SEXBATTLE RING 2.0 Bout #23 - MAORI QUEEN - EXPLOITED - in 4K!
Categories: Domination, Forced Blowjob, Fucking, Groin Grabbing, Male Domination, Male Victory, Sex-Fight, Sexual Submission Hold, Victory Pose
Tags: battle, cock-smother, hard-fingering, hard-fucking, humiliation, mature-wrestler, pin, rear-naked-choke, young-vs-older
Related Videos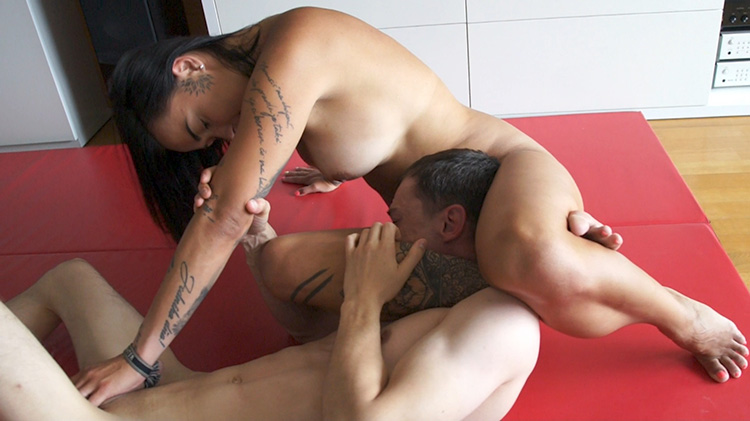 Apartment Wrestling 2.0 Bout #8 - STRONG AND NUDE!
Domination, Female Victory, Foot Domination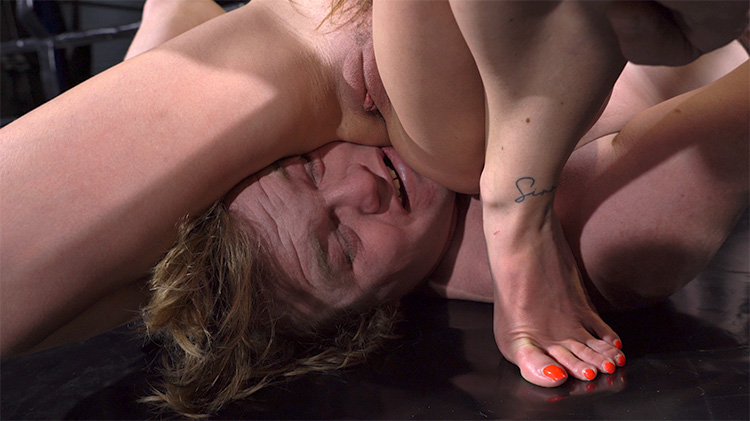 SEXBATTLE RING 2.0 - BOUT #35 - WRESTLADOMINA AND BALLBUSTER in 4K!
Ball Busting, Ball Kicking, Ball Punching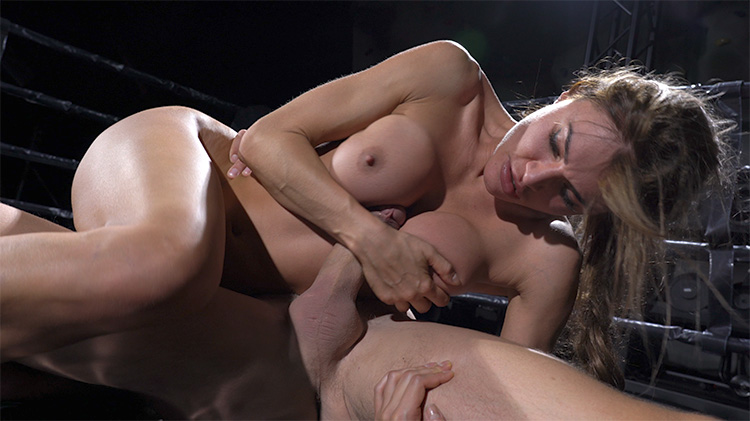 SEXBATTLE RING 2.0 Bout #25 - KITANA'S VICTORY in 4K!
Domination, Female Victory, Forced Footjob