Apartment Wrestling 2.0 Bout #5 - HARD-FOUGHT SEXFIGHT!
Categories: Domination, Forced Hanjob, Grappling, Groin Grabbing, Mixed Wrestling, Scissorhold, Sex-Fight, Sexual Submission Hold
Tags: cock-control, cock-teasing, czech, face-sitting, headscissors, humiliation, pussy-control, pussy-play
Related Videos
Apartment Wrestling 2.0 Bout #3 - COCK AND BALLS TO WIN!
Domination, Female Victory, Foot Domination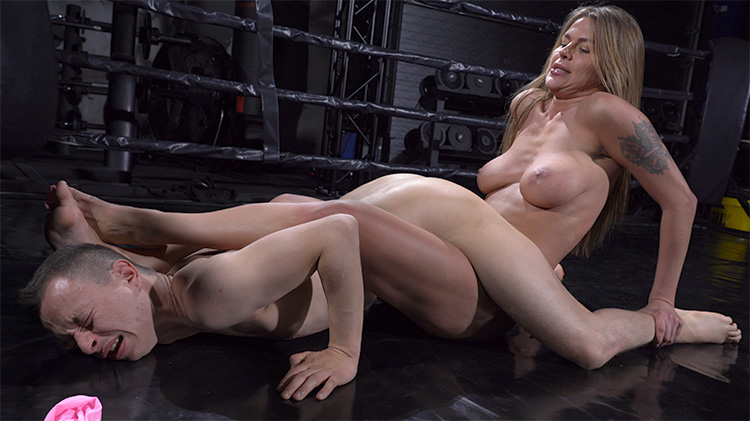 SEXBATTLE RING 2.0 Bout #22 - SEX BEAST - VICTORY - in 4K!
Domination, Female Victory, Forced Blowjob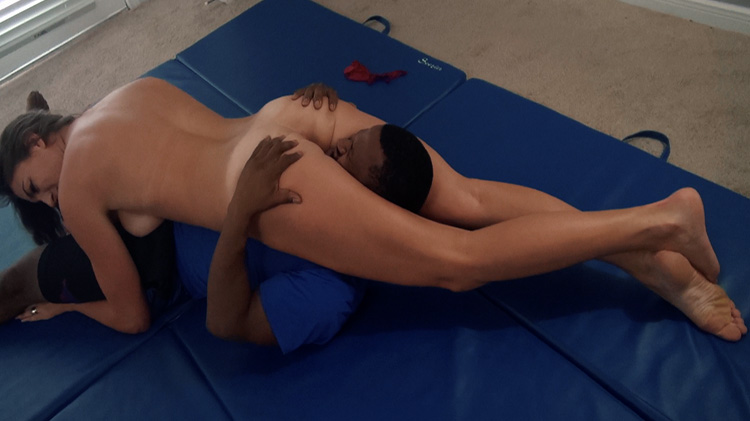 Domination, Female Victory, Mixed Wrestling