Nude Battle of The Sexes II!
Categories: Domination, Female Victory, Groin Grabbing, Mixed Wrestling, Scissorhold, Submission Hold, Victory Pose
Photos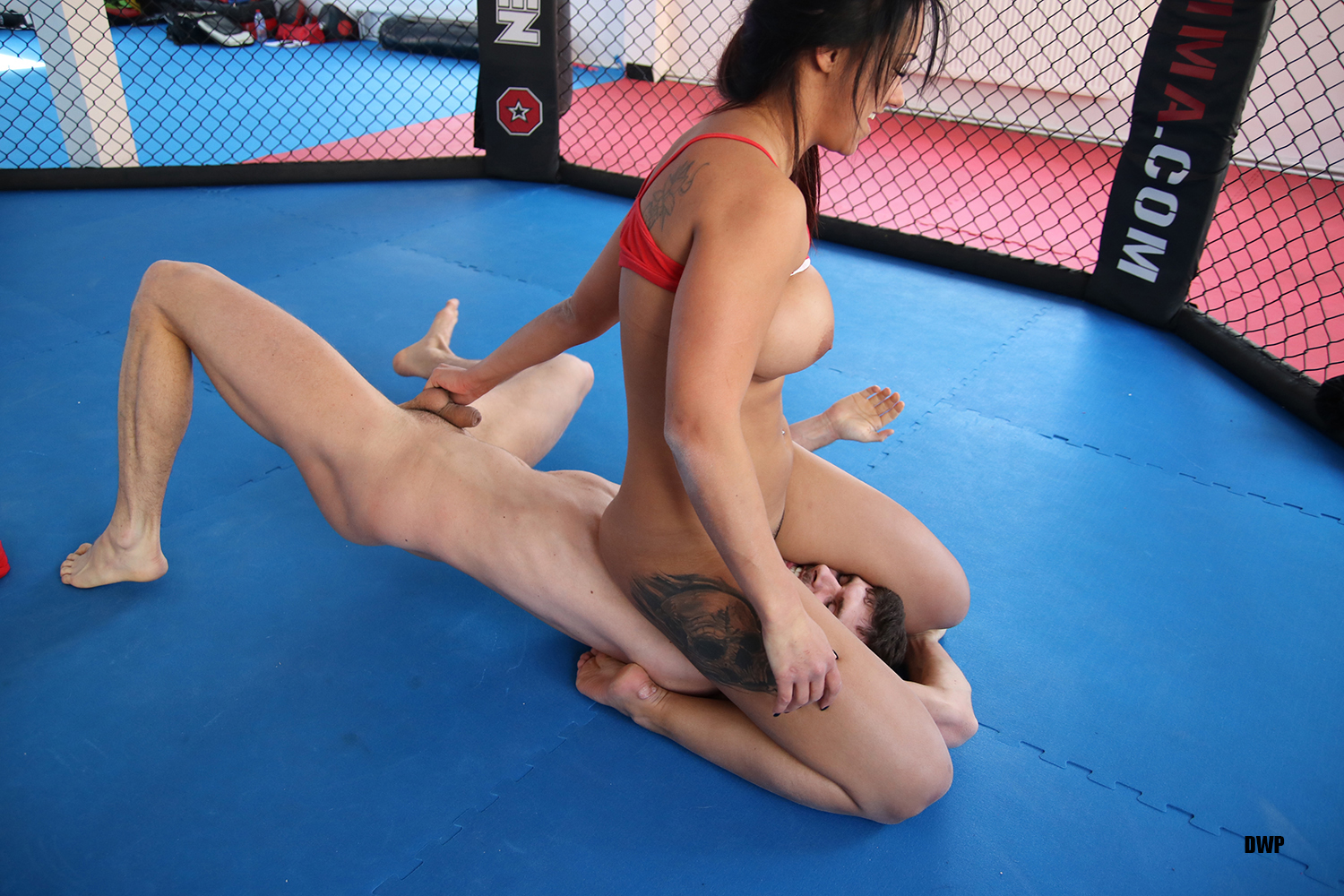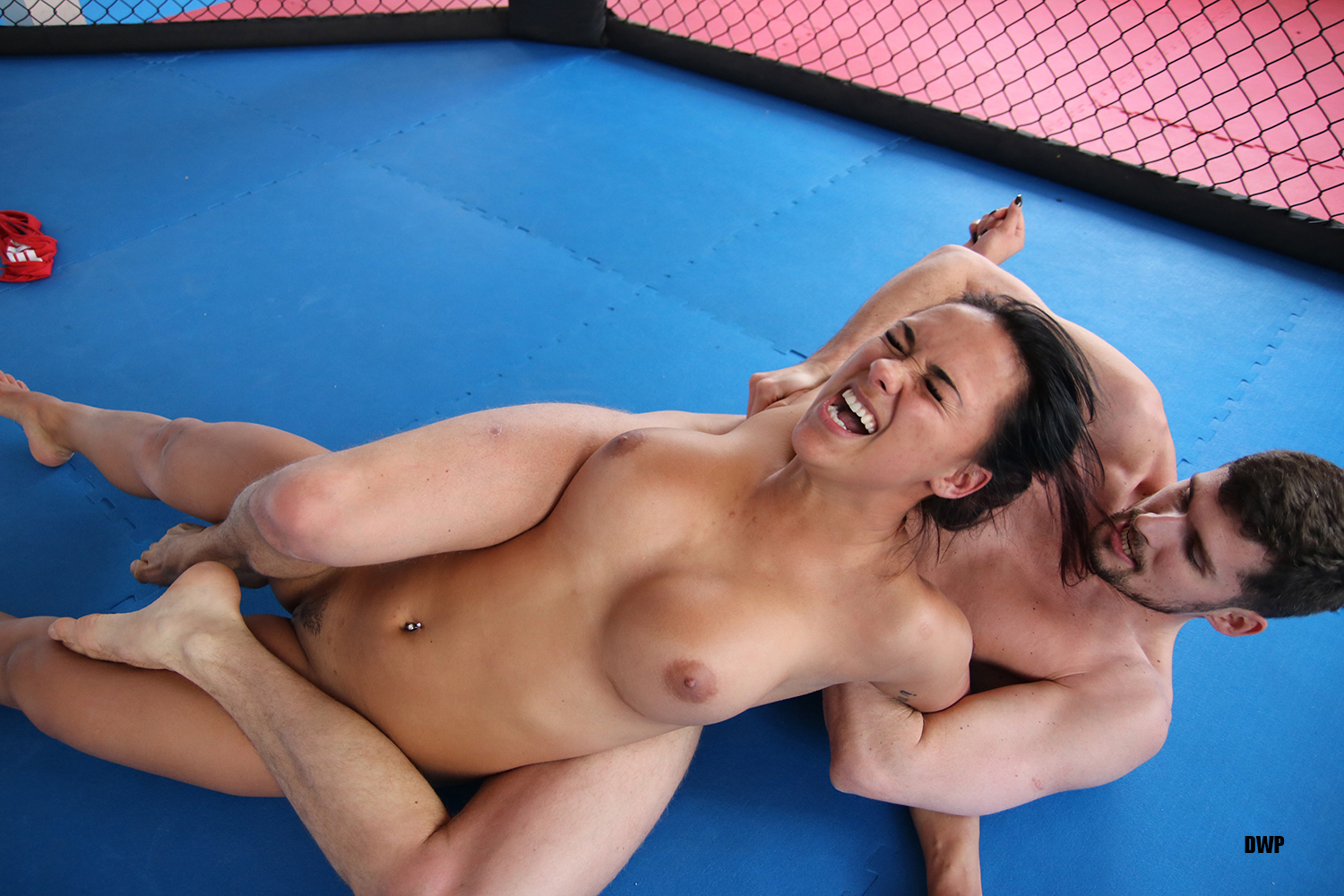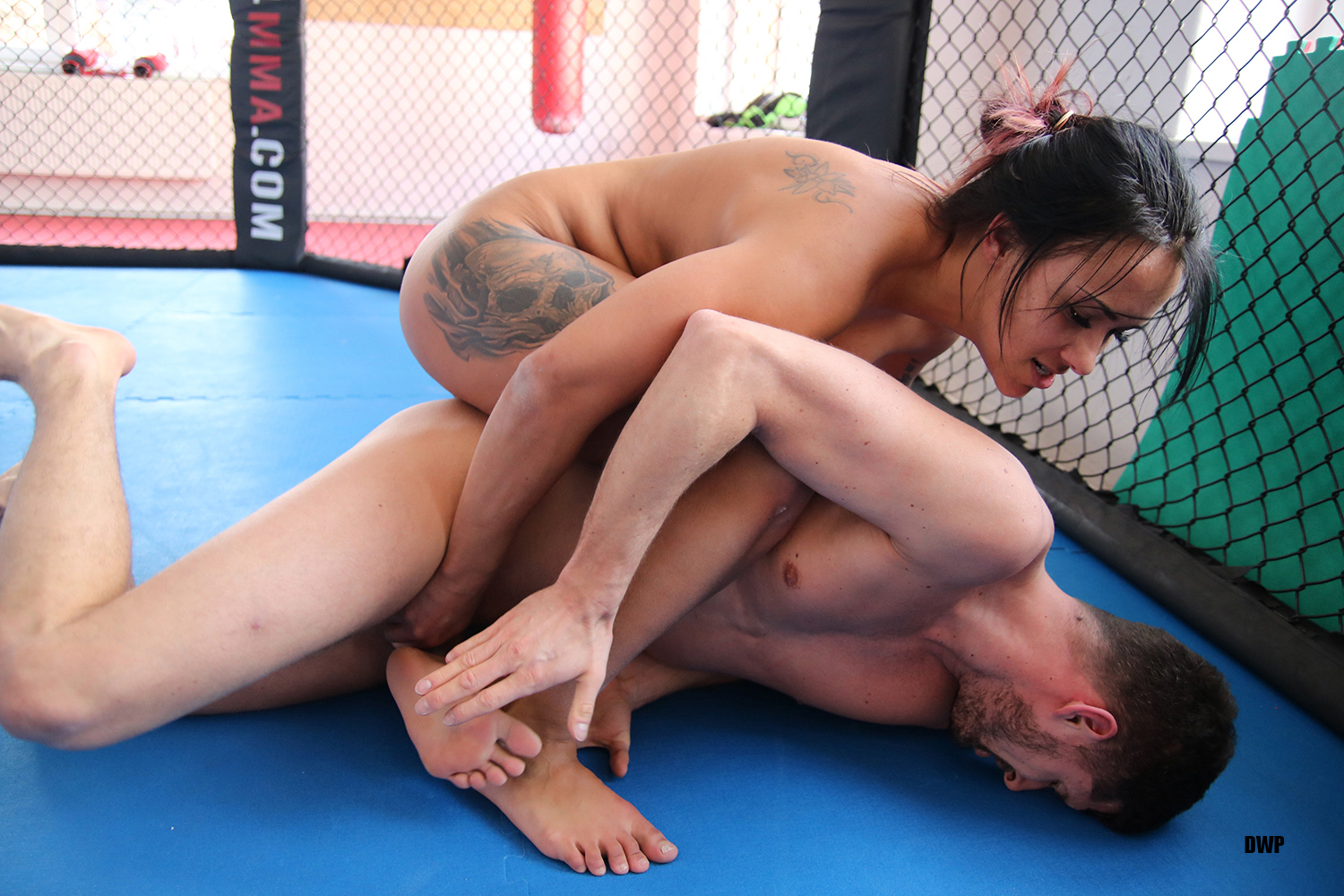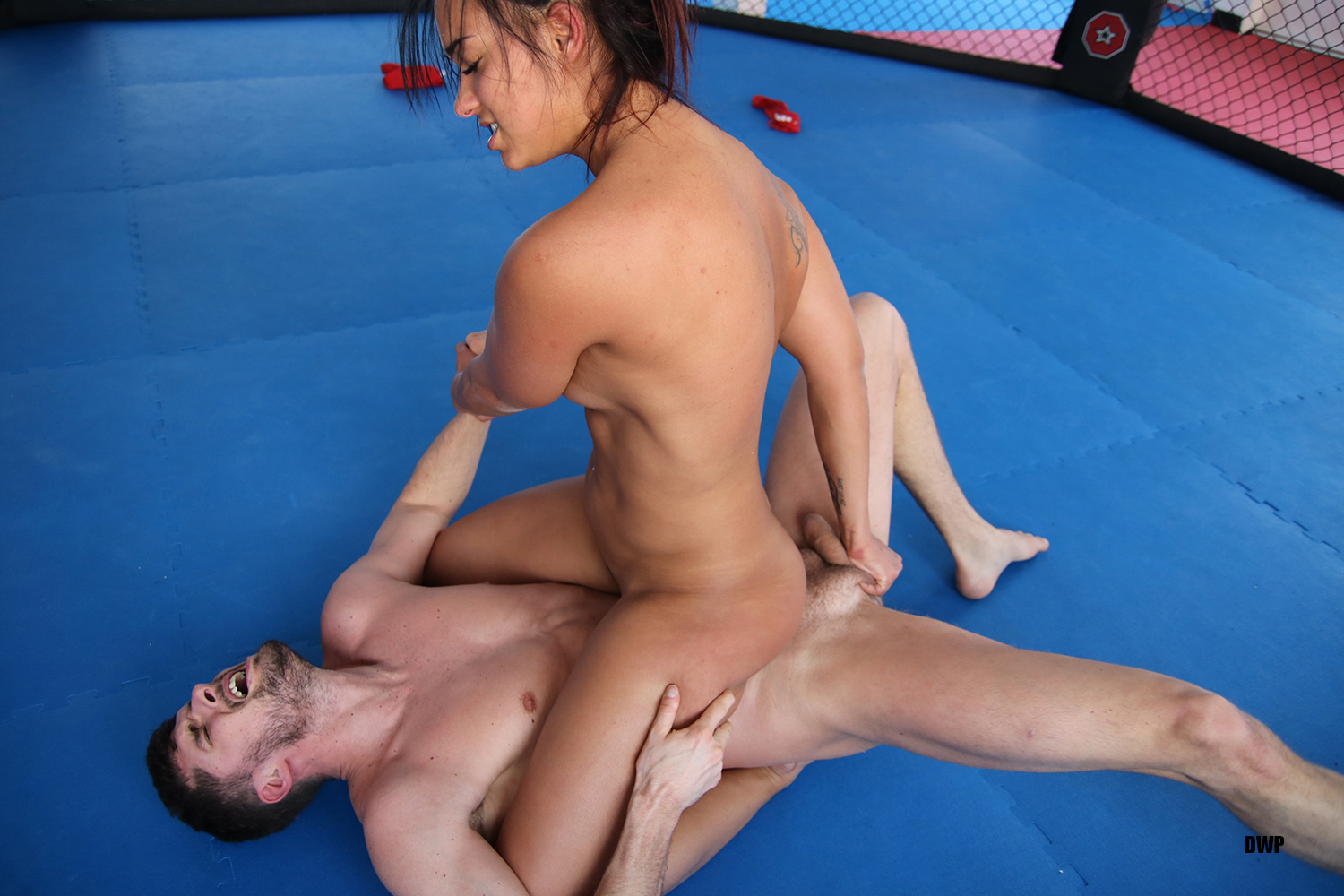 Related Videos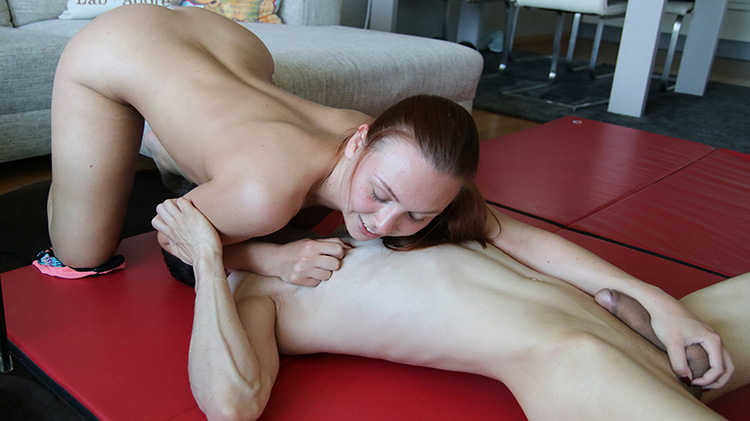 Apartment Wrestling Bout #1 - REDHEAD DOMINION!
Victory Pose, Submission Hold, Scissorhold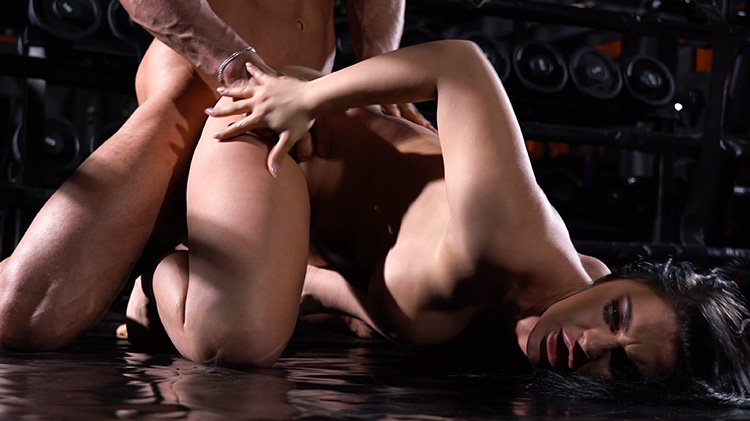 The Romanian SexFighter - DEFEAT!
Sexual Submission Hold, Mixed Wrestling, Male Victory
SEXBATTLE RING Bout #1 - SHE HAS HIM!
Victory Pose, Sexual Submission Hold, Sex-Fight