Beat You and Got You By the Balls!
Full video download available in our member's section.
Categories: Domination, Female Victory, Groin Grabbing, Mixed Wrestling, Scissorhold, Submission Hold, Victory Pose
Related Videos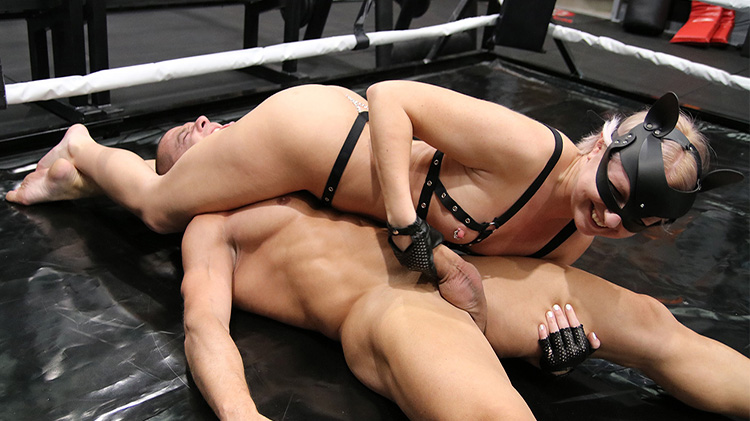 SEXBATTLE RING Bout #8 - BAD KITTY!
Victory Pose, Submission Hold, Sexual Submission Hold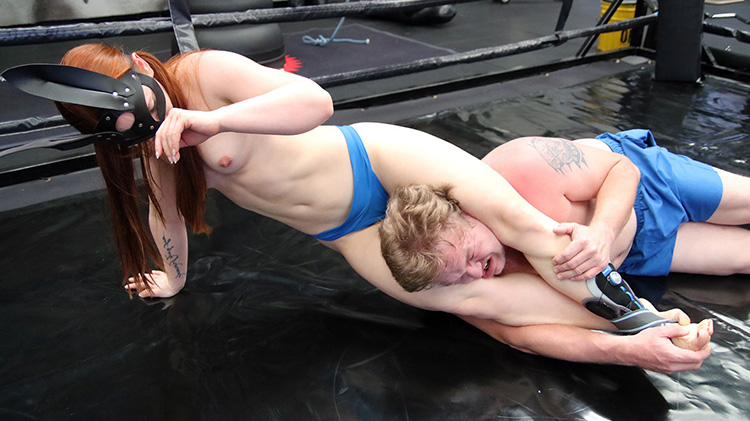 THE SERIAL BALLBUSTER - GERMAN EDITION!
Victory Pose, Submission Hold, Scissorhold
Victory Pose, Submission Hold, Scissorhold