Aiden Goes For The Balls!
Full video download available in our member's section.
Categories: Domination, Female Victory, Groin Grabbing, Mixed Wrestling, Scissorhold, Submission Hold, Victory Pose
Photos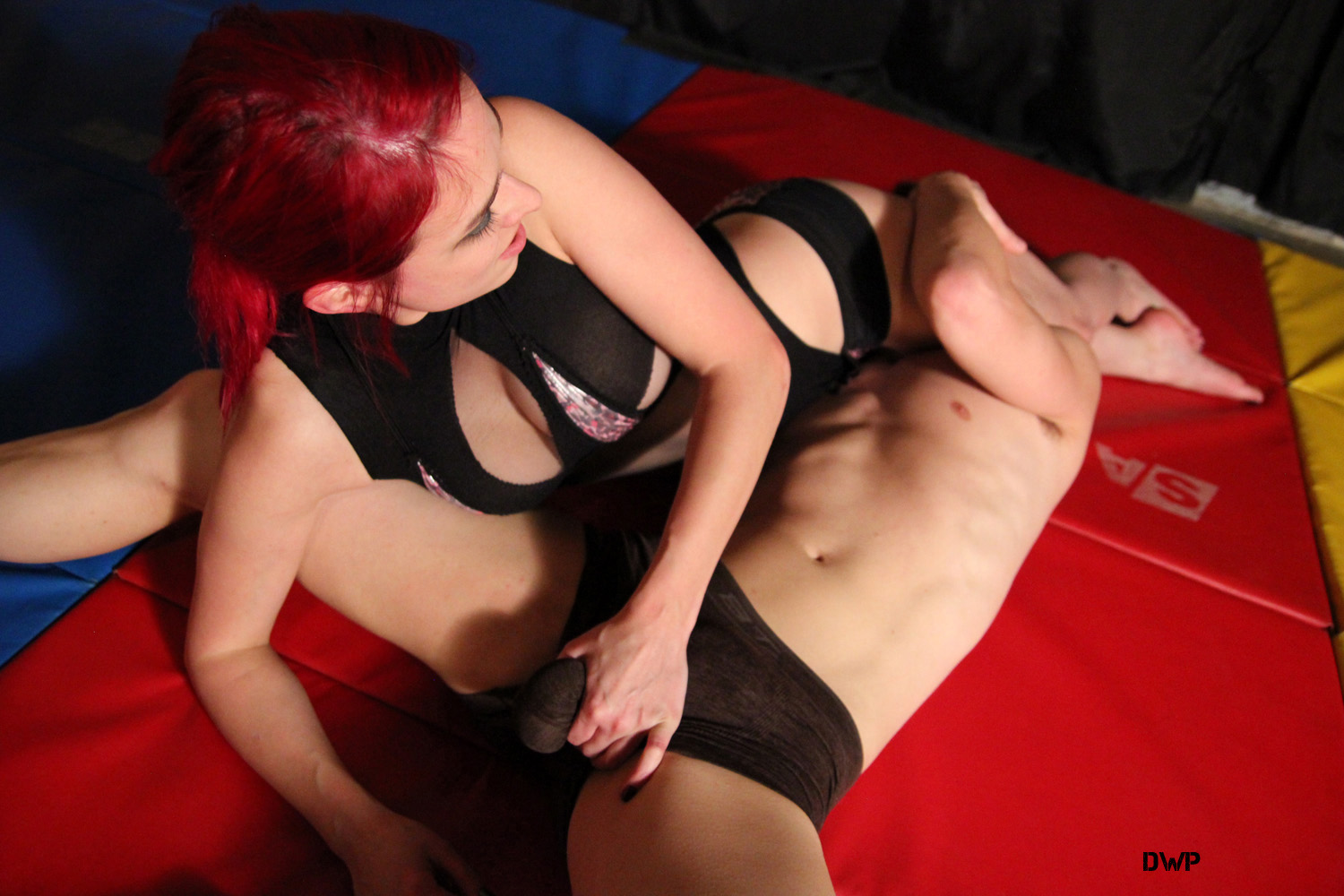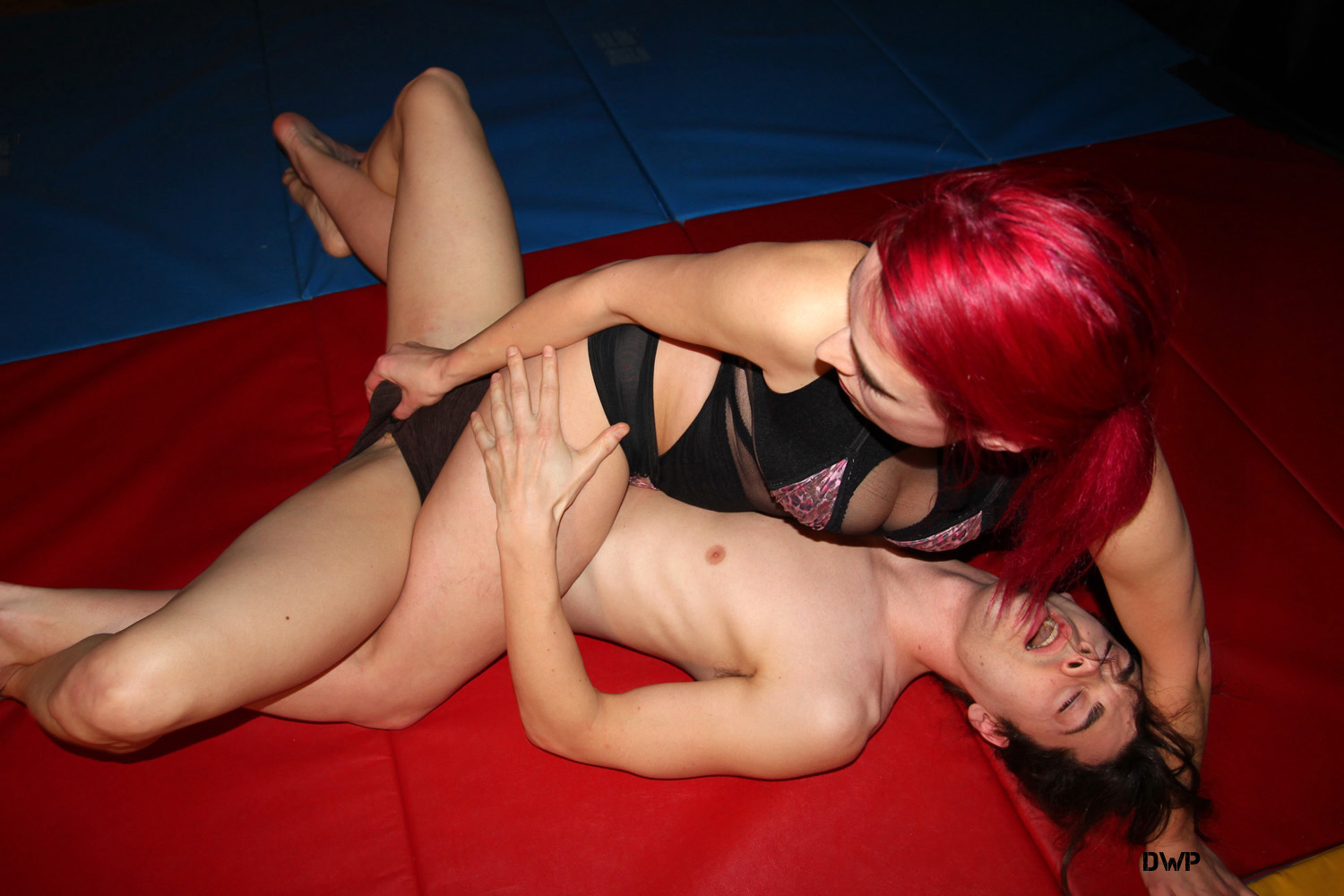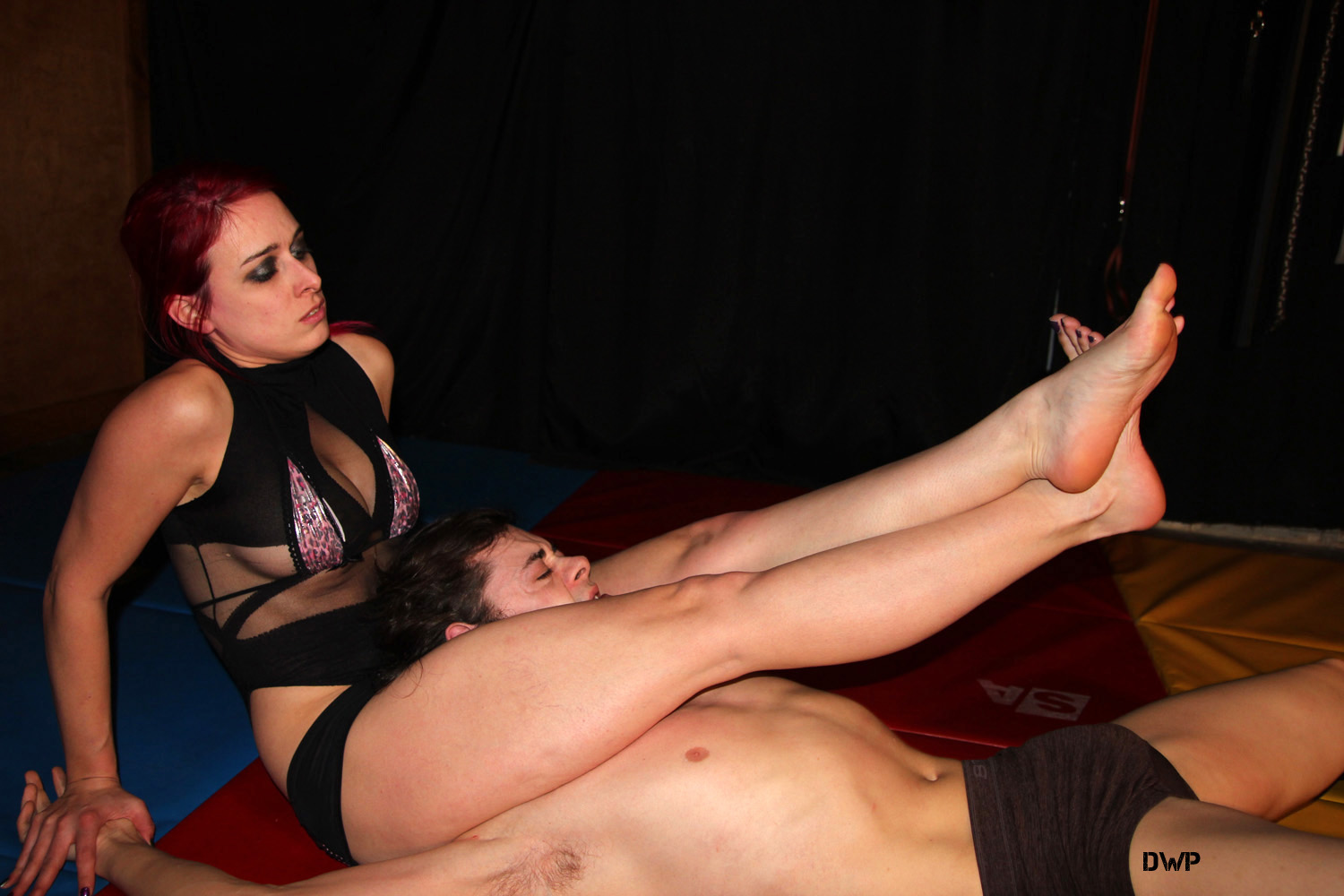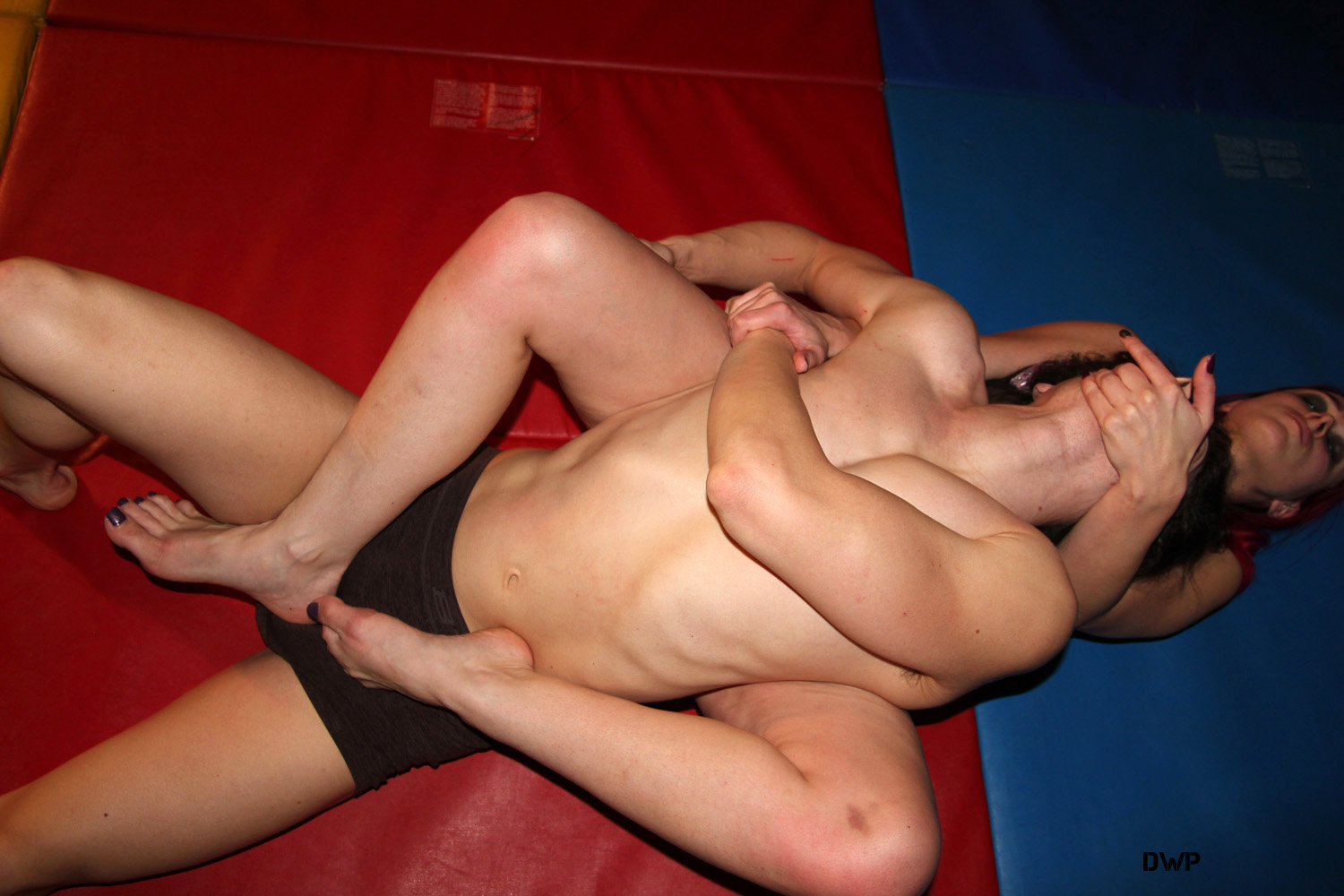 Related Videos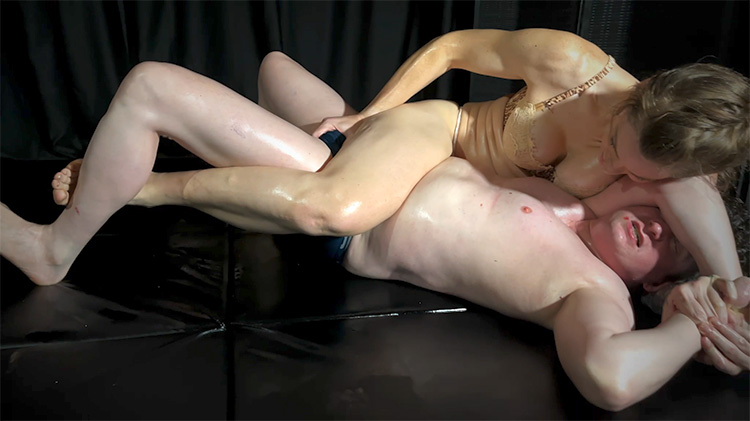 Domination, Grappling, Groin Grabbing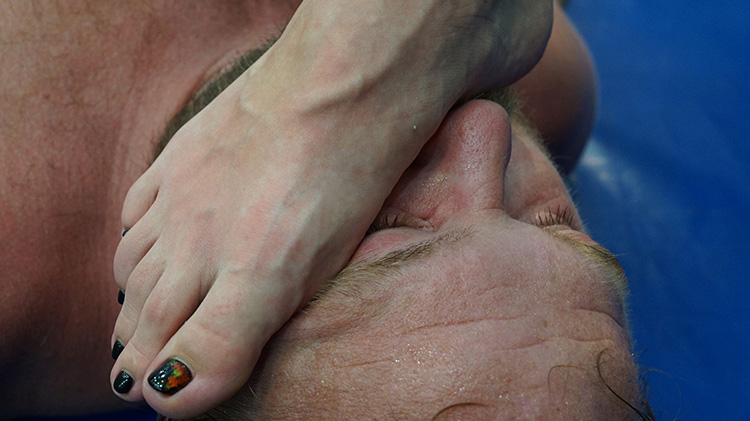 Antscha's Studio Bout #1 - Minnie Vs. Bal - BOXING GLOVES MISTRESS!
Ball Busting, Ball Kicking, Ball Punching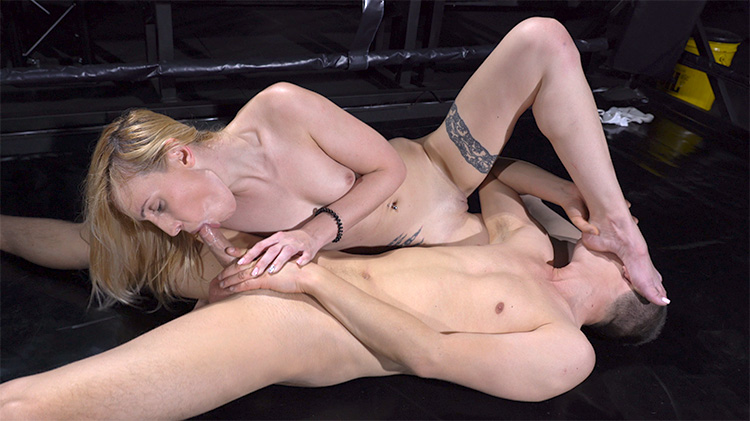 SEXBATTLE RING 2.0 Bout #18 - THE SLUT - 30' in 4K!
Domination, Female Victory, Foot Domination