Bruised Balls And Beaten Cock!
Full video download available in our member's section.
Categories: Domination, Female Victory, Mixed Wrestling, Scissorhold, Submission Hold, Victory Pose
Photos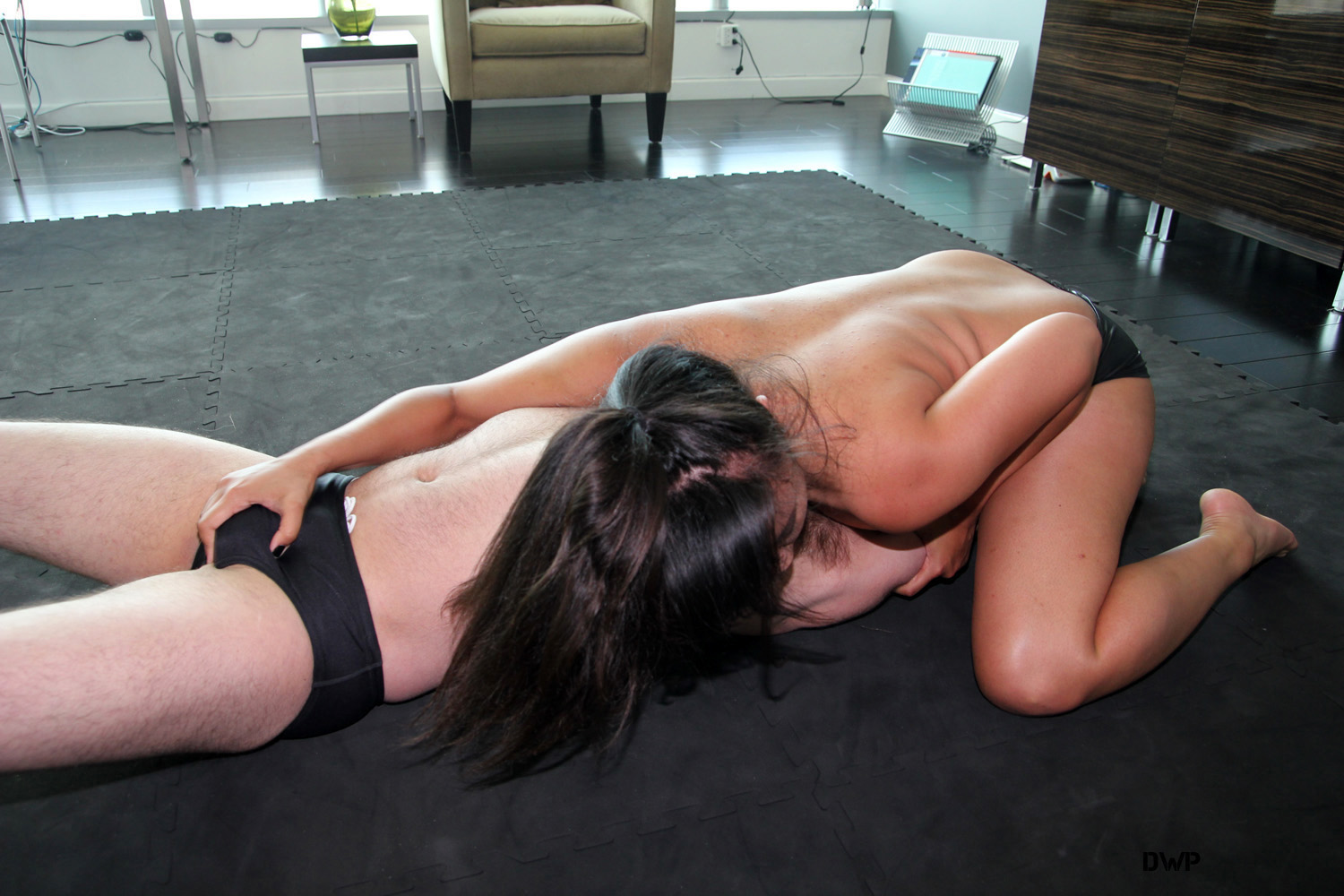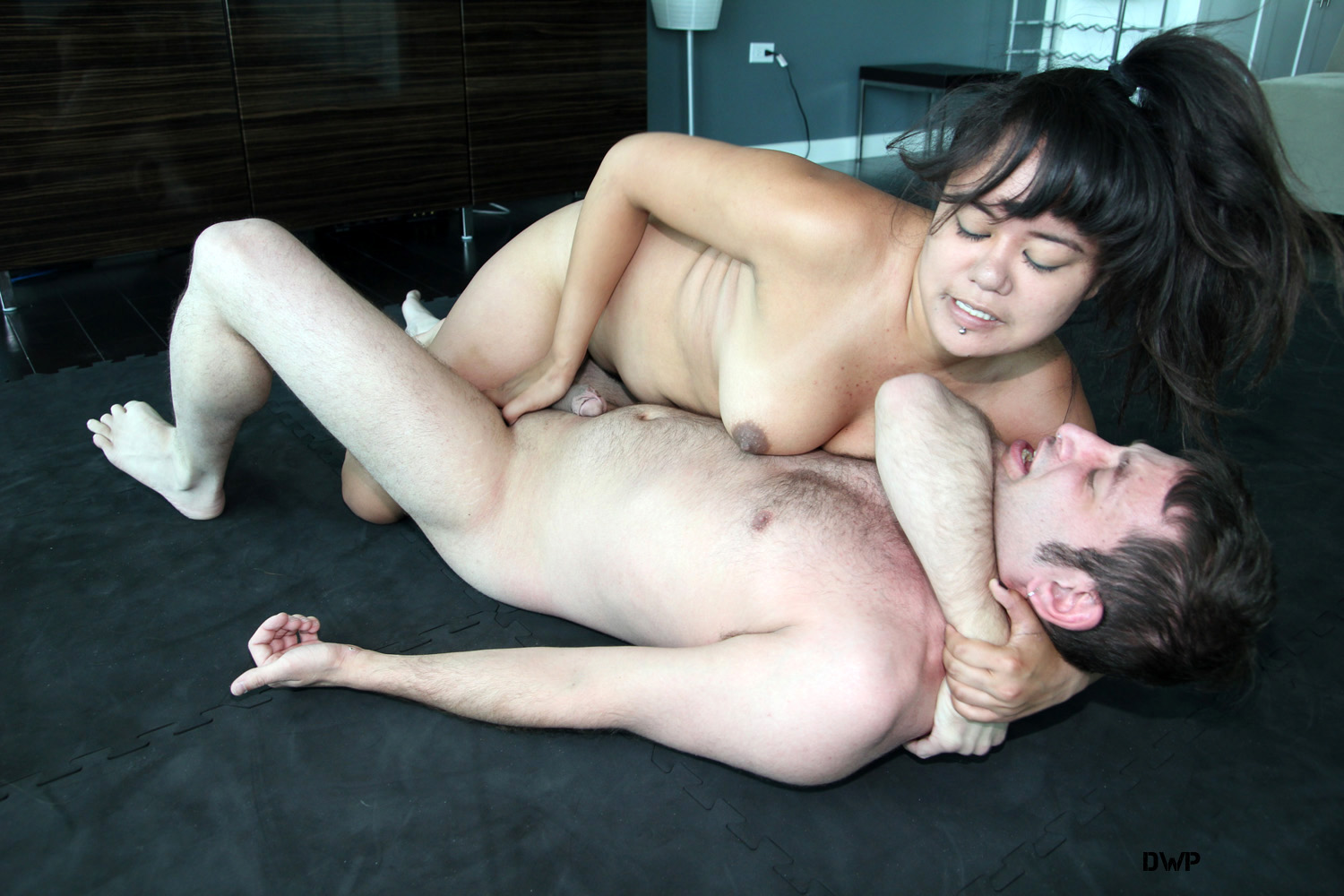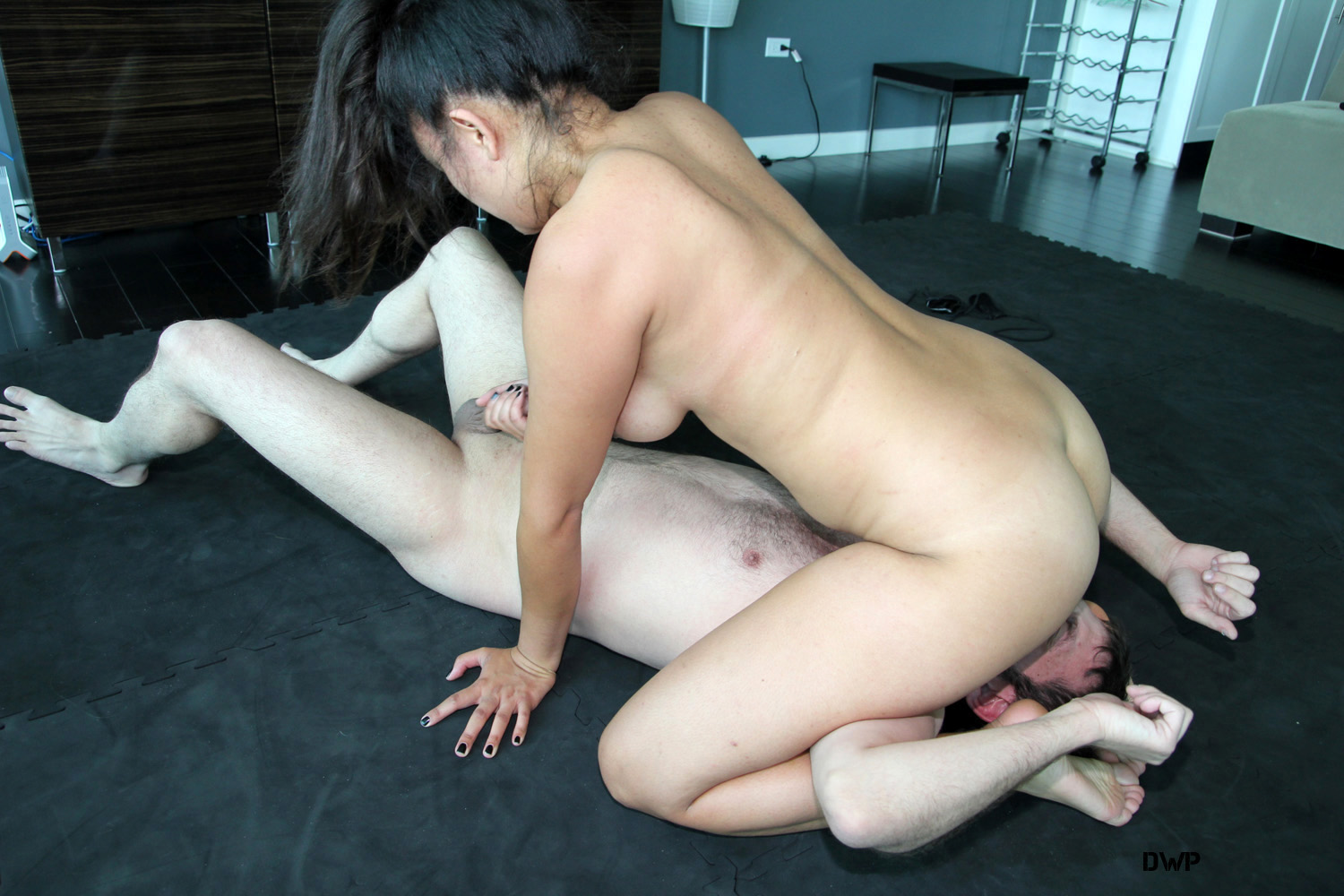 Related Videos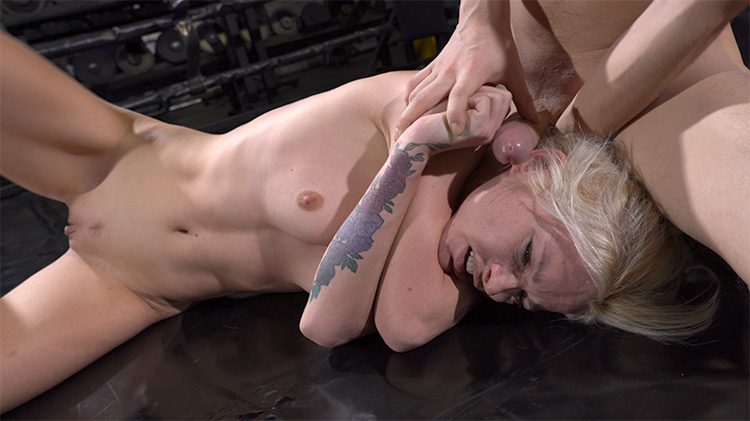 SEXBATTLE RING 2.0 - BOUT #32 - ZAZIE Vs. SOMA in 4K!
Domination, Forced Blowjob, Forced Hanjob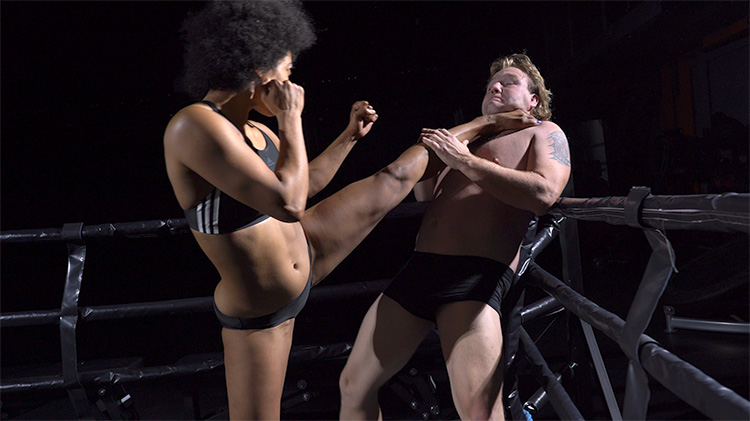 SEXBATTLE RING 2.0 - Bout #26 - THE SERIAL BALLBUSTER - SATIVA - in 4K!
Ball Busting, Ball Kicking, Ball Punching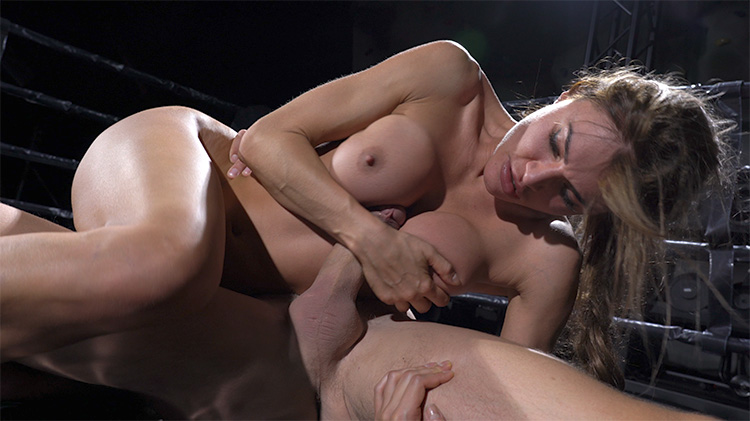 SEXBATTLE RING 2.0 Bout #25 - KITANA'S VICTORY in 4K!
Domination, Female Victory, Forced Footjob