Bruised Balls And Beaten Cock!
Full video download available in our member's section.
Categories: Domination, Female Victory, Mixed Wrestling, Scissorhold, Submission Hold, Victory Pose
Photos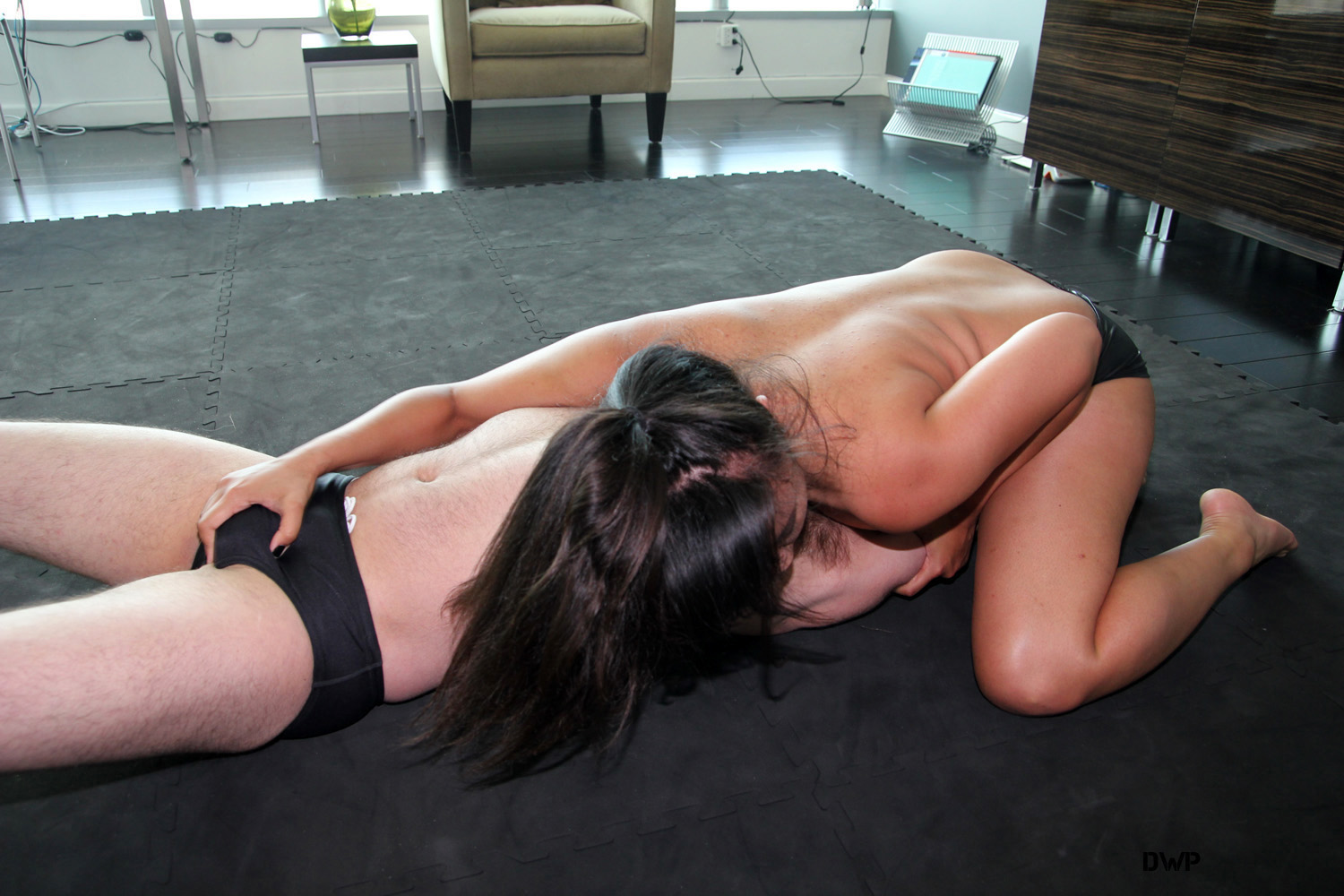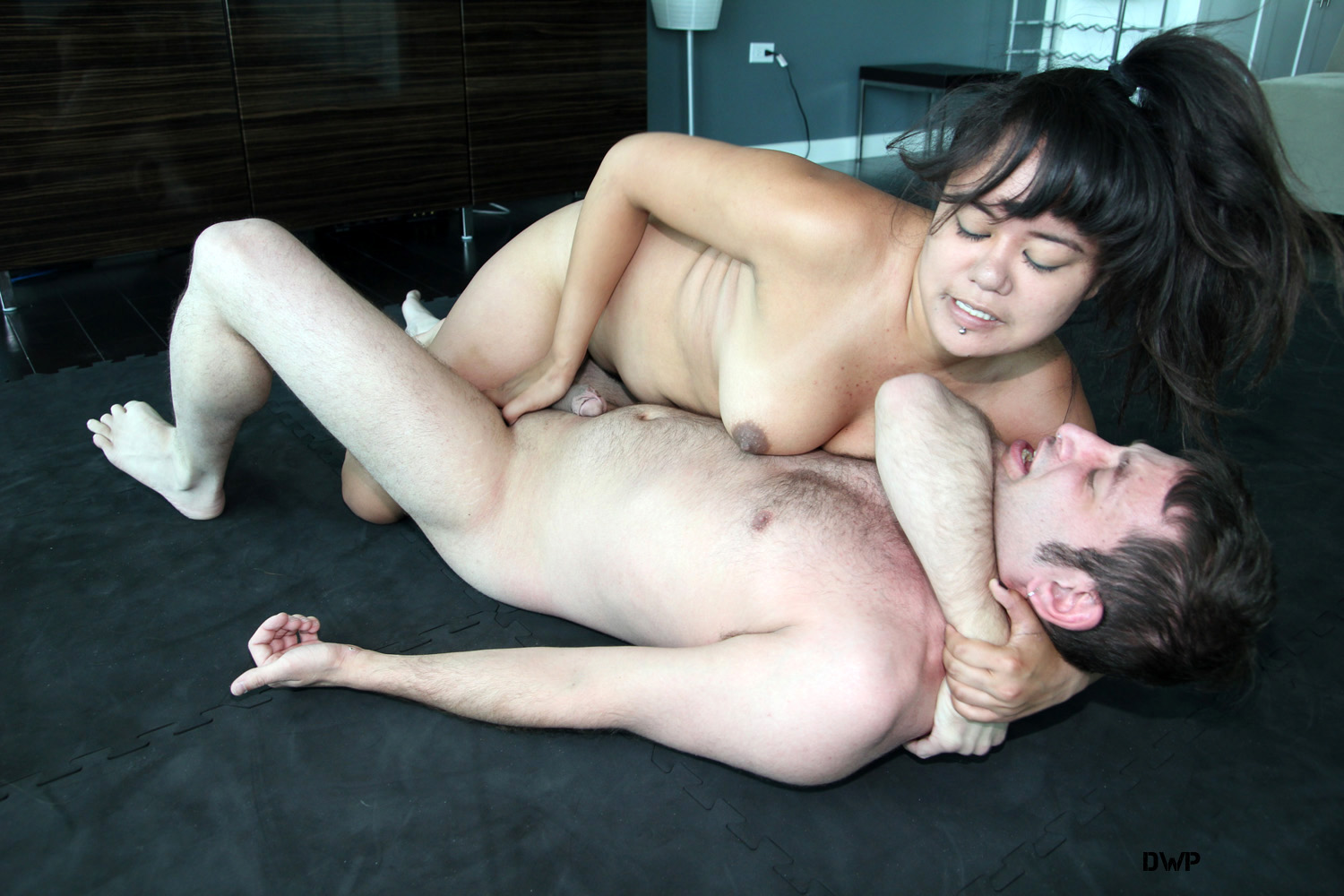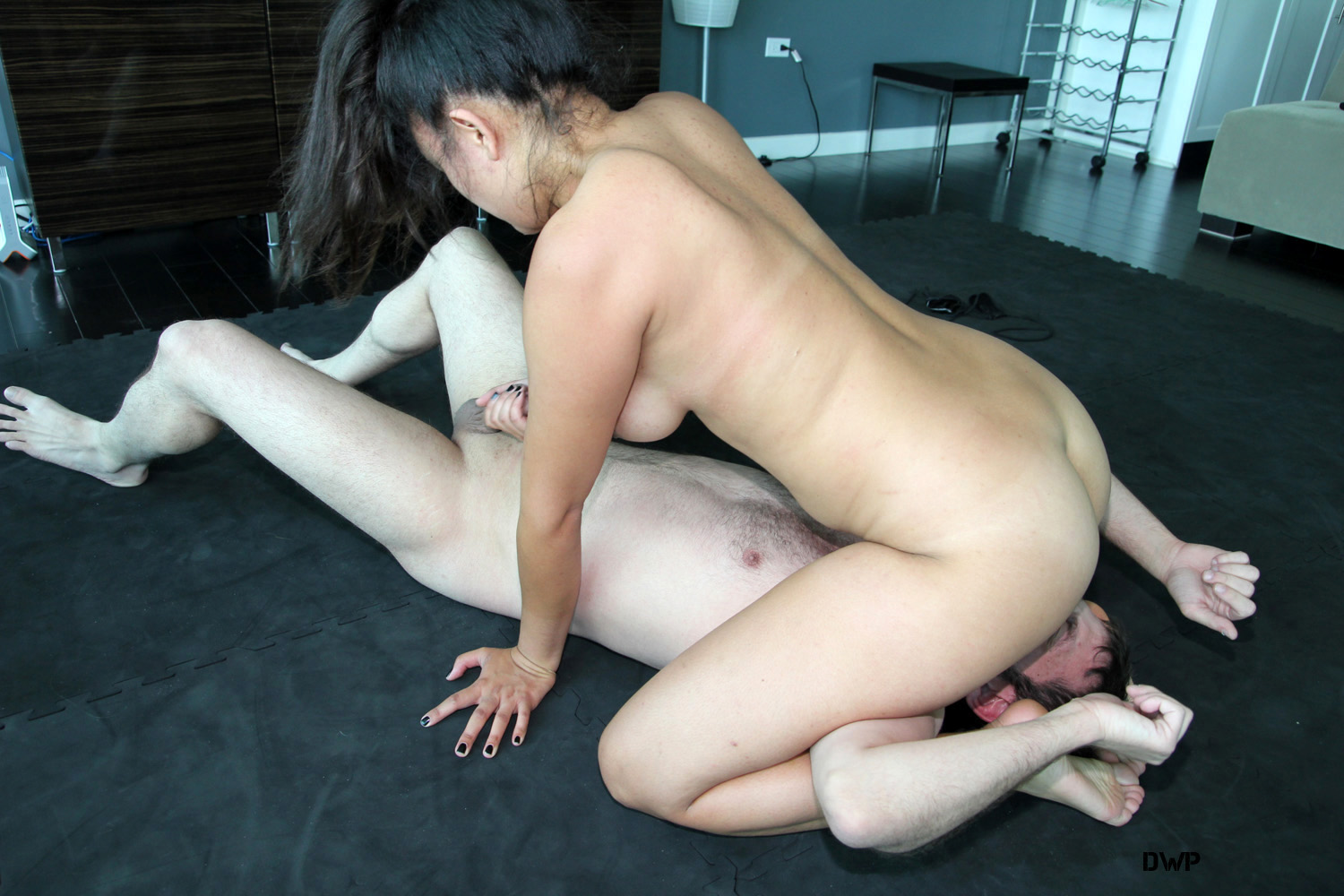 Related Videos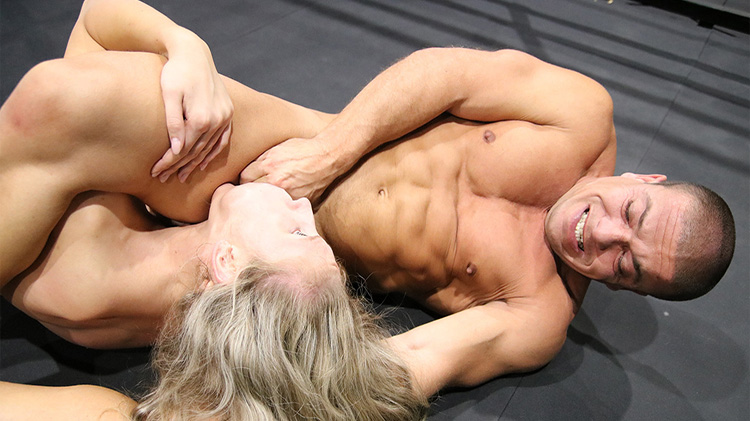 THE RING OF SEX - BOUT #11 - FUCKING AND SUBMISSION!
Victory Pose, Sexual Submission Hold, Sex-Fight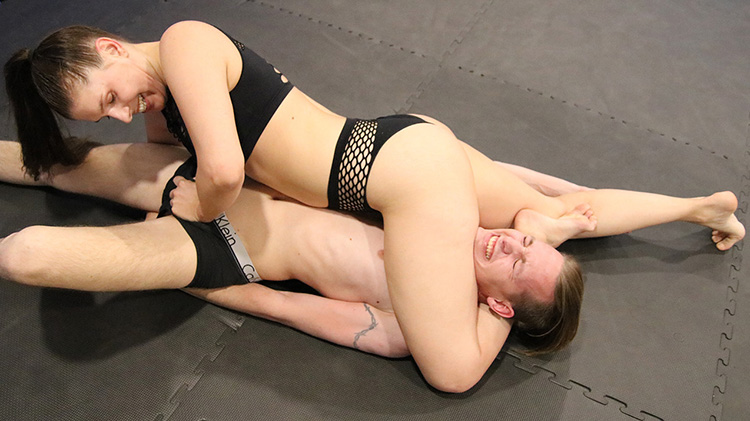 Victory Pose, Submission Hold, Scissorhold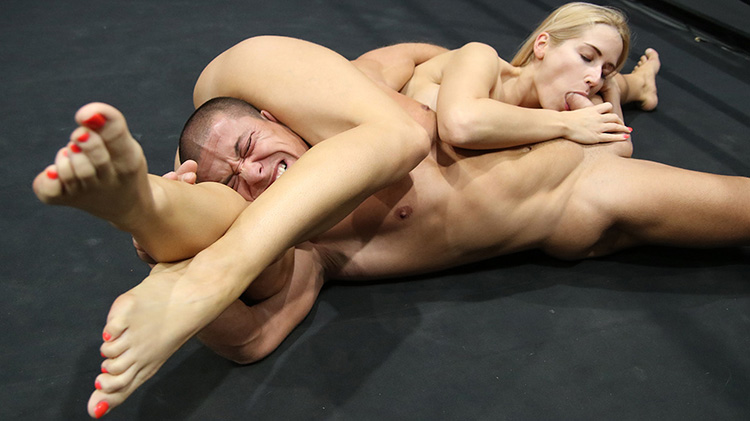 THE RING OF SEX - BOUT #9 - RULE HIS COCK!
Victory Pose, Sexual Submission Hold, Sex-Fight