You're a LOSER and I'LL FUCK YOU!
Categories: Domination, Female Victory, Foot Domination, Groin Grabbing, Mixed Wrestling, Scissorhold, Submission Hold, Victory Pose
Tags: domination, fucking, humiliation, pegging, strapon
Photos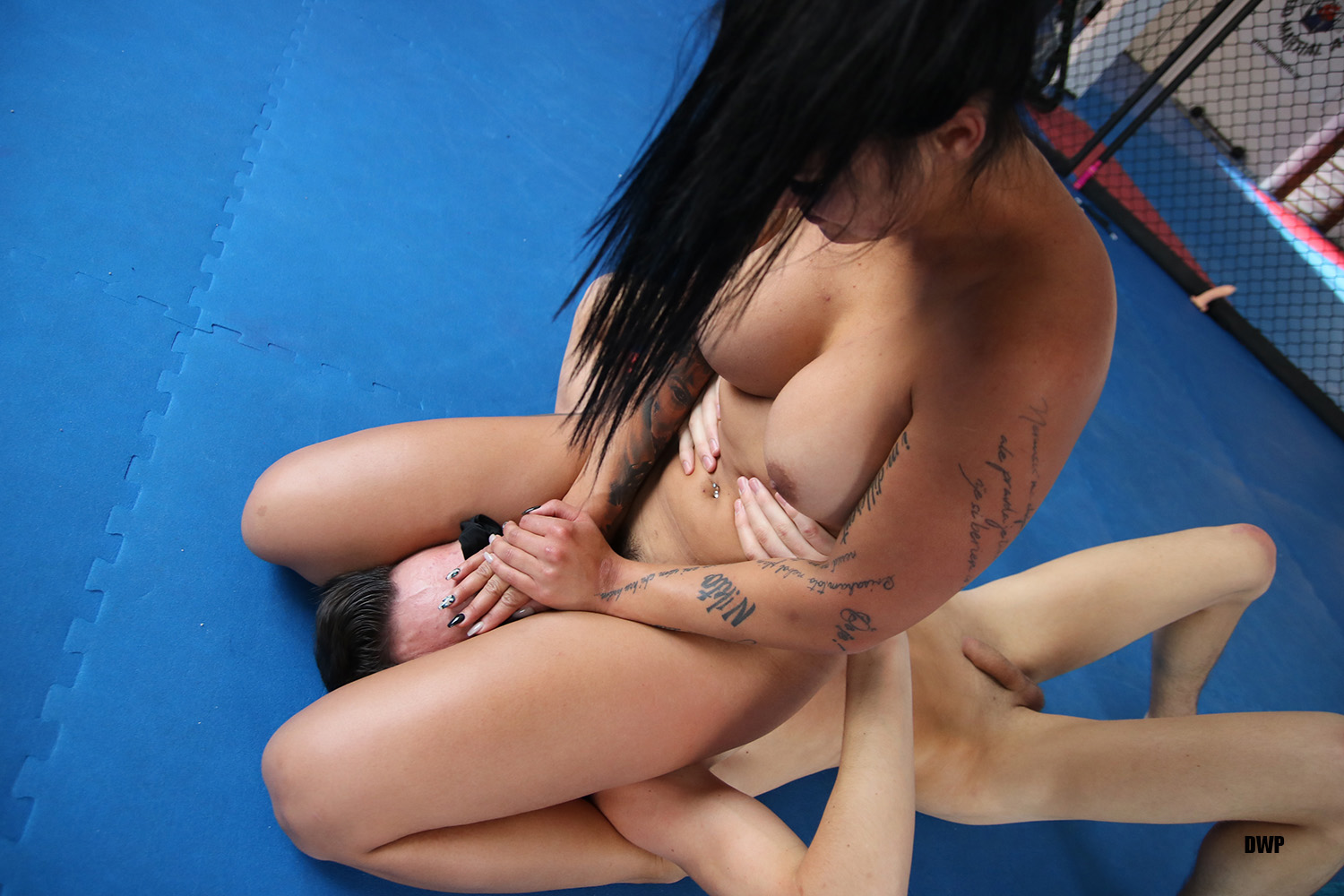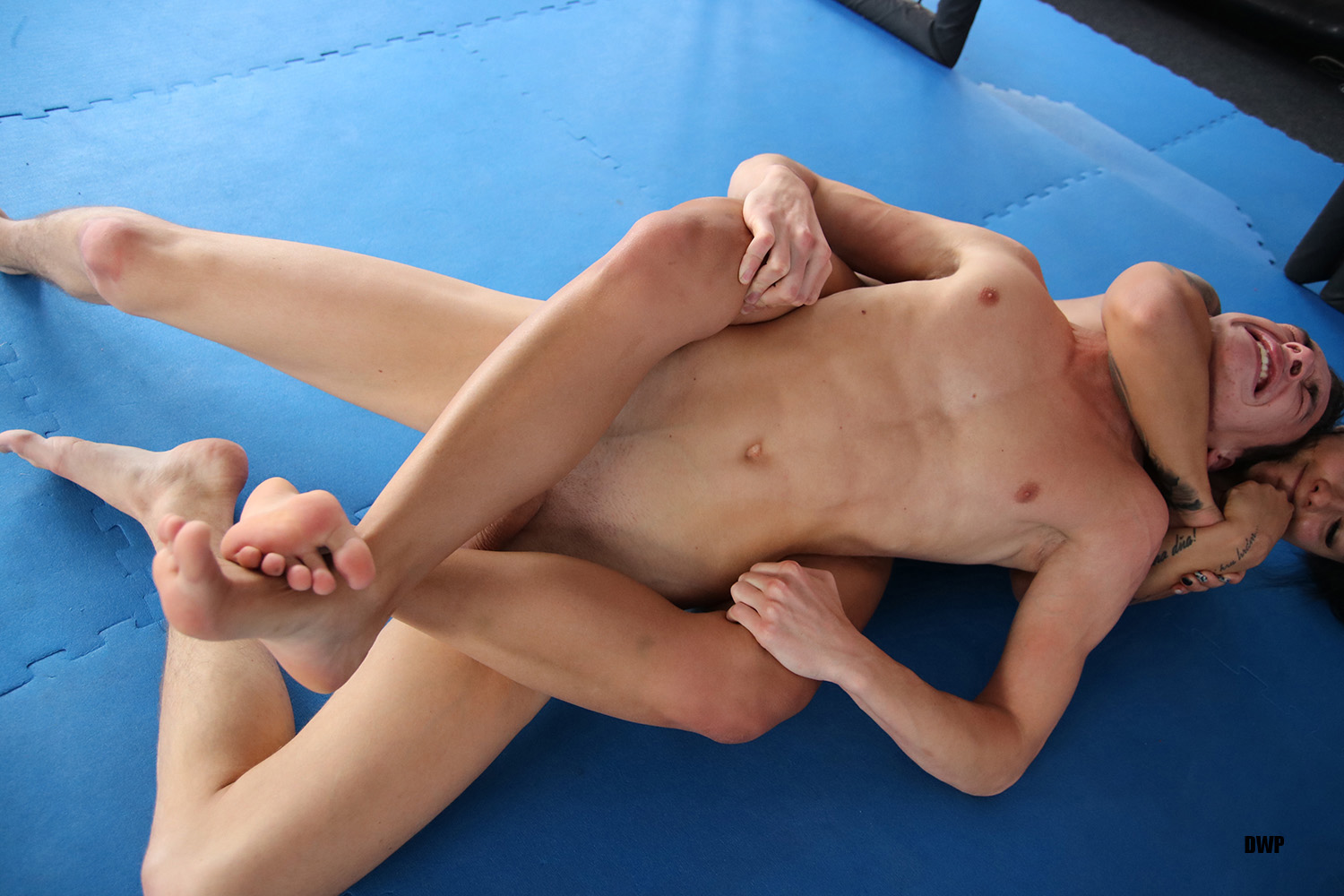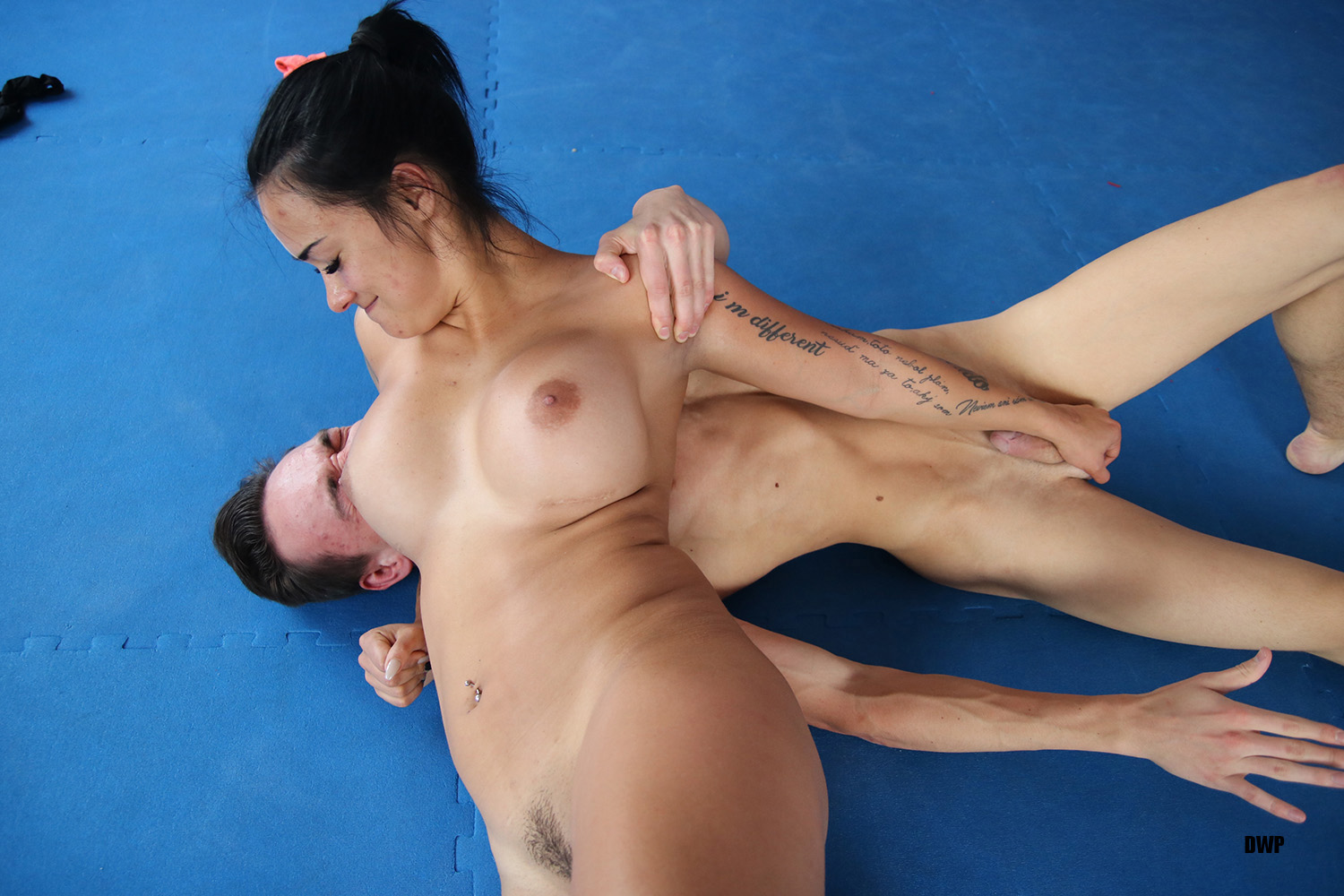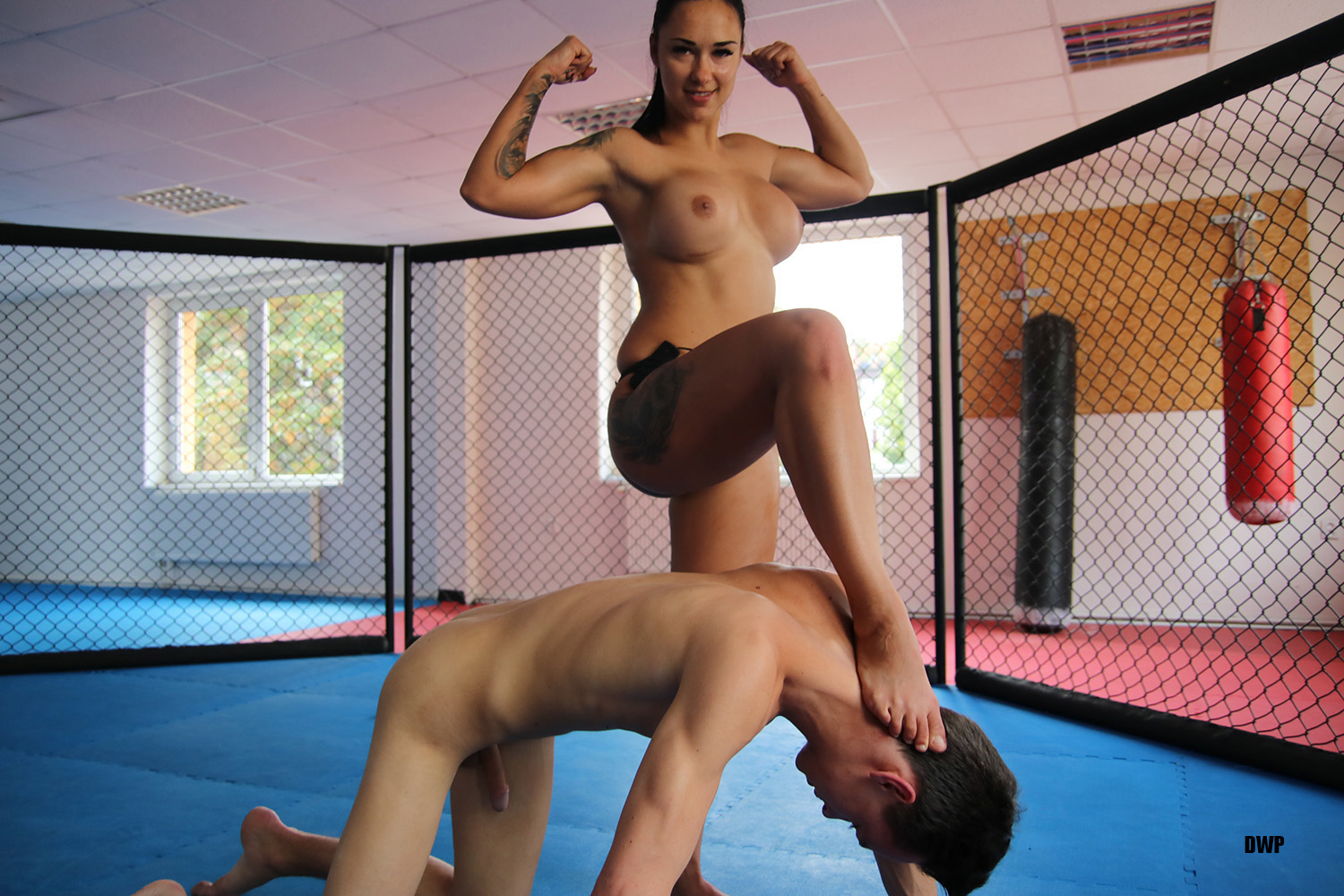 Related Videos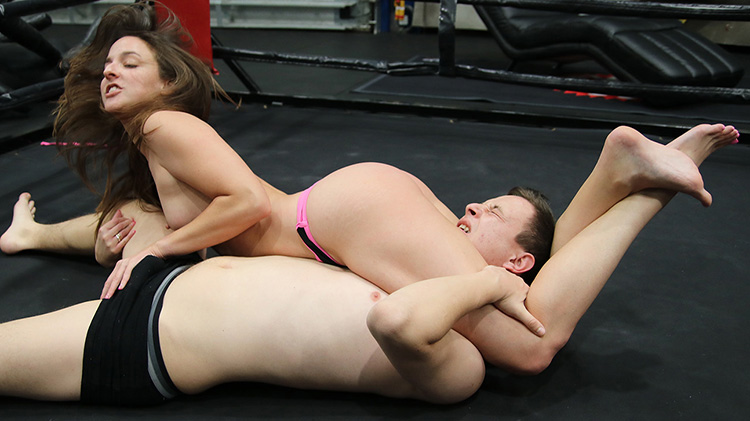 THE RING OF SEX - BOUT #7 - GRAB HIS BALLS, USE YOUR FEET!
Victory Pose, Submission Hold, Scissorhold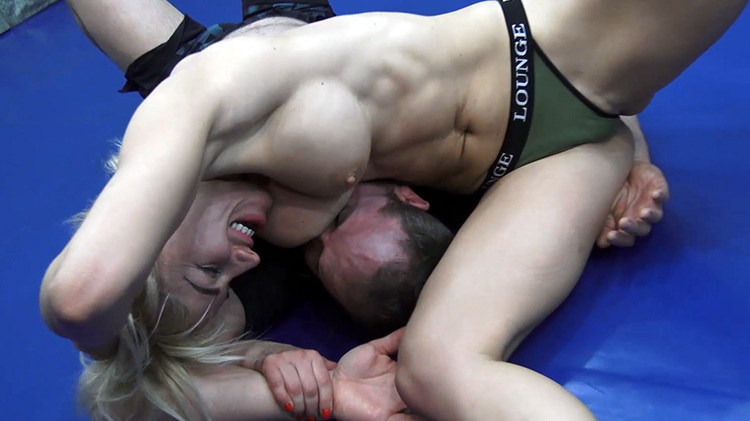 DON'T BE HORNY - When you FIGHT!
Victory Pose, Submission Hold, Scissorhold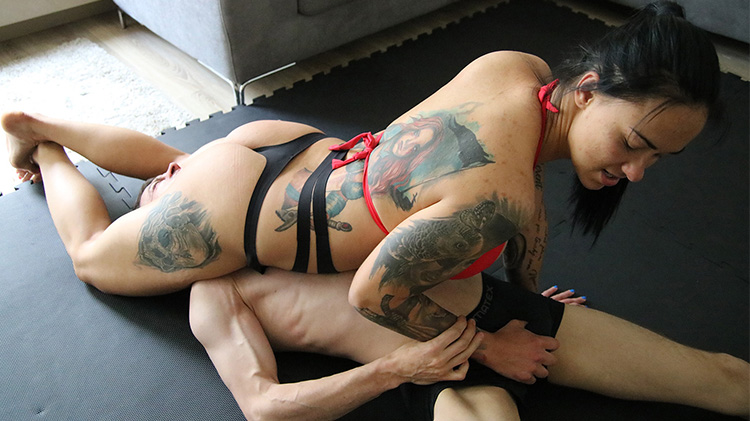 Domination, Female Victory, Grappling