Battle of the Sexes - Nude Edition!
Categories: Domination, Female Victory, Grappling, Mixed Wrestling, Scissorhold, Submission Hold, Victory Pose
Tags: barbarab, buffy, czech, kalin
Photos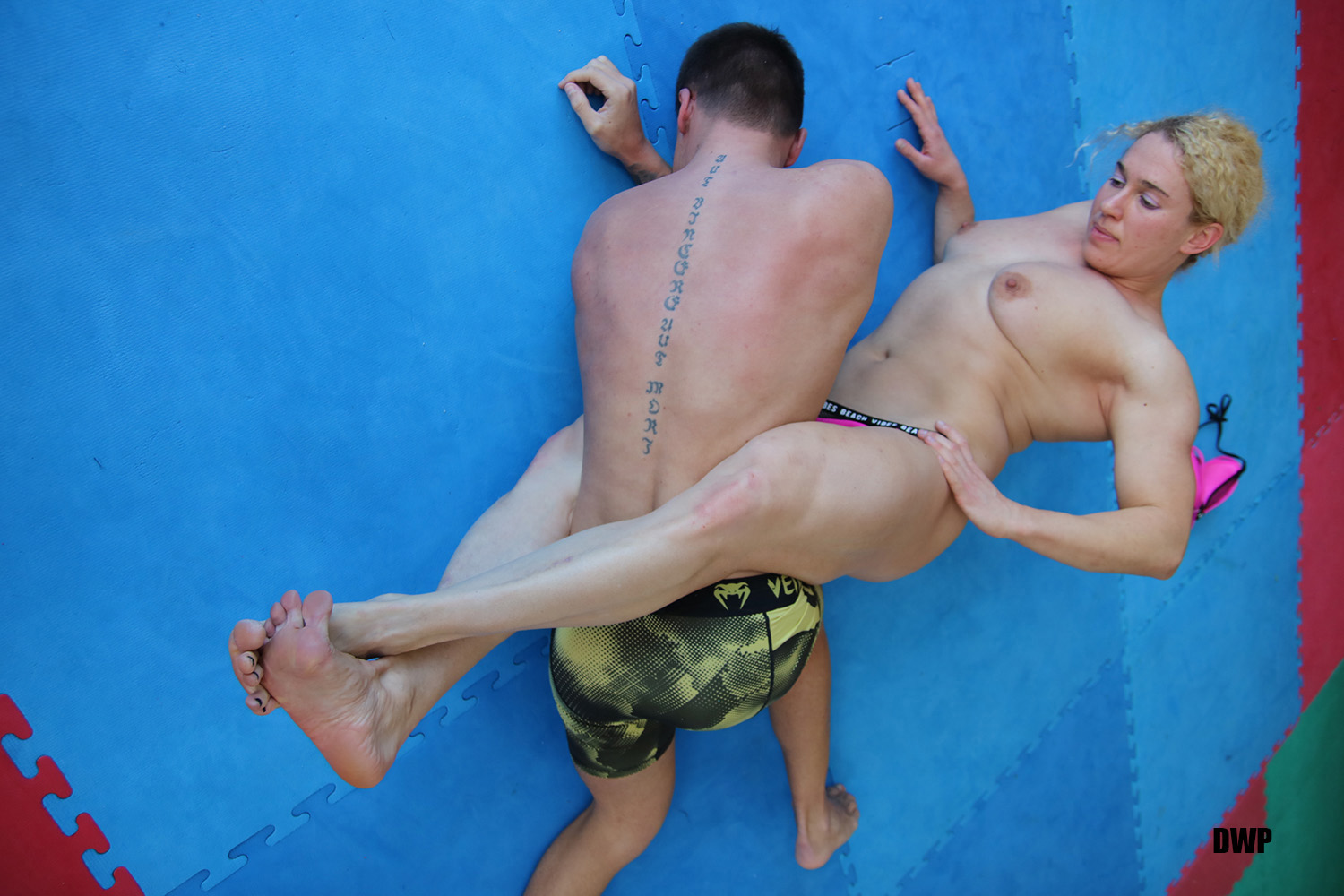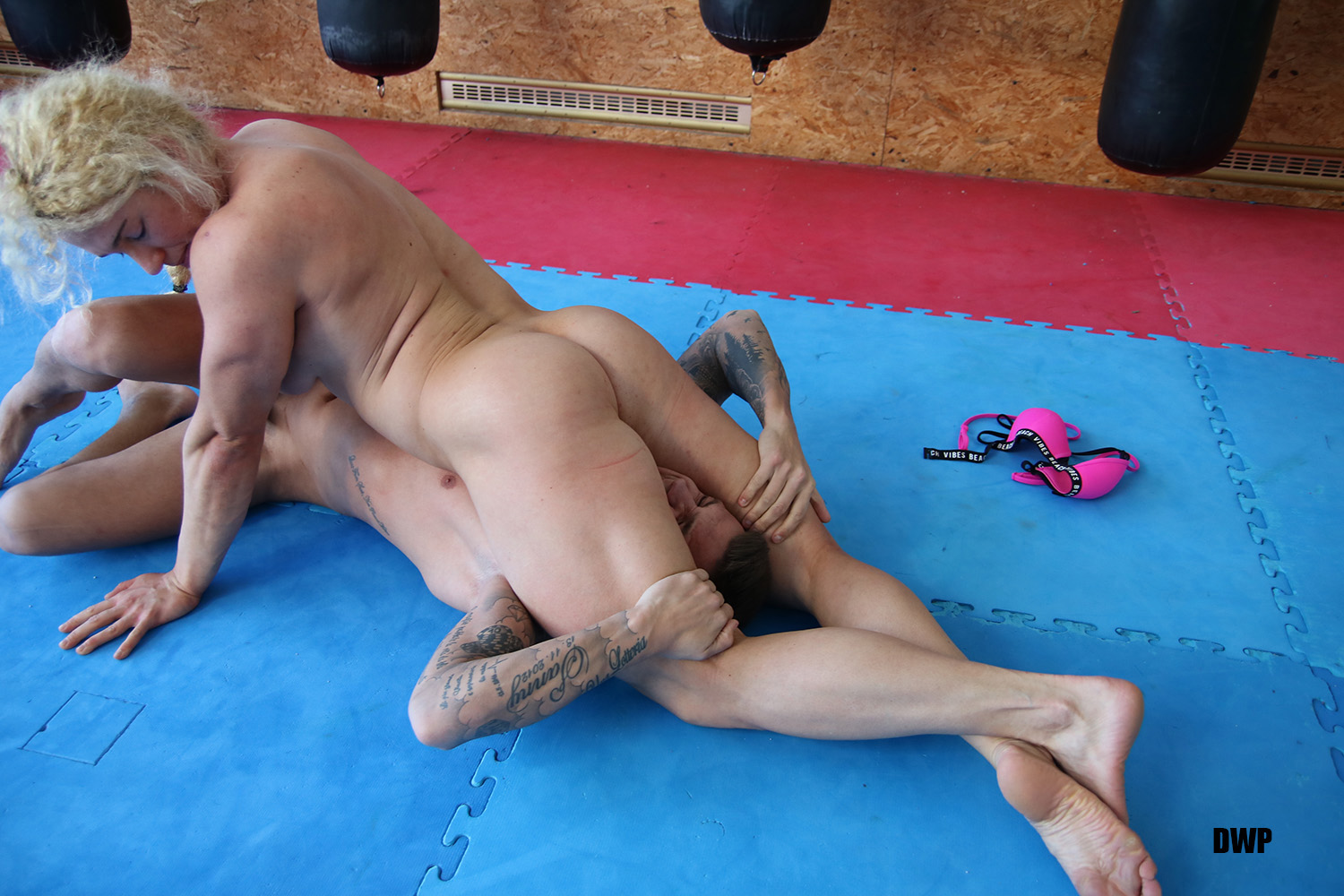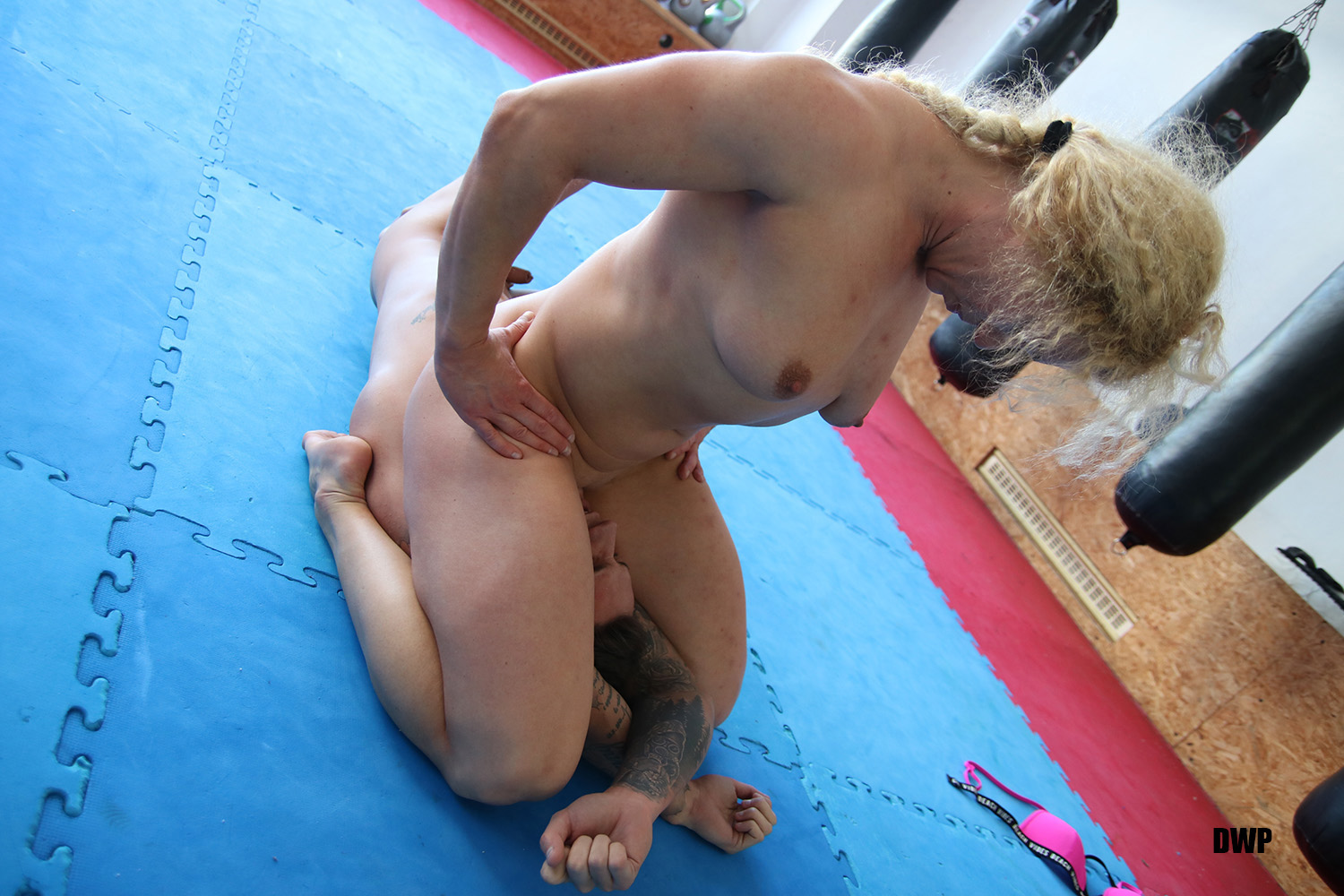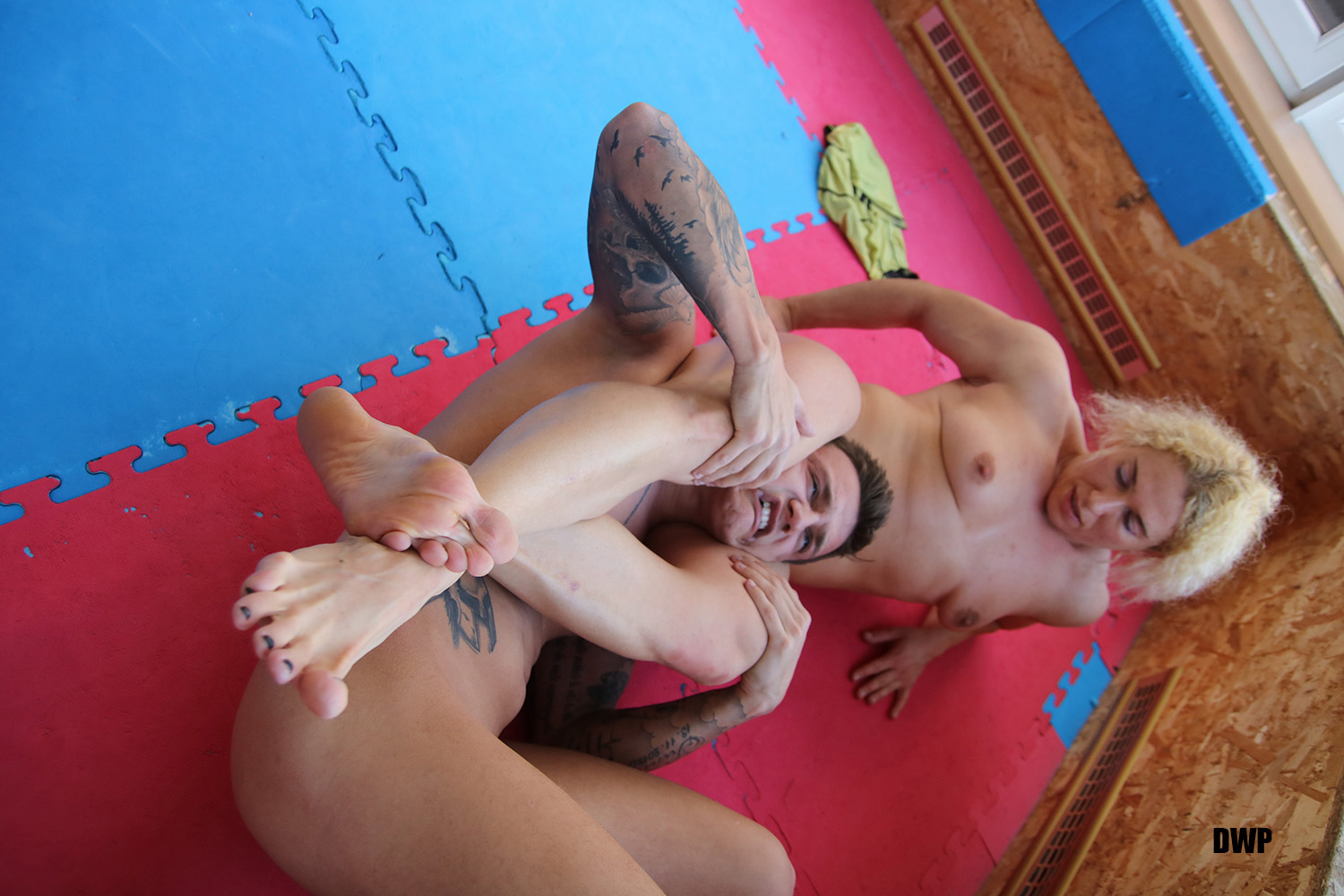 Related Videos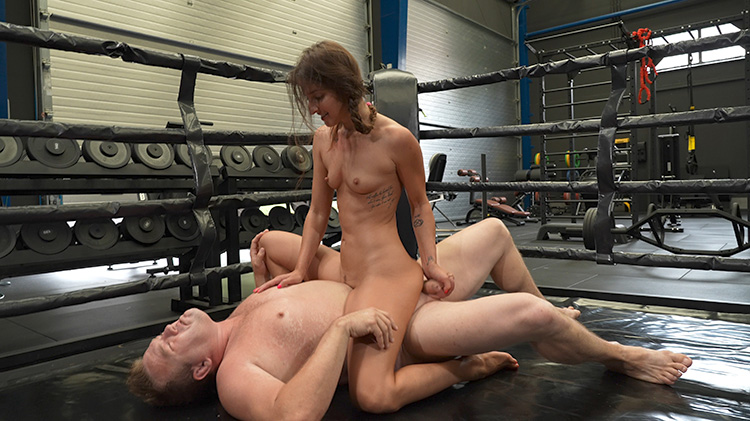 SEXBATTLE RING 2.0 - BOUT #56 - THE WRESTLADOMINA - PUNISHMENT in 4K!
Ball Busting, Ball Kicking, Ball Punching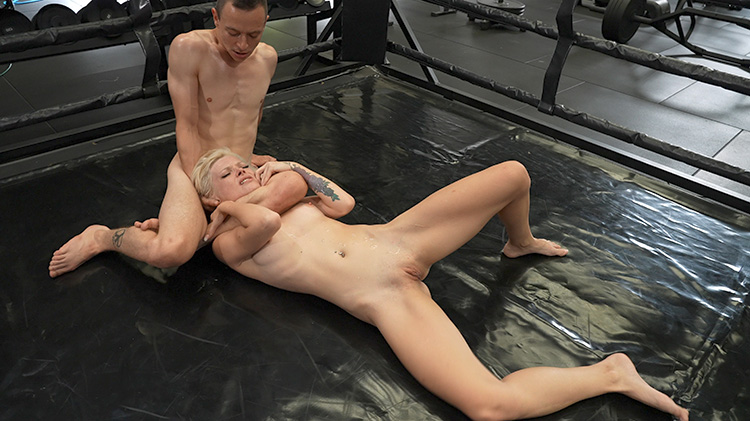 SEXBATTLE RING 2.0 - BOUT #54 - REAL-LIFE COUPLE'S SEXFIGHT - SUBMISSION in 4K!
Domination, Forced Blowjob, Forced Hanjob
Apartment Wrestling 2.0 Bout #9 - TINY DIRTY FIGHTER!
Domination, Female Victory, Foot Domination