Milked with FINGERS and TOES!
Categories: Domination, Female Victory, Foot Domination, Forced Hanjob, Mixed Wrestling, Scissorhold, Sexual Submission Hold, Victory Pose
Tags: anastasiarose, kevinn, with
Related Videos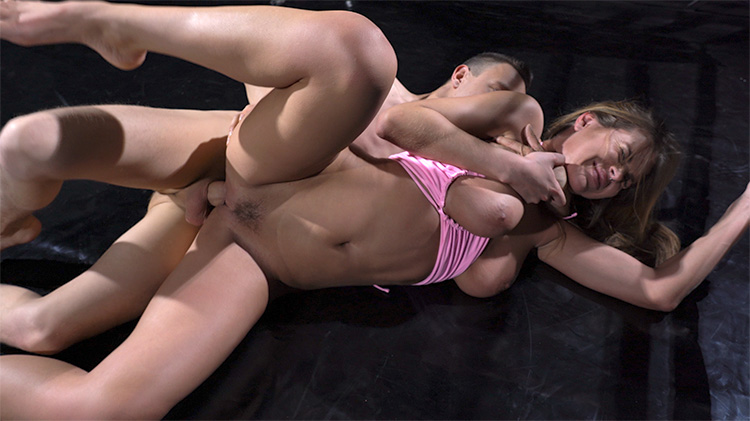 SEXBATTLE RING 2.0 Bout #21 - SEX BEAST - DEFEAT - in 4K!
Domination, Forced Blowjob, Forced Hanjob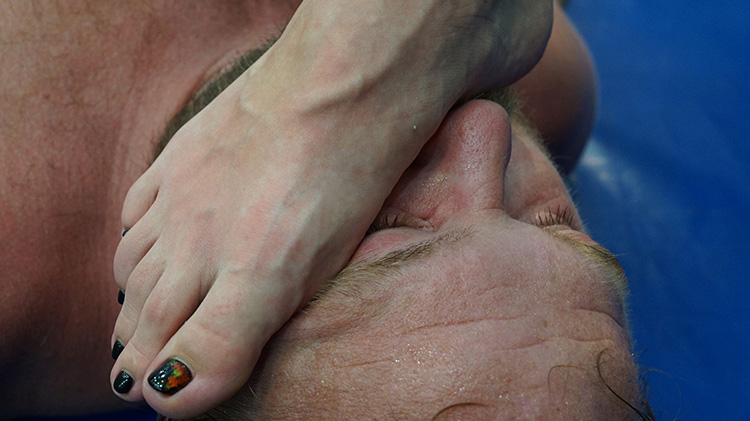 Antscha's Studio Bout #1 - Minnie Vs. Bal - BOXING GLOVES MISTRESS!
Ball Busting, Ball Kicking, Ball Punching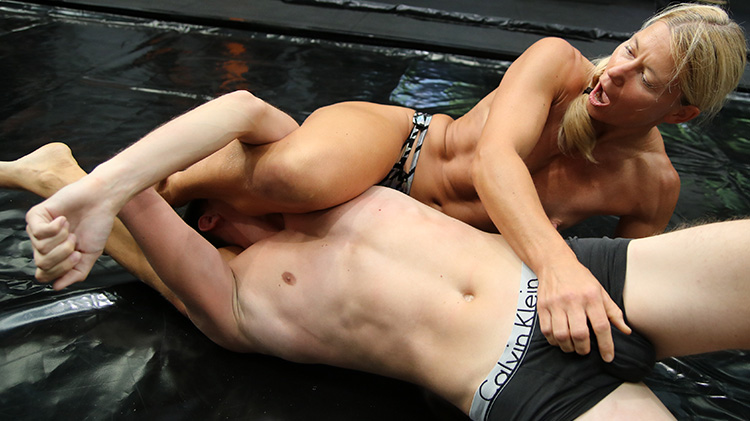 SEXBATTLE RING 2.0 Bout #17 - Antscha's Bitch!
Domination, Female Victory, Foot Domination