Submit to my BIG RUSSIAN FEET!
Categories: Domination, Female Victory, Foot Domination, Foot Fetish, Forced Hanjob, Groin Grabbing, Mixed Wrestling, Scissorhold, Sex-Fight, Sexual Submission Hold, Submission Hold, Victory Pose
Photos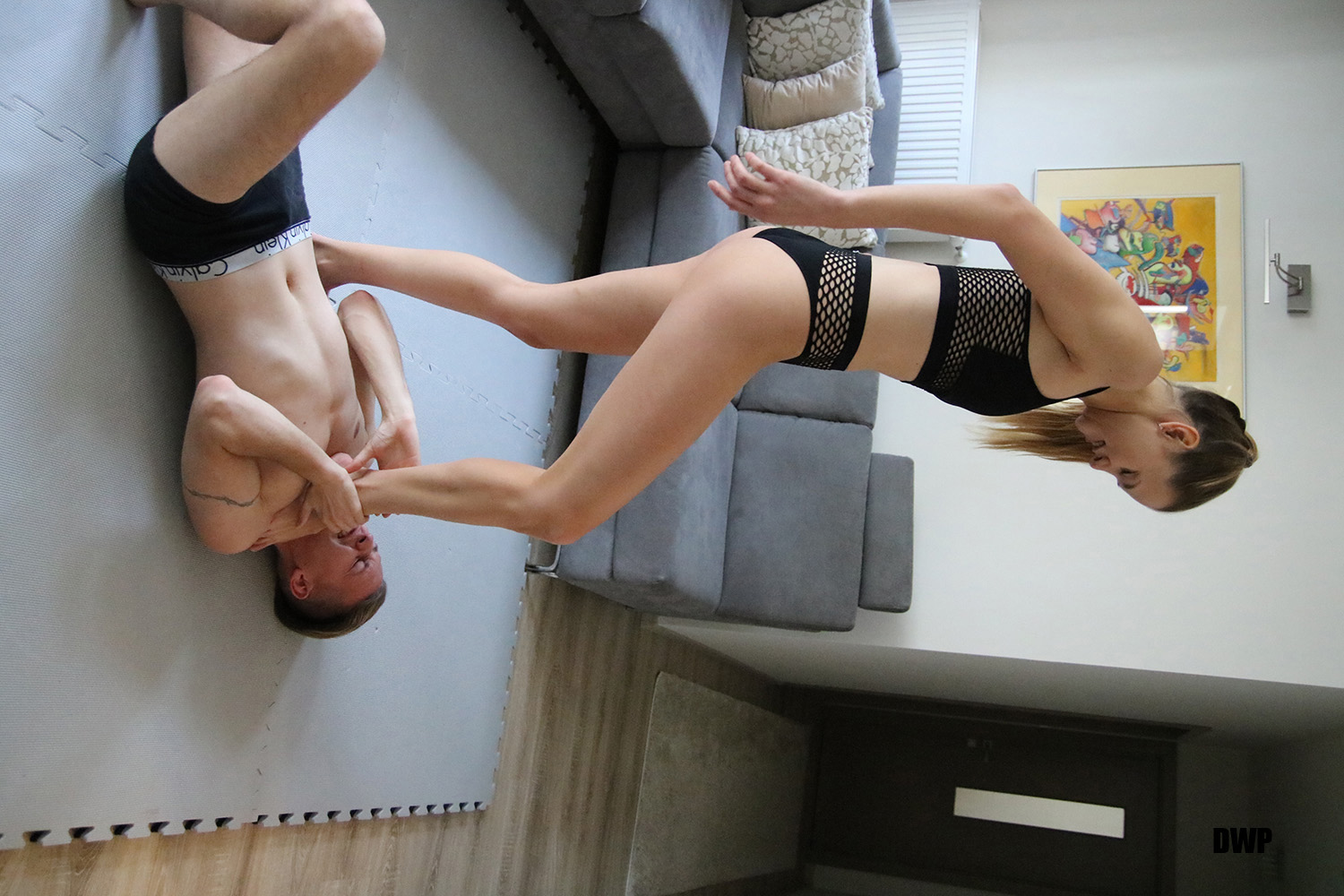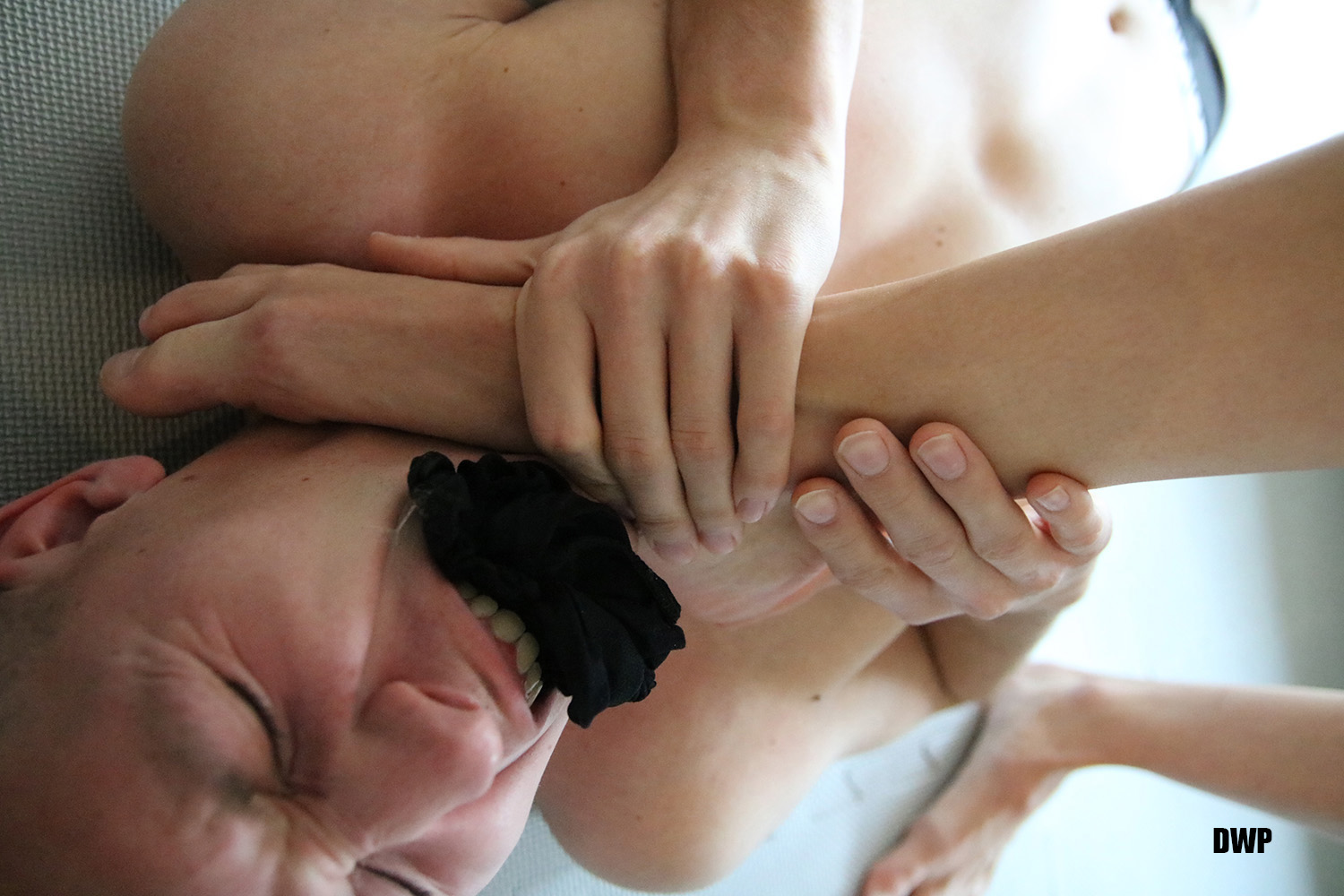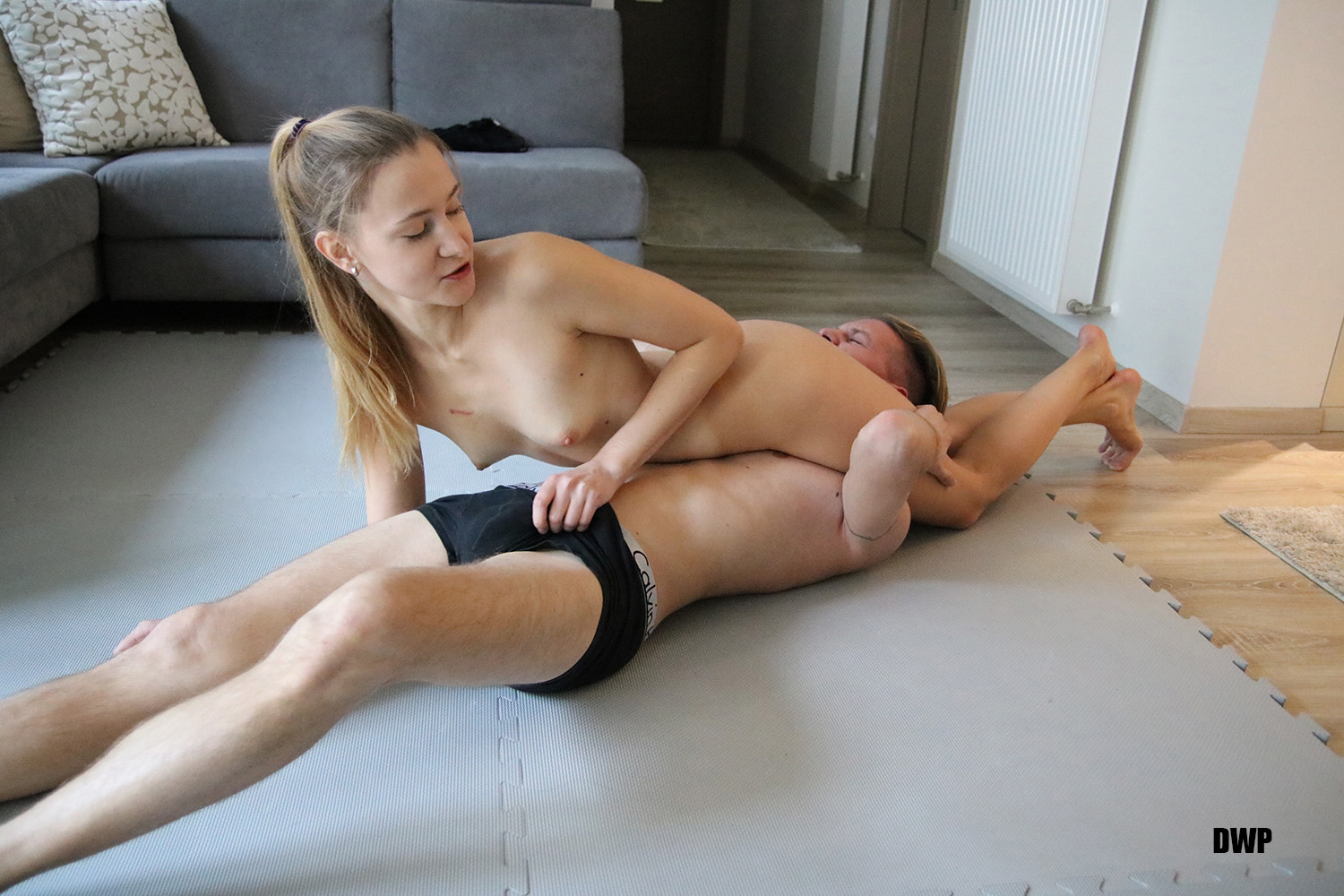 Related Videos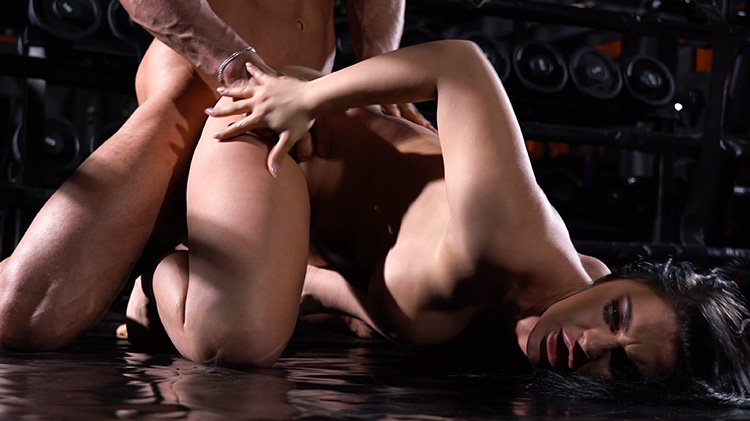 The Romanian SexFighter - DEFEAT!
Sexual Submission Hold, Mixed Wrestling, Male Victory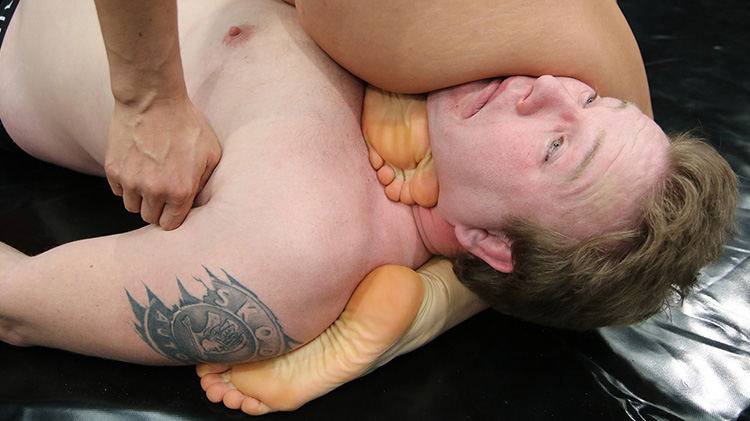 SEXBATTLE RING Bout #3 - THE BALLBREAKER!
Ball Busting, Ball Kicking, Ball Punching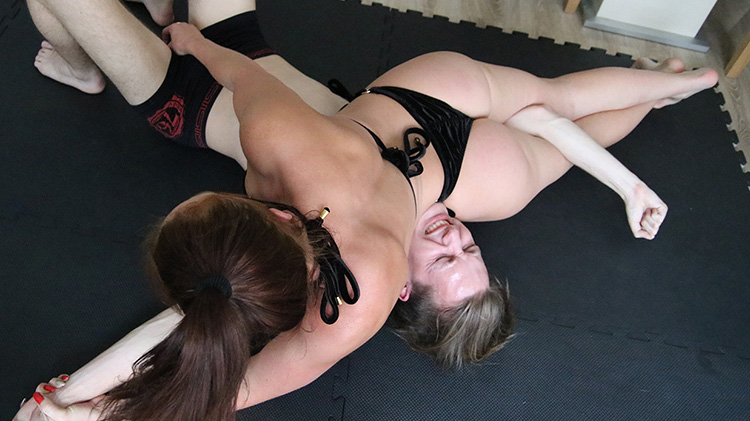 Victory Pose, Submission Hold, Scissorhold