GRAB HIS BALLS TO SUBMISSION!
Categories: Domination, Female Victory, Foot Domination, Groin Grabbing, Mixed Wrestling, Scissorhold, Submission Hold, Victory Pose
Tags: belarus, domina, domme, mistress
Photos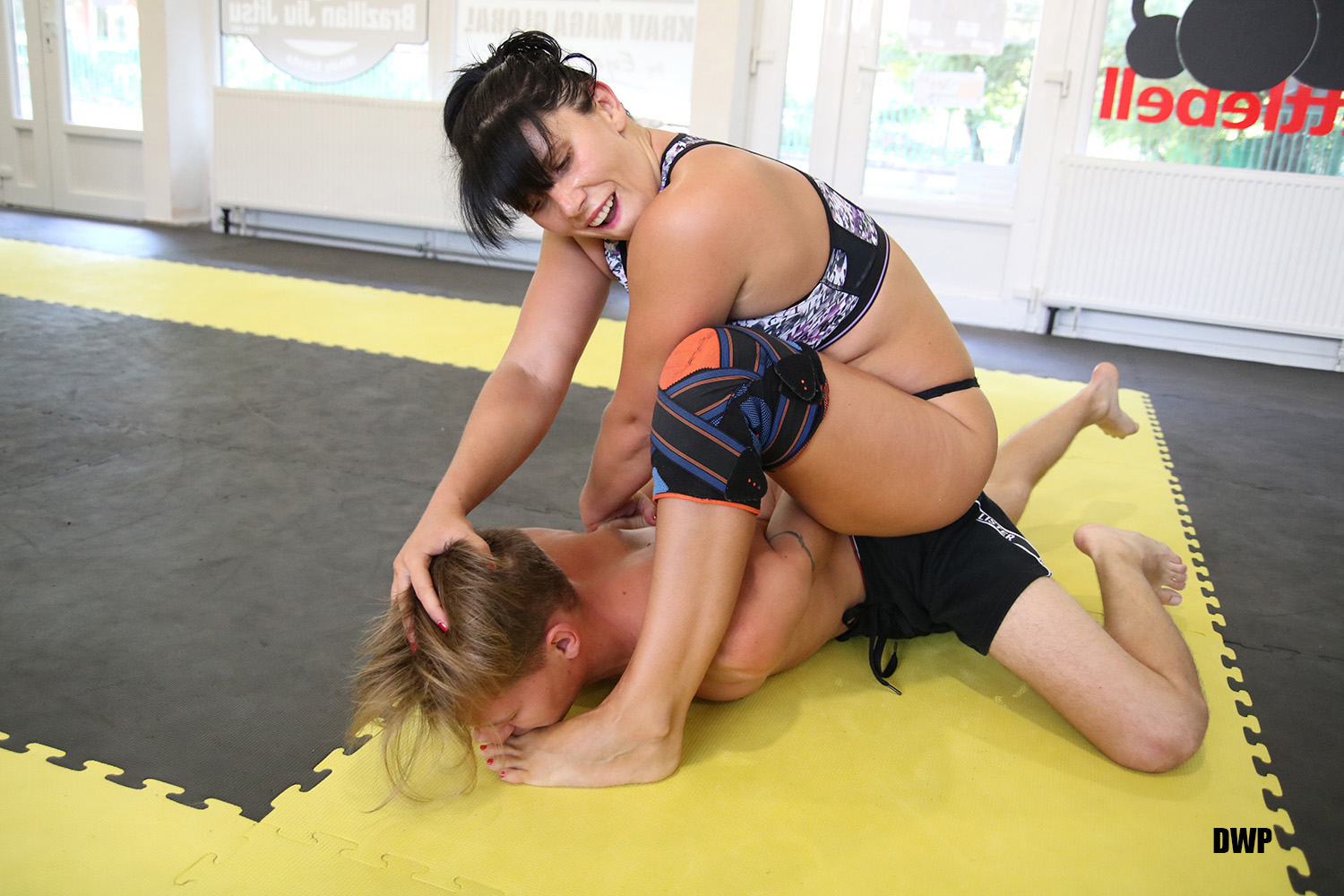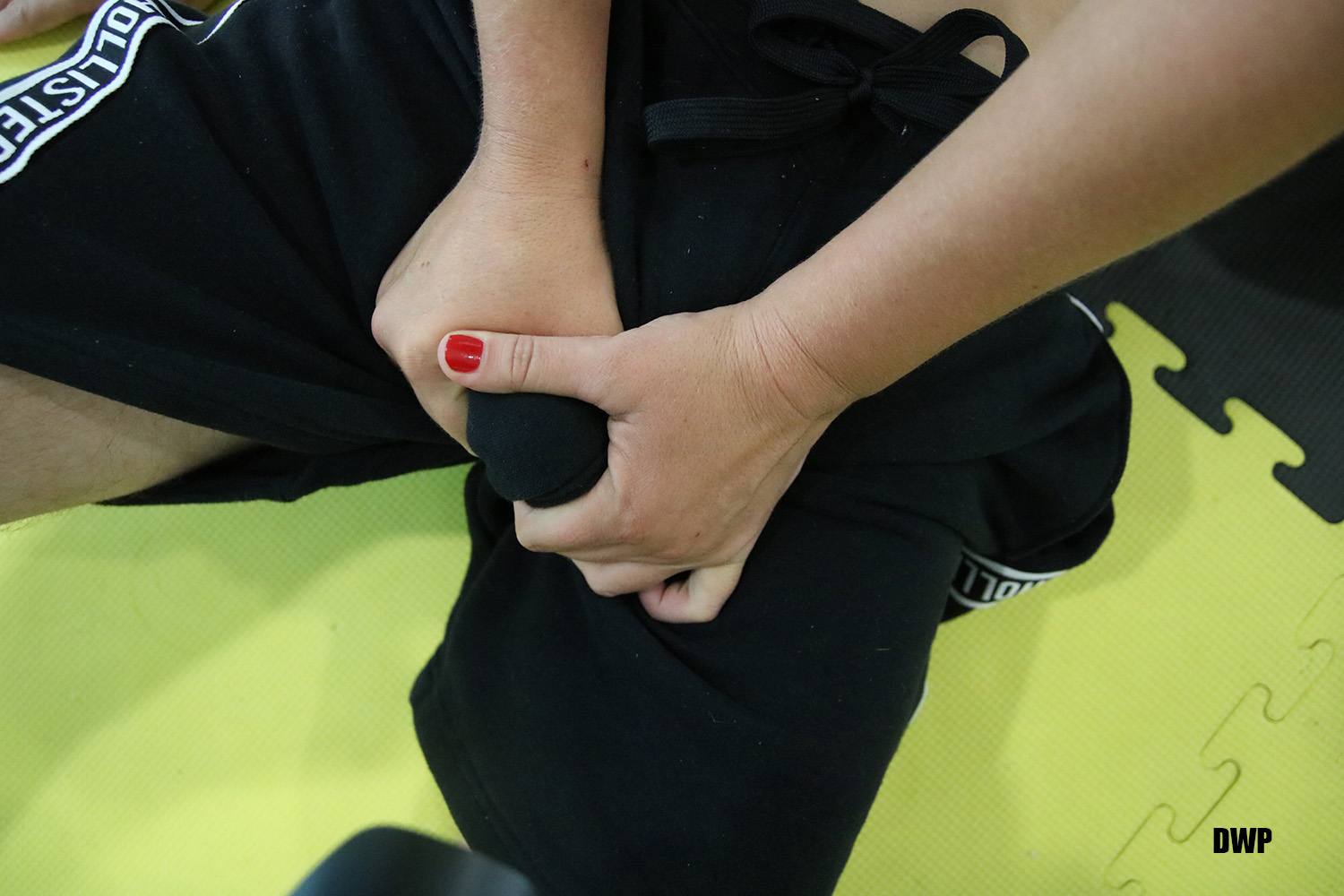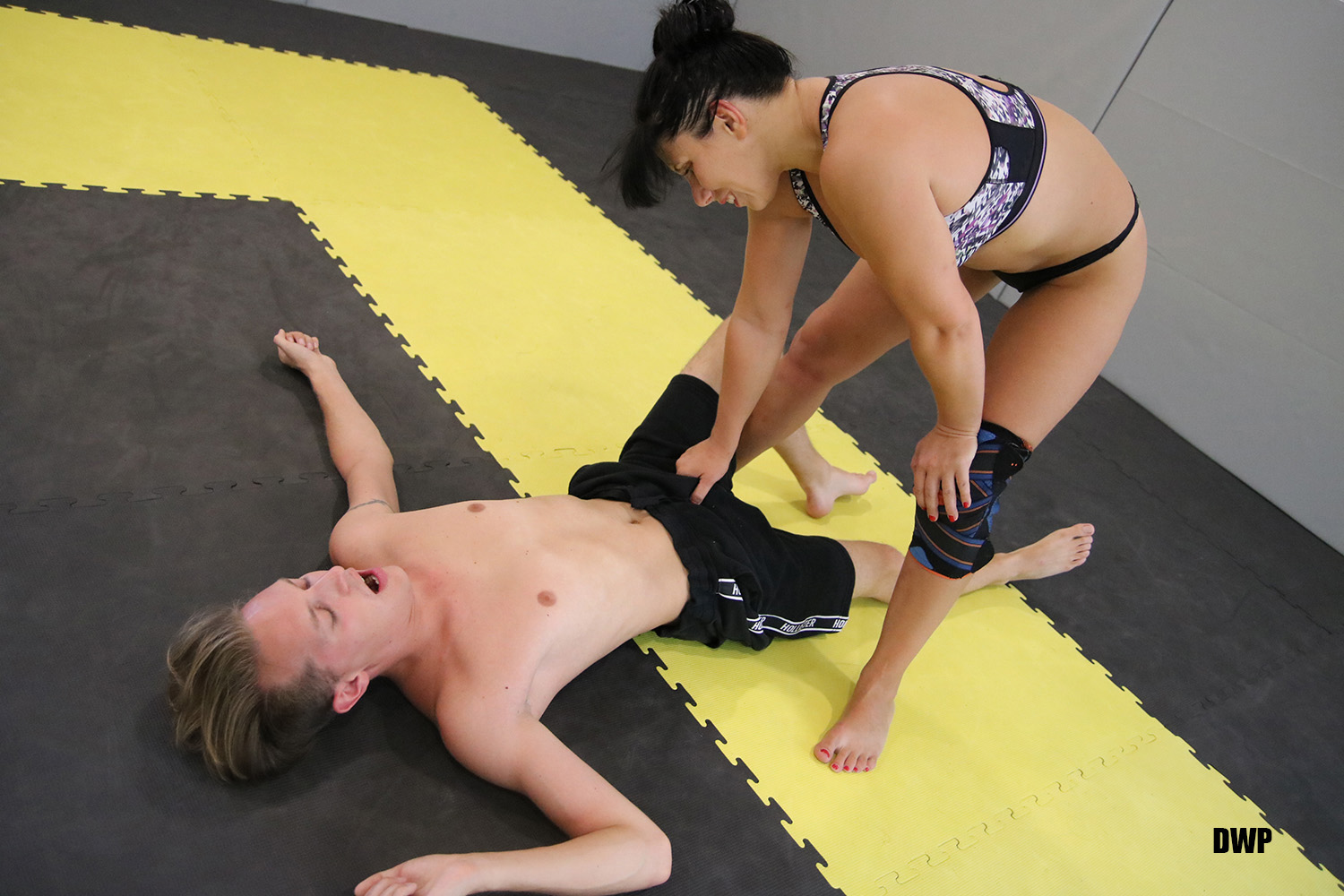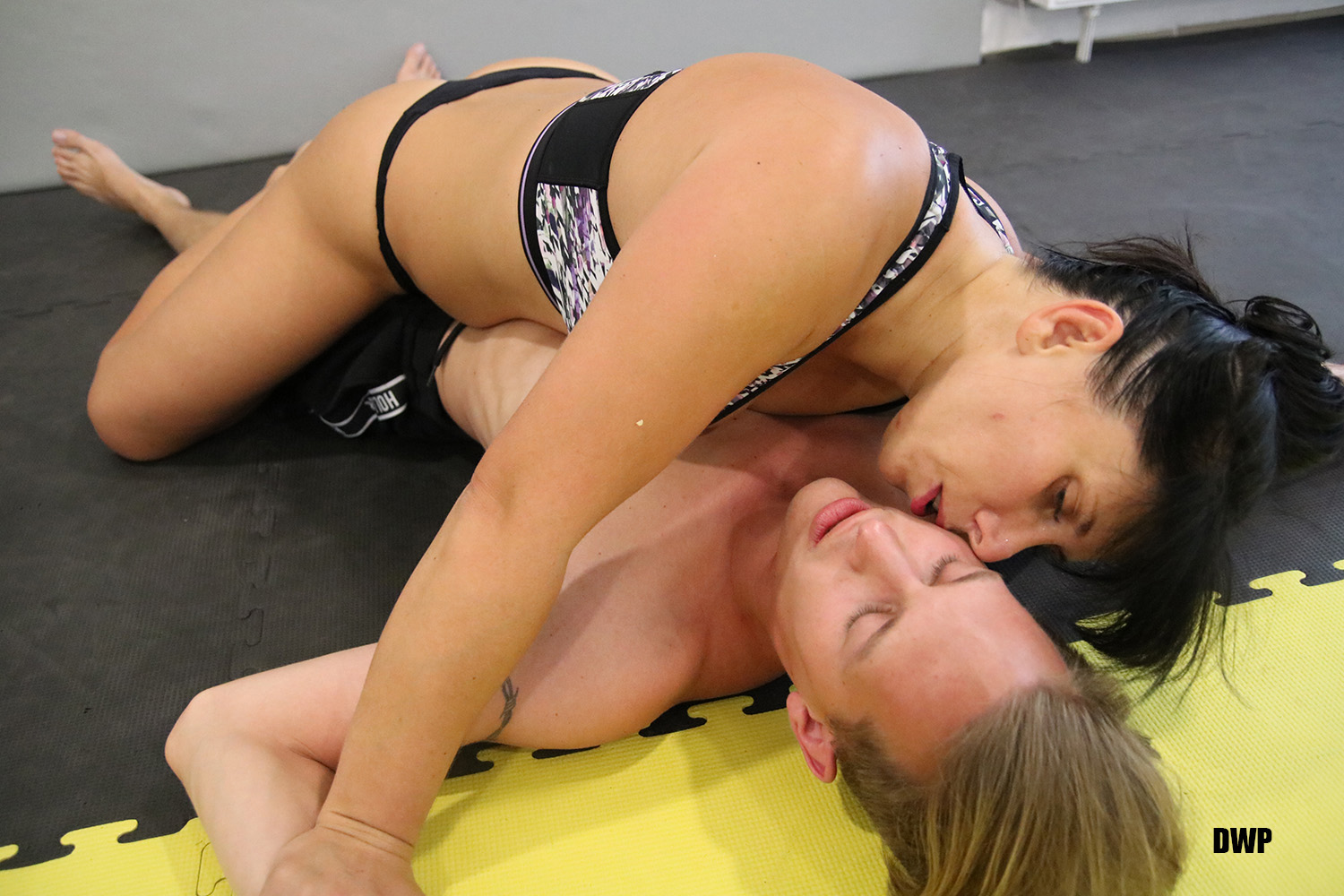 Related Videos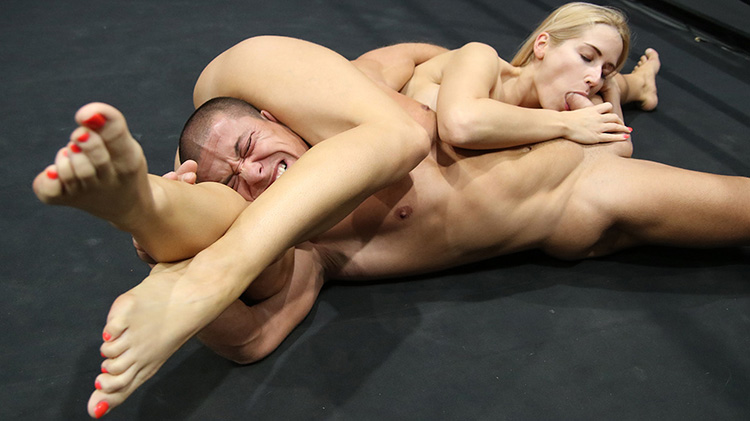 THE RING OF SEX - BOUT #9 - RULE HIS COCK!
Victory Pose, Sexual Submission Hold, Sex-Fight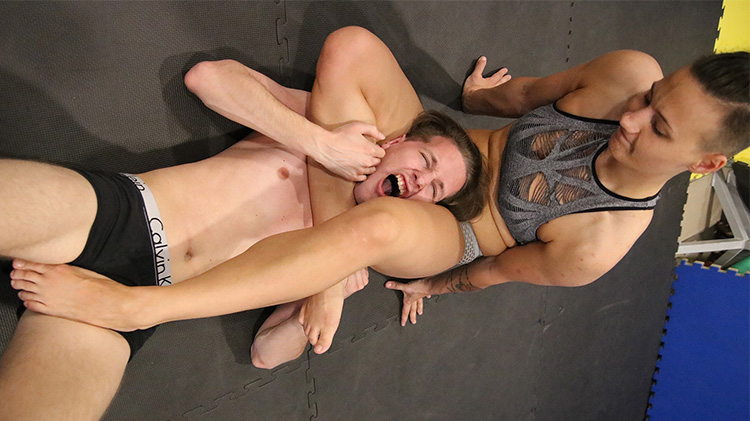 BUTCH LESBIAN RULES YOUR BALLS!
Victory Pose, Submission Hold, Scissorhold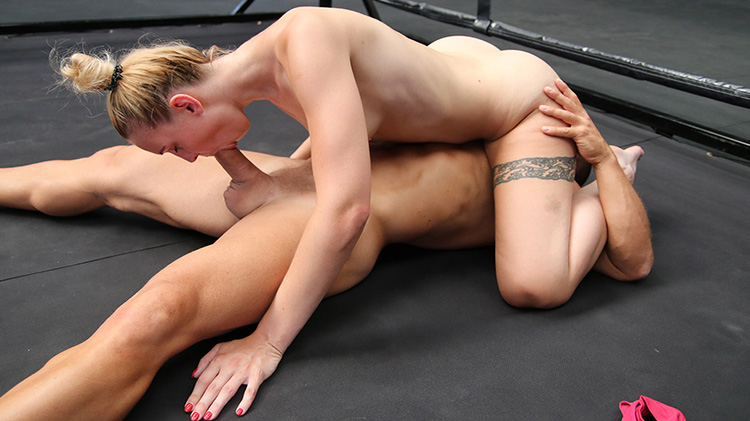 Domination, Female Victory, Forced Blowjob