THE RING OF SEX - BOUT #1!
Categories: Domination, Fucking, Male Domination, Male Victory, Sex-Fight, Sexual Submission Hold
Tags: cathy-heaven, fucking, hard, hungarian, maledom, pornstar, veteran
Photos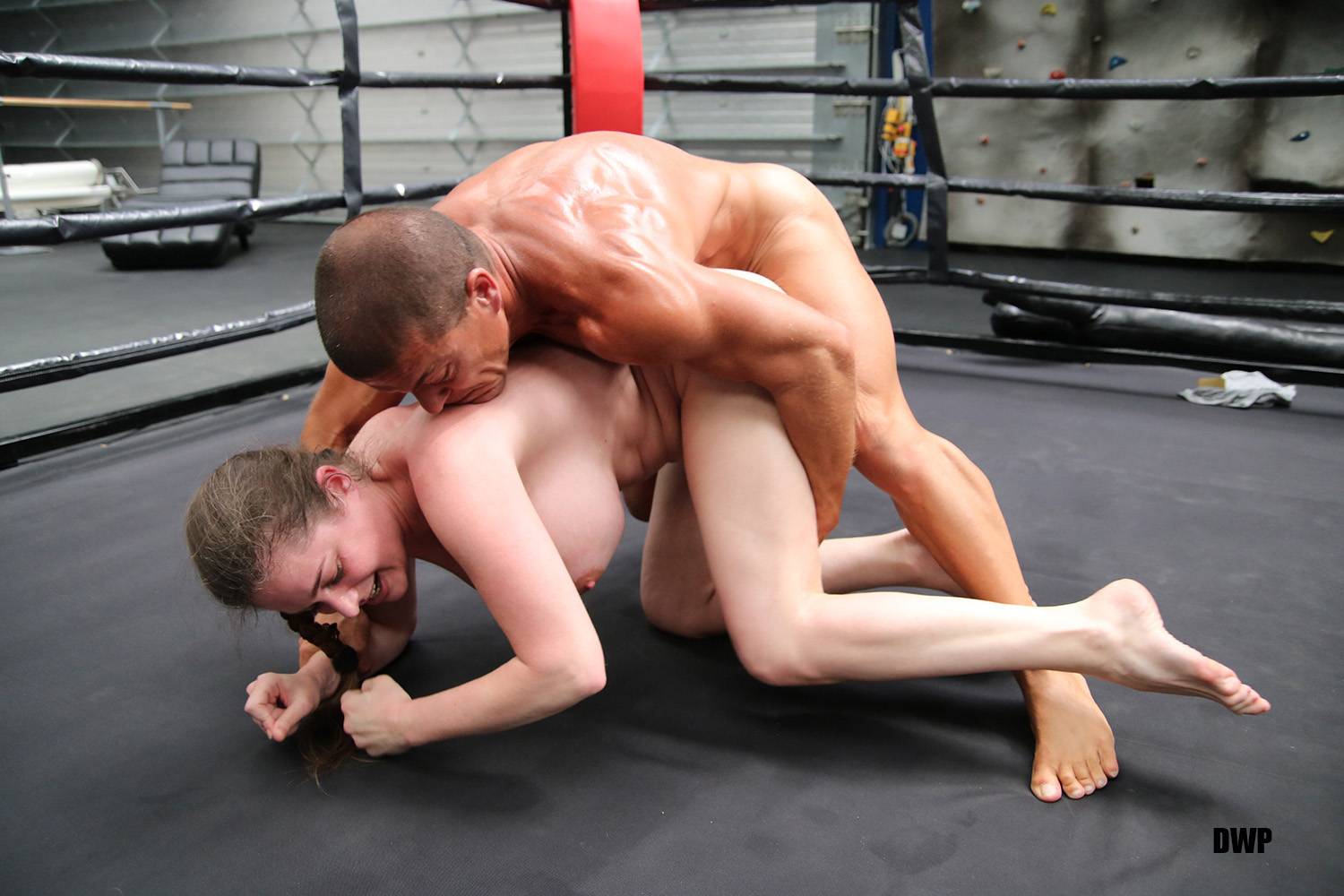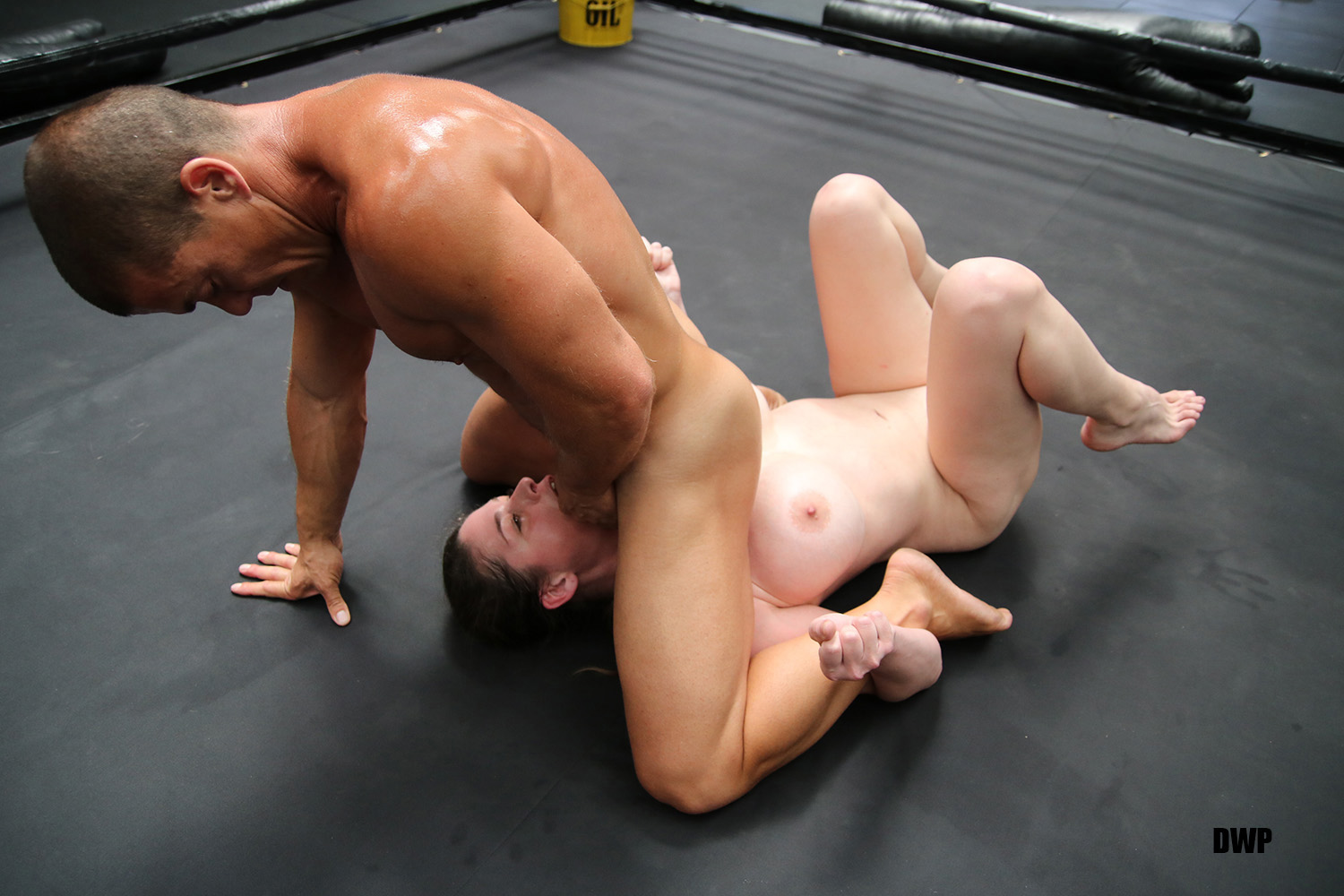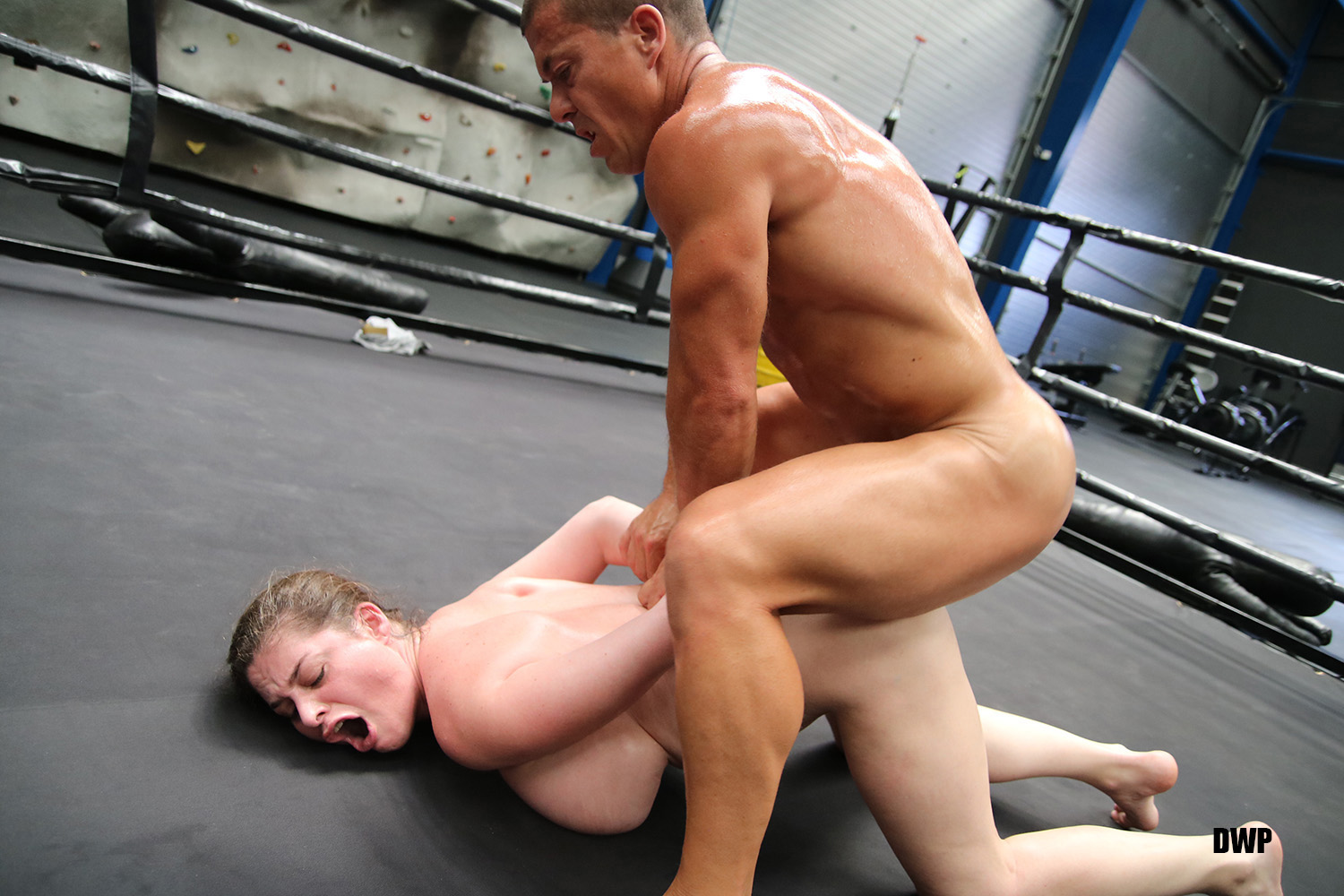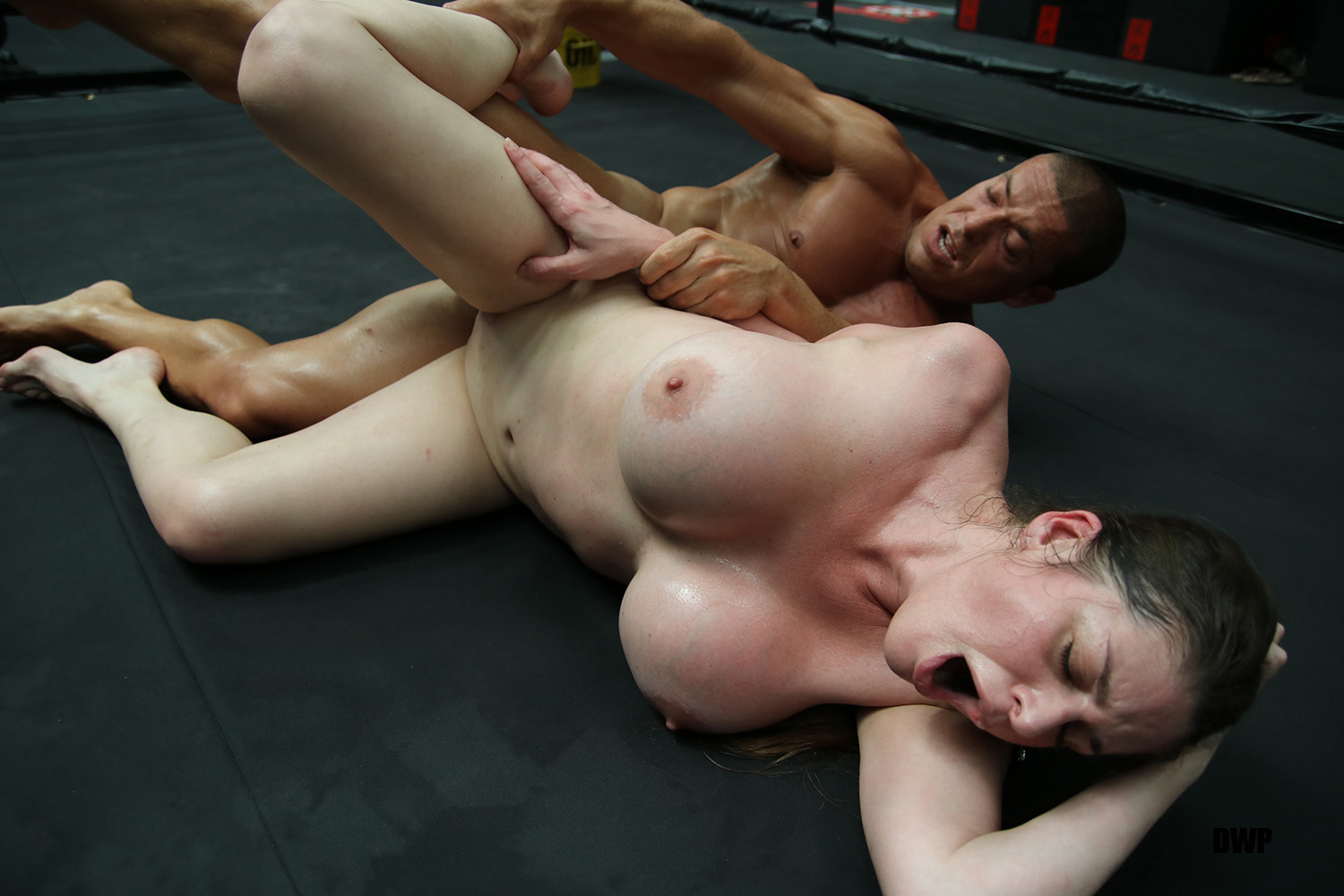 Related Videos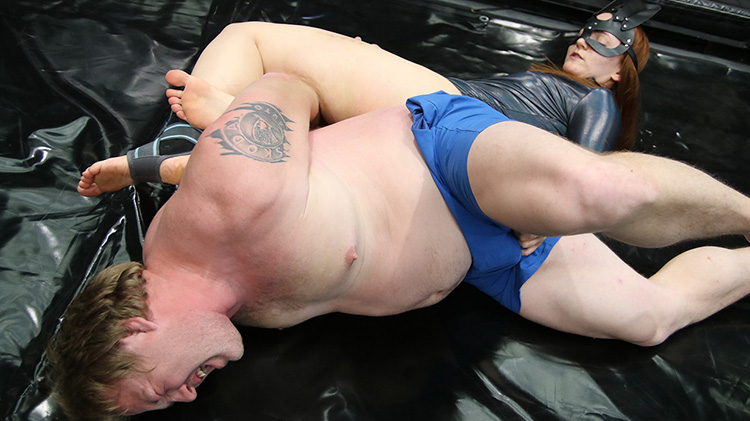 SEXBATTLE RING 2.0 Bout #6 - CRUEL BUNNY BUSTS BALLS!
Ball Busting, Ball Kicking, Ball Punching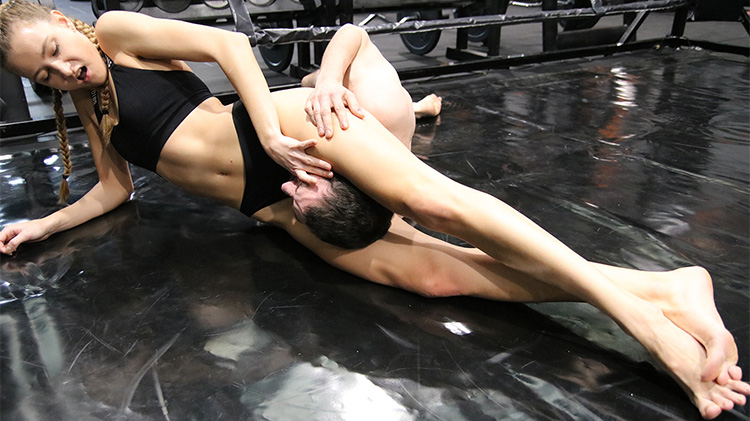 SEXBATTLE RING 2.0 Bout #1 - TOE-TAL CONTROL!
Domination, Female Victory, Foot Domination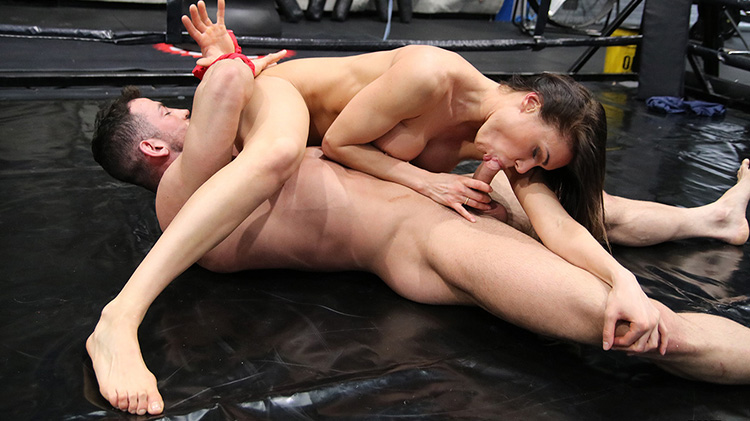 SEXBATTLE RING Bout #18 - PAYBACK!
Victory Pose, Sexual Submission Hold, Sex-Fight