THE RING OF SEX - BOUT #2!
Categories: Victory Pose, Sexual Submission Hold, Sex-Fight, Scissorhold, Groin Grabbing, Forced Hanjob, Forced Blowjob, Female Victory, Domination
Tags: cathy-heaven, comeback, headscissors, hungarian, pornstar
Photos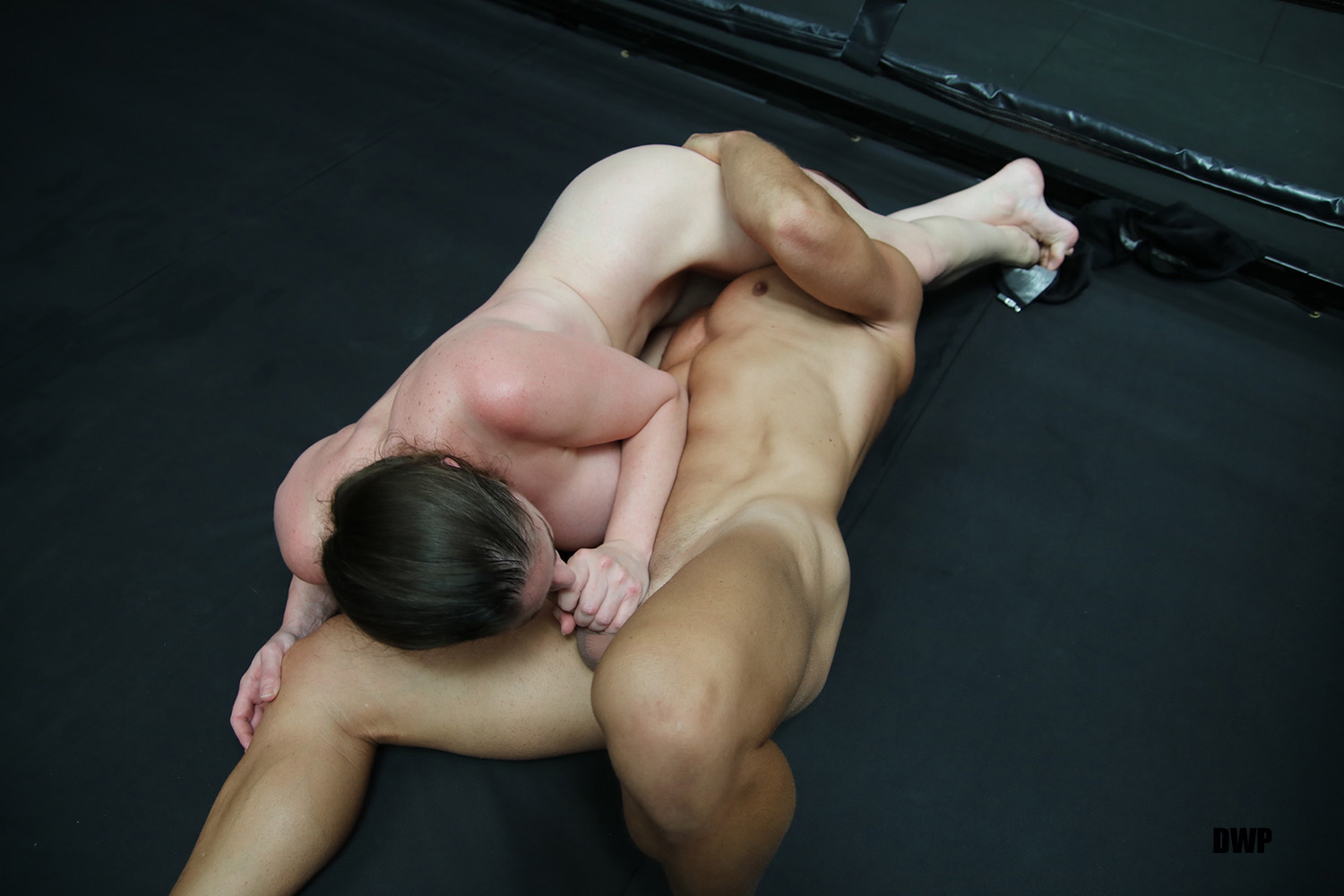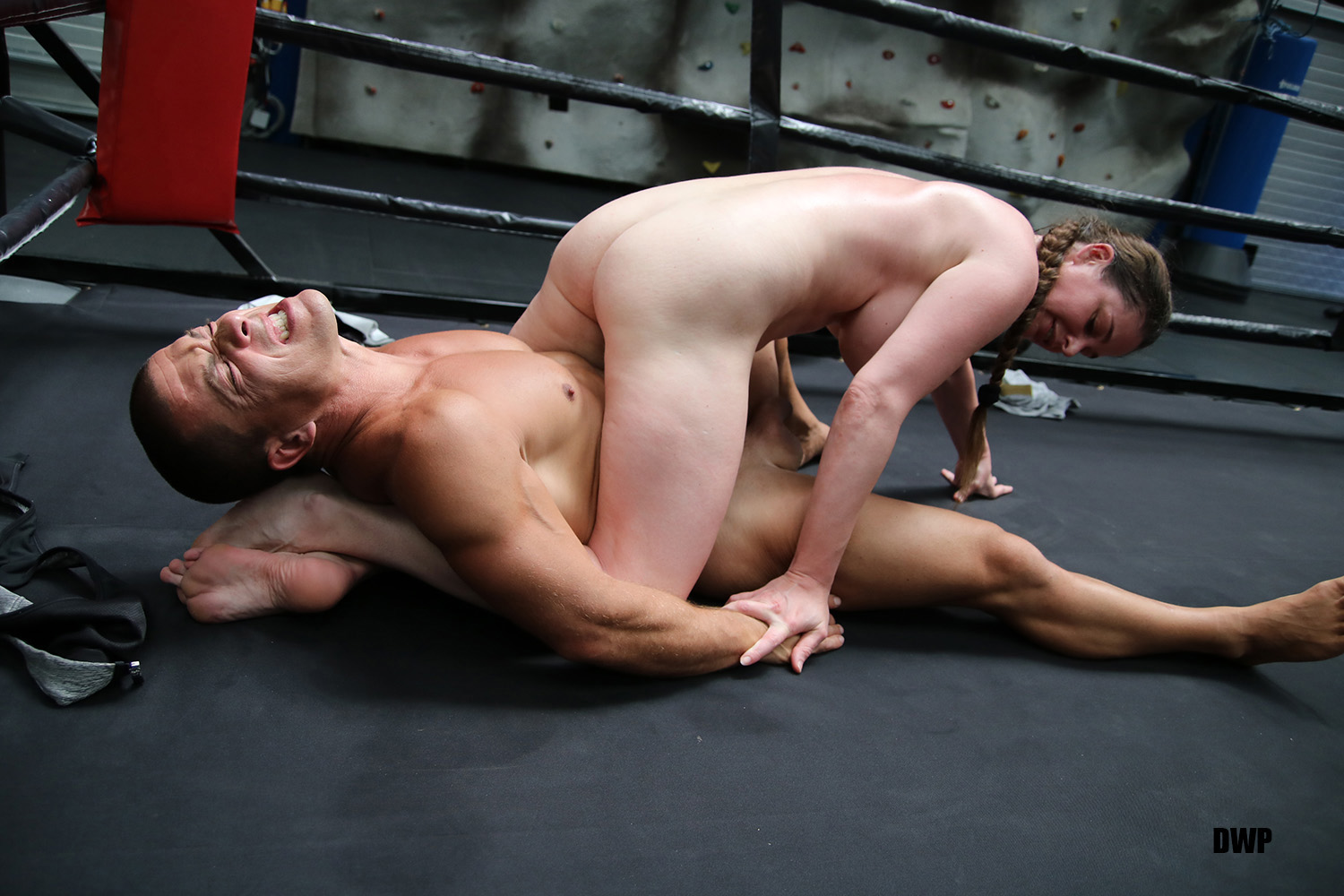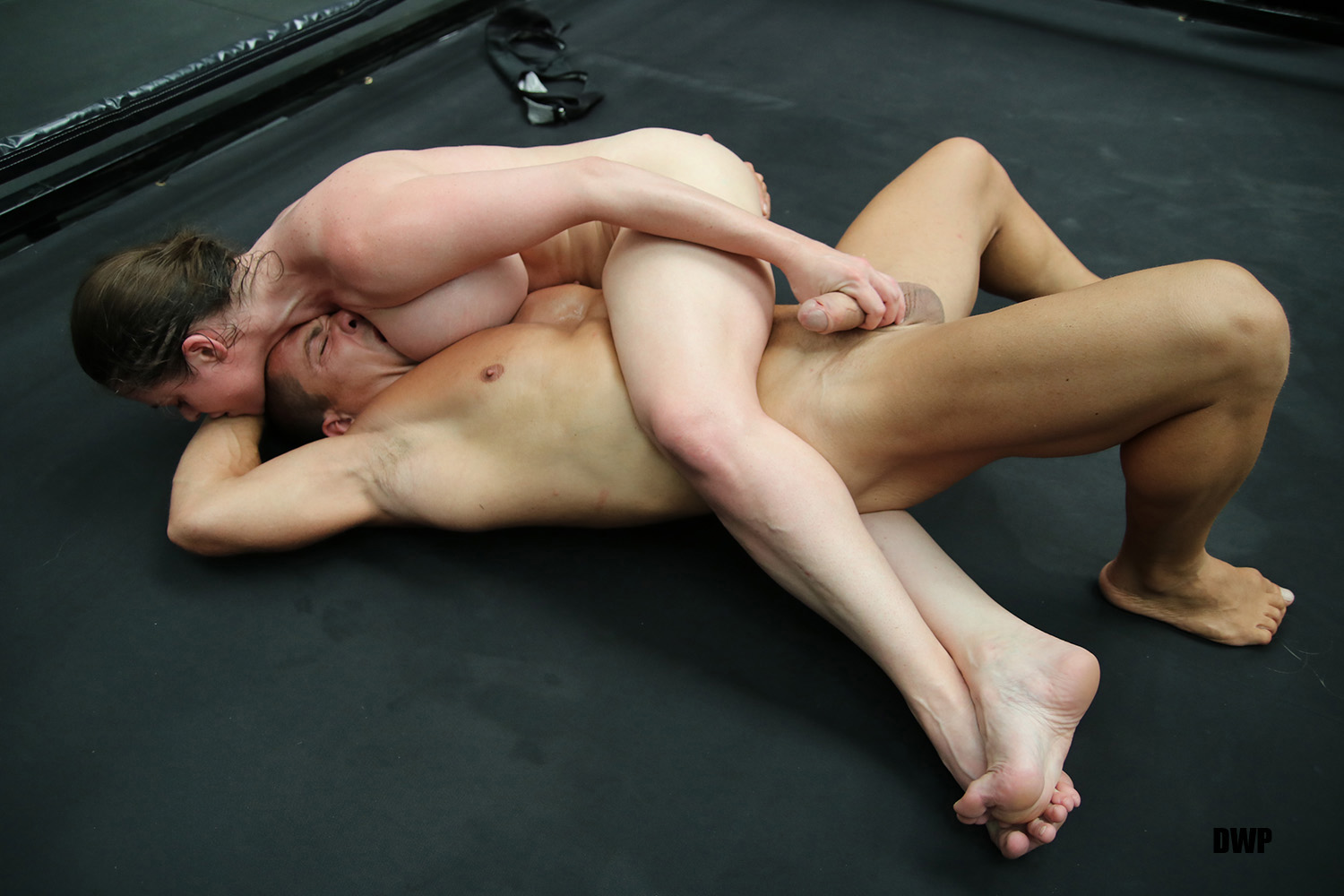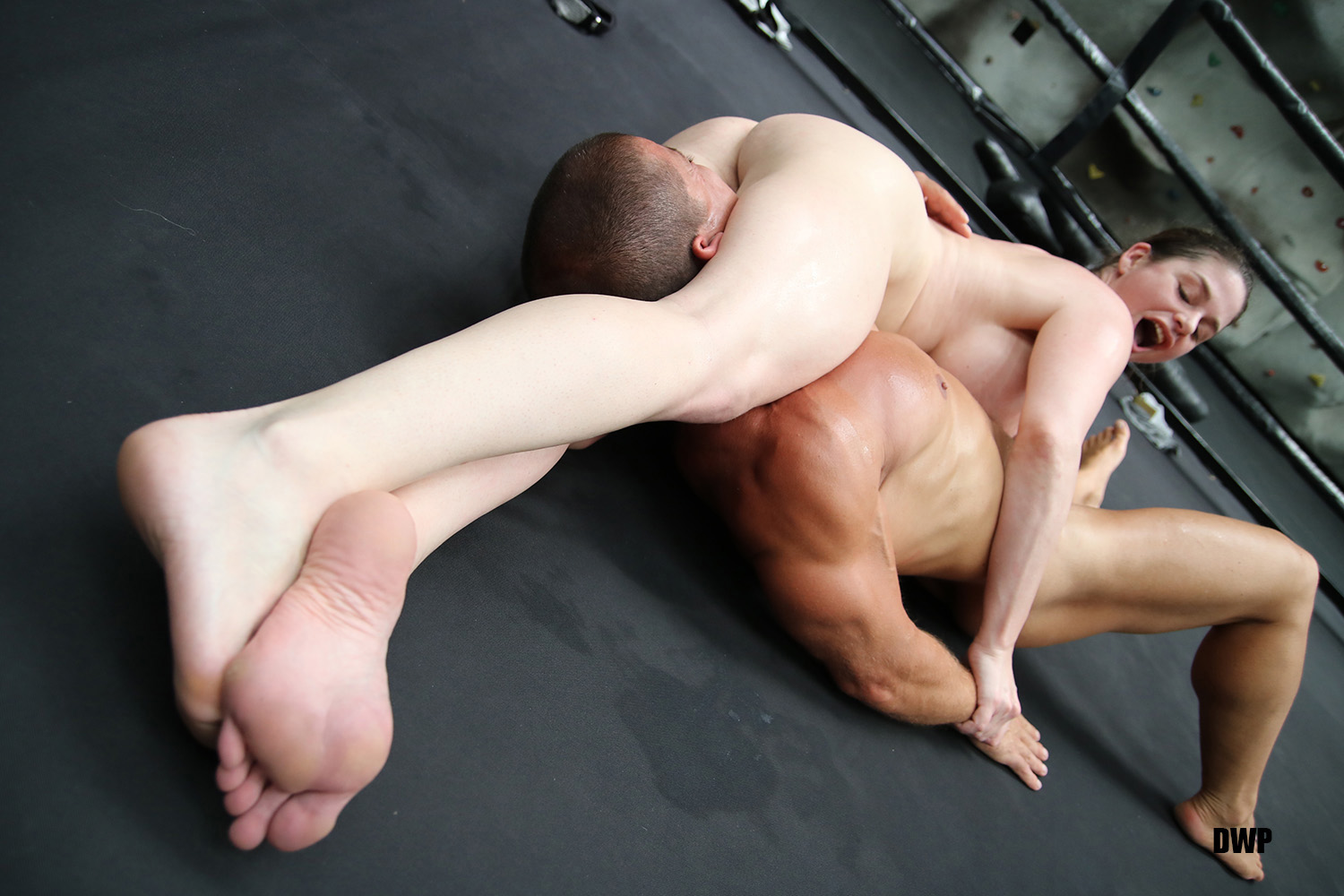 Related Videos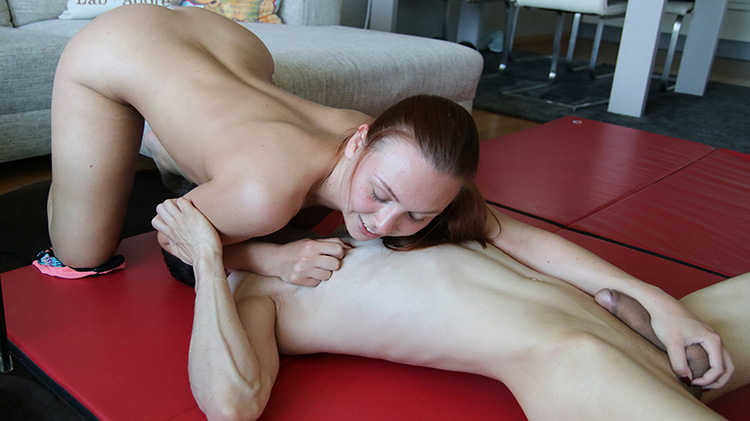 Apartment Wrestling Bout #1 - REDHEAD DOMINION!
Victory Pose, Submission Hold, Scissorhold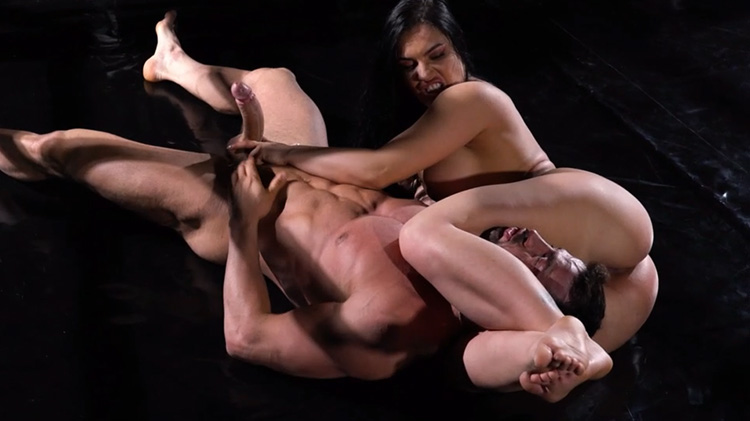 The Romanian SexFighter - VICTORY!
Victory Pose, Sexual Submission Hold, Sex-Fight
Victory Pose, Submission Hold, Scissorhold