THE RING OF SEX - BOUT #2!
Categories: Domination, Female Victory, Forced Blowjob, Forced Hanjob, Groin Grabbing, Scissorhold, Sex-Fight, Sexual Submission Hold, Victory Pose
Tags: cathy-heaven, comeback, headscissors, hungarian, pornstar
Photos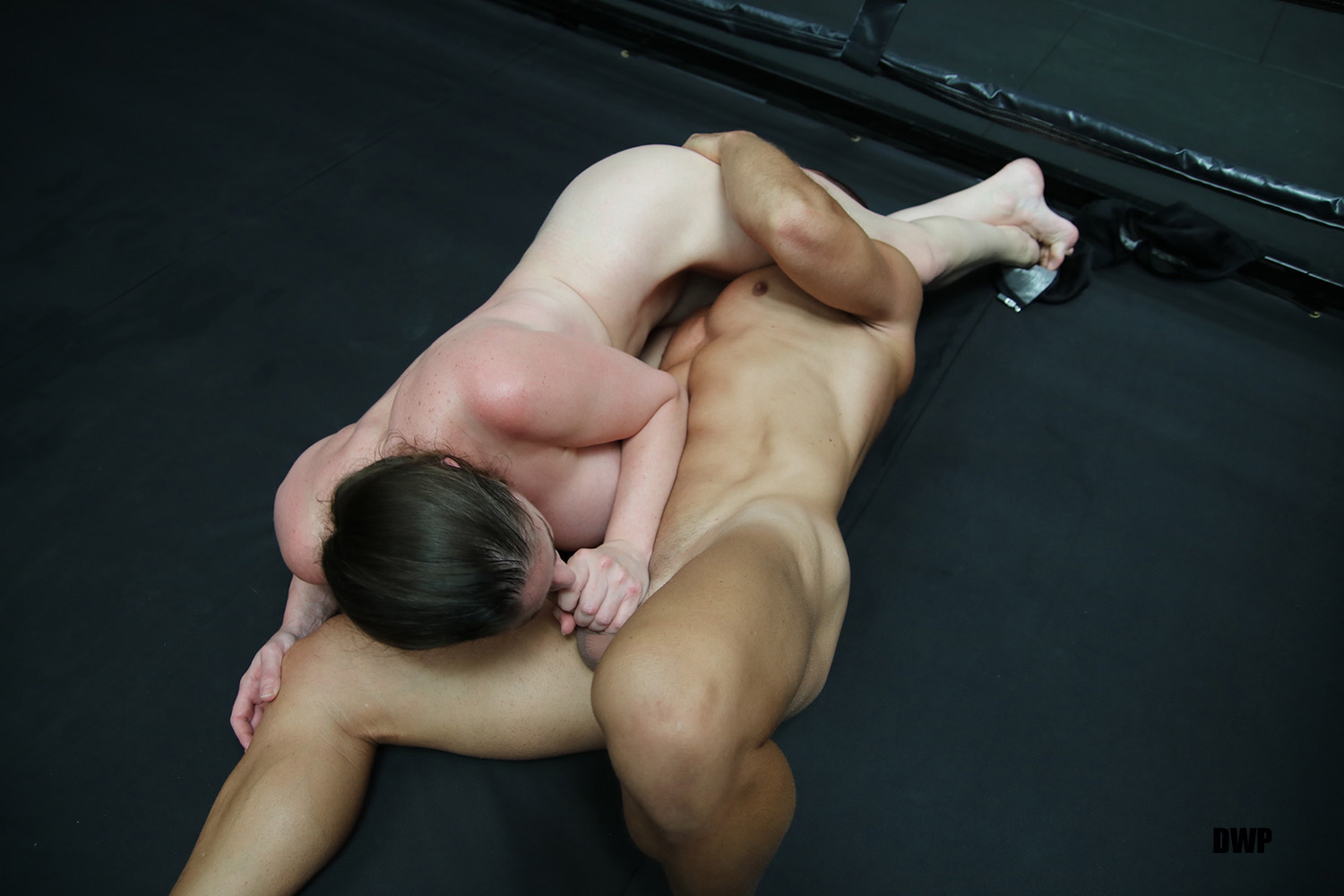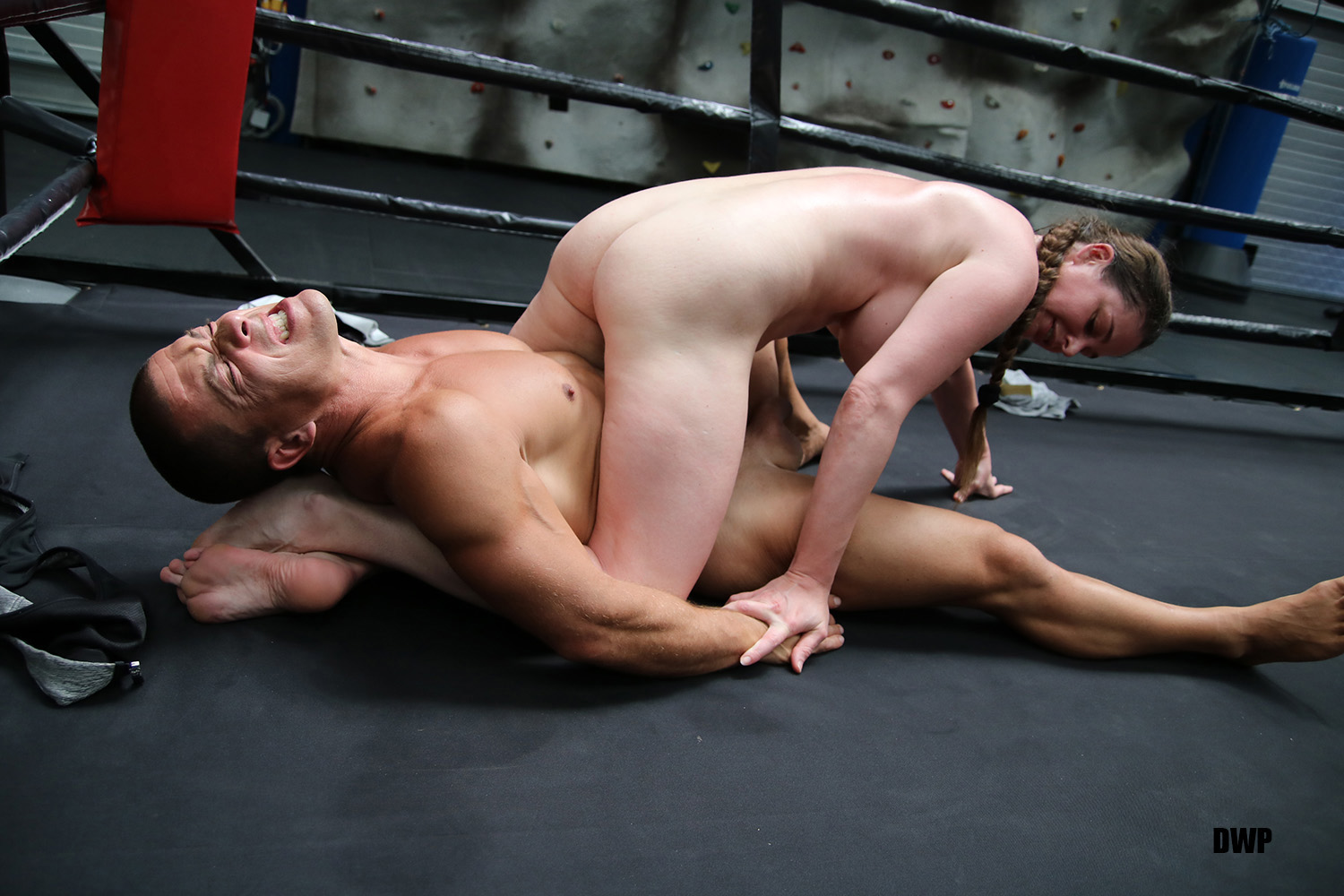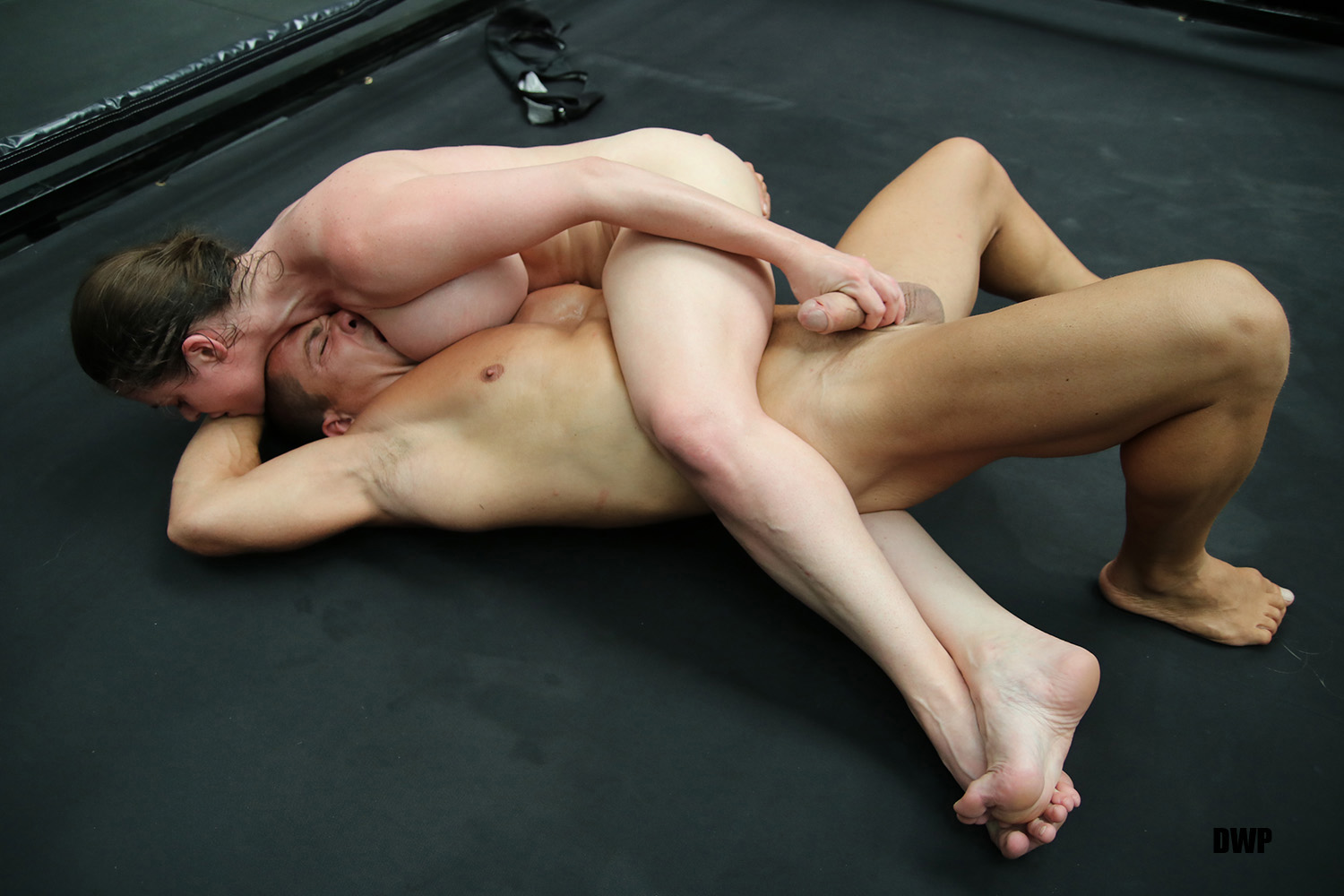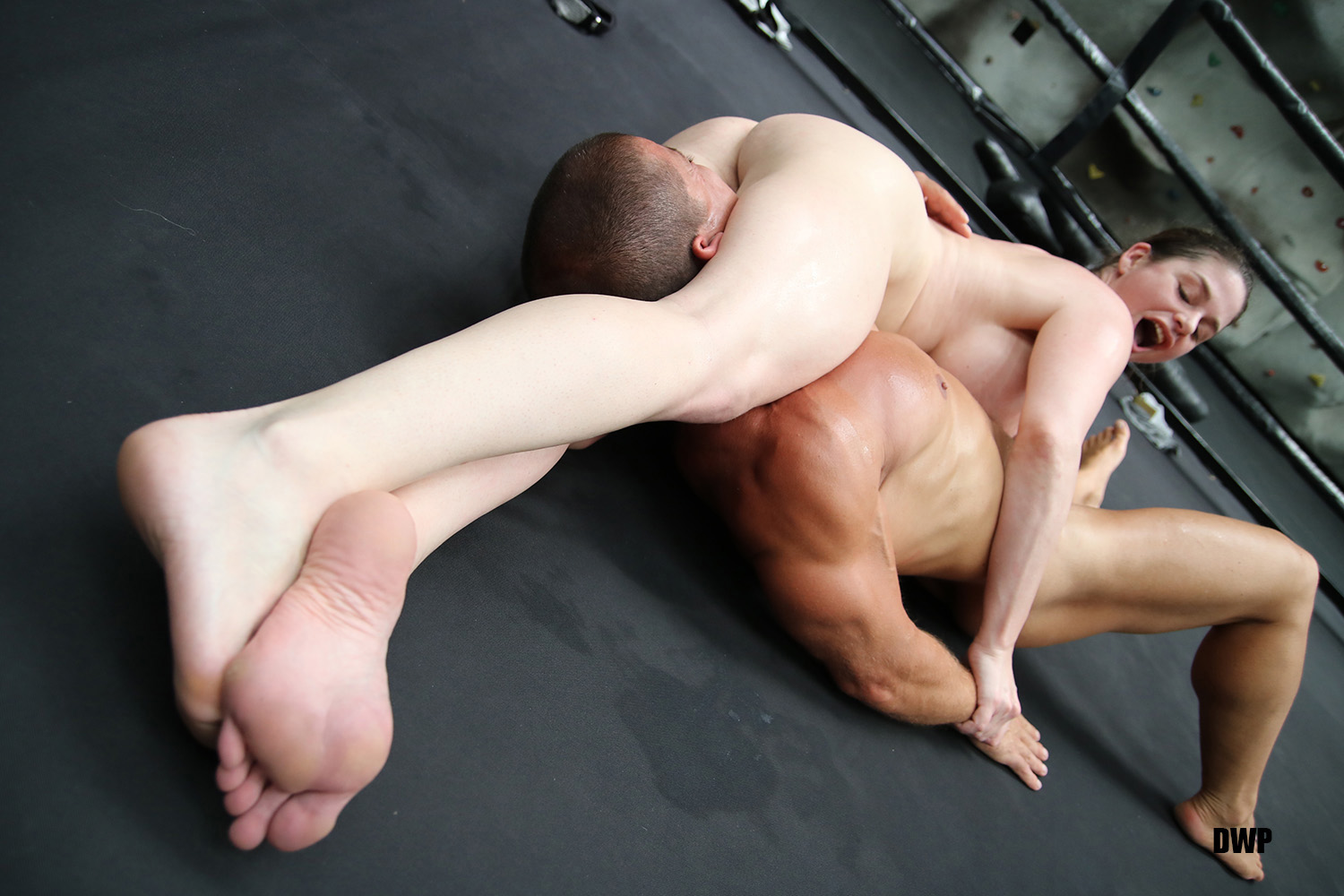 Related Videos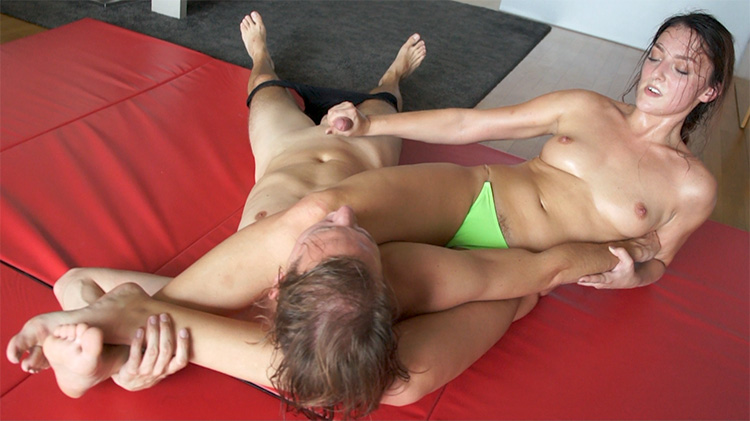 Apartment Wrestling 2.0 Bout #2 - THE SEX-GRAPPLER - SUBMISSION!
Victory Pose, Submission Hold, Sexual Submission Hold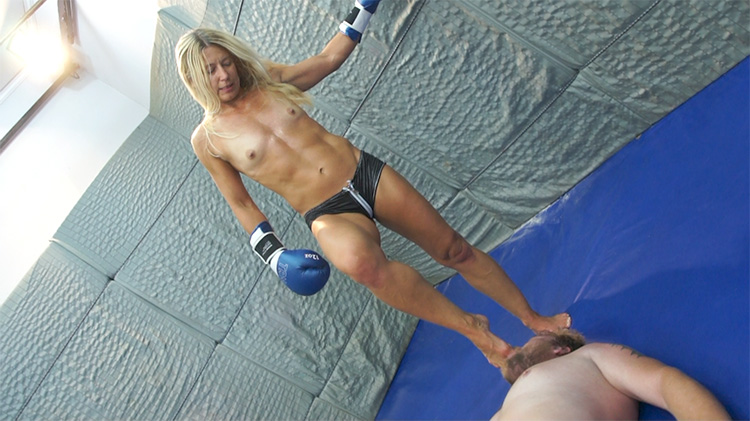 Antscha's Studio Bout #2 - Antscha Vs. Bal - BOXING GLOVES MISTRESS - CRUELTY!
Ball Busting, Ball Kicking, Ball Punching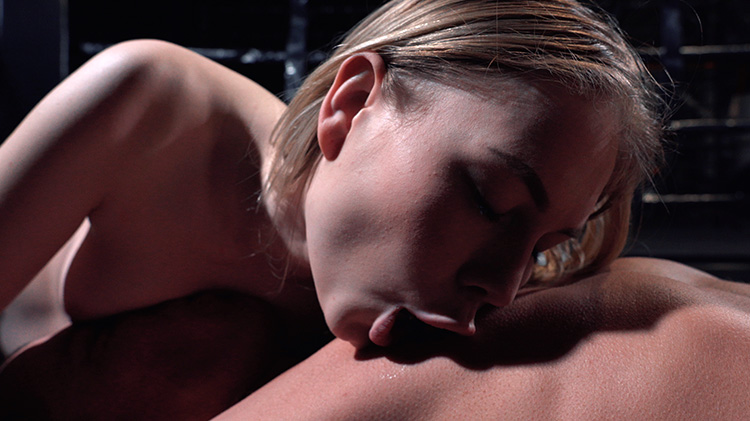 SEXBATTLE RING 2.0 Bout #16 - PIXIE'S TRIUMPH in 4K!
Domination, Female Victory, Foot Domination