THE RING OF SEX - BOUT #4!
Categories: Domination, Fucking, Male Domination, Male Victory, Sexual Submission Hold, Victory Pose
Tags: big-cock, cock-to-mouth, female-loser, fingering, hungarian, muscular-male, pornstar, rough-fucking, sexual-submission
Photos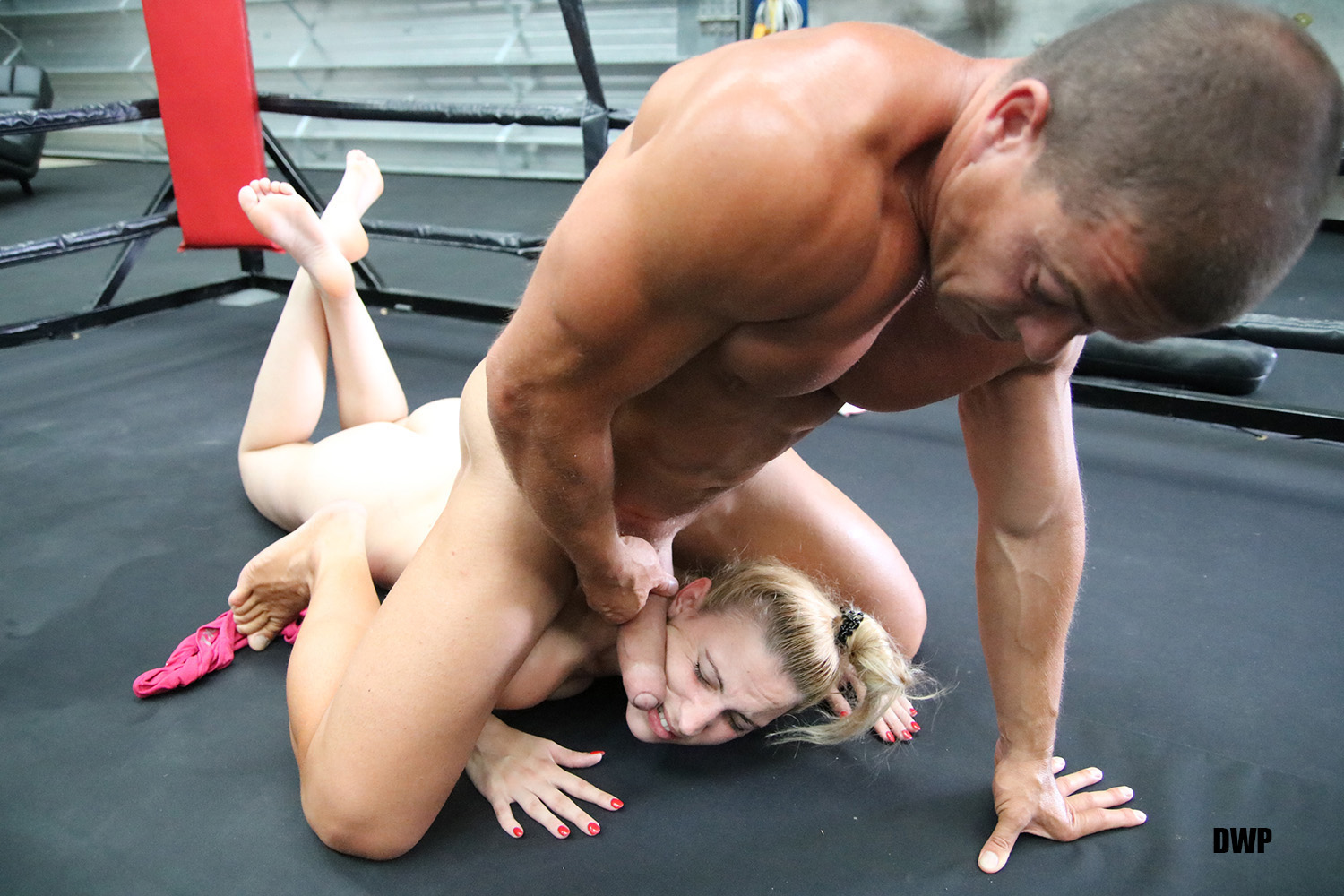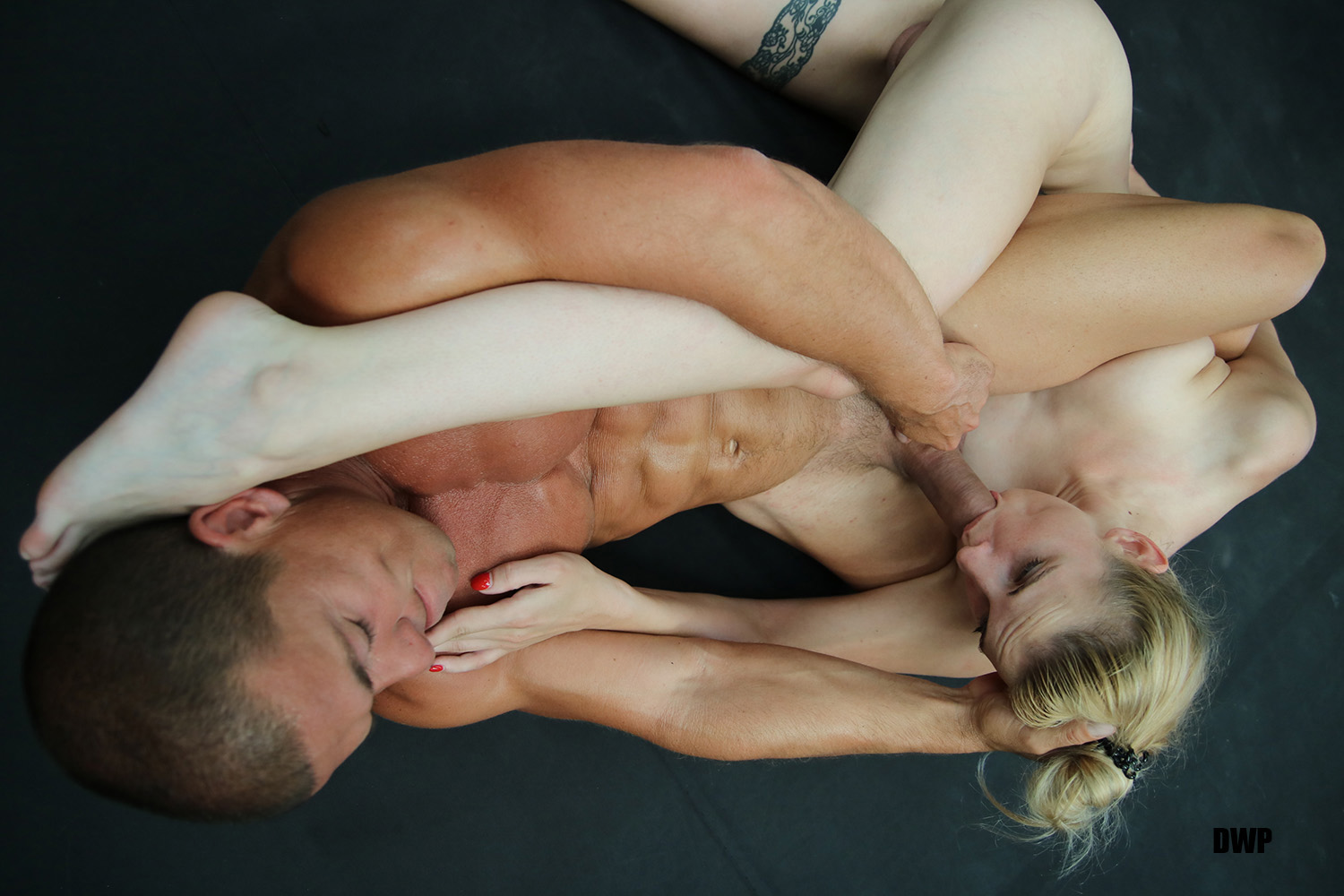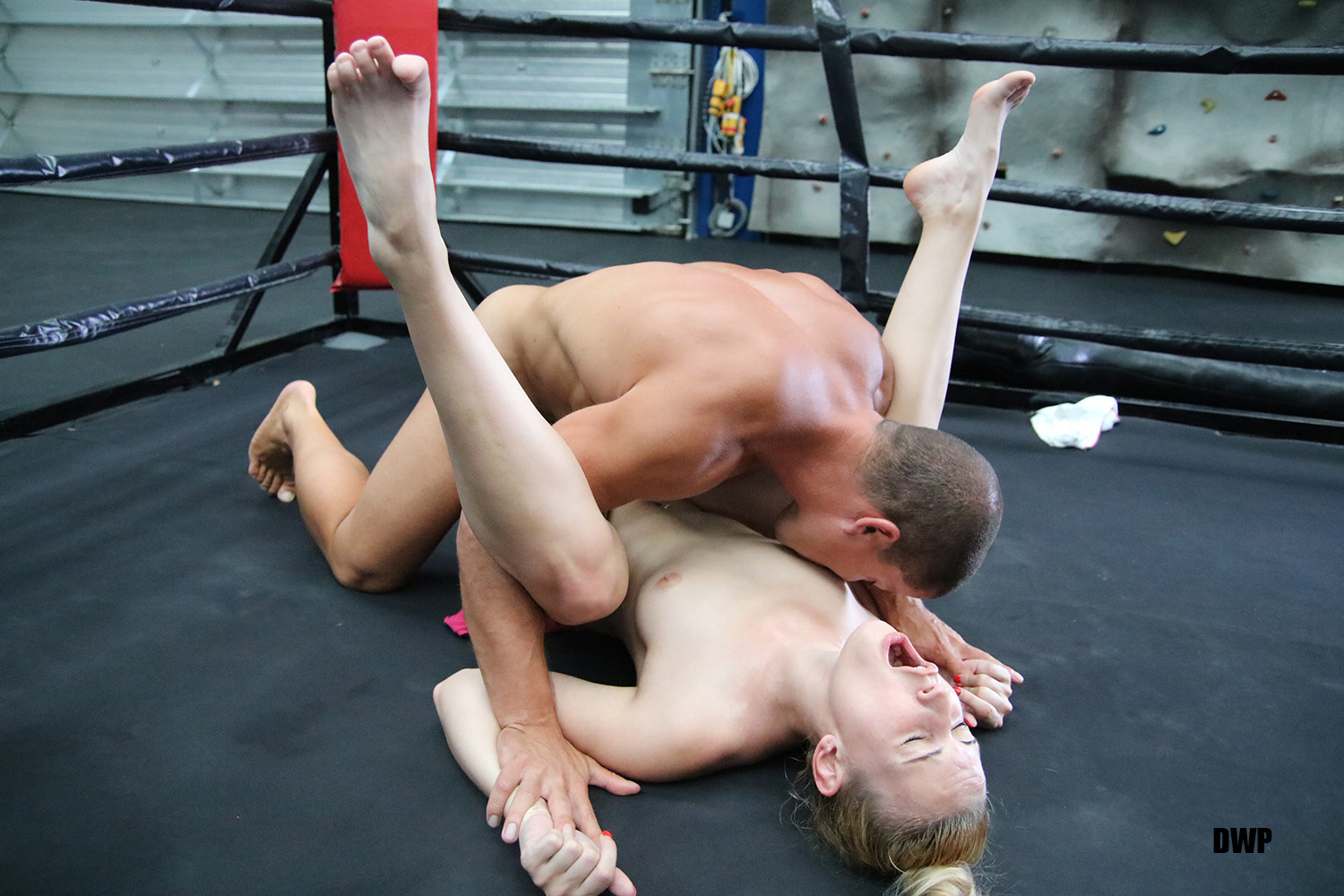 Related Videos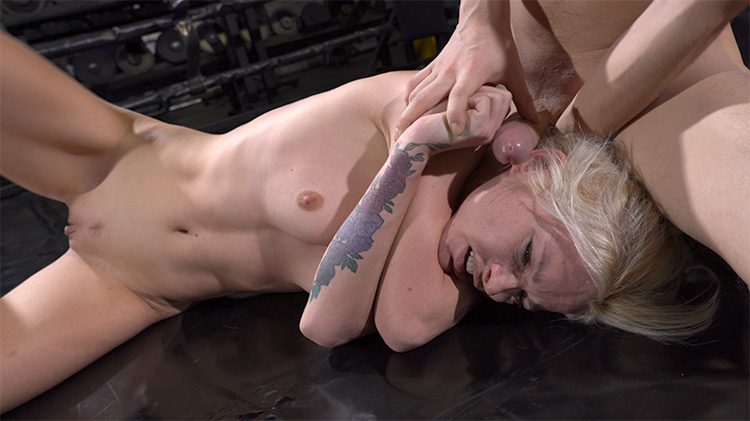 SEXBATTLE RING 2.0 - BOUT #32 - ZAZIE Vs. SOMA in 4K!
Domination, Forced Blowjob, Forced Hanjob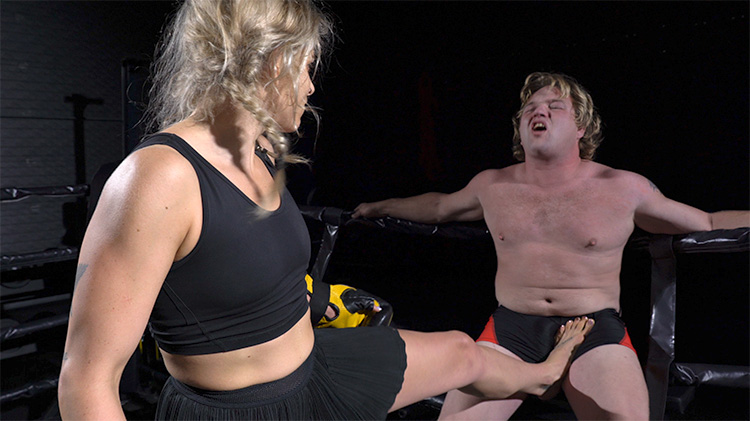 SEXBATTLE RING 2.0 - BOUT #31 - MMA KICKASSERY in 4K!
Ball Busting, Ball Kicking, Ball Punching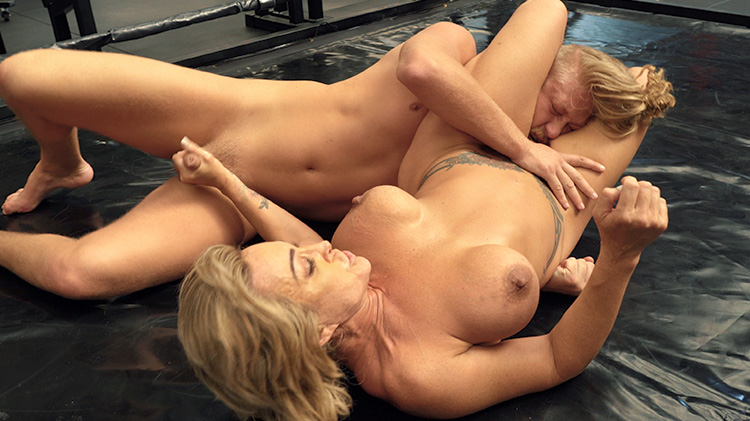 SEXBATTLE RING 2.0 Bout #27 - MAORI QUEEN - PRIDE - in 4K!
Victory Pose, Sexual Submission Hold, Sex-Fight