THE SEX - GRAPPLER - Wack him Off to SUBMISSION!
Categories: Victory Pose, Sexual Submission Hold, Sex-Fight, Mixed Wrestling, Groin Grabbing, Grappling, Forced Hanjob, Female Victory, Domination
Tags: cock-control, cock-teasing, czech, face-sitting, feet-on-cock, forced-ejaculation, pornstar, sex-grappler
Photos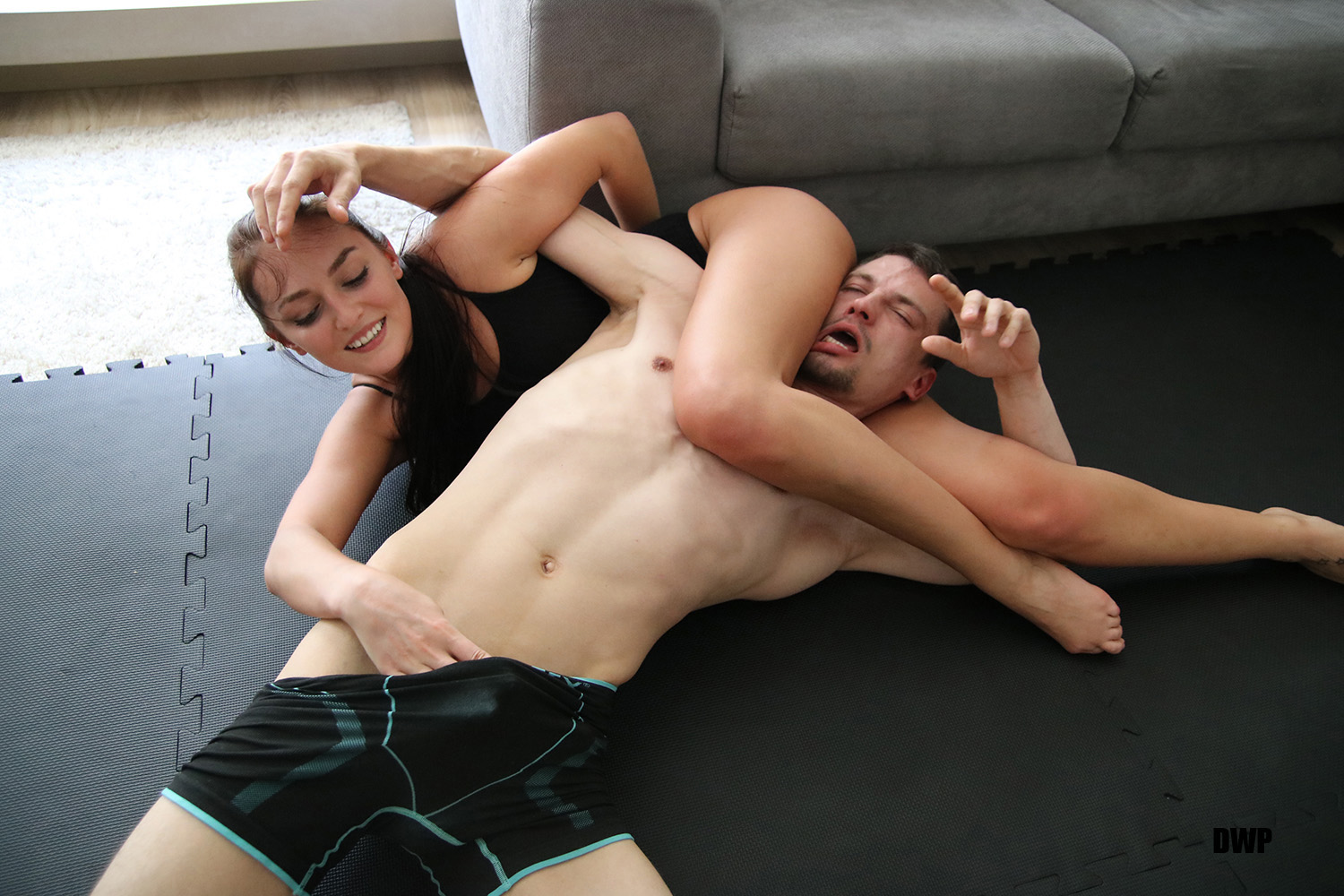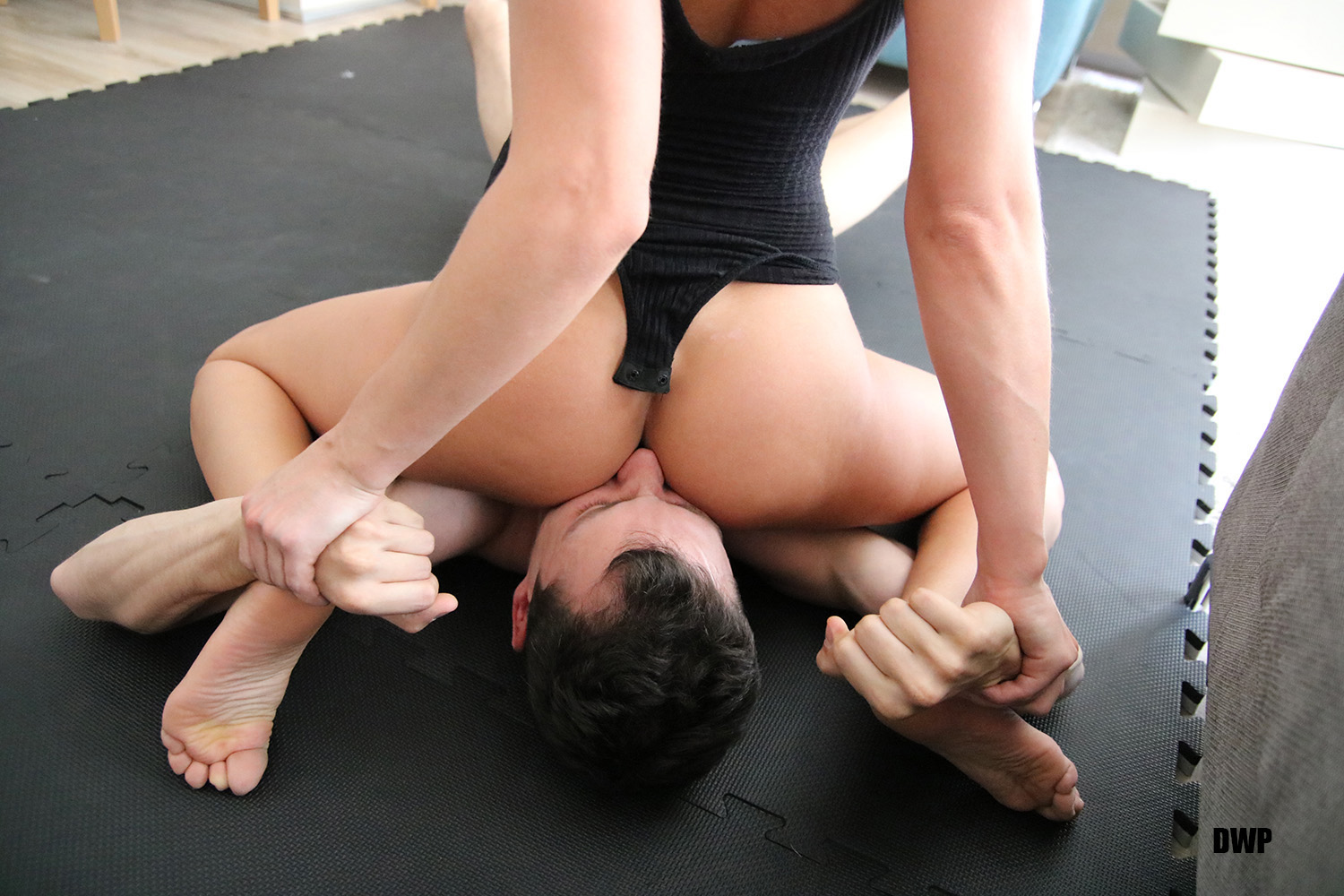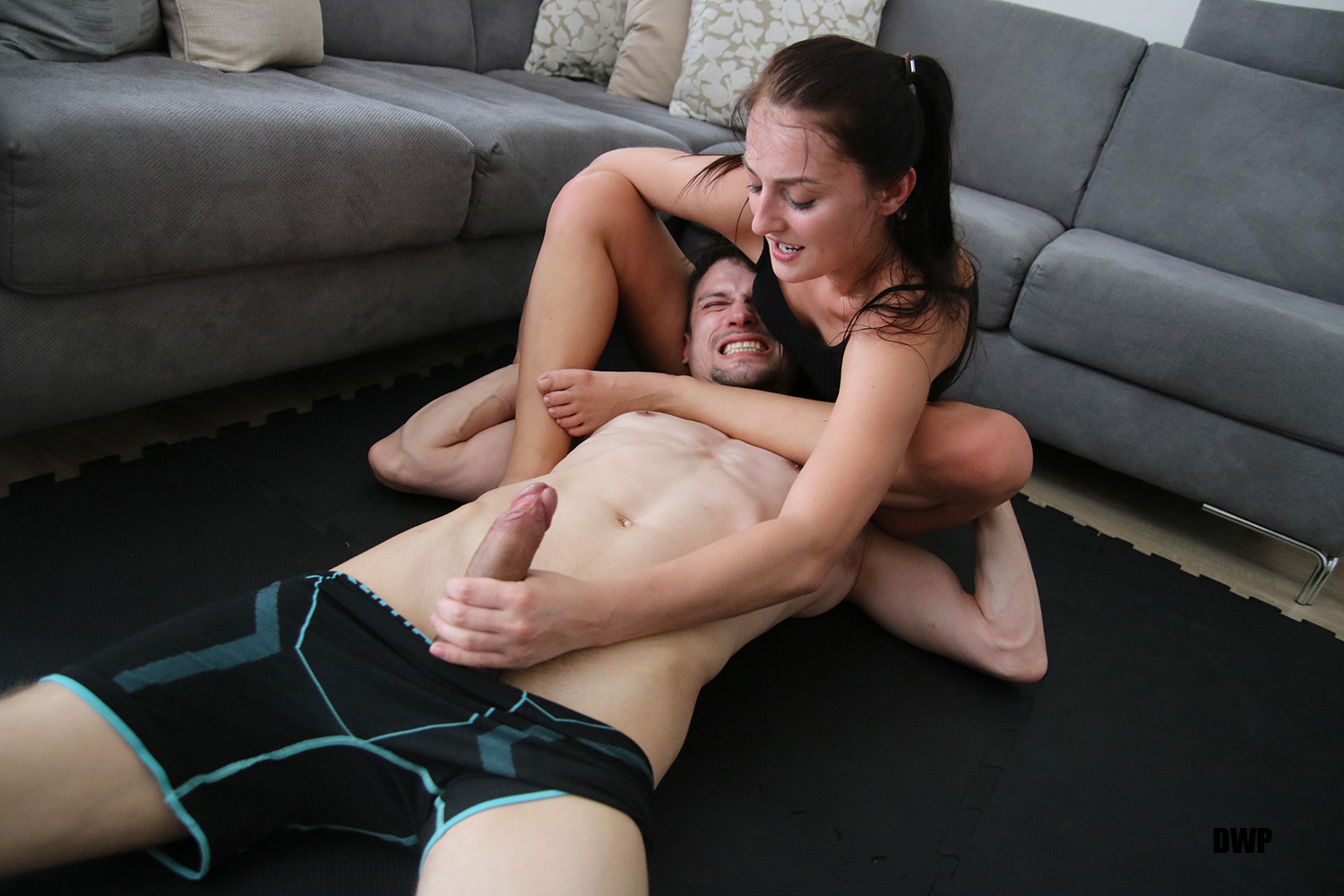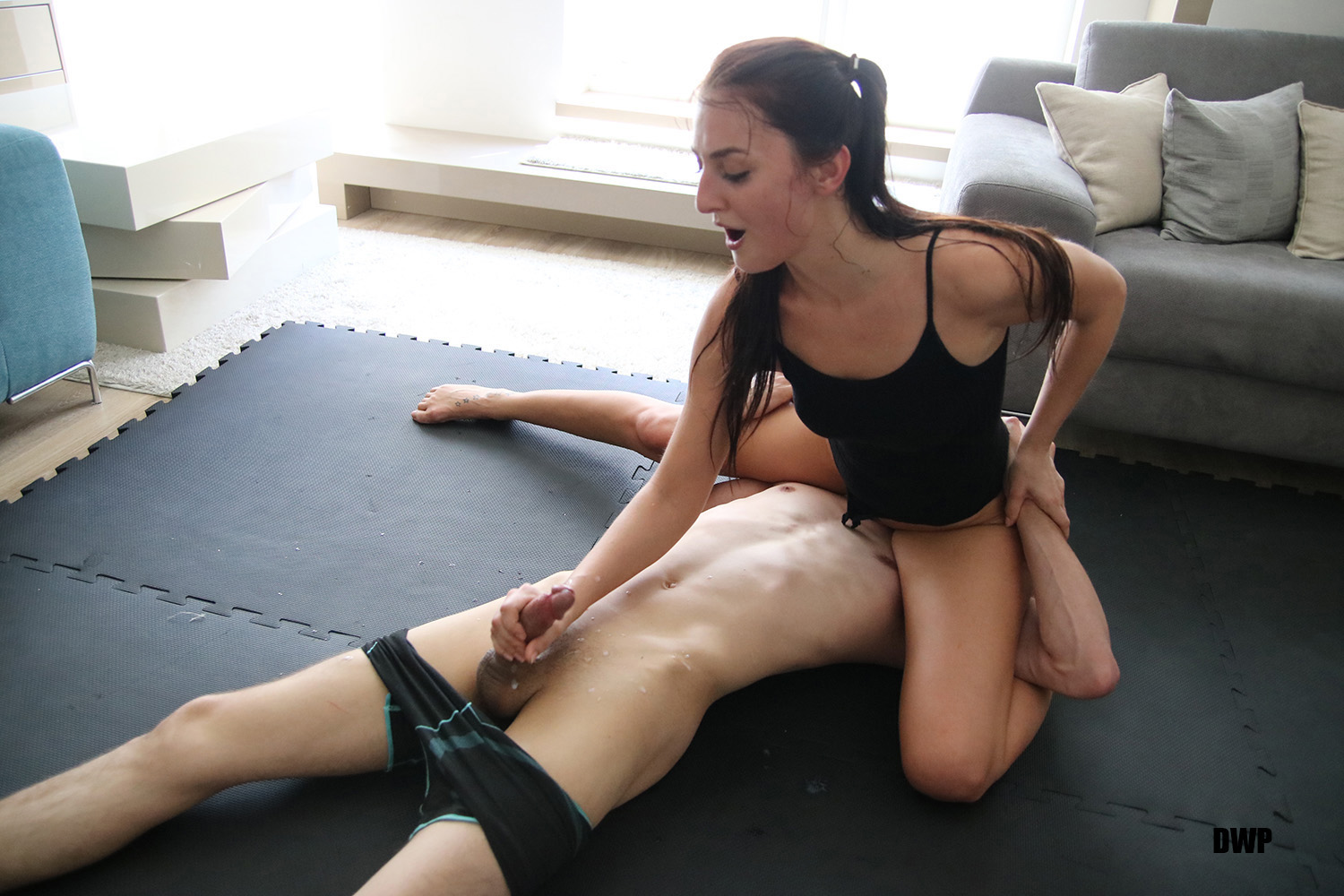 Related Videos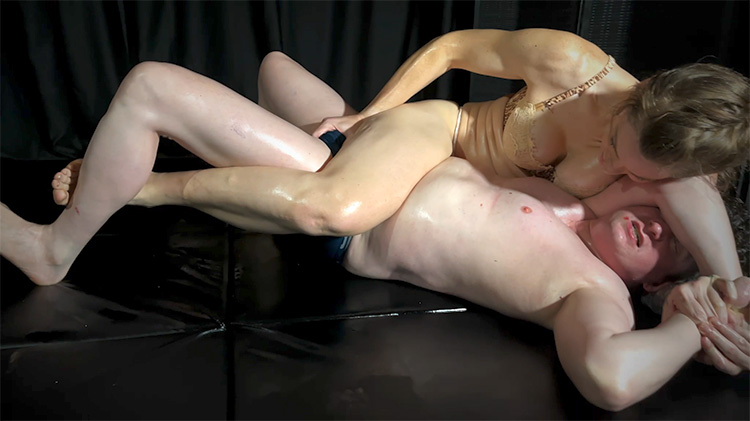 Domination, Grappling, Groin Grabbing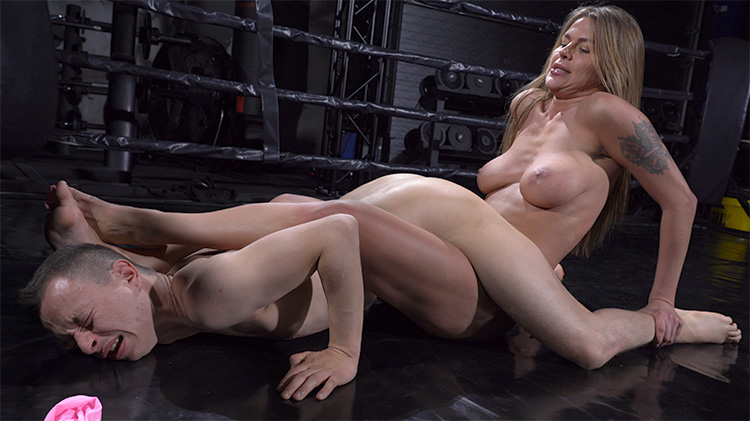 SEXBATTLE RING 2.0 Bout #22 - SEX BEAST - VICTORY - in 4K!
Domination, Female Victory, Forced Blowjob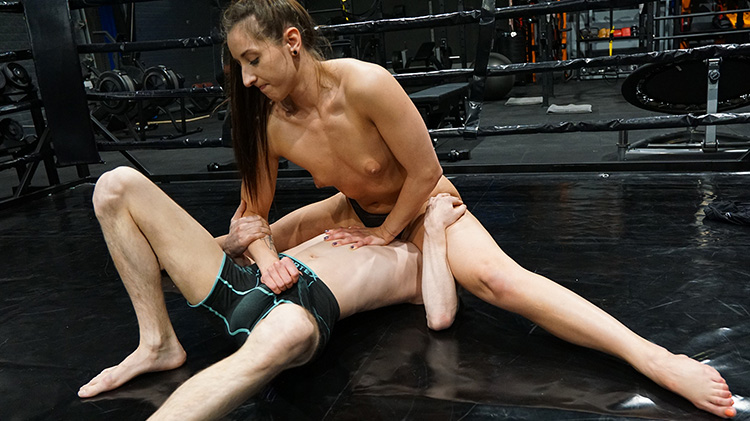 SEXBATTLE RING 2.0 Bout #13 - APPRENTICE FROM HELL!
Victory Pose, Submission Hold, Scissorhold