DON'T BE HORNY - When you FIGHT!
Categories: Domination, Female Victory, Groin Grabbing, Mixed Wrestling, Scissorhold, Submission Hold, Victory Pose
Tags: ball-grabbing, big-breasts, breast-smothering, facesitting, groin-biting, italian, muscular, sessionist, strong, superior-woman
Related Videos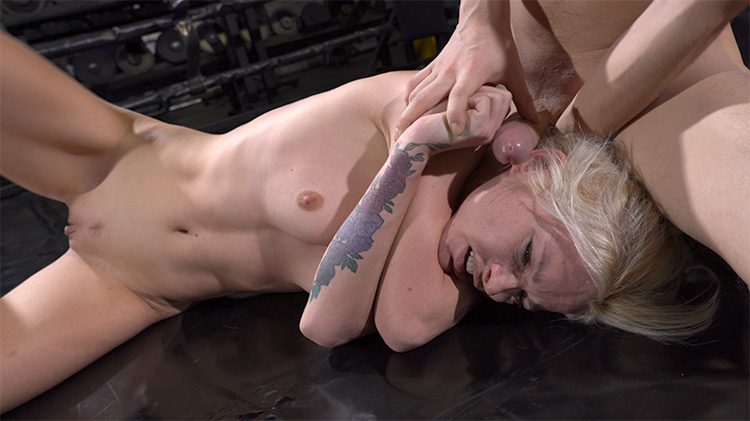 SEXBATTLE RING 2.0 - BOUT #32 - ZAZIE Vs. SOMA in 4K!
Domination, Forced Blowjob, Forced Hanjob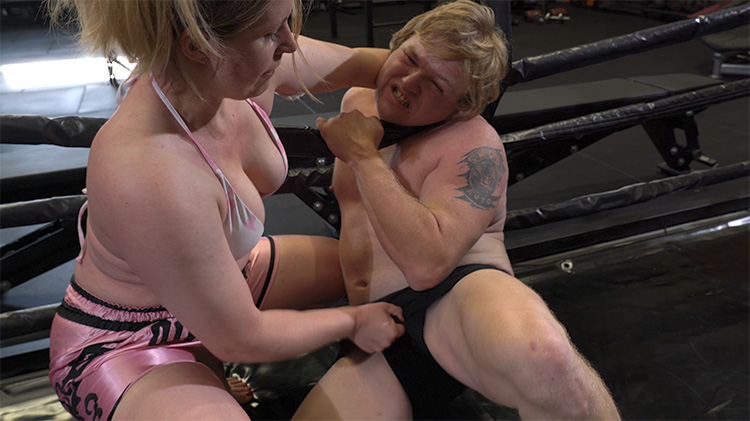 SEXBATTLE RING 2.0 - Bout #34 - THE SERIAL BALLBUSTER - VENOM in 4K!
Ball Busting, Ball Kicking, Ball Punching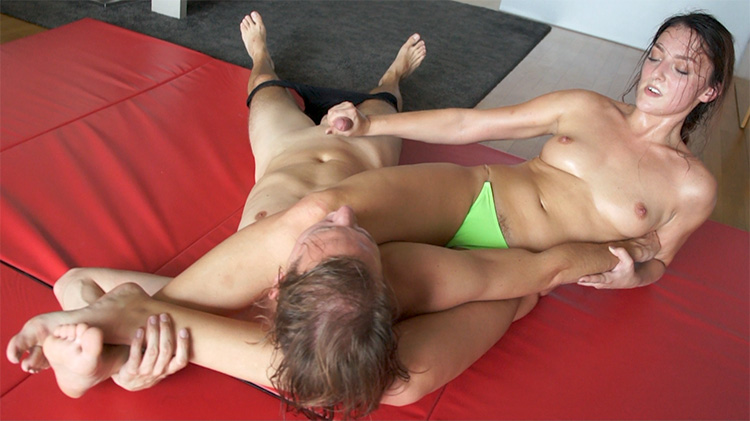 Apartment Wrestling 2.0 Bout #2 - THE SEX-GRAPPLER - SUBMISSION!
Victory Pose, Submission Hold, Sexual Submission Hold