THE RING OF SEX - BOUT #5 - Kitana Vs. Soma!
Categories: Submission Hold, Sexual Submission Hold, Sex-Fight, Scissorhold, Mixed Wrestling, Groin Grabbing, Grappling, Fucking, Forced Hanjob, Forced Blowjob, Foot Domination, Female Victory, Domination
Tags: cock-play, deep-throat, fitness, forced-fucking, headscissors, la-puttana, long-toes, muscular, nipple-pinching, nipple-play, russian, strong-legs
Photos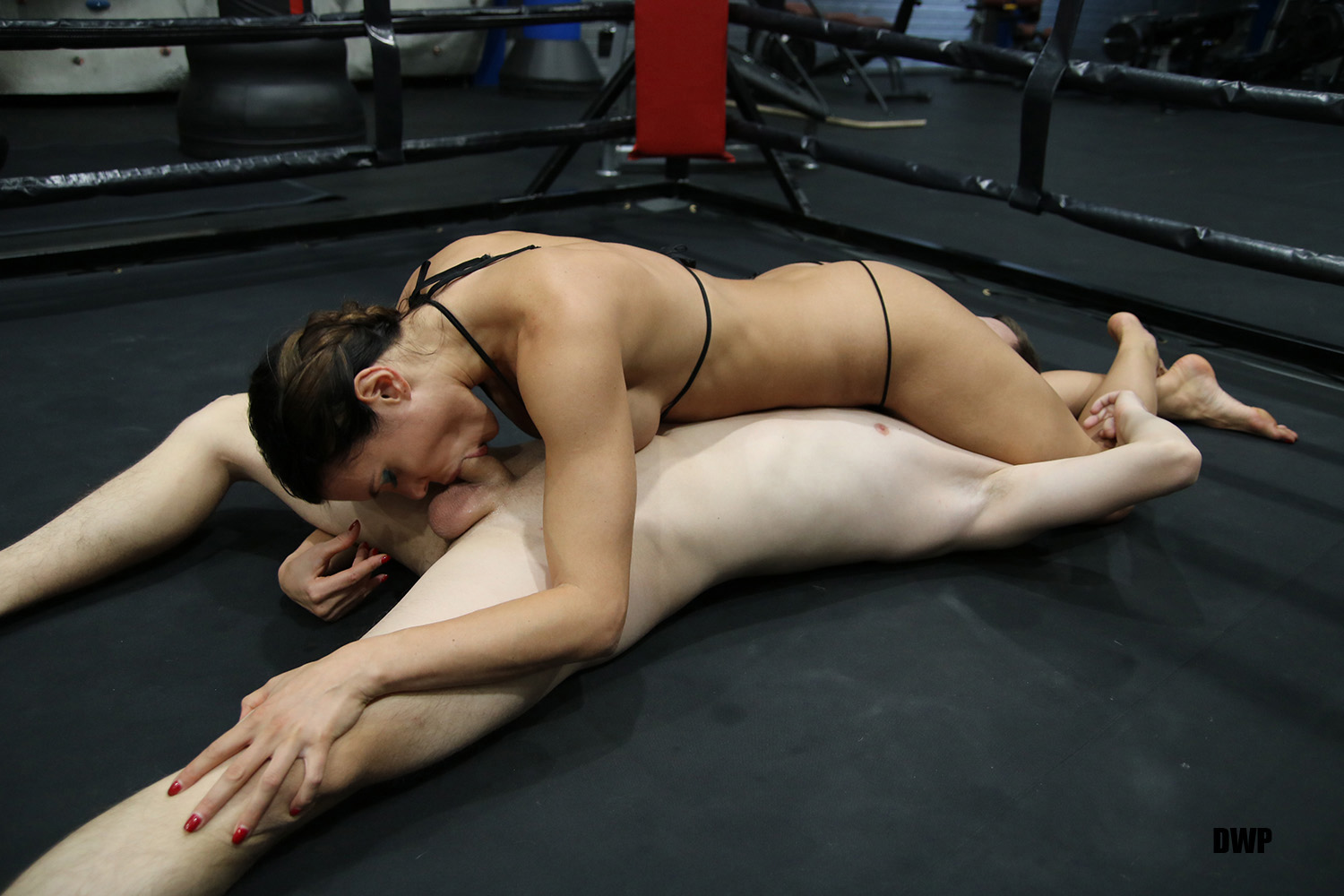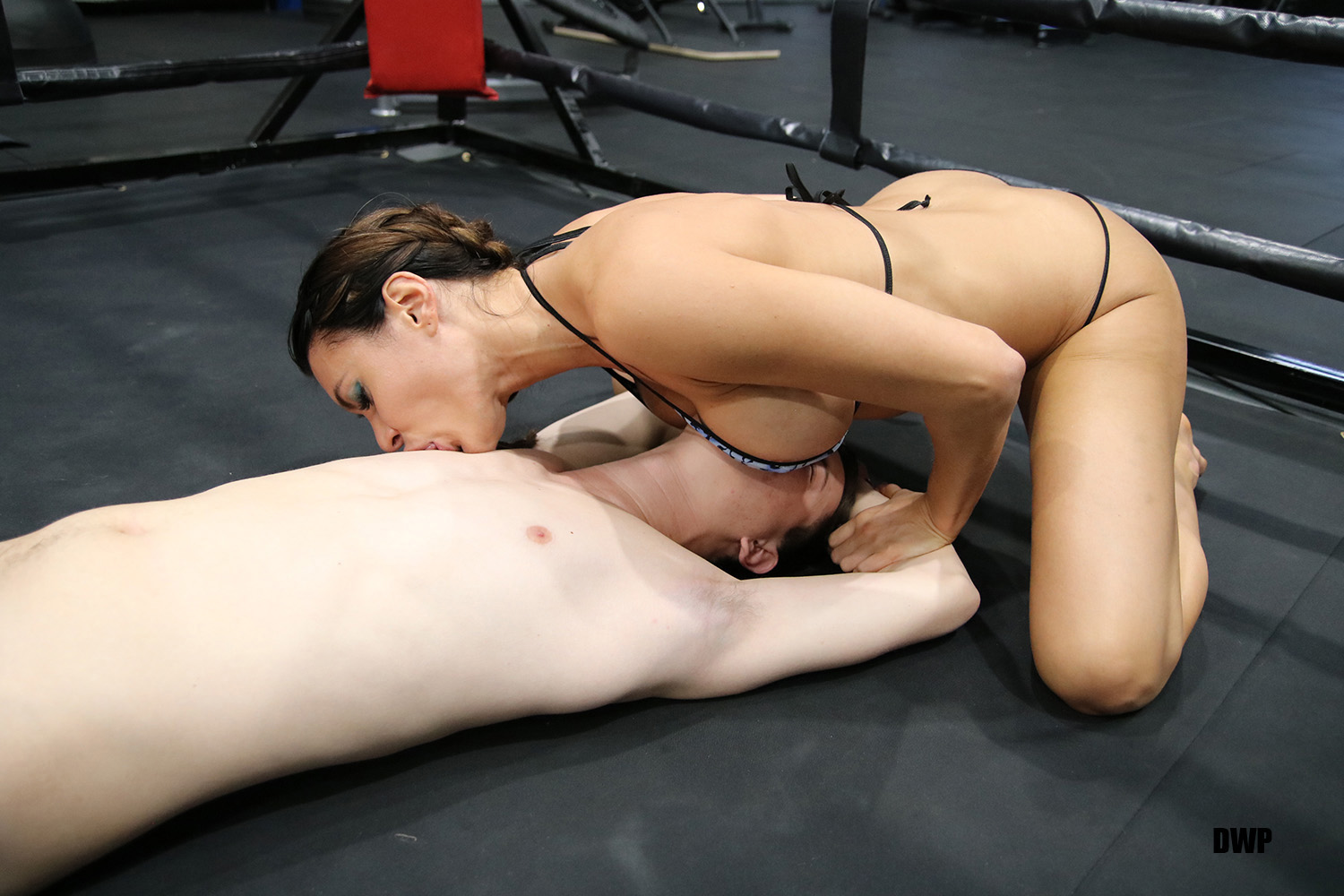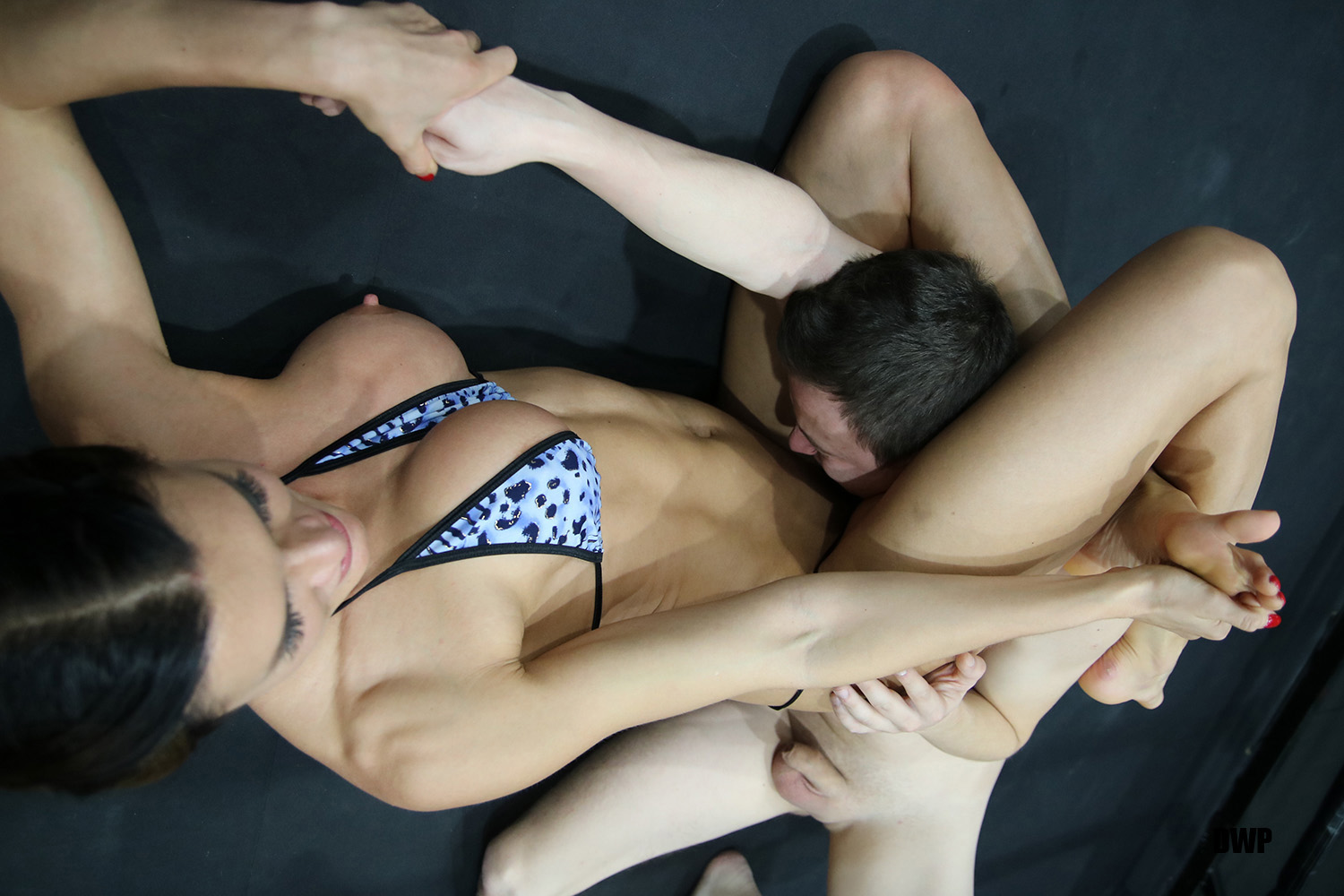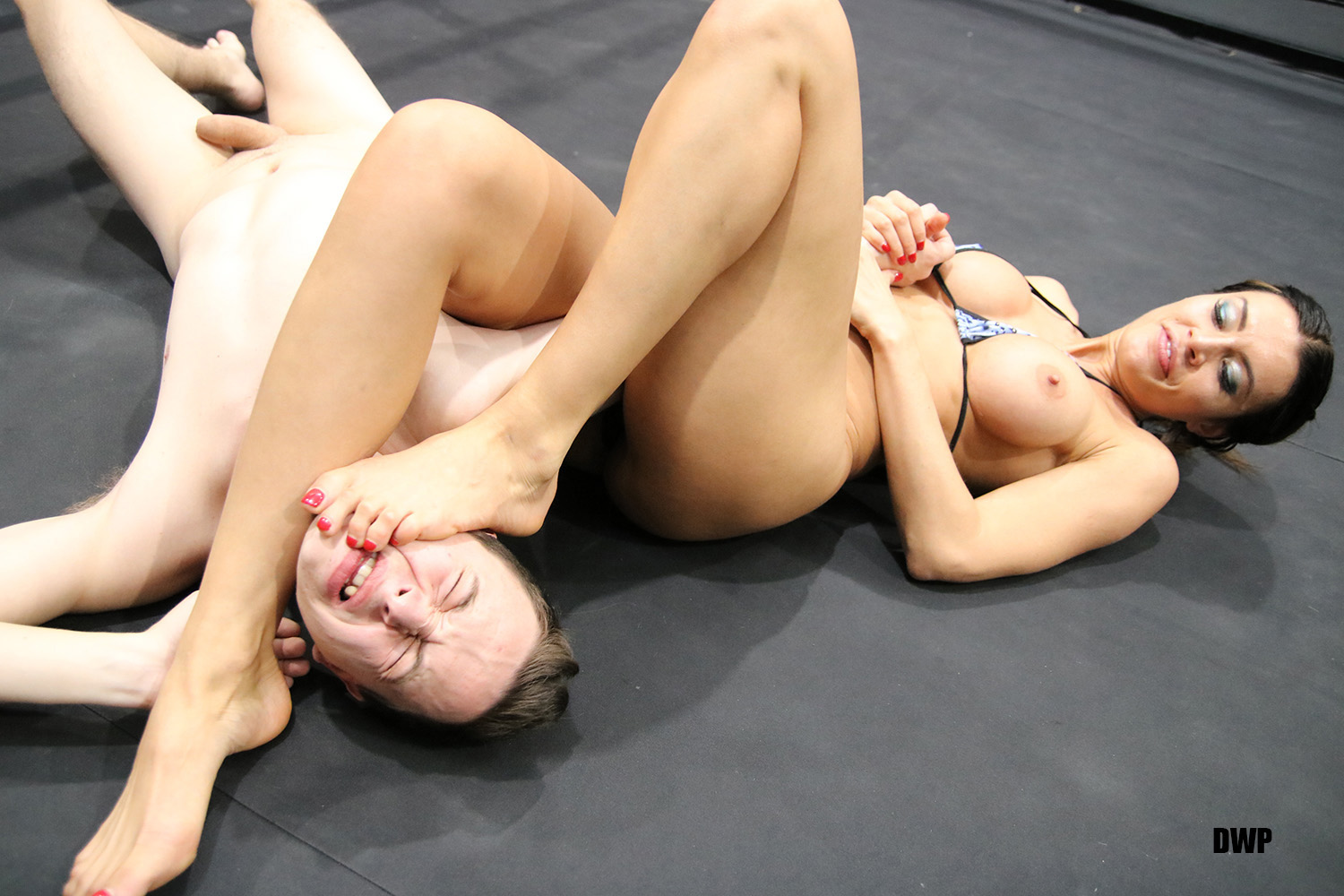 Related Videos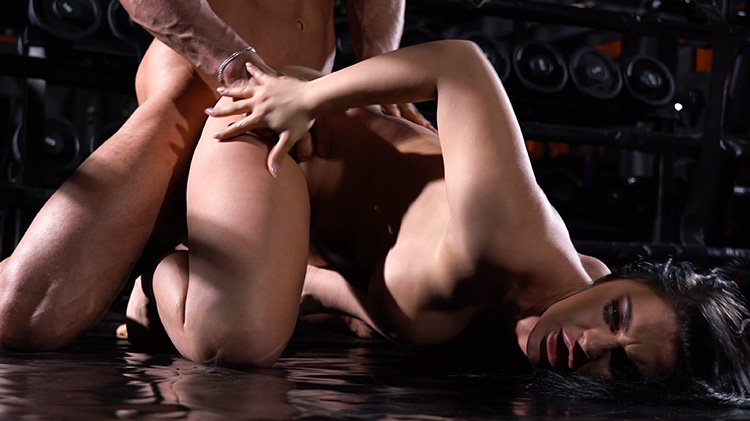 The Romanian SexFighter - DEFEAT!
Sexual Submission Hold, Mixed Wrestling, Male Victory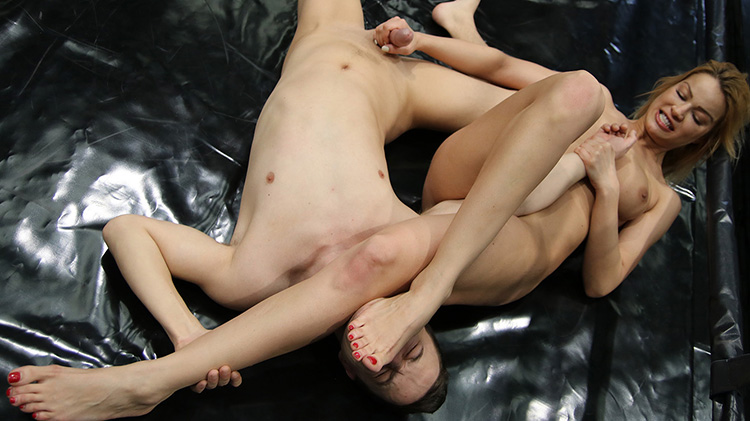 SEXBATTLE RING Bout #5 - THE MILKING!
Victory Pose, Sexual Submission Hold, Sex-Fight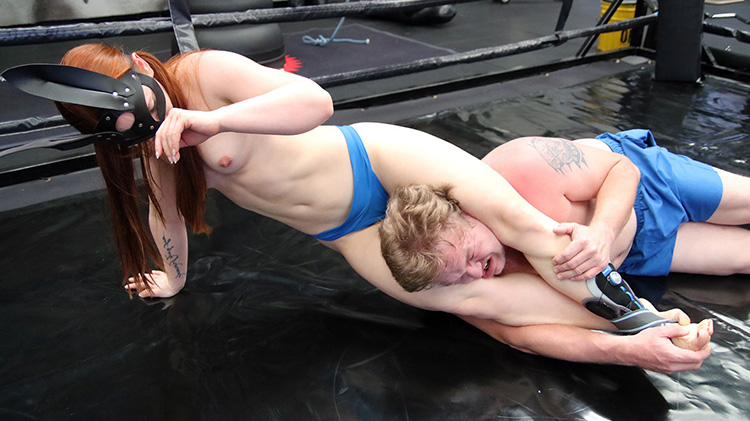 THE SERIAL BALLBUSTER - GERMAN EDITION!
Victory Pose, Submission Hold, Scissorhold