THE RING OF SEX - BOUT #7 - GRAB HIS BALLS, USE YOUR FEET!
Categories: Domination, Female Victory, Foot Domination, Groin Grabbing, Scissorhold, Submission Hold, Victory Pose
Tags: athletic, bikini-top-choking, foot-on-face, foot-on-groin, grab-his-balls, groin-attack, headscissors, hungarian-pornstar, strong-feet
Photos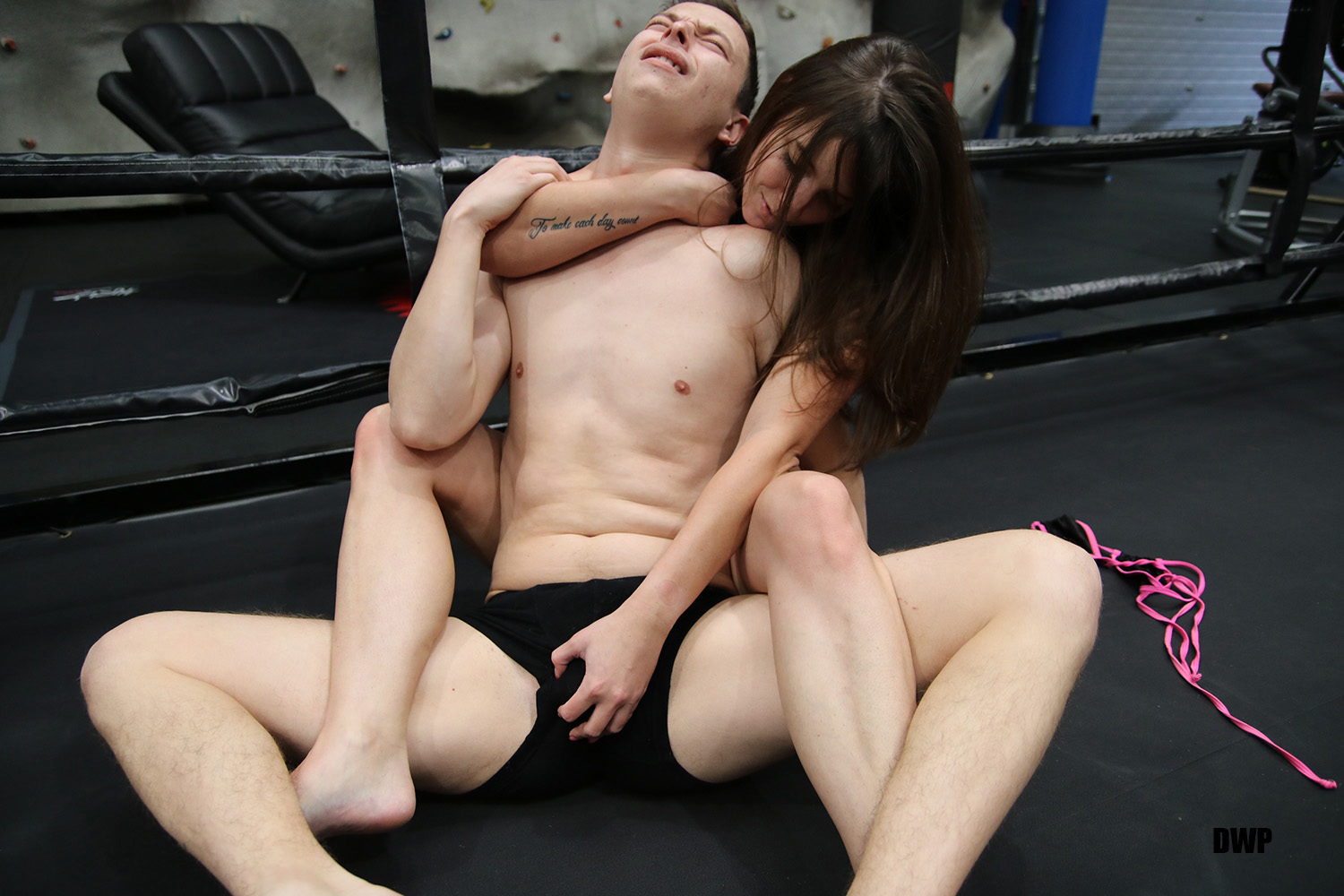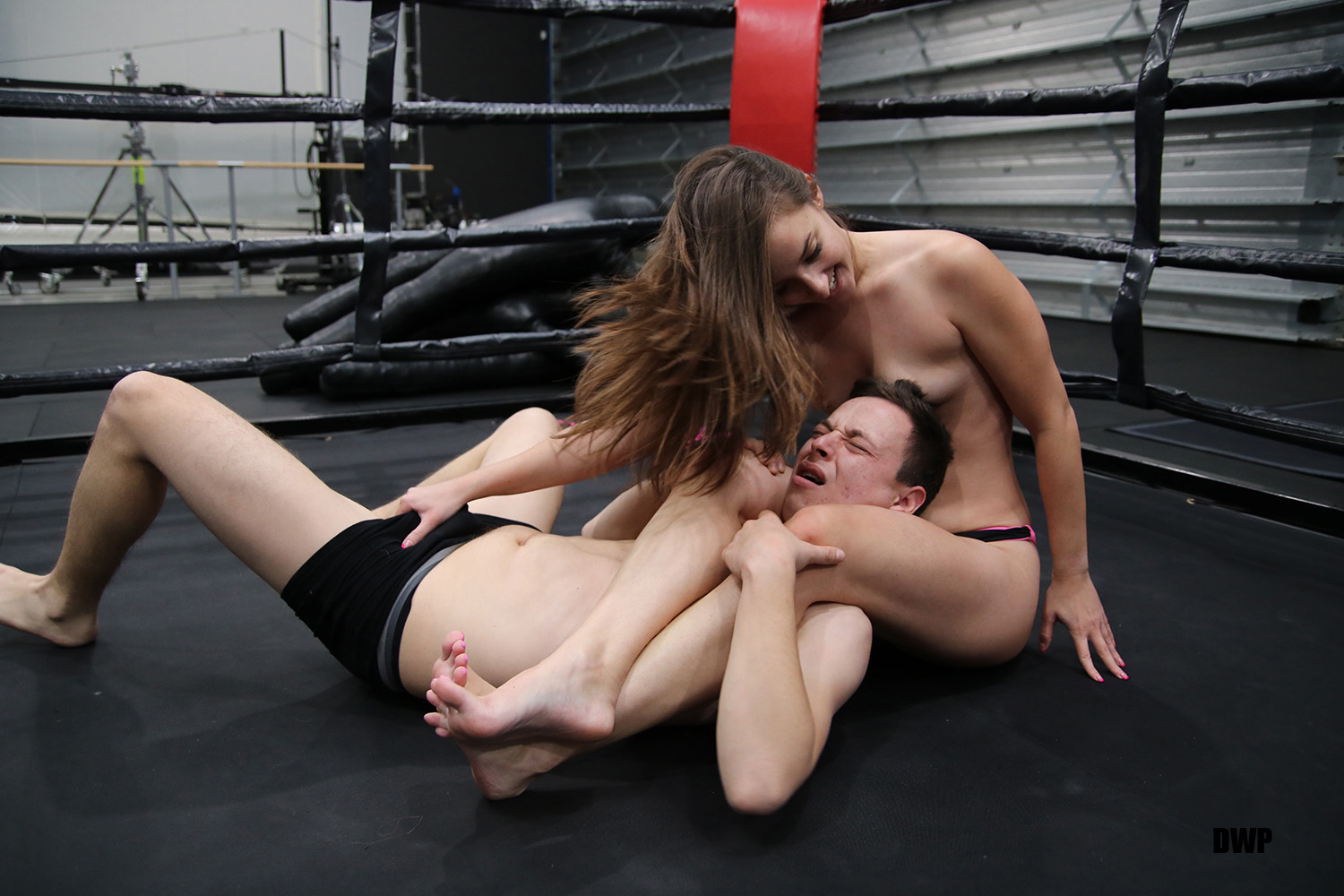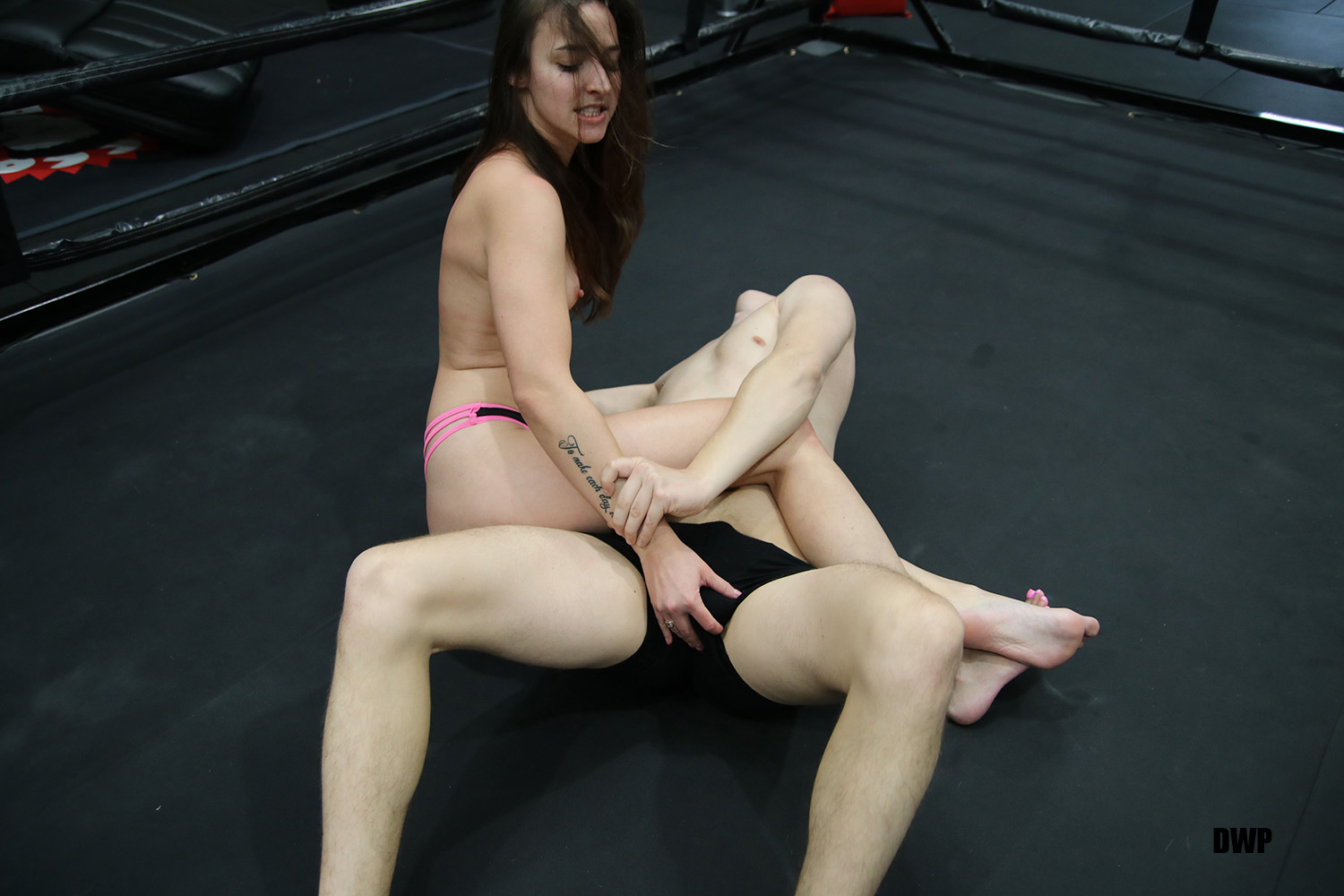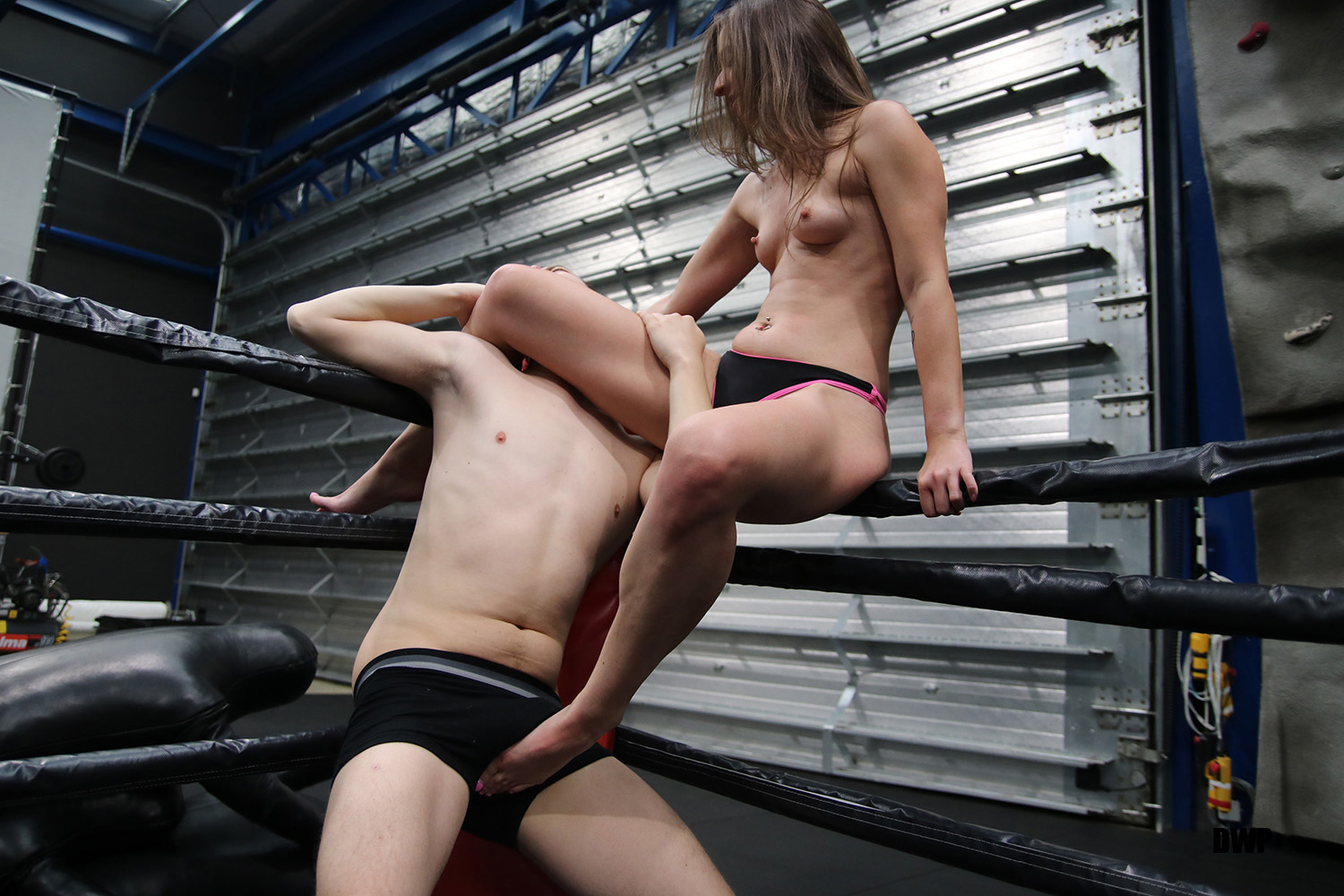 Related Videos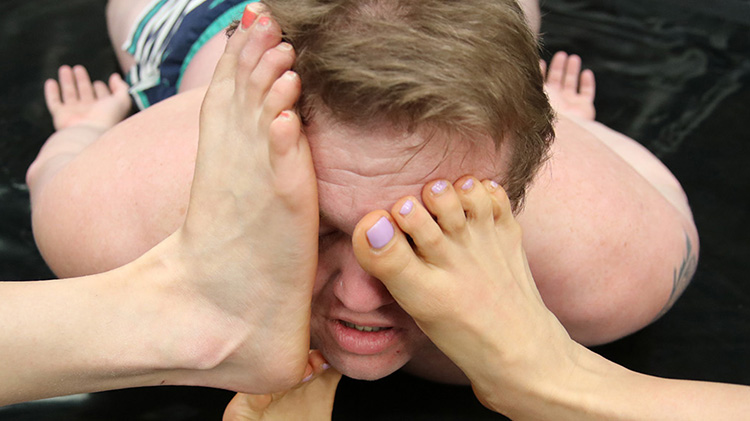 SEXBATTLE RING Bout #20 - DOUBLE THE PAIN!
Ball Busting, Ball Kicking, Ball Punching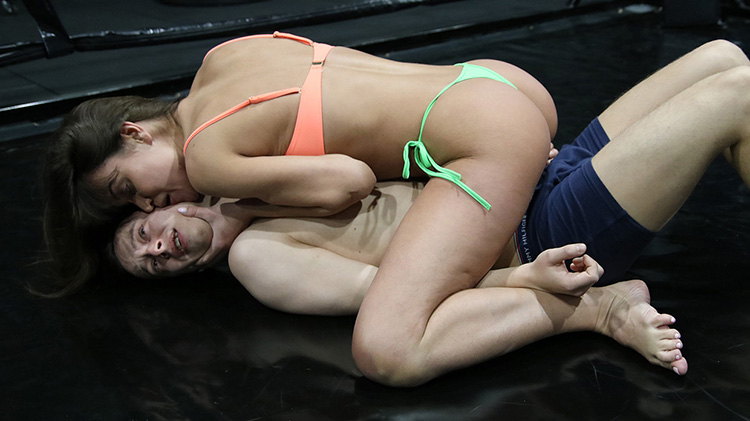 SEXBATTLE RING Bout #13 - THE COCK LOCKER!
Domination, Forced Hanjob, Mixed Wrestling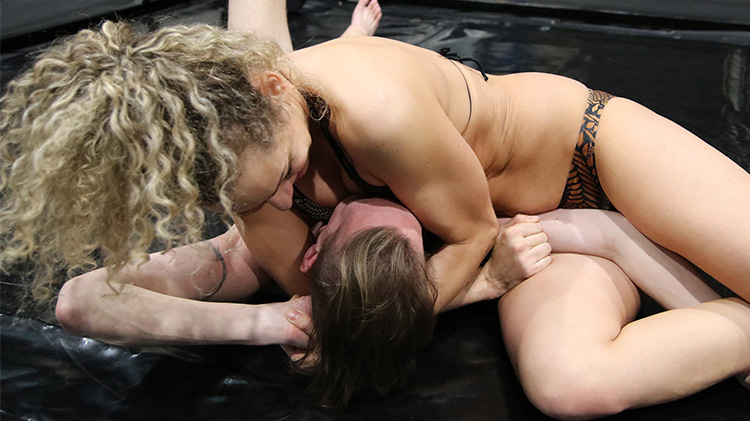 SEXBATTLE RING Bout #10 - LESBO GRABBER!
Domination, Female Victory, Foot Domination