THE RING OF SEX - BOUT #8 - BEATEN BY HIS COCK!
Categories: Domination, Fucking, Male Domination, Male Victory, Sex-Fight
Tags: big-cock, cock-smother, cock-to-mouth, female-loser, fingering, hungarian, muscular-male, pornstar, rough-fucking, sexual-submission
Photos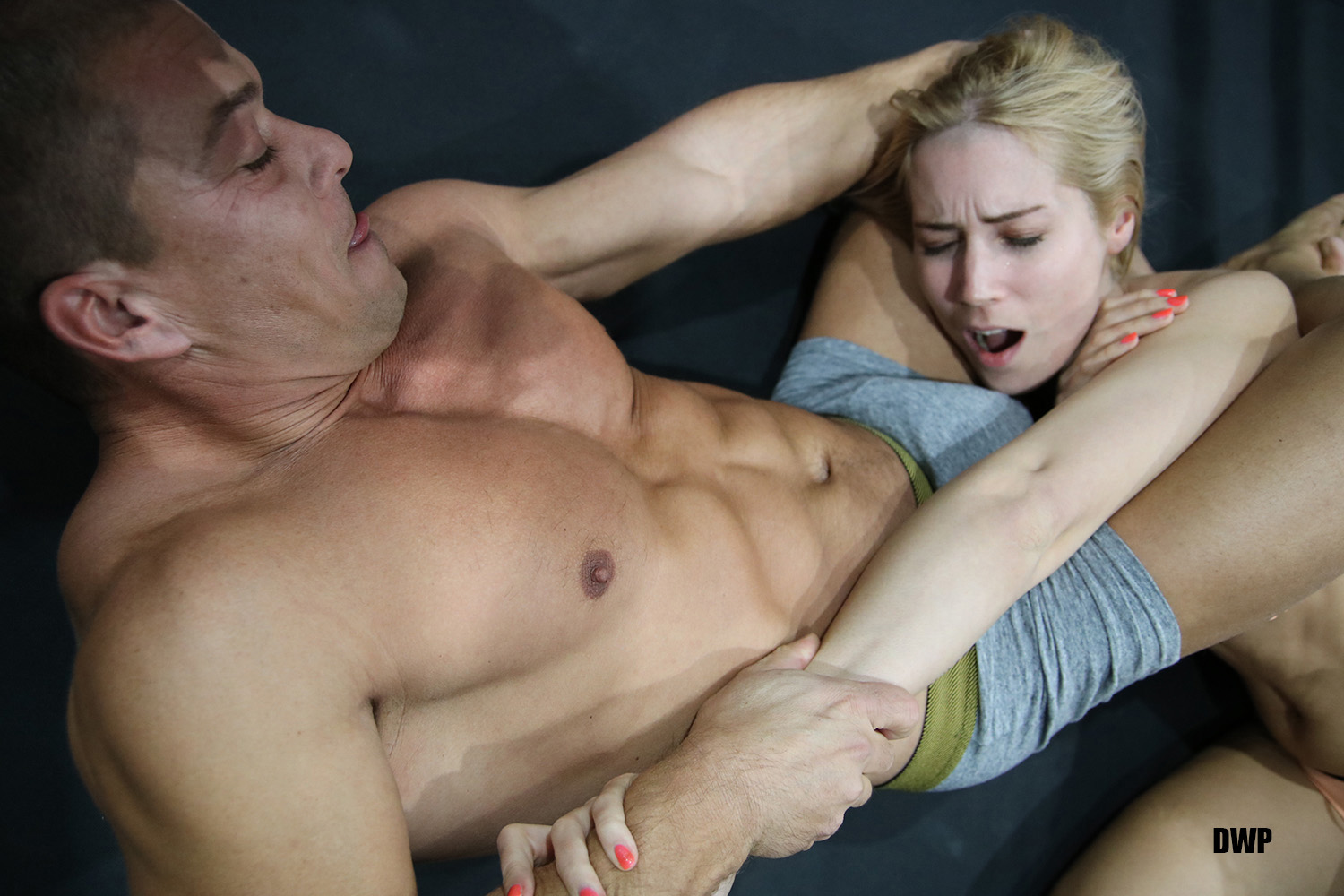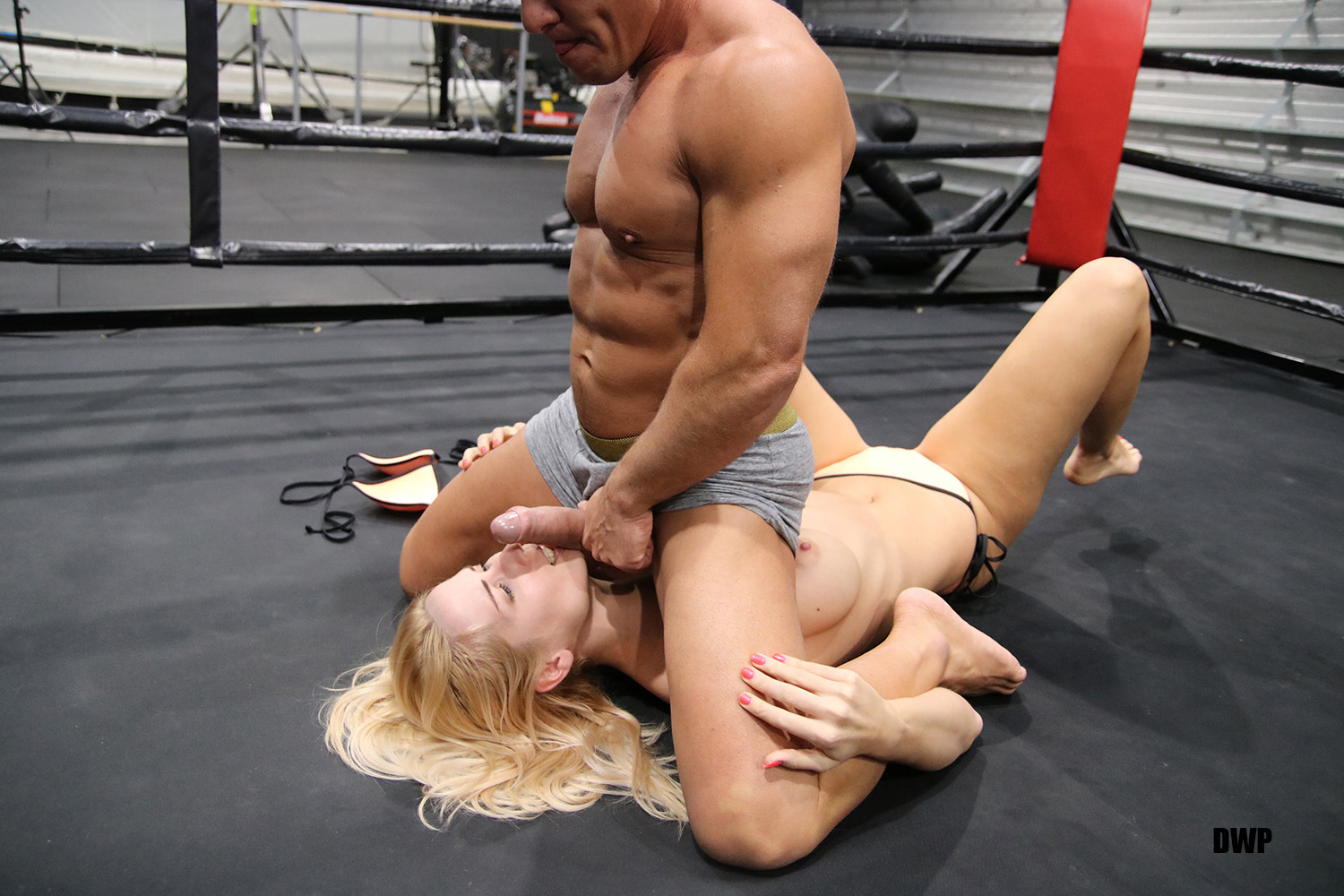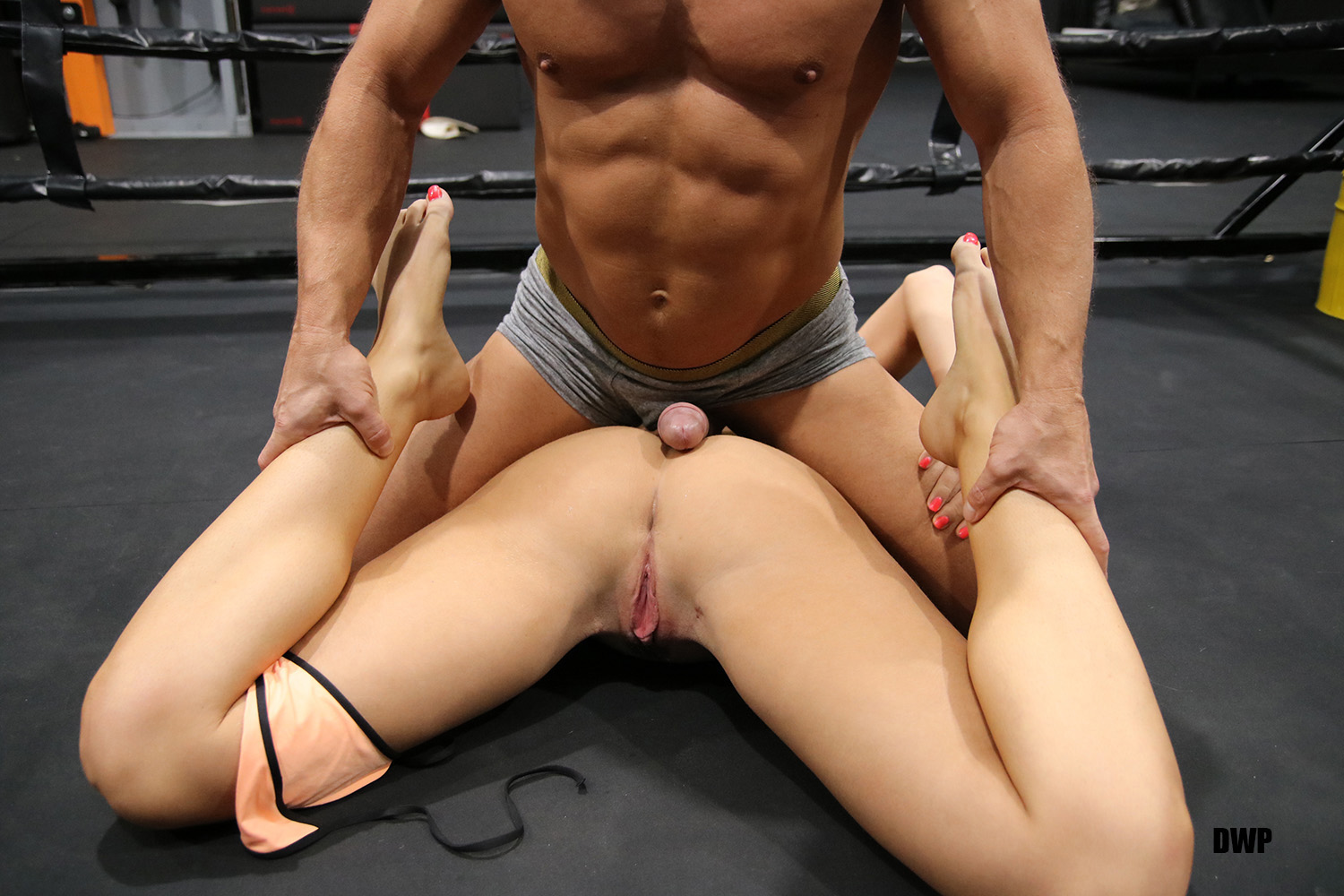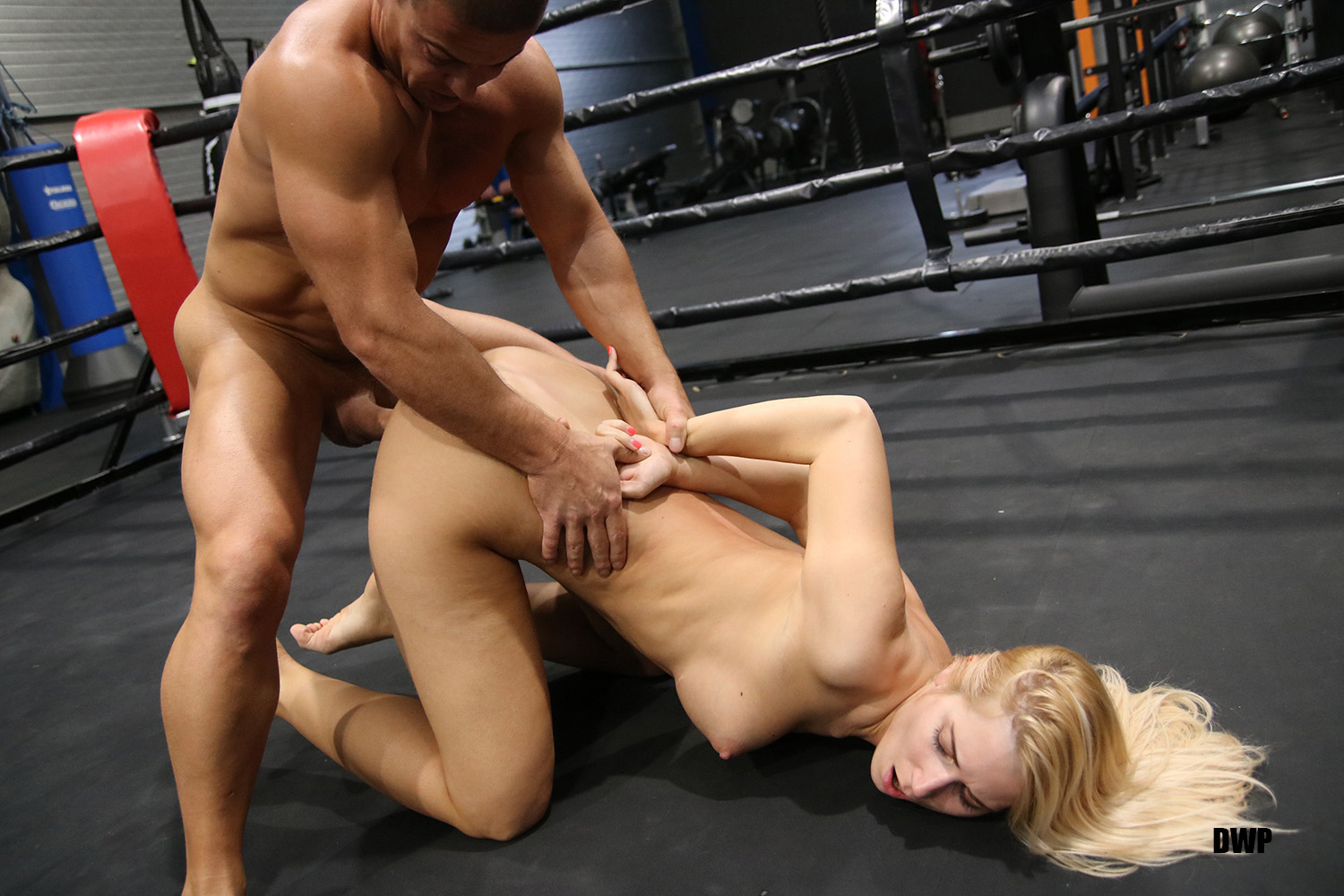 Related Videos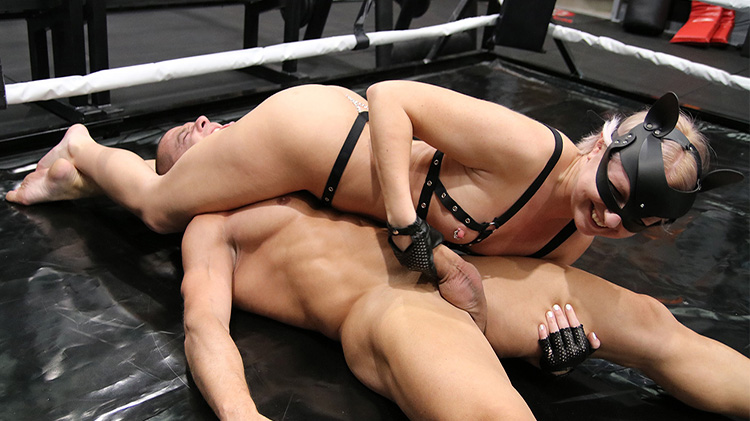 SEXBATTLE RING Bout #8 - BAD KITTY!
Victory Pose, Submission Hold, Sexual Submission Hold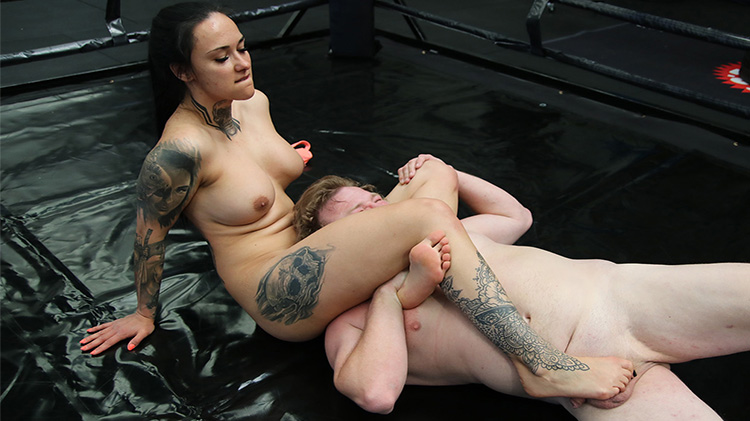 THE SERIAL BALLBUSTER - CZECH EDITION!
Victory Pose, Submission Hold, Scissorhold
Victory Pose, Submission Hold, Scissorhold