THE RING OF SEX - BOUT #9 - RULE HIS COCK!
Categories: Victory Pose, Sexual Submission Hold, Sex-Fight, Scissorhold, Mixed Wrestling, Groin Grabbing, Fucking, Forced Hanjob, Forced Blowjob, Foot Domination, Female Victory, Domination
Tags: beatiful-feet, blowjob-expert, choking, cock-control, forced-fucking, hungarian, long-legs, pornstar, standing-headscissors, strong-feet, strong-legs, tall
Photos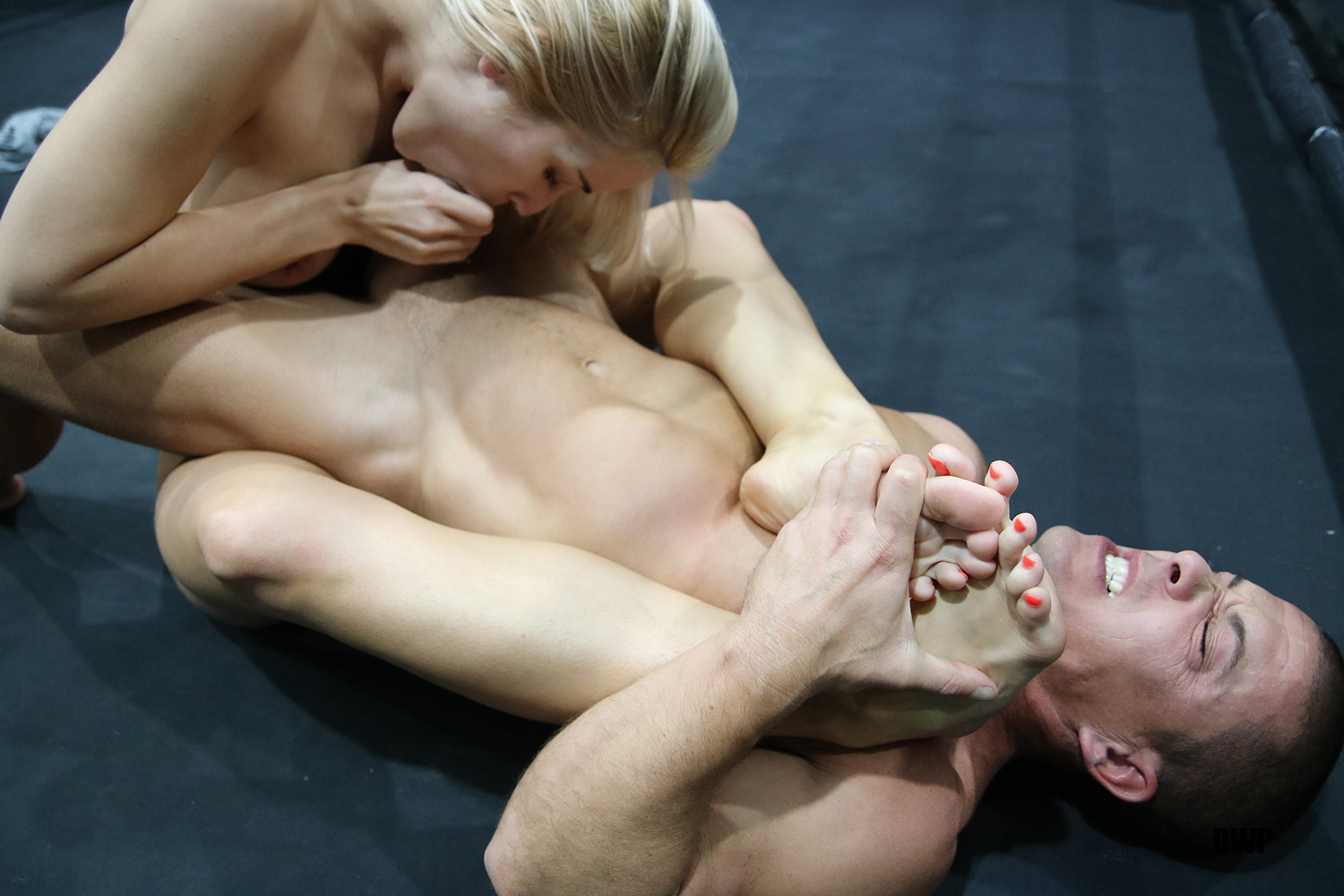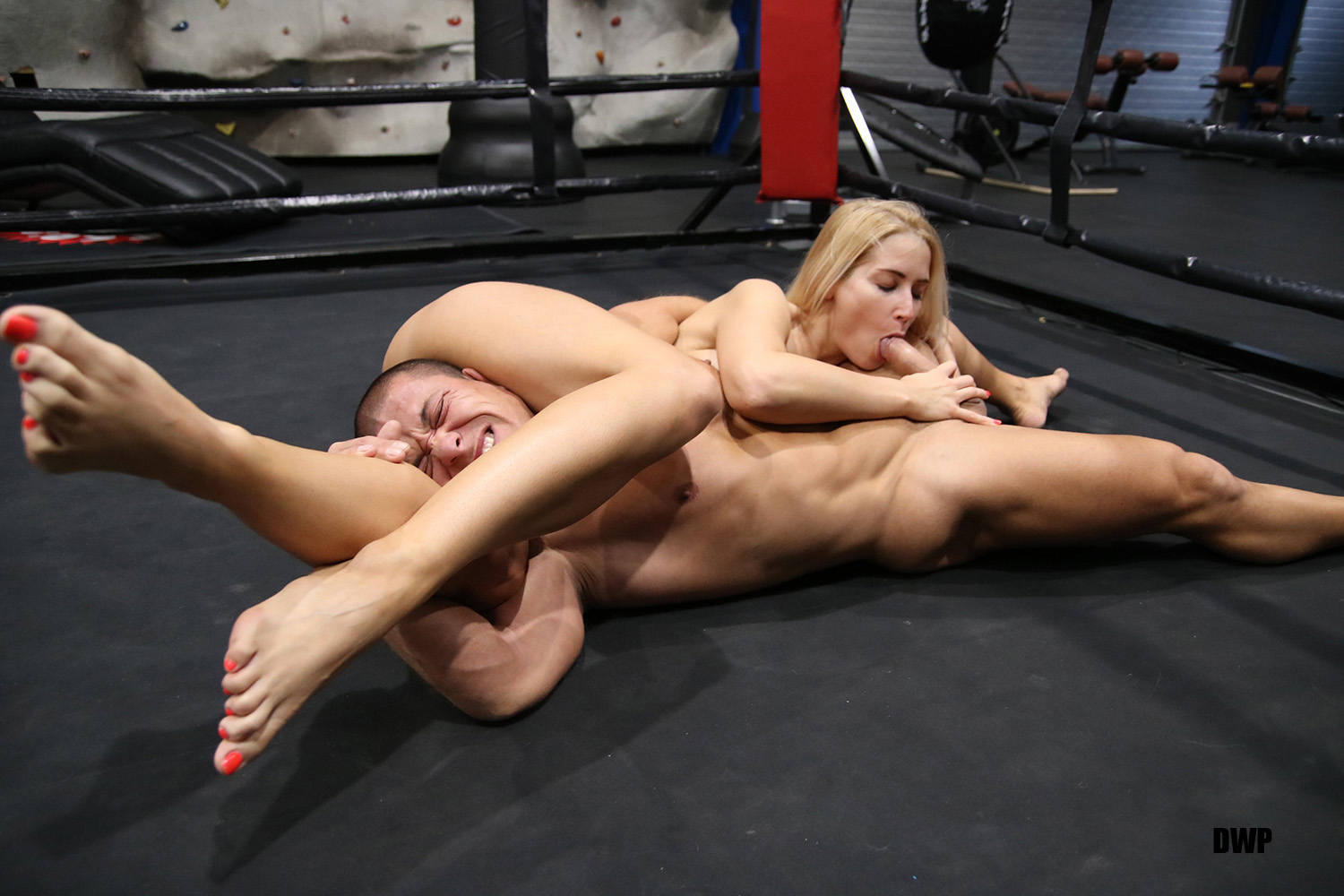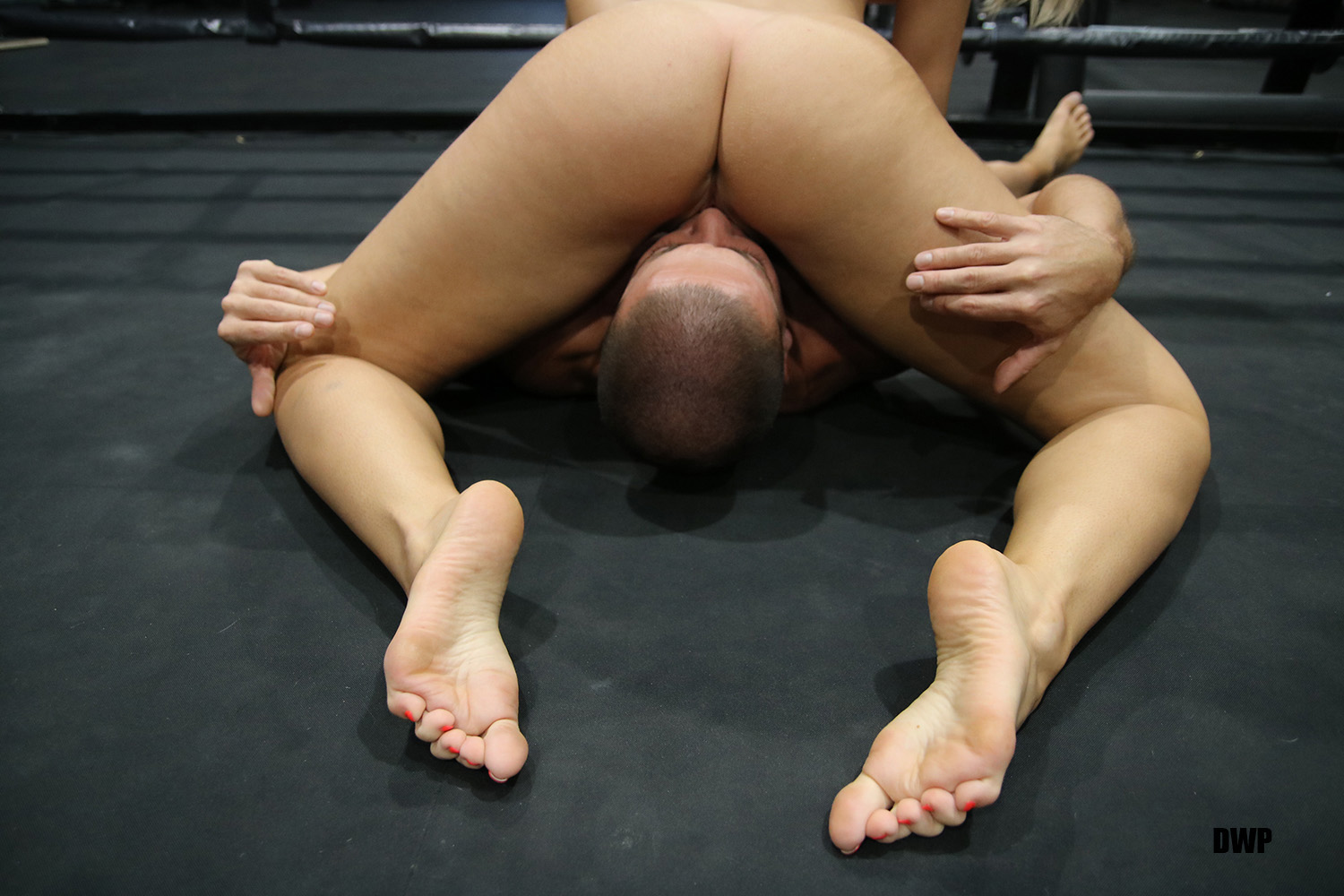 Related Videos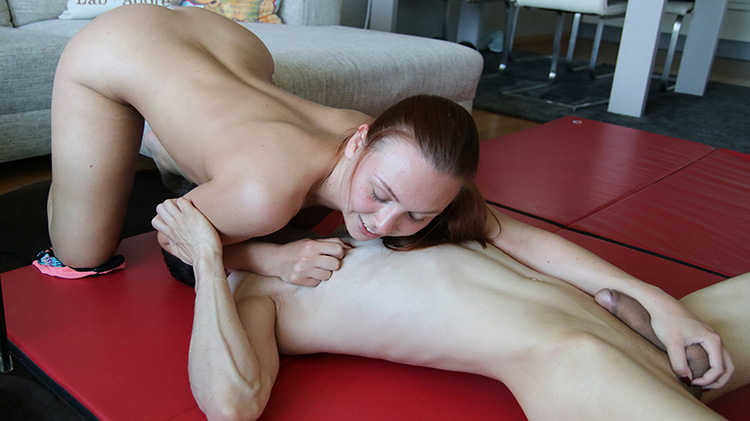 Apartment Wrestling Bout #1 - REDHEAD DOMINION!
Victory Pose, Submission Hold, Scissorhold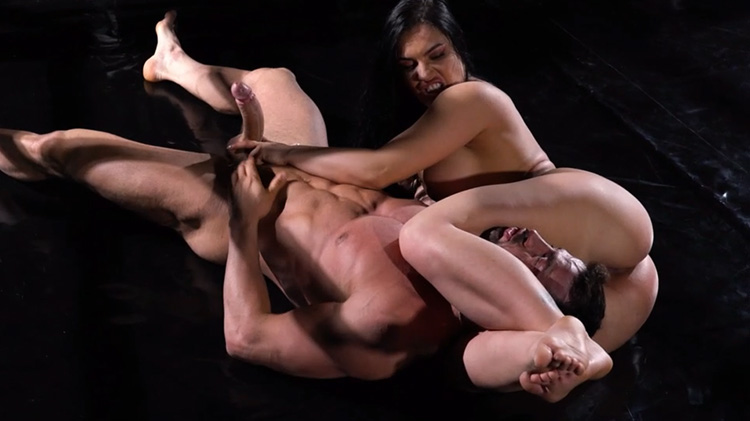 The Romanian SexFighter - VICTORY!
Victory Pose, Sexual Submission Hold, Sex-Fight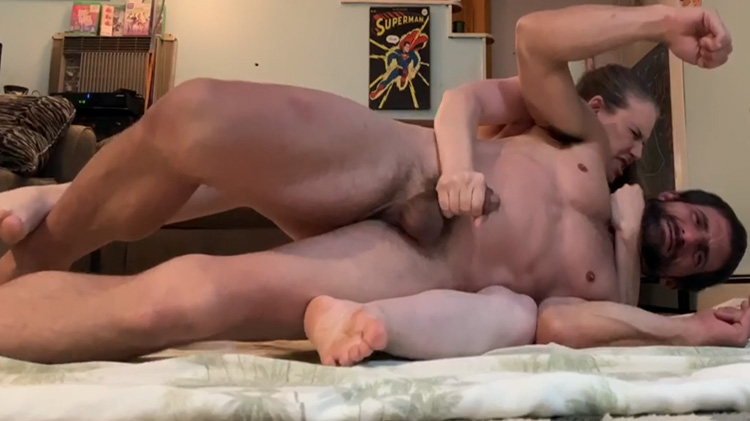 Victory Pose, Submission Hold, Scissorhold