Nude Battle of the Sexes II - Woman in Peril!
Categories: Domination, Male Domination, Male Victory, Mixed Wrestling, Scissorhold, Submission Hold, Victory Pose
Photos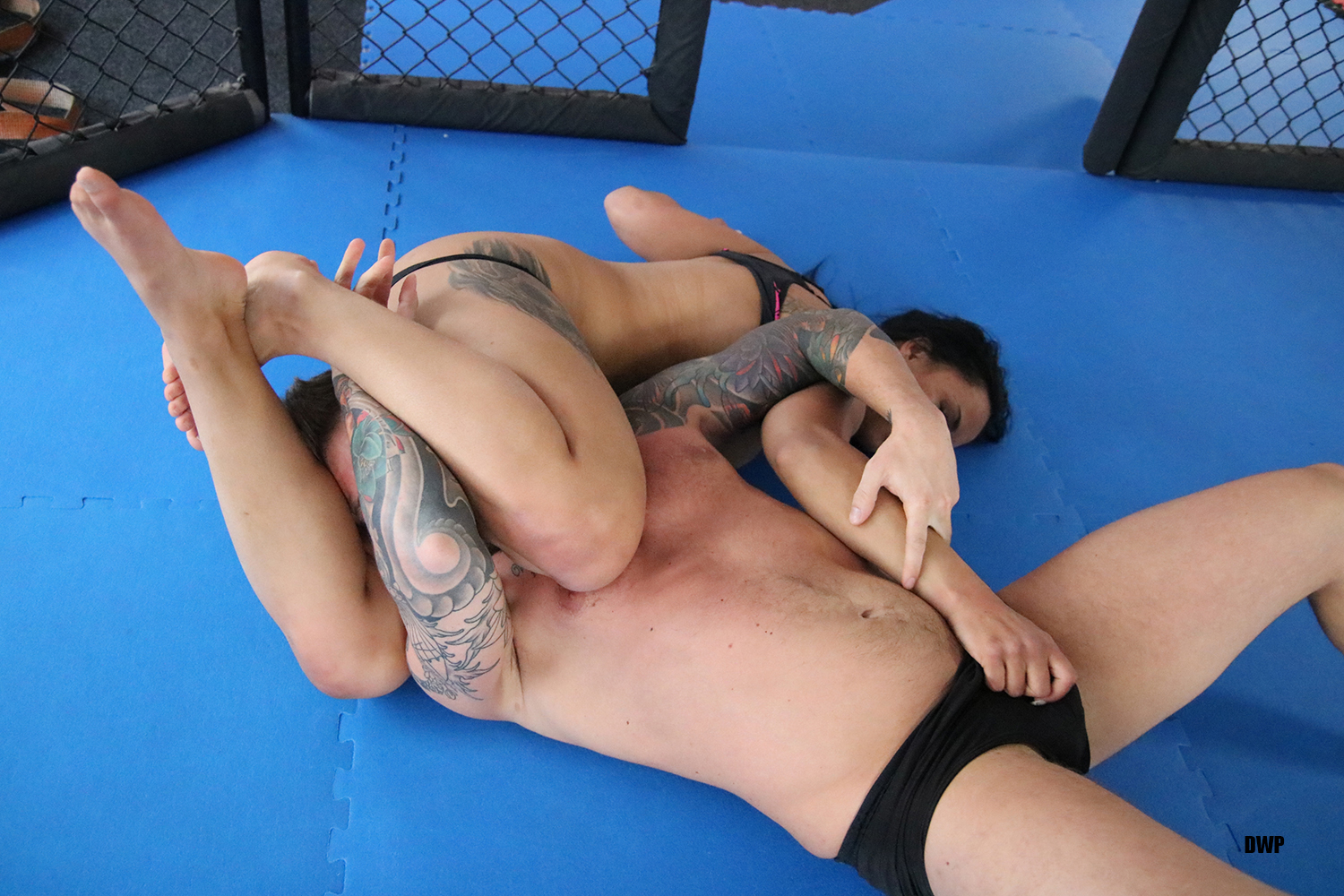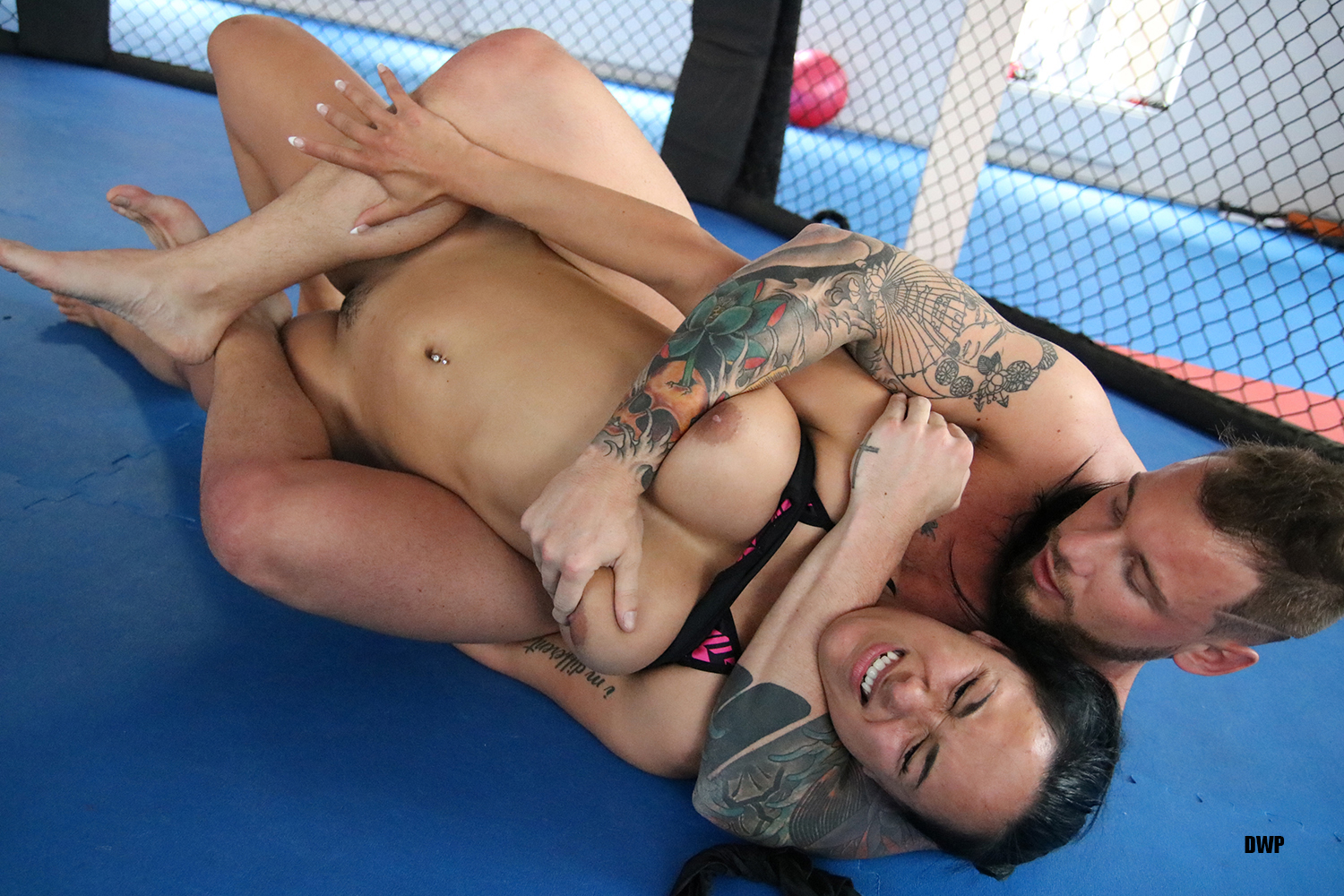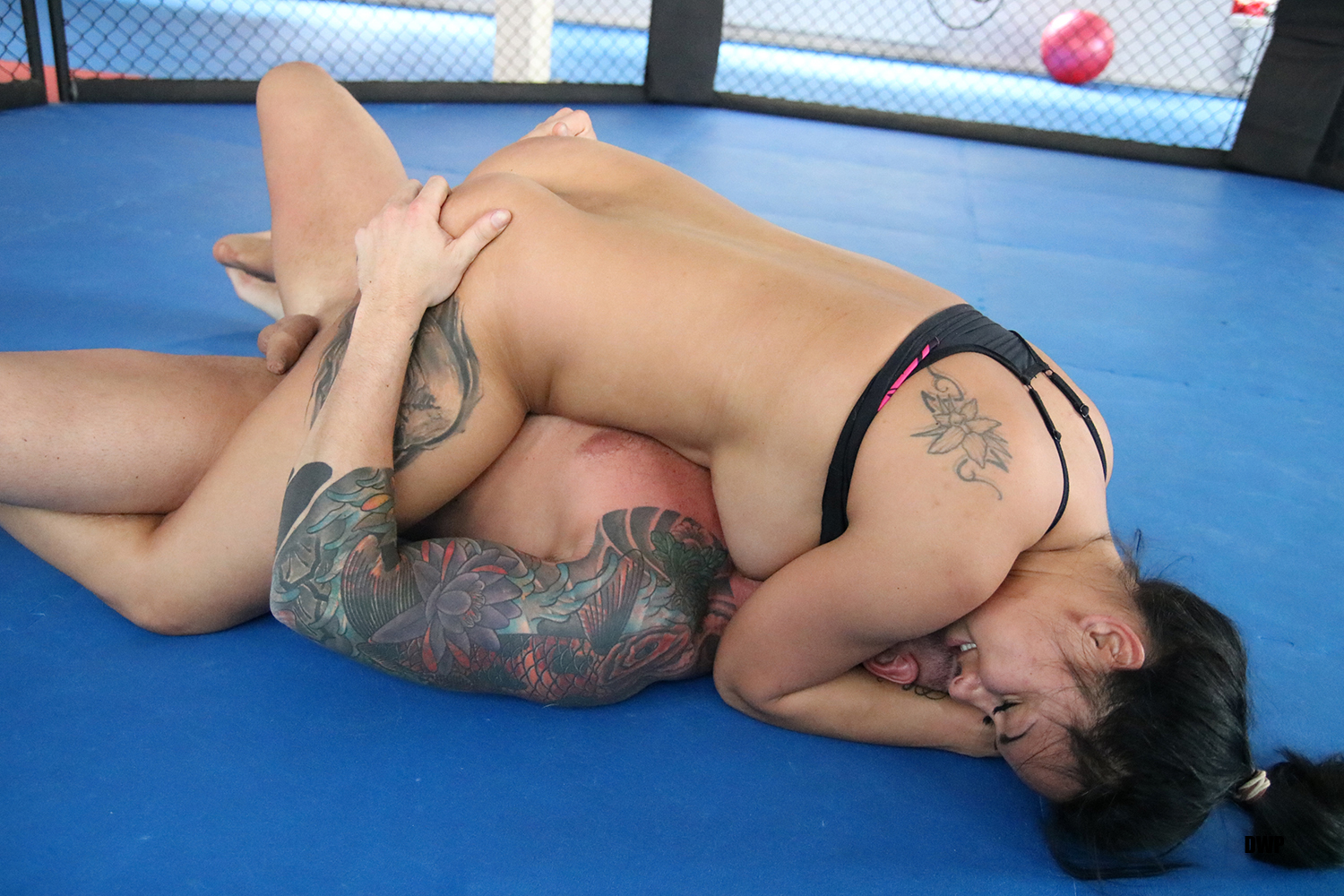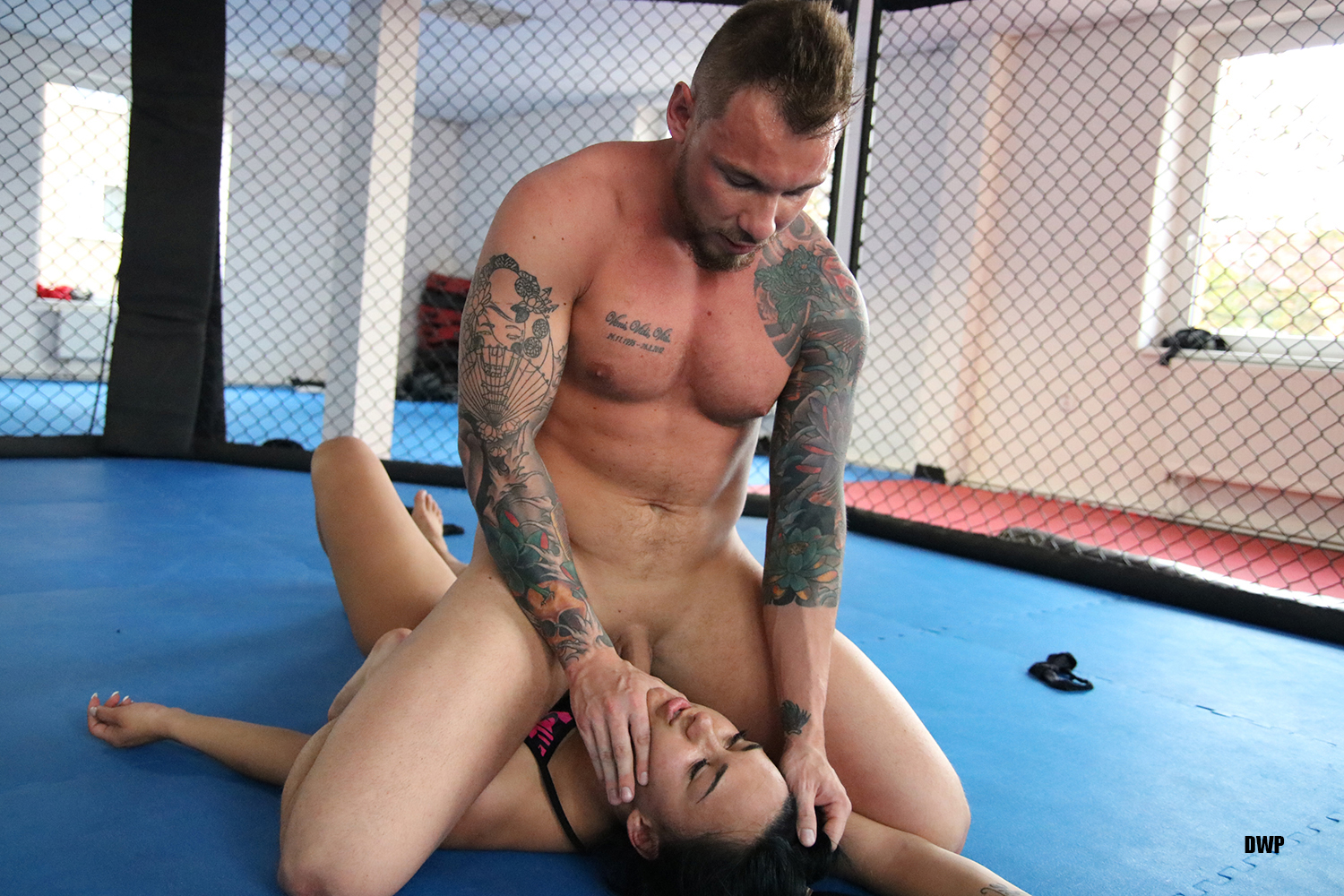 Related Videos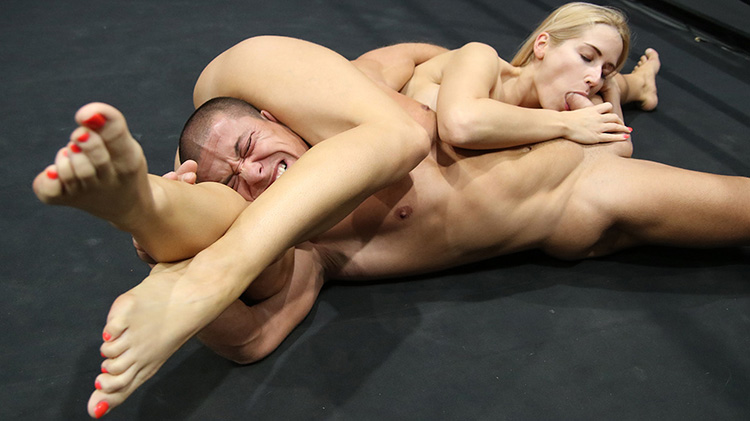 THE RING OF SEX - BOUT #9 - RULE HIS COCK!
Victory Pose, Sexual Submission Hold, Sex-Fight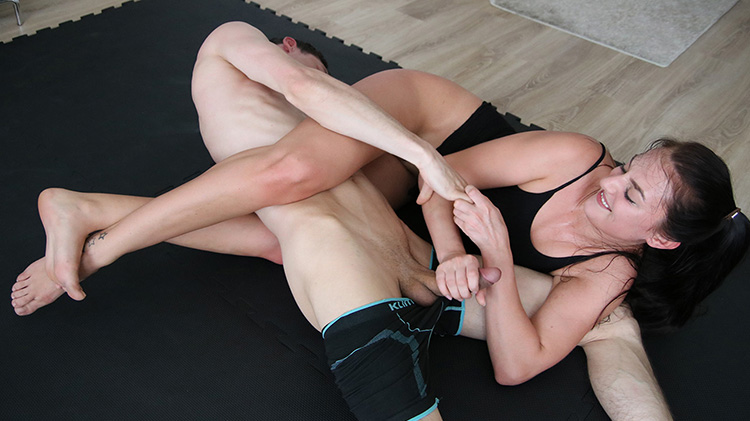 THE SEX - GRAPPLER - Wack him Off to SUBMISSION!
Domination, Female Victory, Forced Hanjob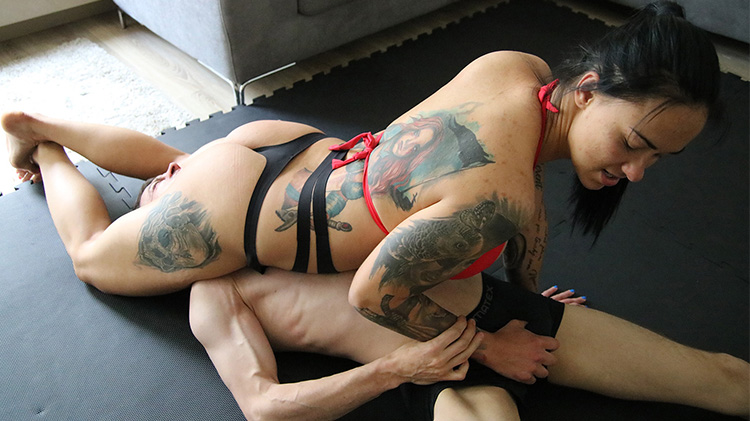 Domination, Female Victory, Grappling