THE RING OF SEX - BOUT #11 - FUCKING AND SUBMISSION!
Categories: Domination, Forced Blowjob, Fucking, Male Domination, Male Victory, Sex-Fight, Sexual Submission Hold, Victory Pose
Tags: blowjob-expert, cock-choking, deepthroat, hard-fucking, headscissors, hungarian, long-legs, muscular-man, pornstar, sexual-control, strong-legs
Photos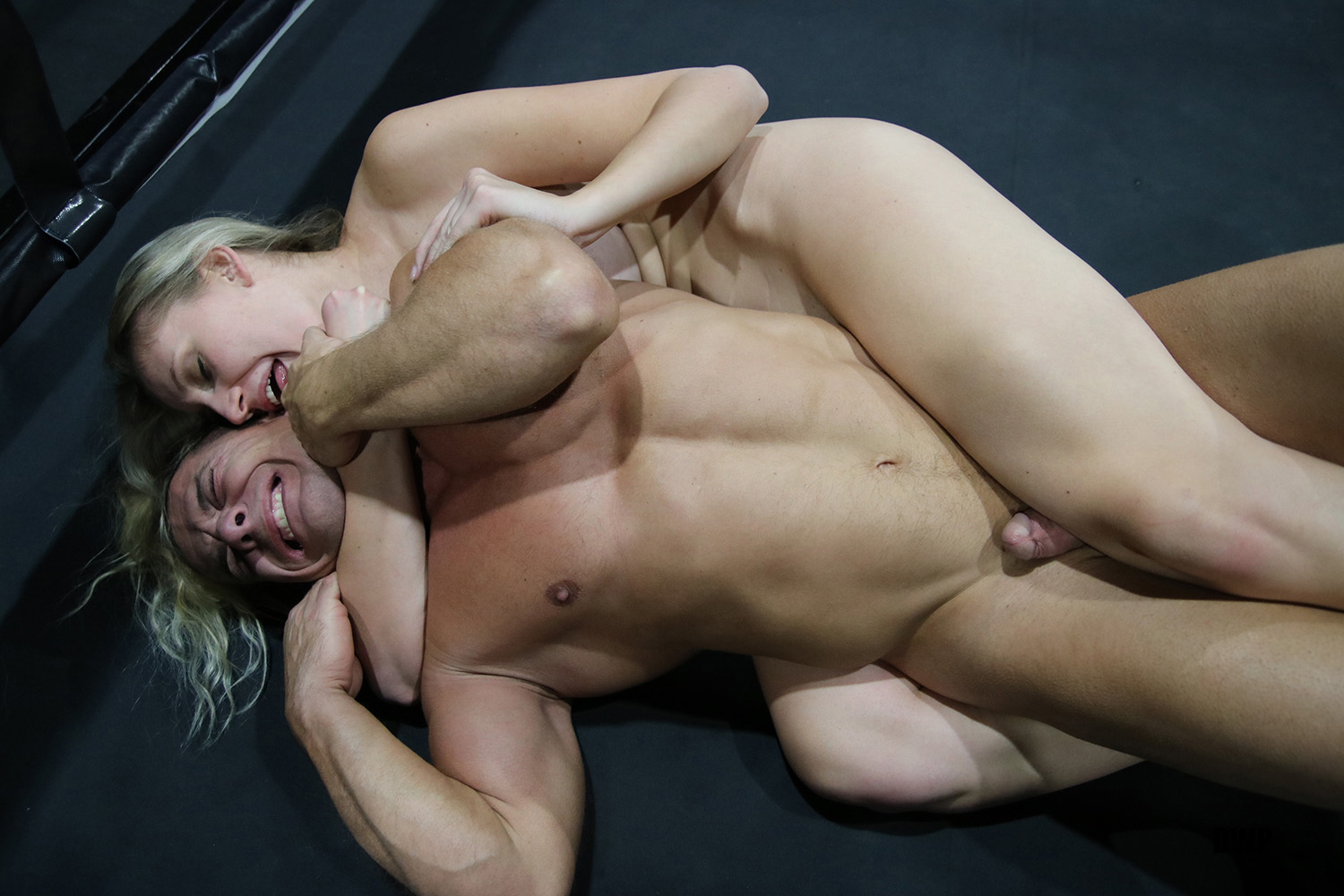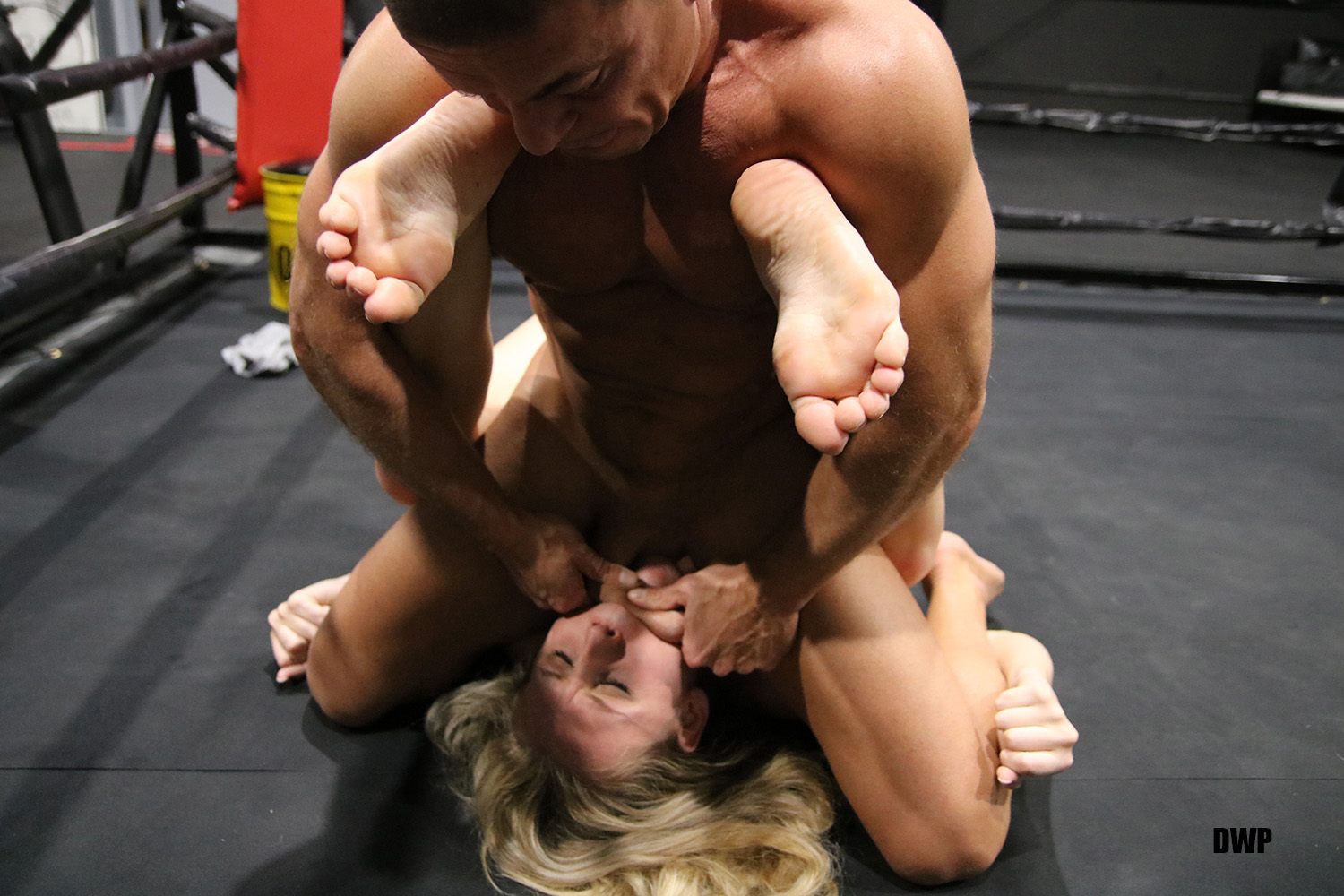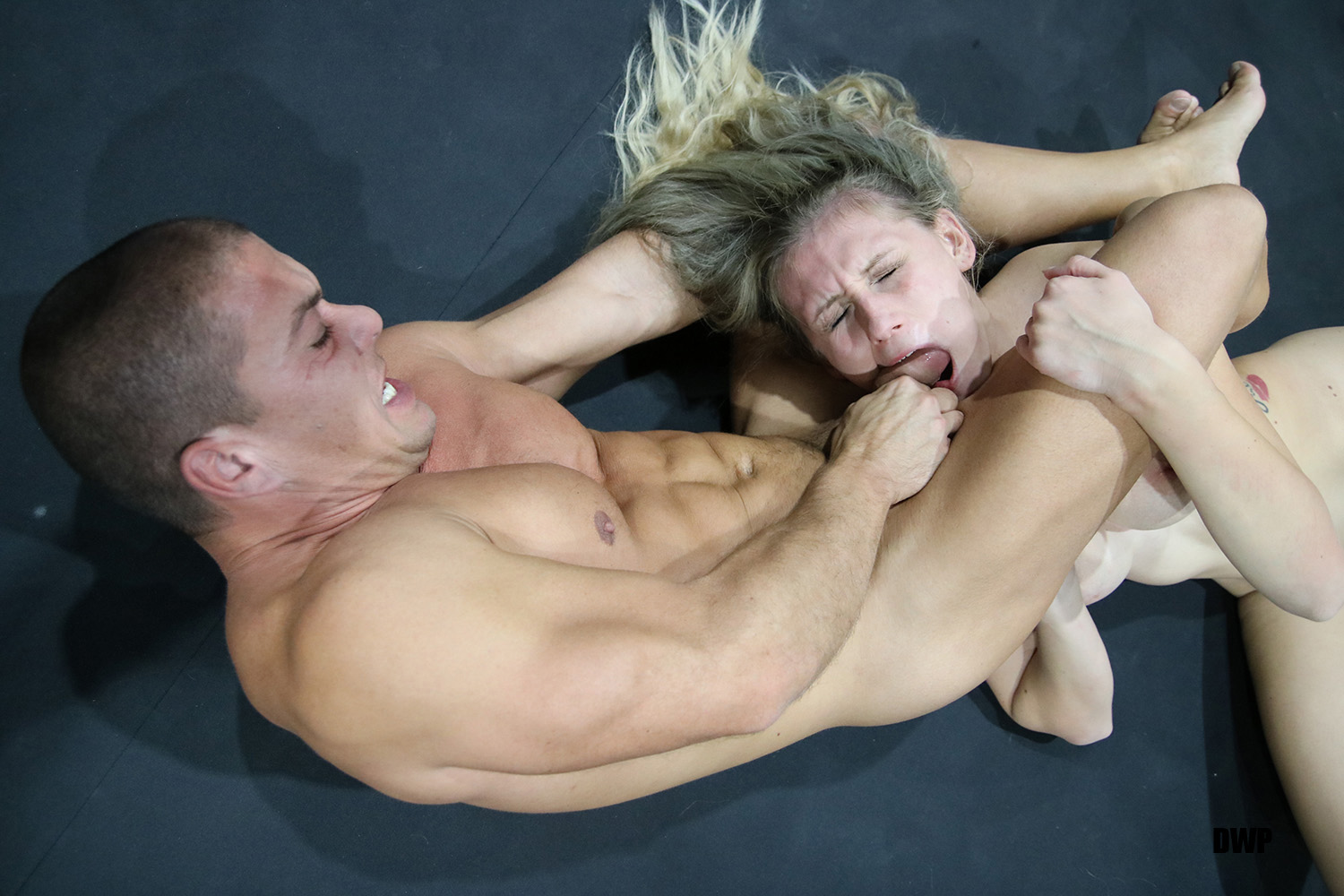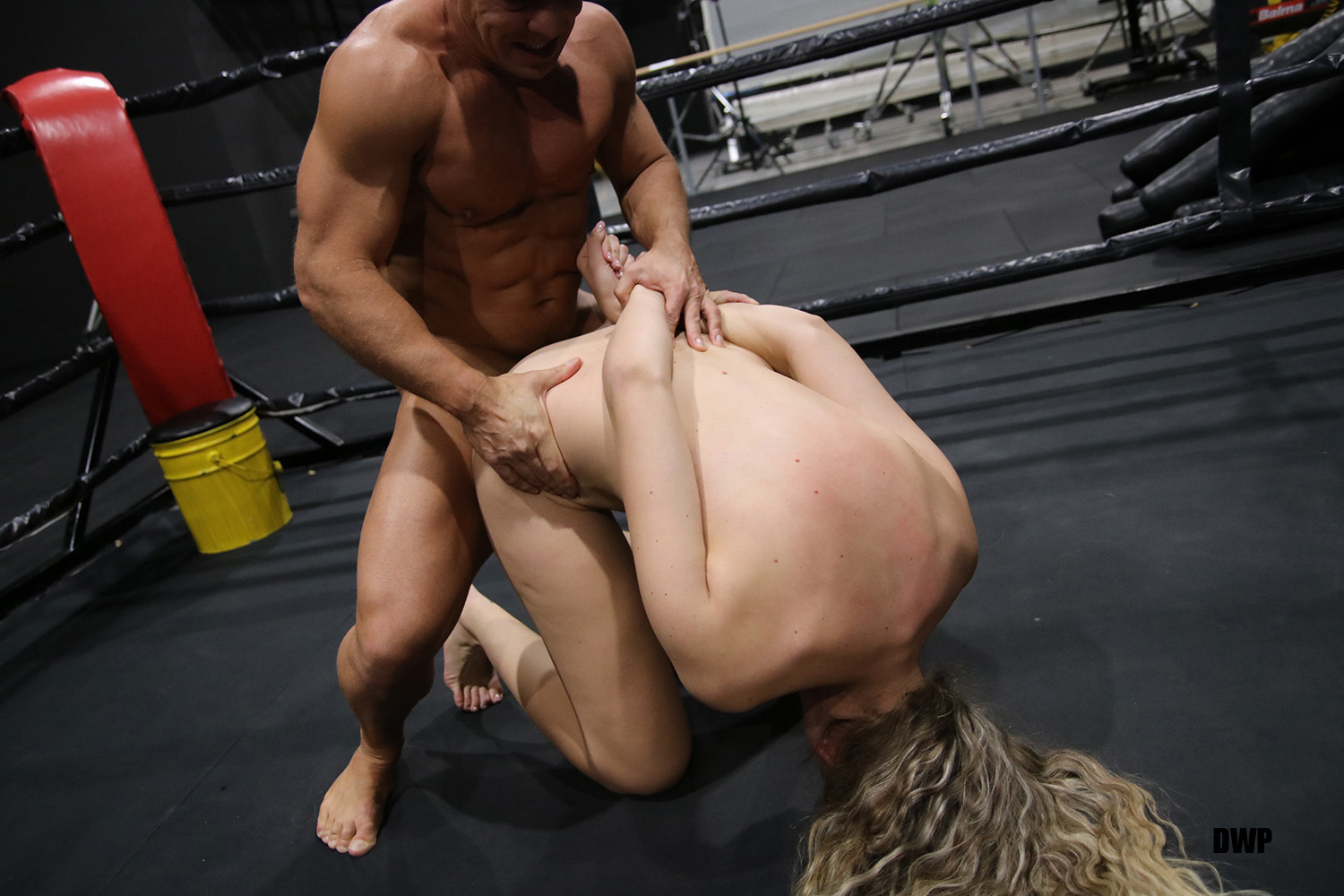 Related Videos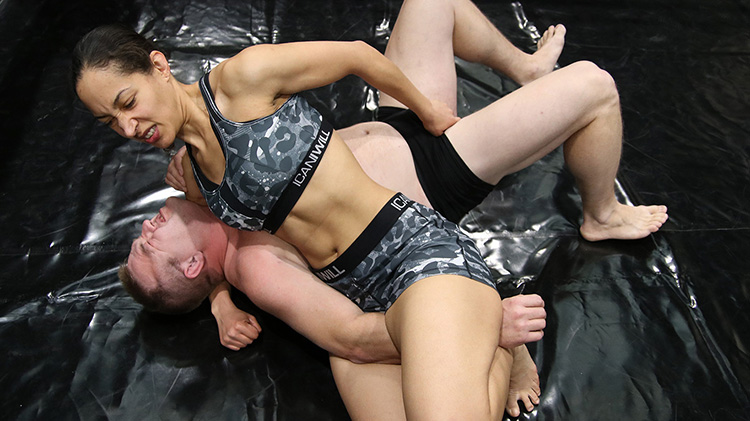 SEXBATTLE RING 2.0 Bout #10 - THE SERIAL BALLBUSTER - BERLIN DOMINA!
Victory Pose, Submission Hold, Scissorhold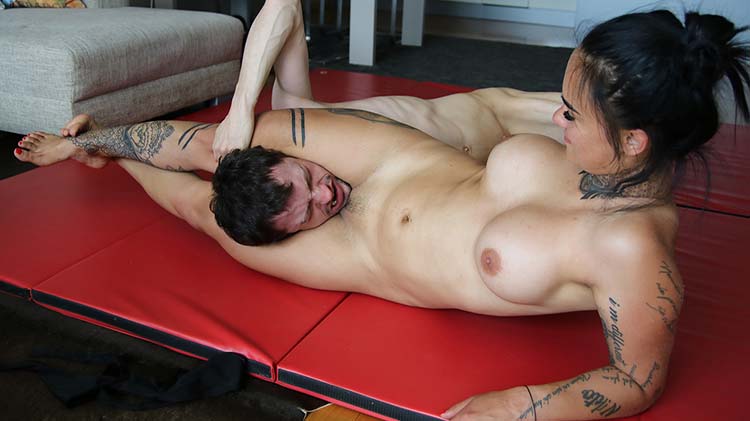 Apartment Wrestling Bout #2 - NUDE COMBAT!
Domination, Female Victory, Foot Domination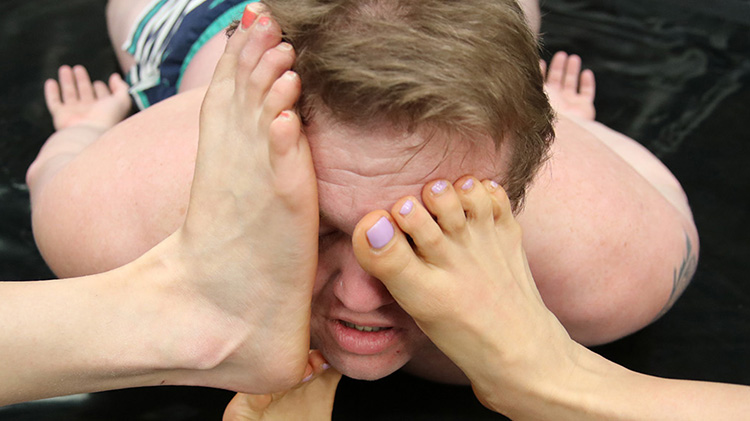 SEXBATTLE RING Bout #20 - DOUBLE THE PAIN!
Ball Busting, Ball Kicking, Ball Punching