MARRIED COUPLE'S NUDE FIGHT!
Categories: Domination, Female Victory, Groin Grabbing, Male Domination, Mixed Wrestling, Scissorhold, Submission Hold, Victory Pose
Tags: american, bodyscissors, cock-pulling, foot-on-face, headscissors, pussy-grabbing, real-life-married-couple
Related Videos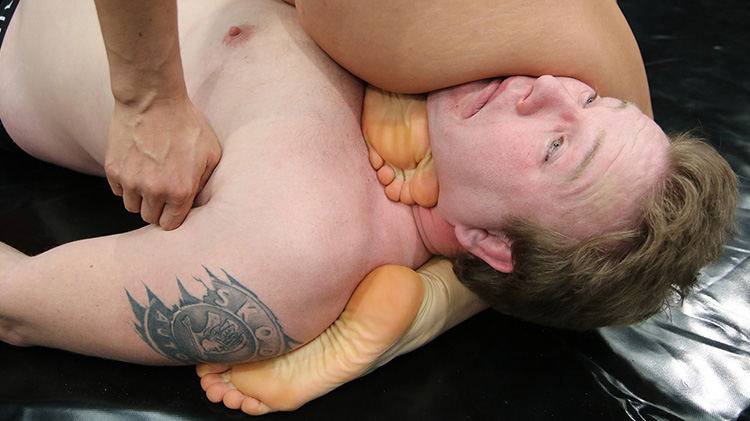 SEXBATTLE RING Bout #3 - THE BALLBREAKER!
Ball Busting, Ball Kicking, Ball Punching
SEXBATTLE RING Bout #1 - SHE HAS HIM!
Victory Pose, Sexual Submission Hold, Sex-Fight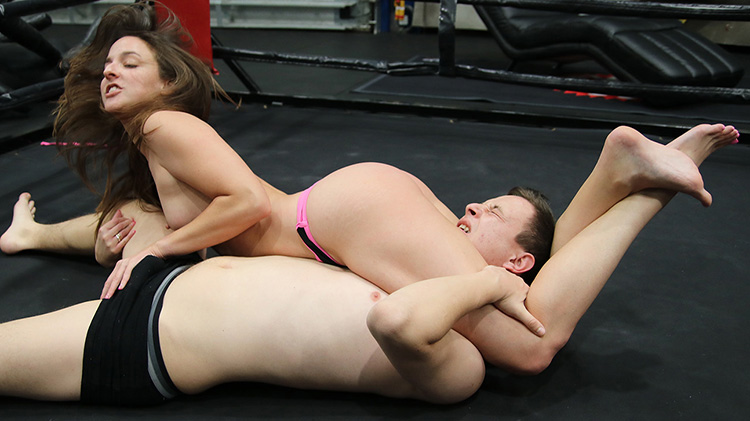 THE RING OF SEX - BOUT #7 - GRAB HIS BALLS, USE YOUR FEET!
Domination, Female Victory, Foot Domination