Québécoise Sexy - BONUS VIDEO!
Categories: Domination, Female Victory, Grappling, Groin Grabbing, Mixed Wrestling, Submission Hold
Tags: canadian, facesitting, humiliation, kissing, submission
Related Videos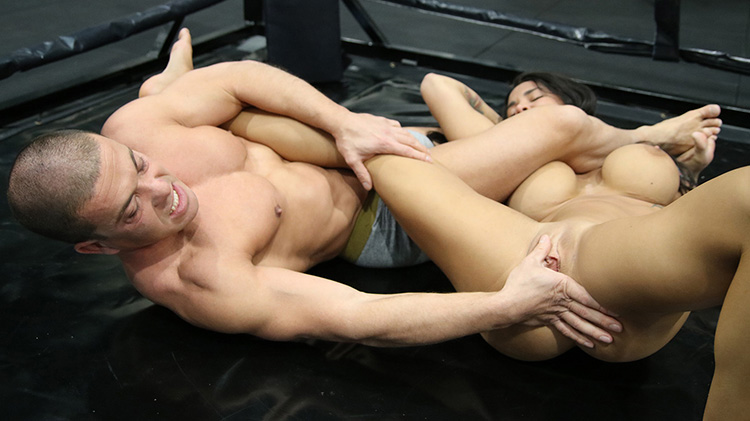 SEXBATTLE RING Bout #2 - FUCKED AND BESTED!
Domination, Forced Blowjob, Fucking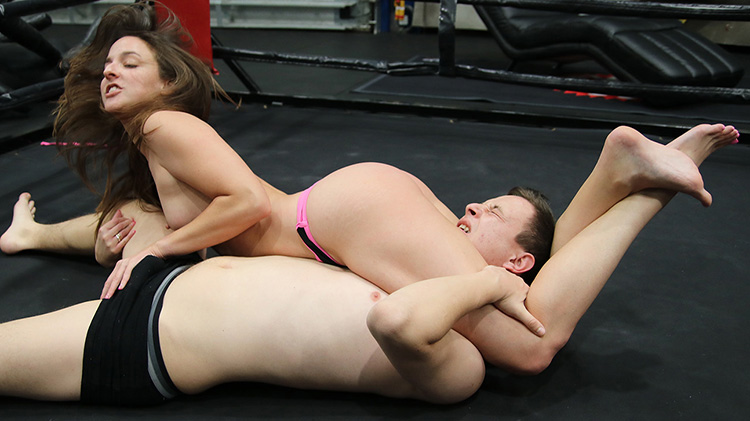 THE RING OF SEX - BOUT #7 - GRAB HIS BALLS, USE YOUR FEET!
Domination, Female Victory, Foot Domination
Domination, Female Victory, Foot Domination