SEXBATTLE RING Bout #1 - SHE HAS HIM!
Categories: Victory Pose, Sexual Submission Hold, Sex-Fight, Scissorhold, Mixed Wrestling, Groin Grabbing, Grappling, Forced Hanjob, Foot Domination, Female Victory, Domination
Tags: biceps, cock-control, fitness, huge-tits, muscle-flexing, muscular, nipple-licking, nipple-play, pornstar, slovakian, strong-feet, strong-legs
Photos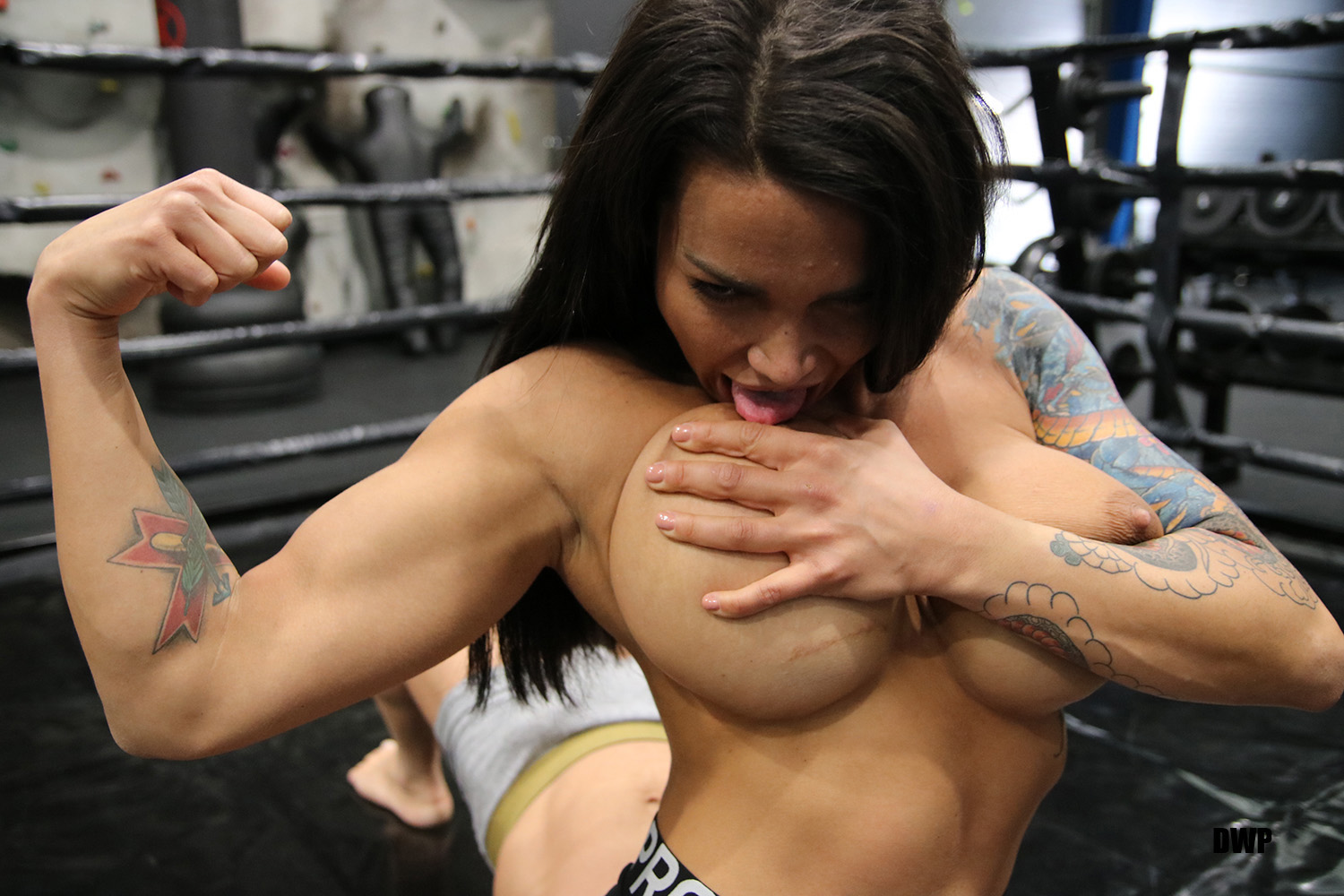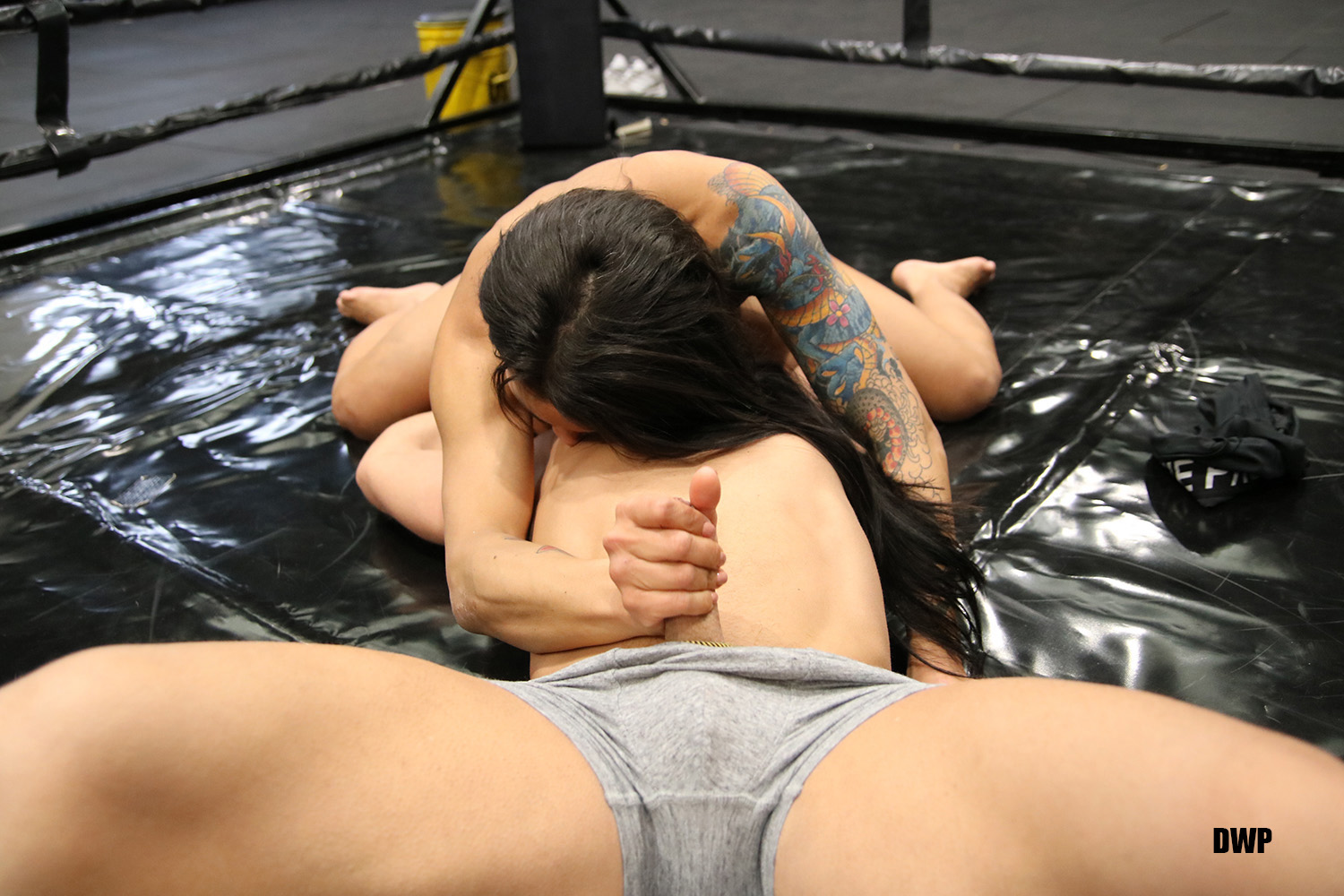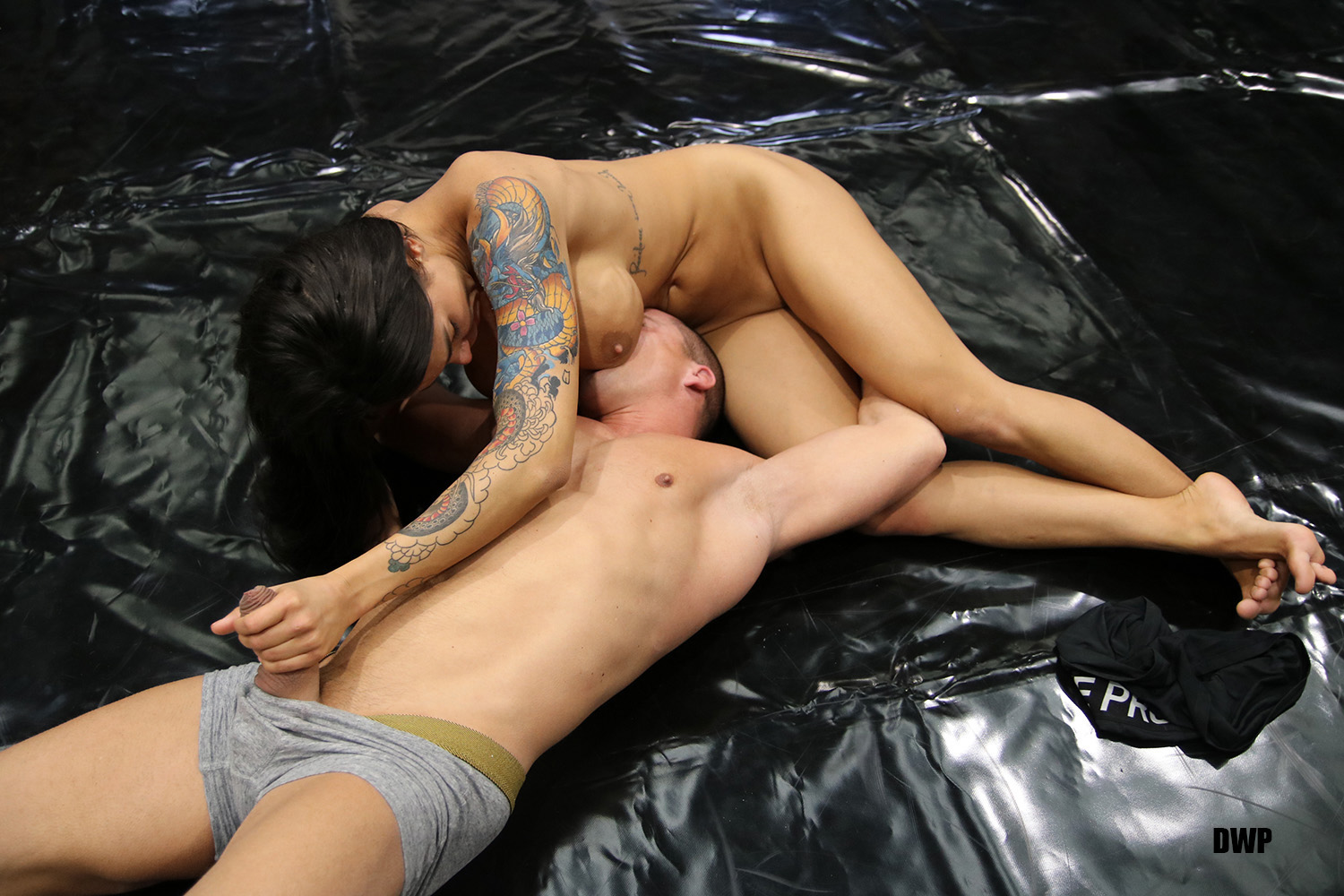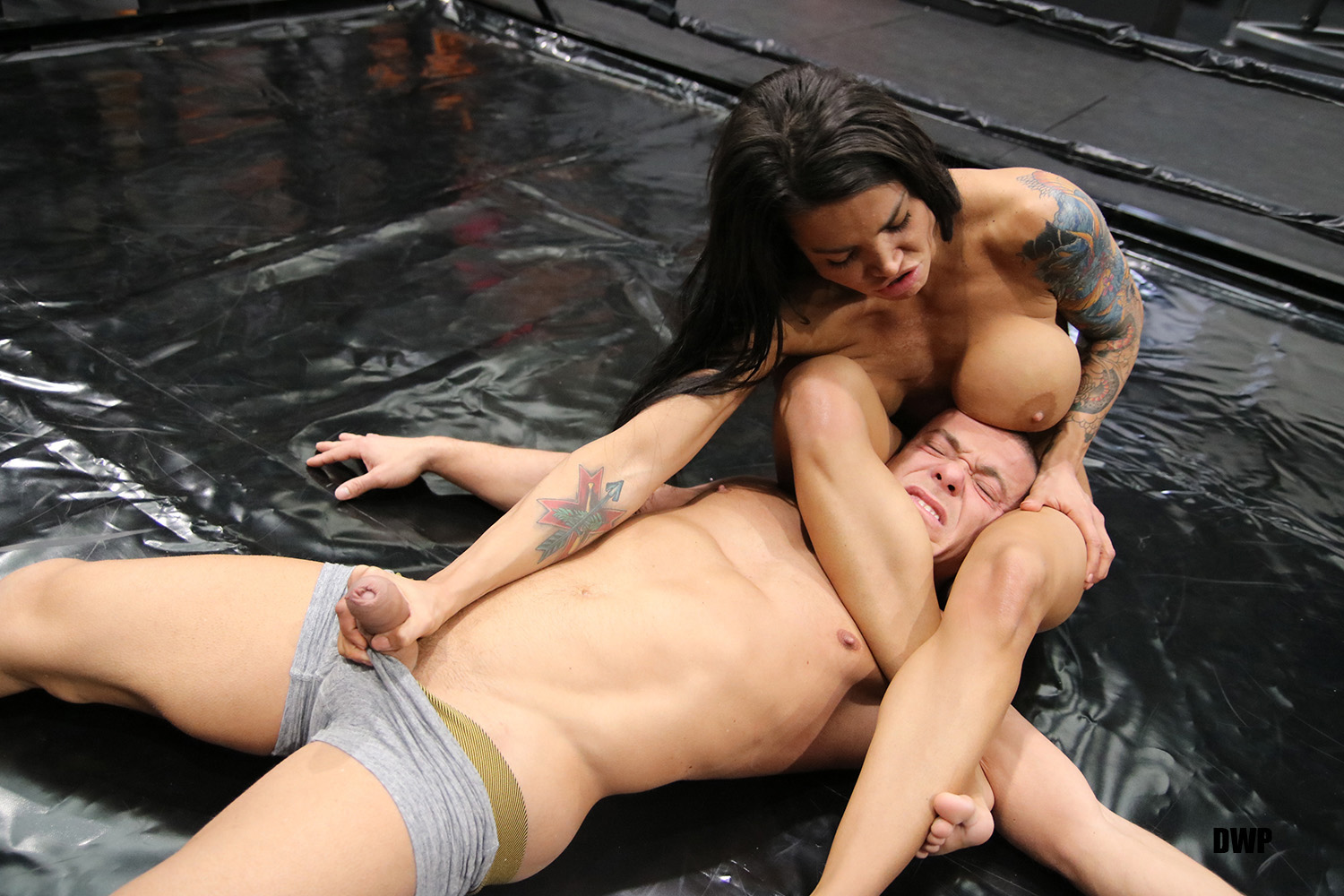 Related Videos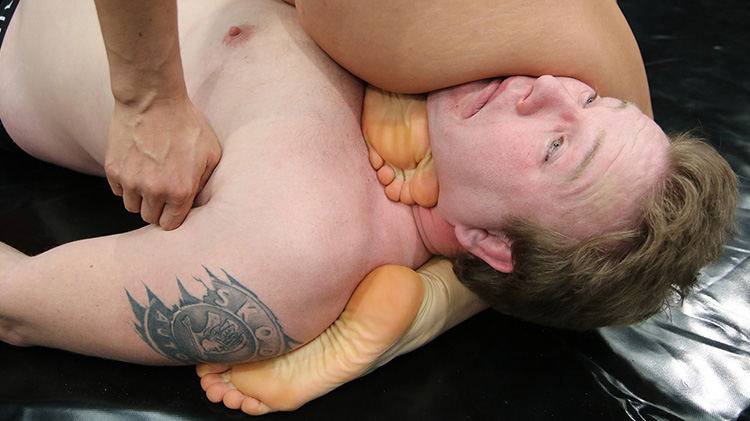 SEXBATTLE RING Bout #3 - THE BALLBREAKER!
Ball Busting, Ball Kicking, Ball Punching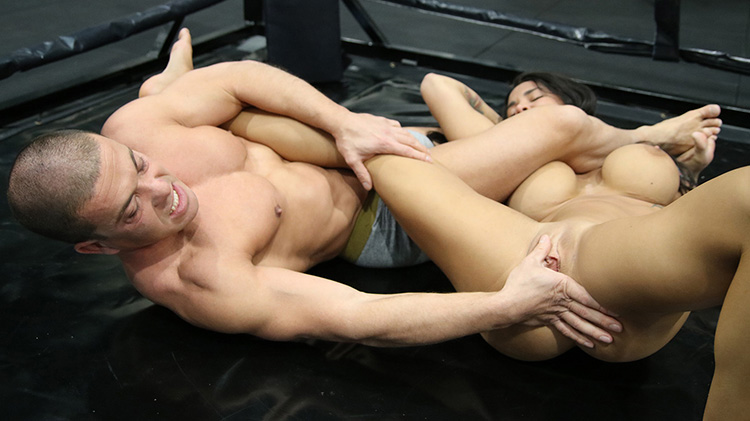 SEXBATTLE RING Bout #2 - FUCKED AND BESTED!
Domination, Forced Blowjob, Fucking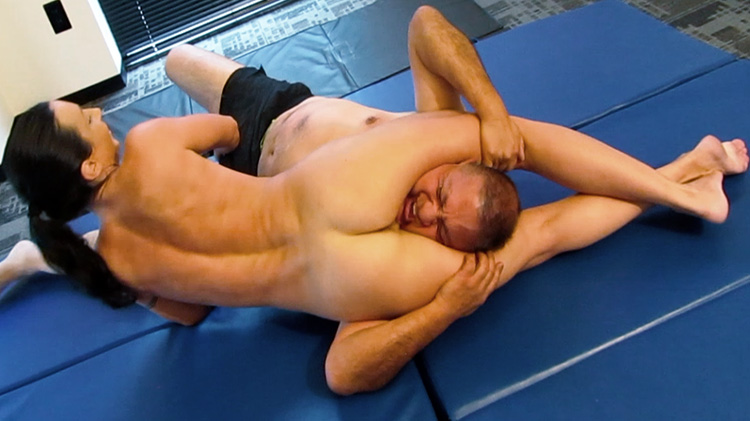 Domination, Female Victory, Grappling