THE SERIAL BALLBUSTER - GERMAN EDITION!
Categories: Ball Busting, Ball Kicking, Ball Punching, Domination, Female Victory, Foot Domination, Grappling, Groin Grabbing, Scissorhold, Submission Hold, Victory Pose
Tags: fitness, foot-choke, foot-on-face, german-domina, ginger-ninja, grappling, headscissors, humiliation, nipple-twist, rear-naked-choke, sessionist, skilled-wrestler, strong-thighs
Photos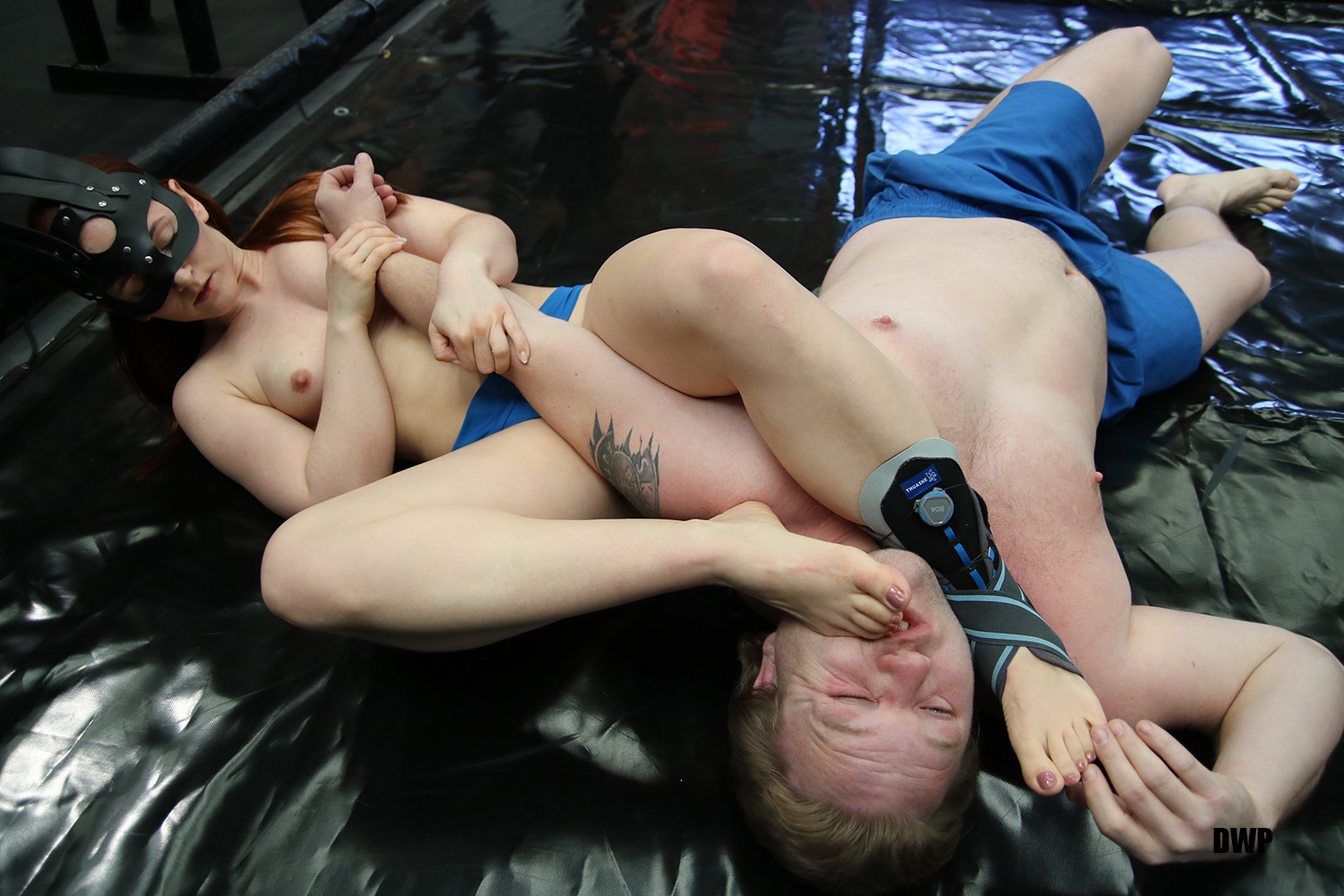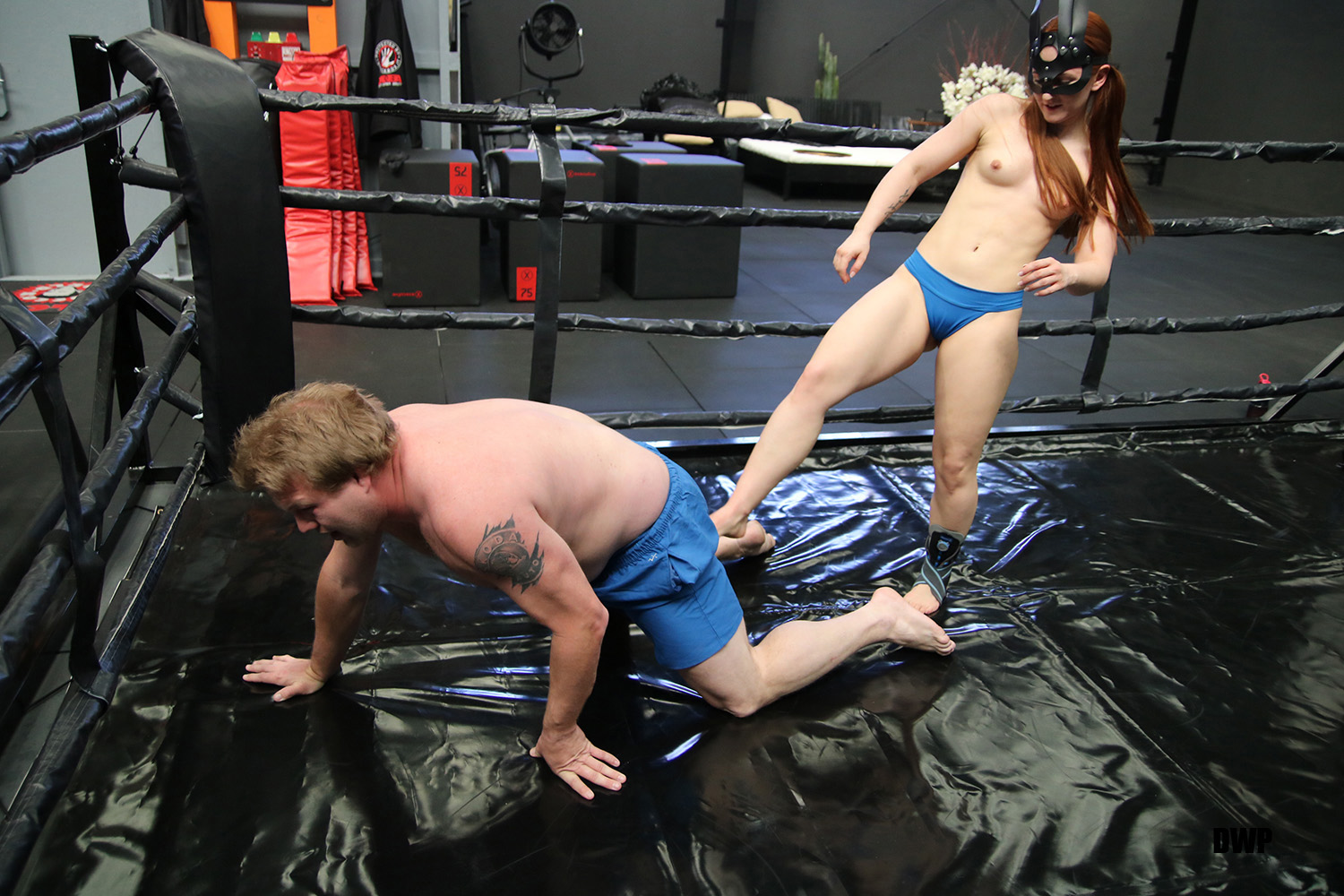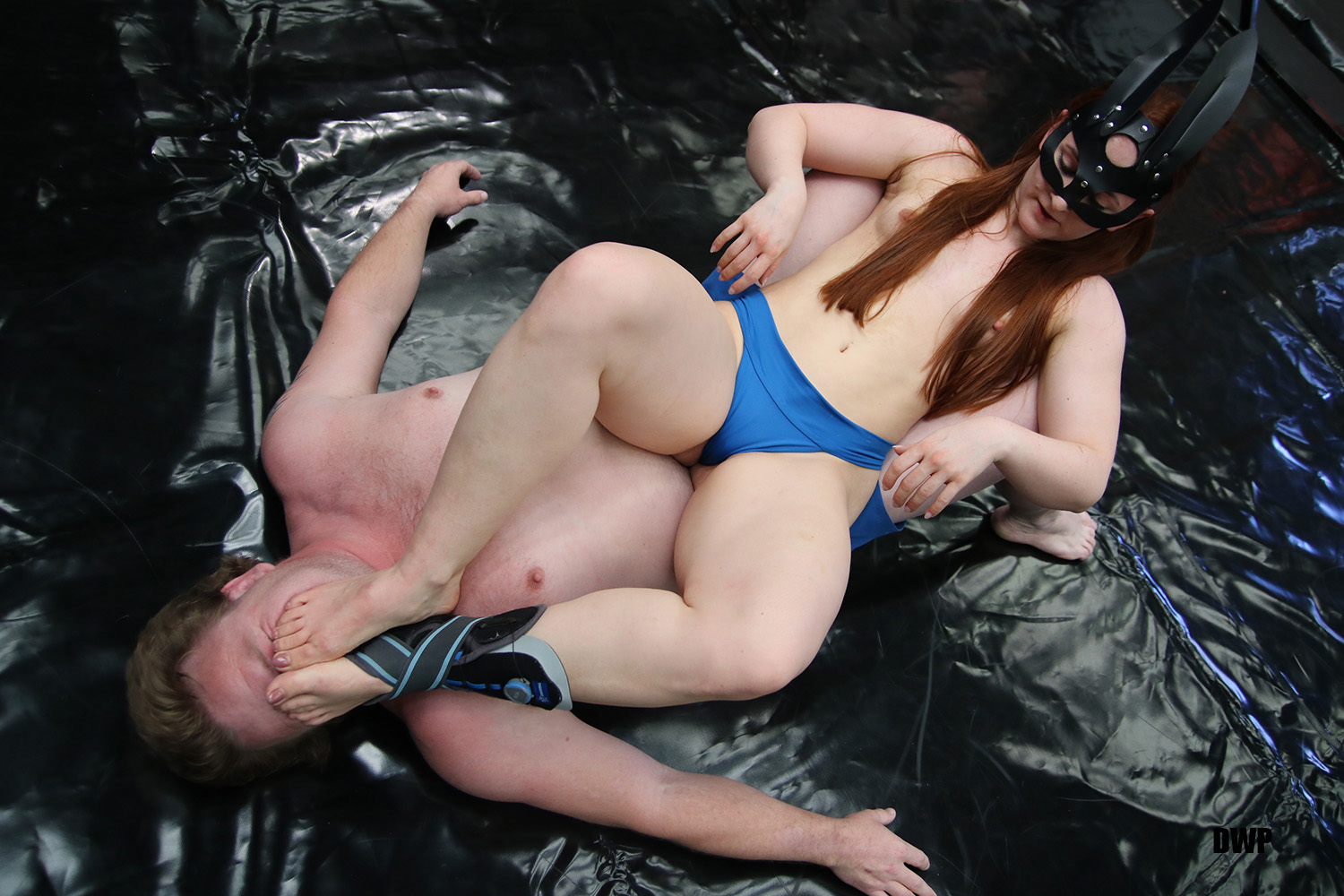 Related Videos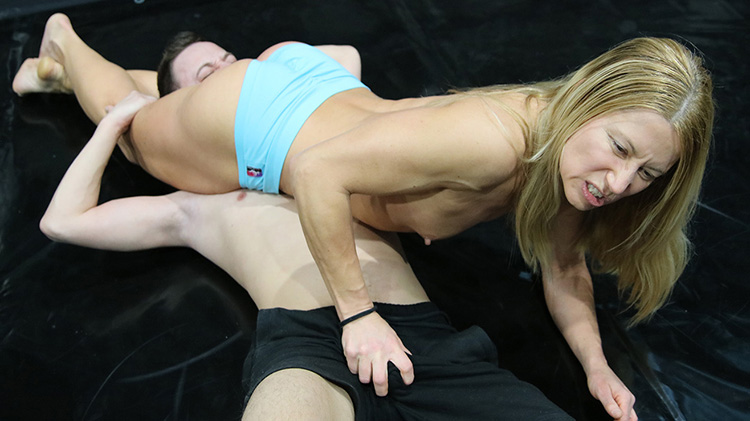 SEXBATTLE RING Bout #6 - DOMINANCE!
Victory Pose, Submission Hold, Scissorhold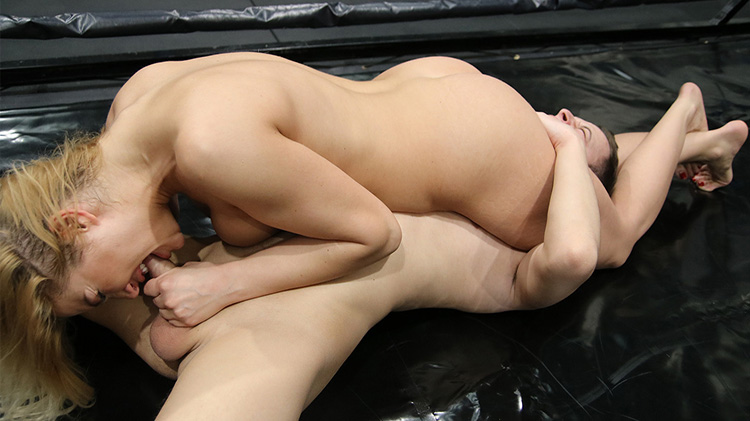 SEXBATTLE RING Bout #4 - Zlata Vs. Soma!
Submission Hold, Sex-Fight, Scissorhold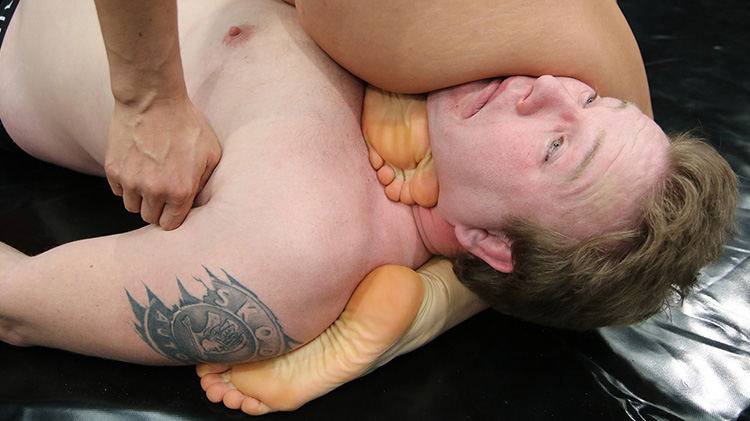 SEXBATTLE RING Bout #3 - THE BALLBREAKER!
Ball Busting, Ball Kicking, Ball Punching