The Romanian SexFighter - DEFEAT!
Categories: Domination, Forced Blowjob, Fucking, Male Domination, Male Victory, Mixed Wrestling, Sexual Submission Hold
Tags: 1080p-quality, 4k-quality, athlete, big-ass, cock-choking, female-humiliation, full-bodied, hard-fucking, muscular, punishment, sabina, sexual-degredation
Related Videos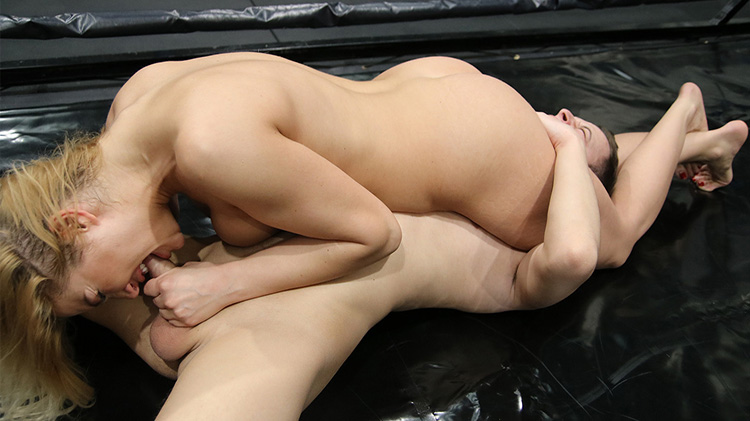 SEXBATTLE RING Bout #4 - Zlata Vs. Soma!
Domination, Female Victory, Foot Domination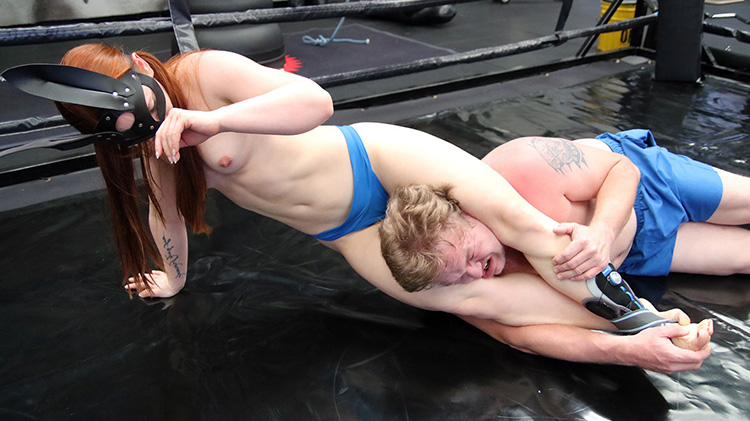 THE SERIAL BALLBUSTER - GERMAN EDITION!
Victory Pose, Submission Hold, Scissorhold
Domination, Female Victory, Foot Domination