SEXBATTLE RING Bout #8 - BAD KITTY!
Categories: Domination, Female Victory, Foot Domination, Forced Footjob, Forced Hanjob, Groin Grabbing, Mixed Wrestling, Scissorhold, Sex-Fight, Sexual Submission Hold, Submission Hold, Victory Pose
Tags: crusifix, domina, ear-biting, foot-on-face, forced-fitness, headscissors, humiliation, leather, mistress, nipple-play, rear-naked-choke
Photos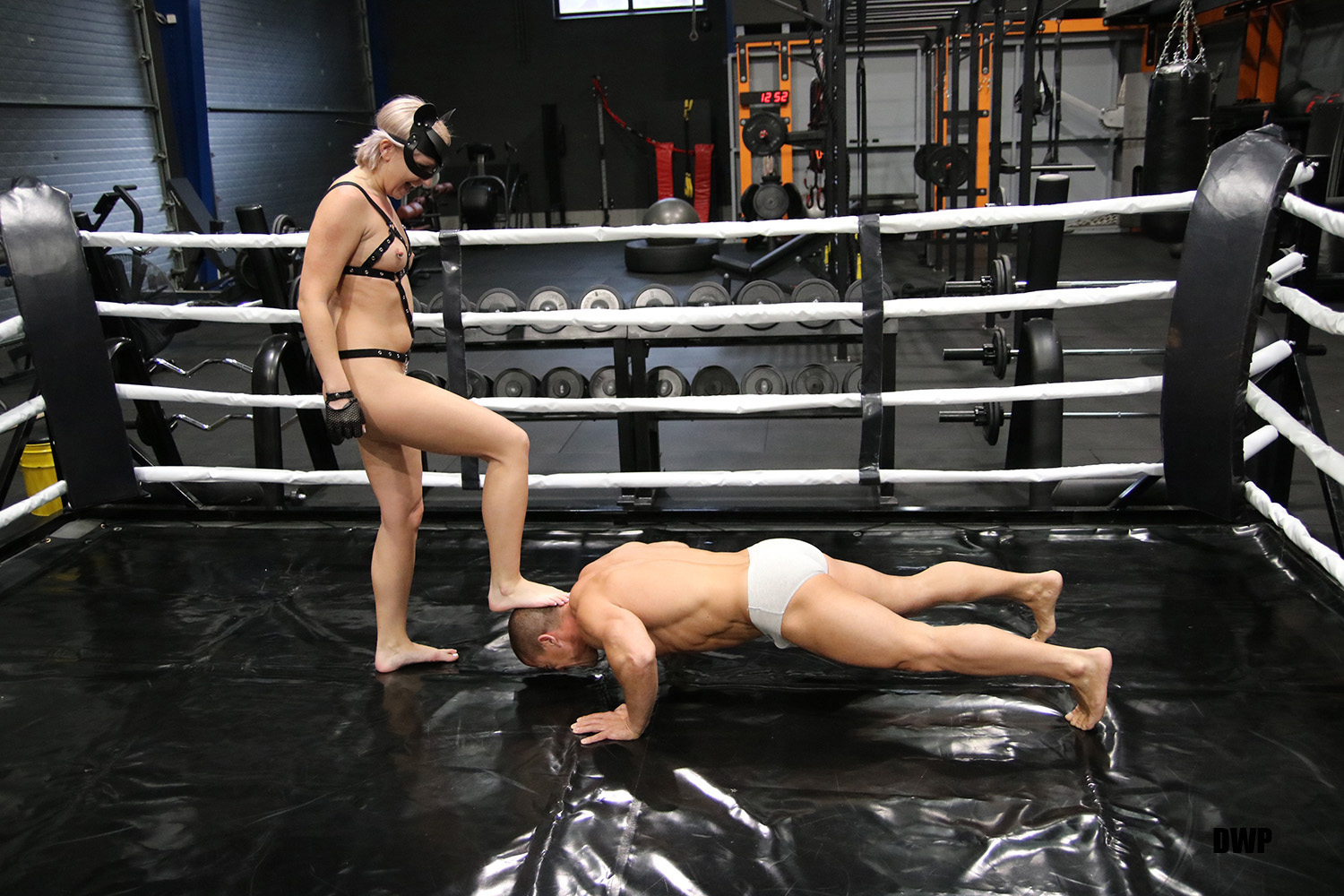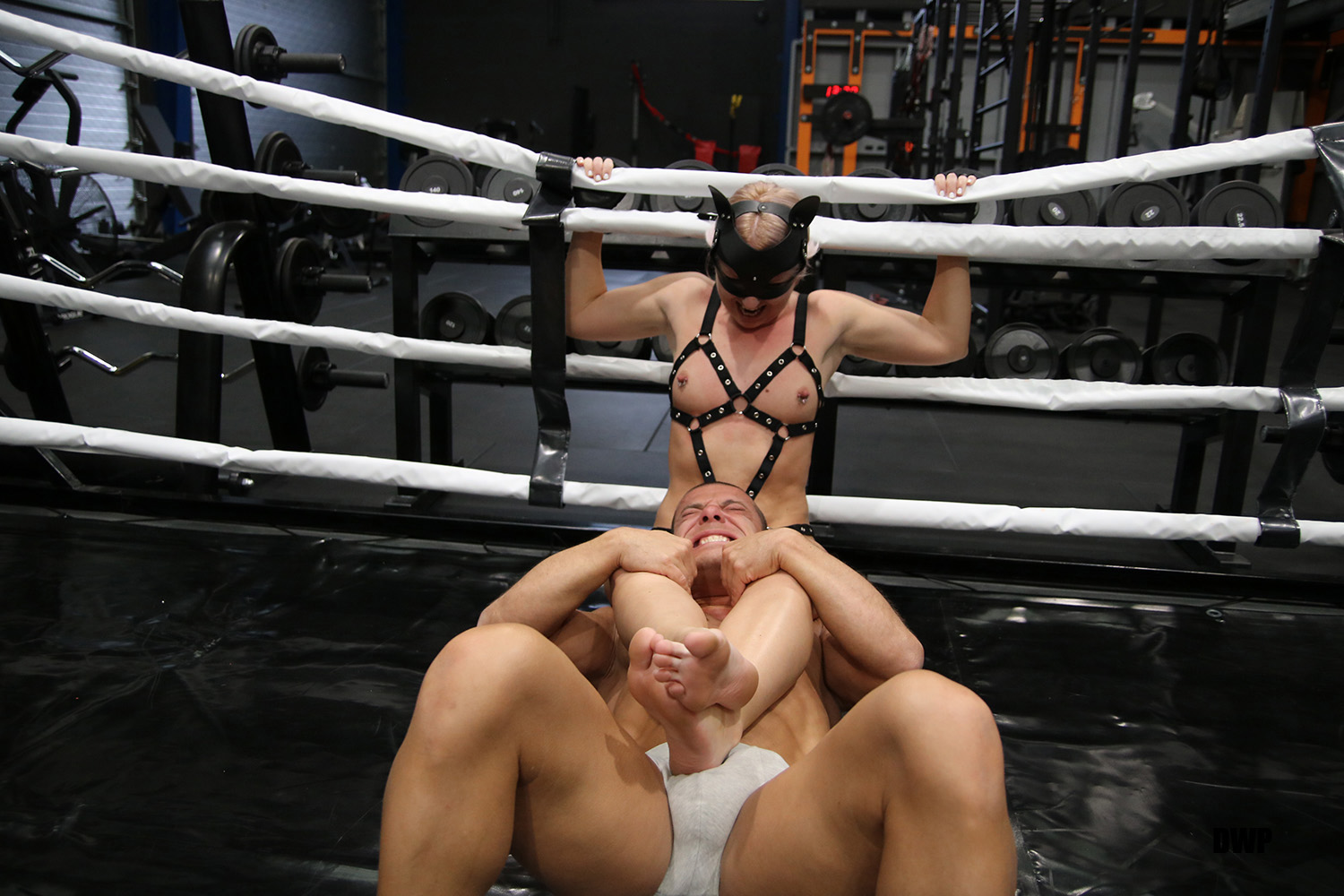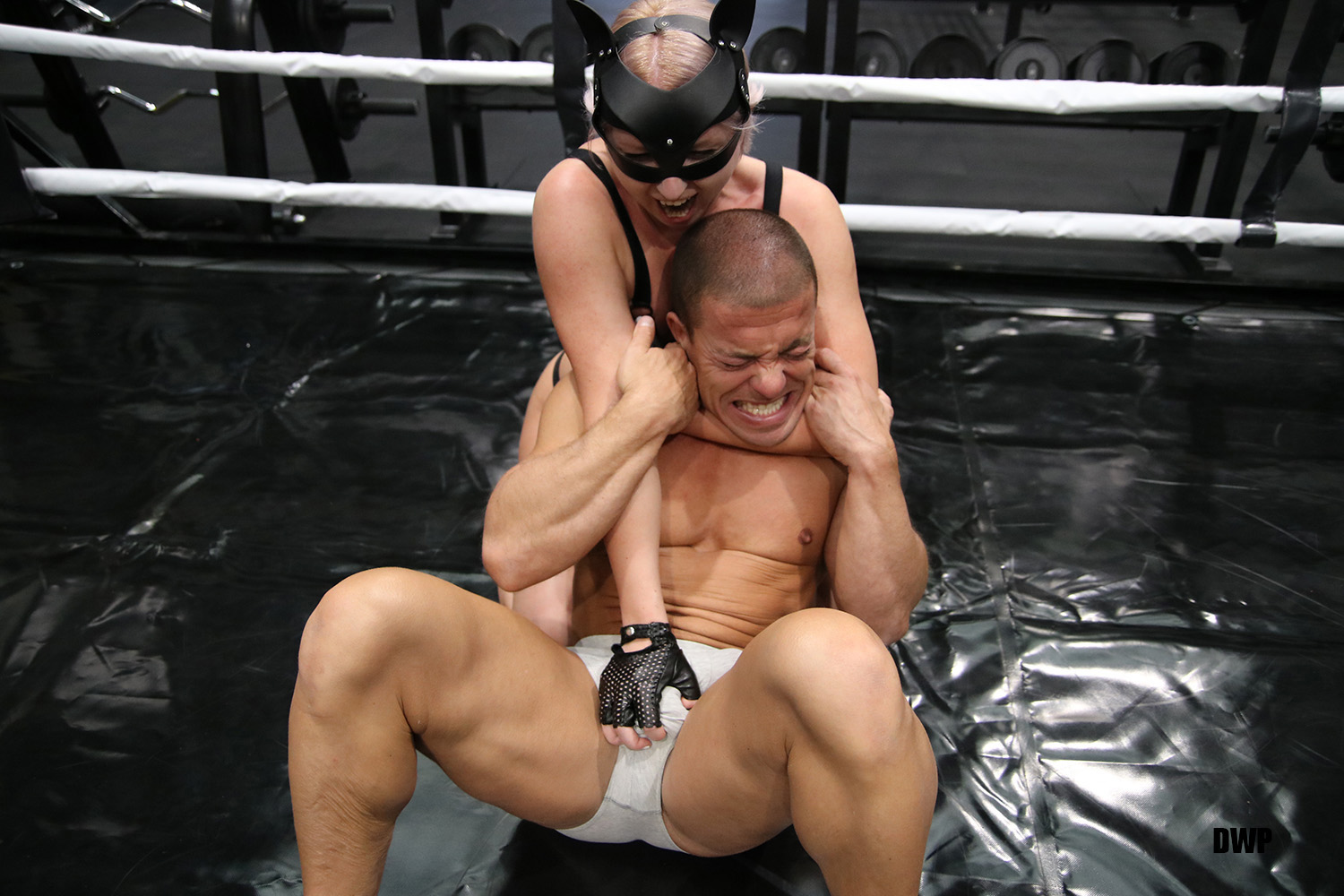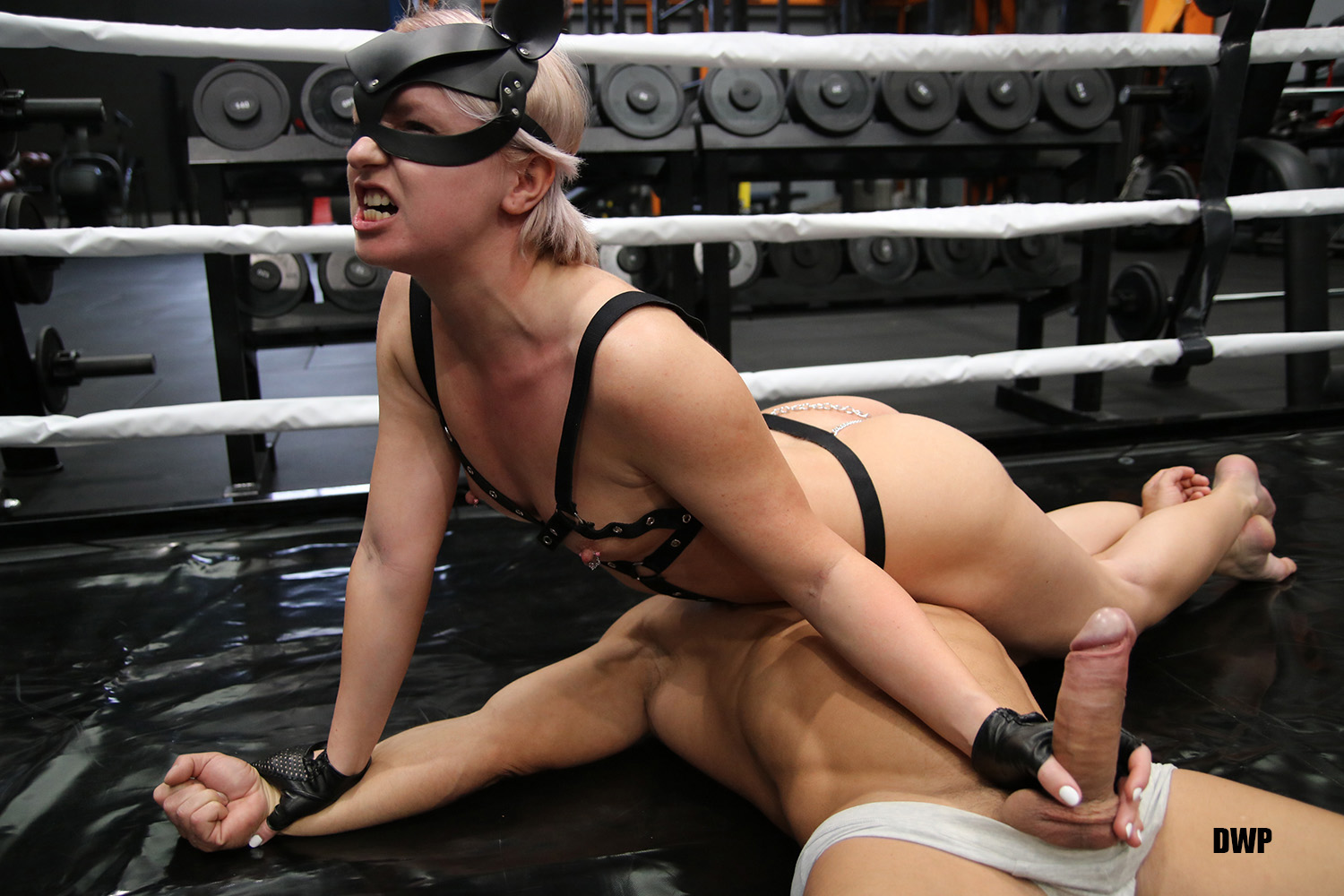 Related Videos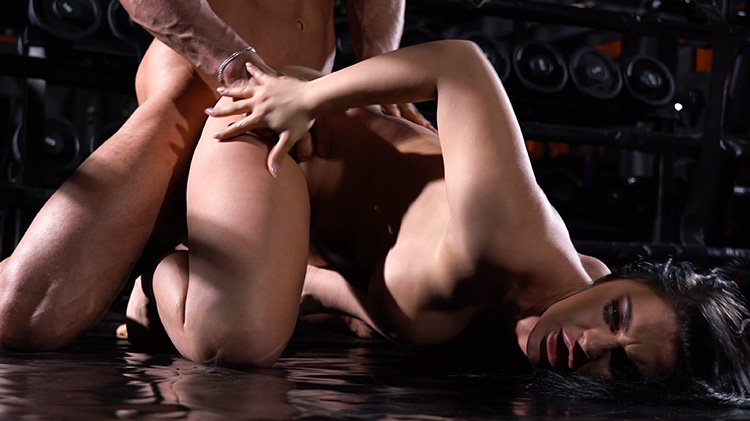 The Romanian SexFighter - DEFEAT!
Sexual Submission Hold, Mixed Wrestling, Male Victory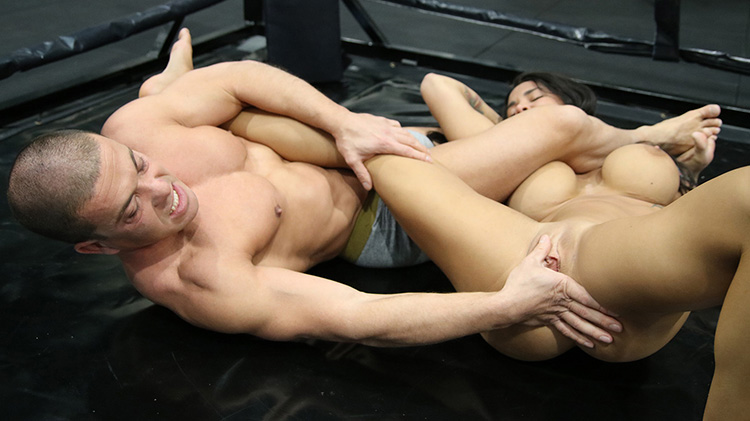 SEXBATTLE RING Bout #2 - FUCKED AND BESTED!
Victory Pose, Sexual Submission Hold, Sex-Fight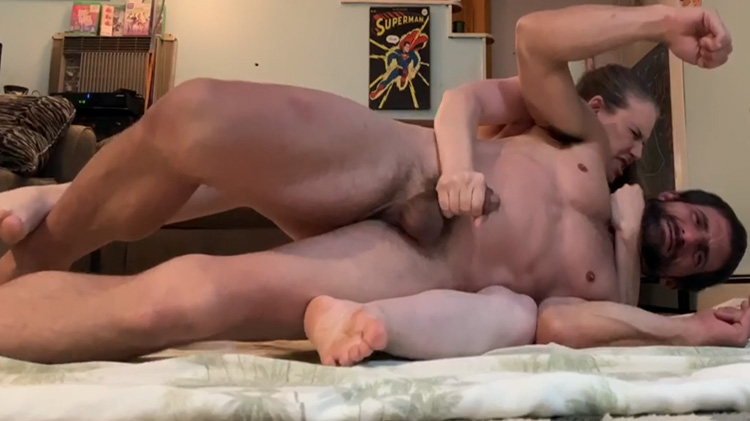 Victory Pose, Submission Hold, Scissorhold