SEXBATTLE RING Bout #13 - THE COCK LOCKER!
Categories: Domination, Forced Hanjob, Mixed Wrestling, Scissorhold, Sex-Fight, Sexual Submission Hold, Submission Hold, Victory Pose
Tags: canadian, cock-control, facesitting, fit, headscissors, nipple-play, pornstar, rear-naked-choke, strong-legs
Photos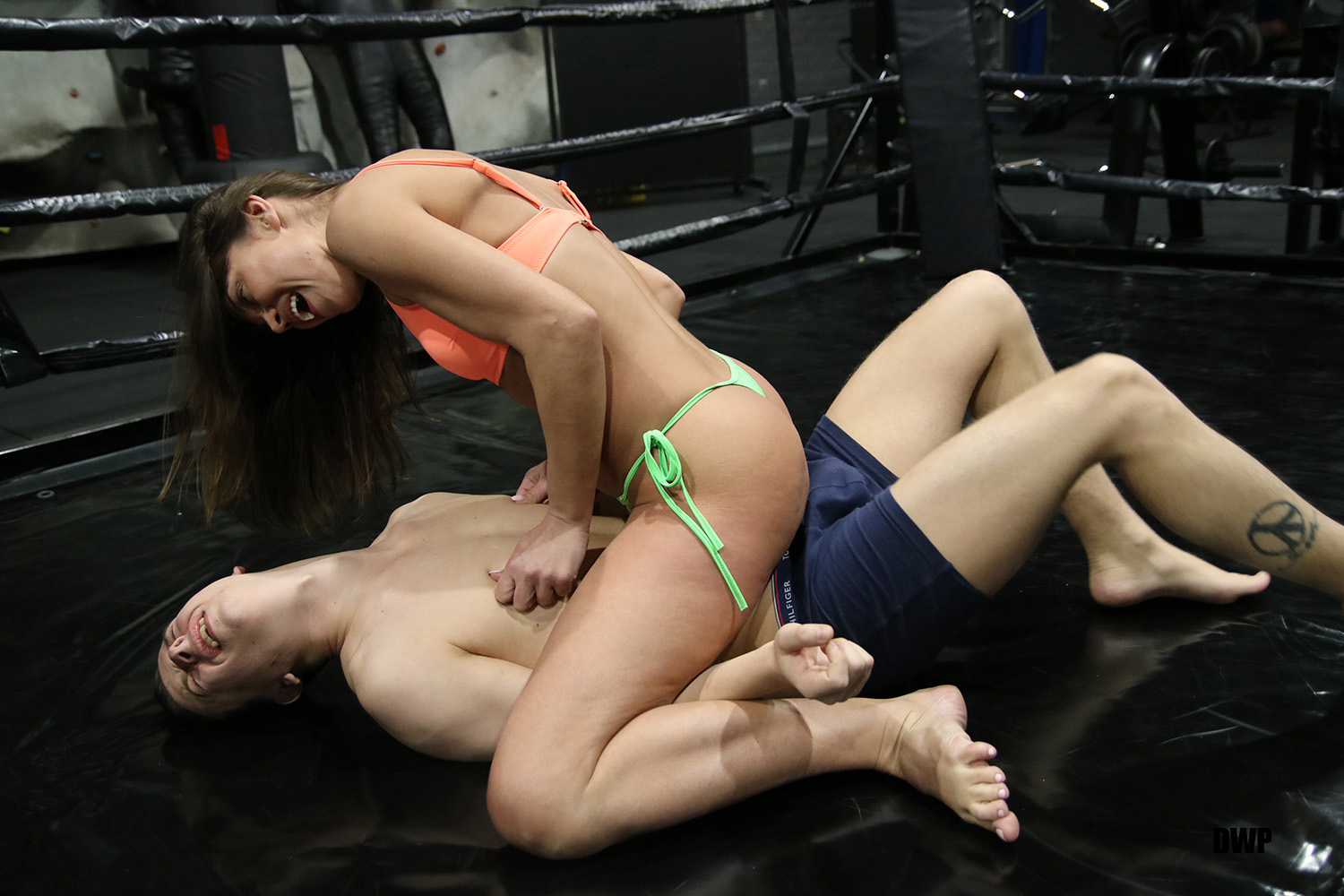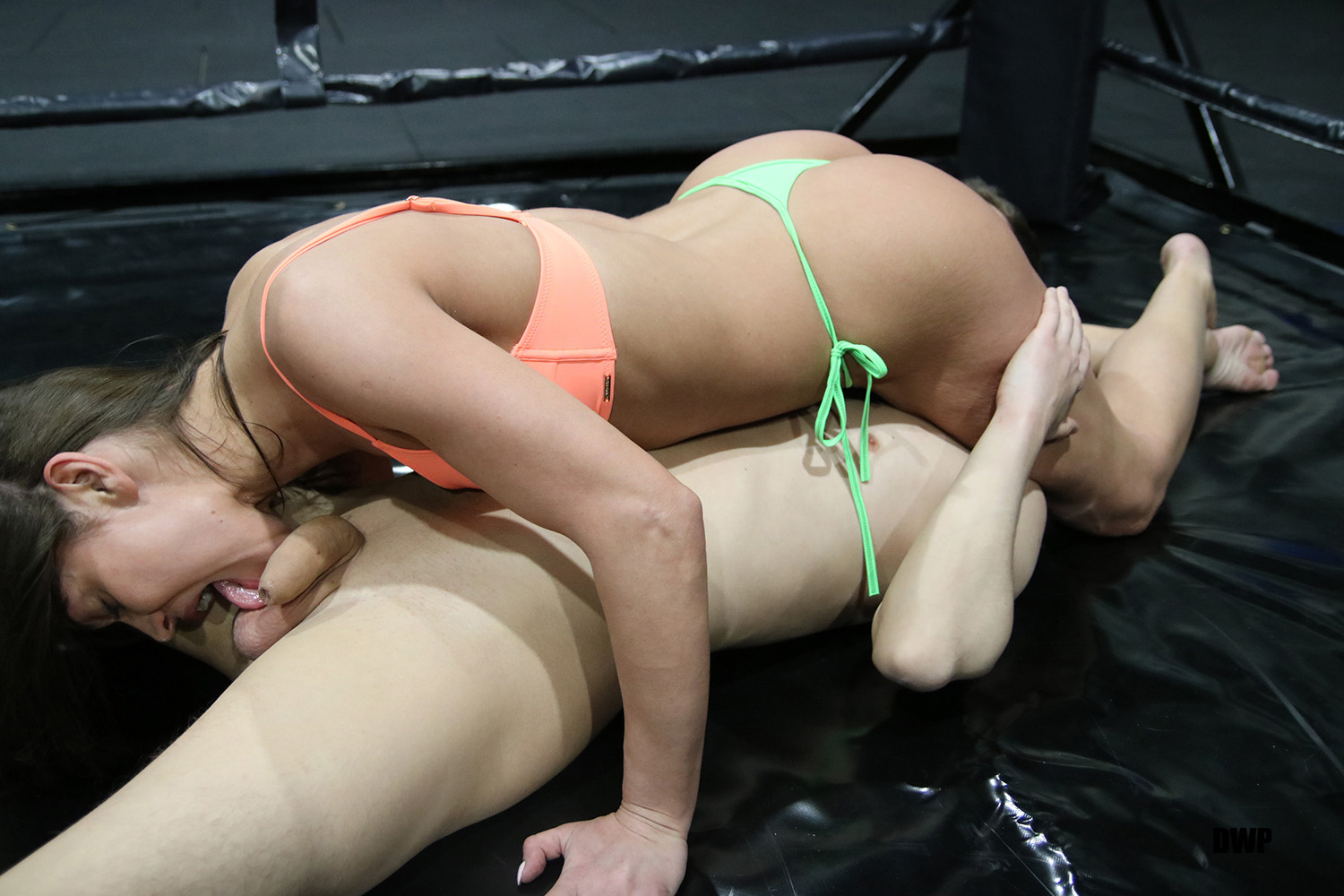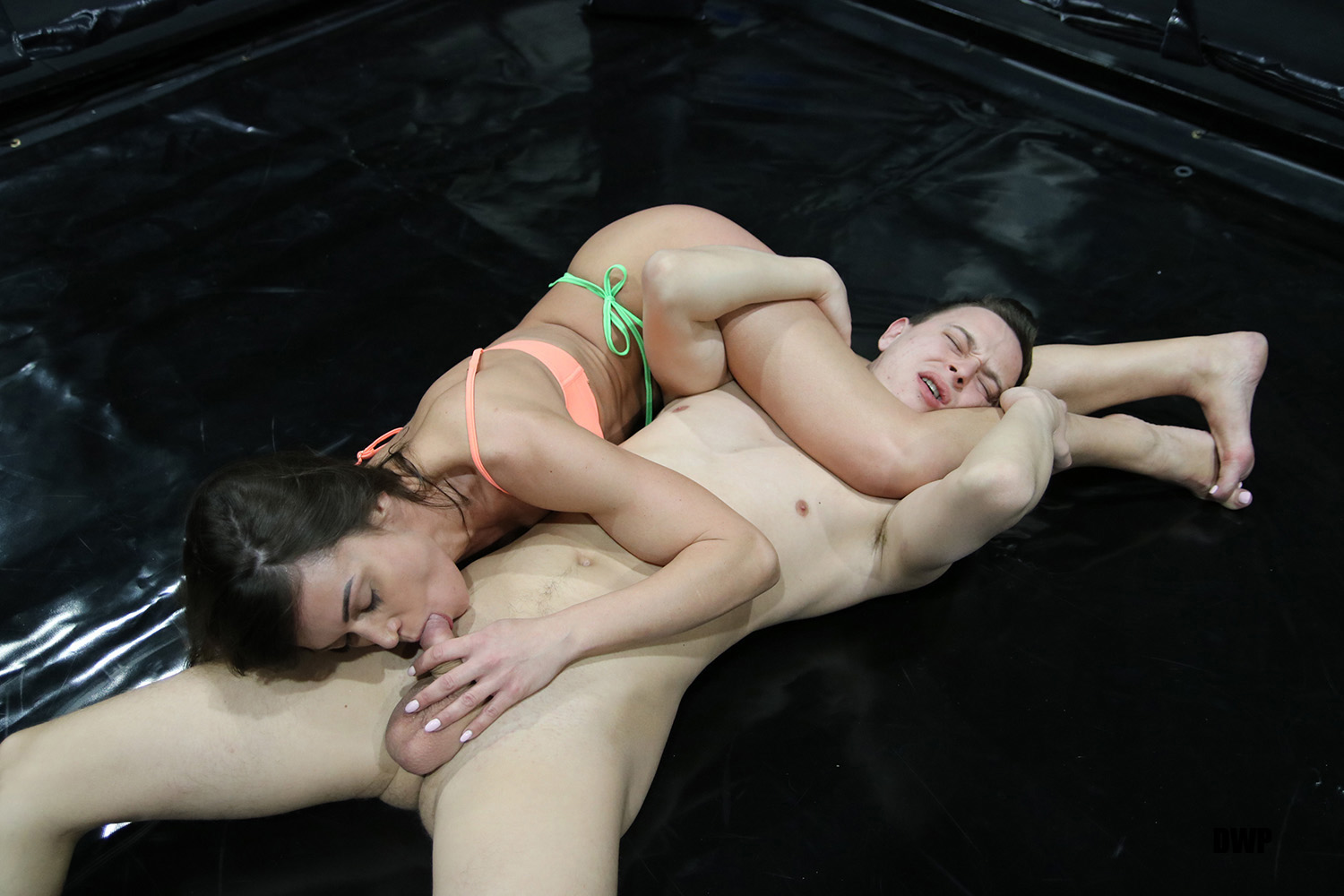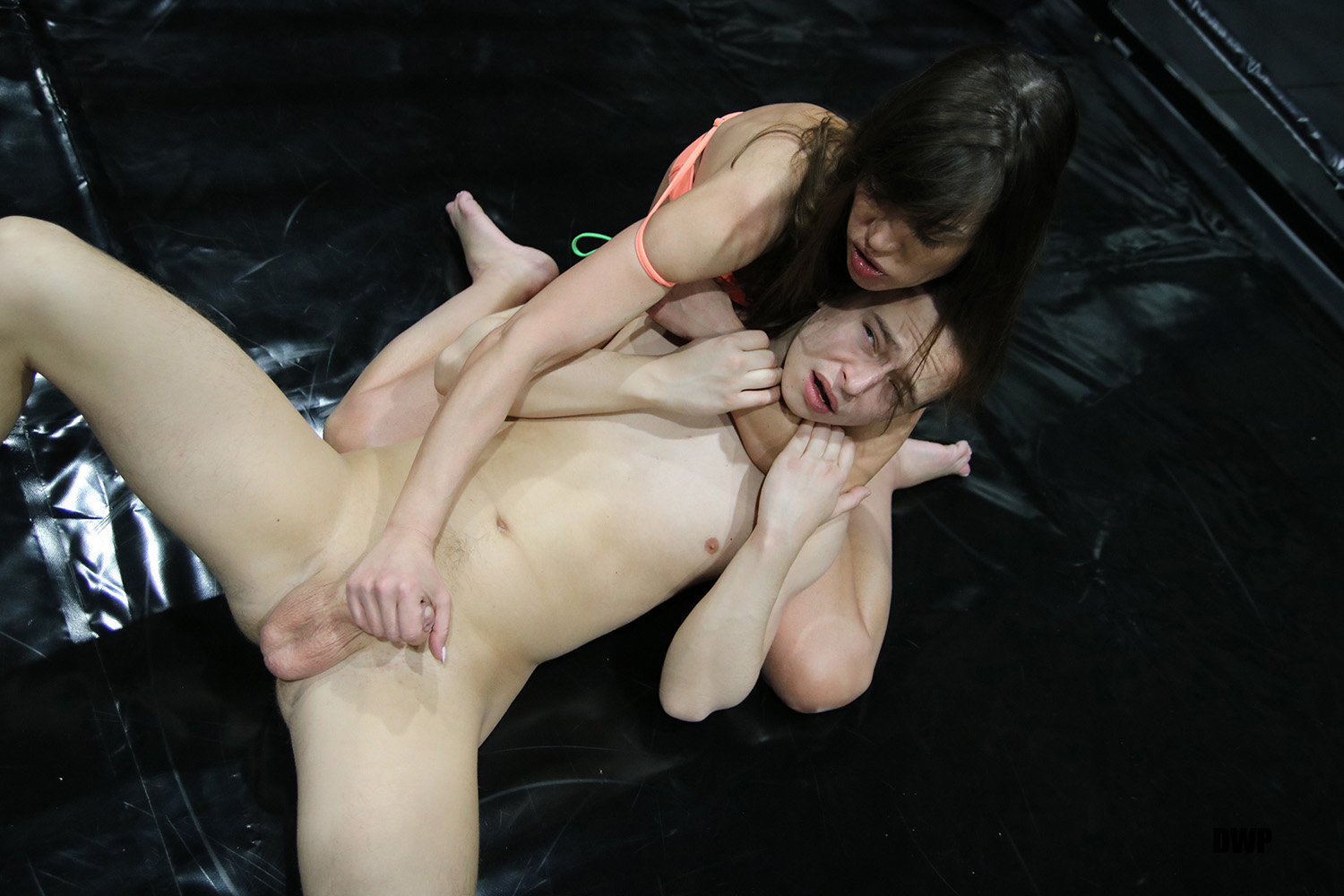 Related Videos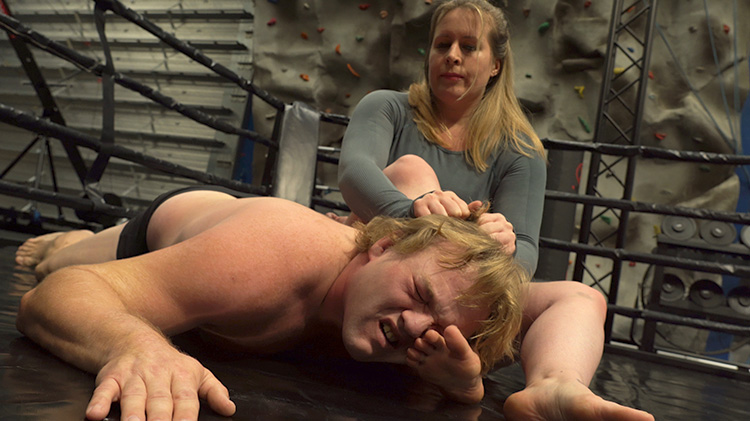 SEXBATTLE RING 2.0 - BOUT #50 - THE BRITISH BALLBUSTER - BREAK HIM in 4K!
Ball Busting, Ball Punching, Domination
Apartment Wrestling 2.0 Bout #9 - TINY DIRTY FIGHTER!
Domination, Female Victory, Foot Domination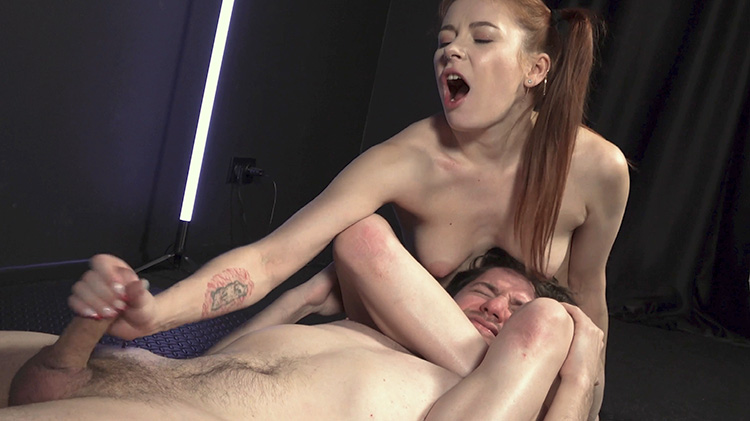 UNDERGROUND FIGHTS - BOUT #1 BRUTAL BRONYA in 4K!
Domination, Female Victory, Foot Domination