SEXBATTLE RING Bout #15 - THE COCK LOCKER'S TRIUMPH!
Categories: Domination, Female Victory, Forced Blowjob, Forced Hanjob, Fucking, Scissorhold, Sex-Fight, Sexual Submission Hold, Victory Pose
Tags: bra-choking, canadian, cock-control, cock-play, facesitting, fit, forced-fucking, headscissors, pornstar, strong-legs
Photos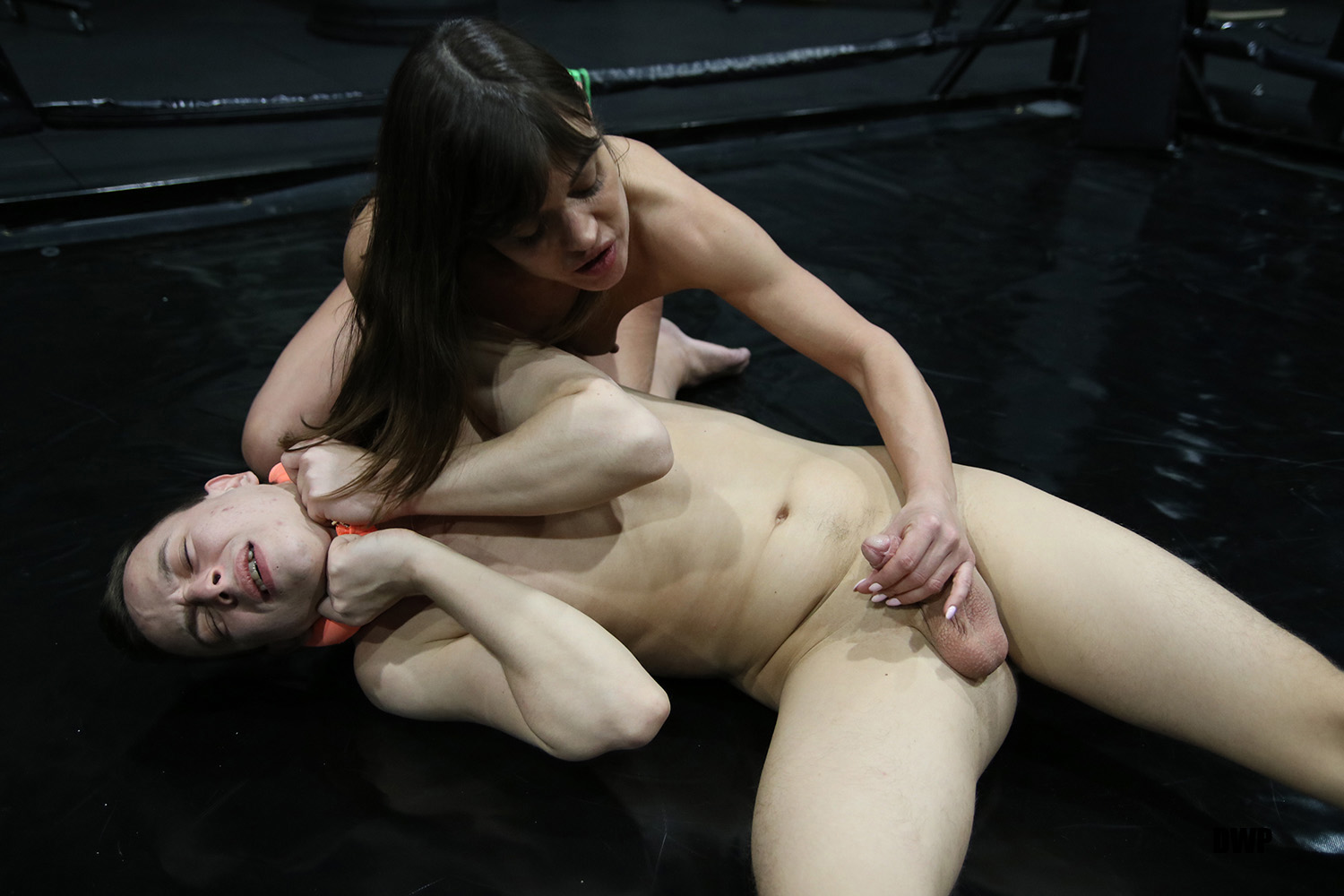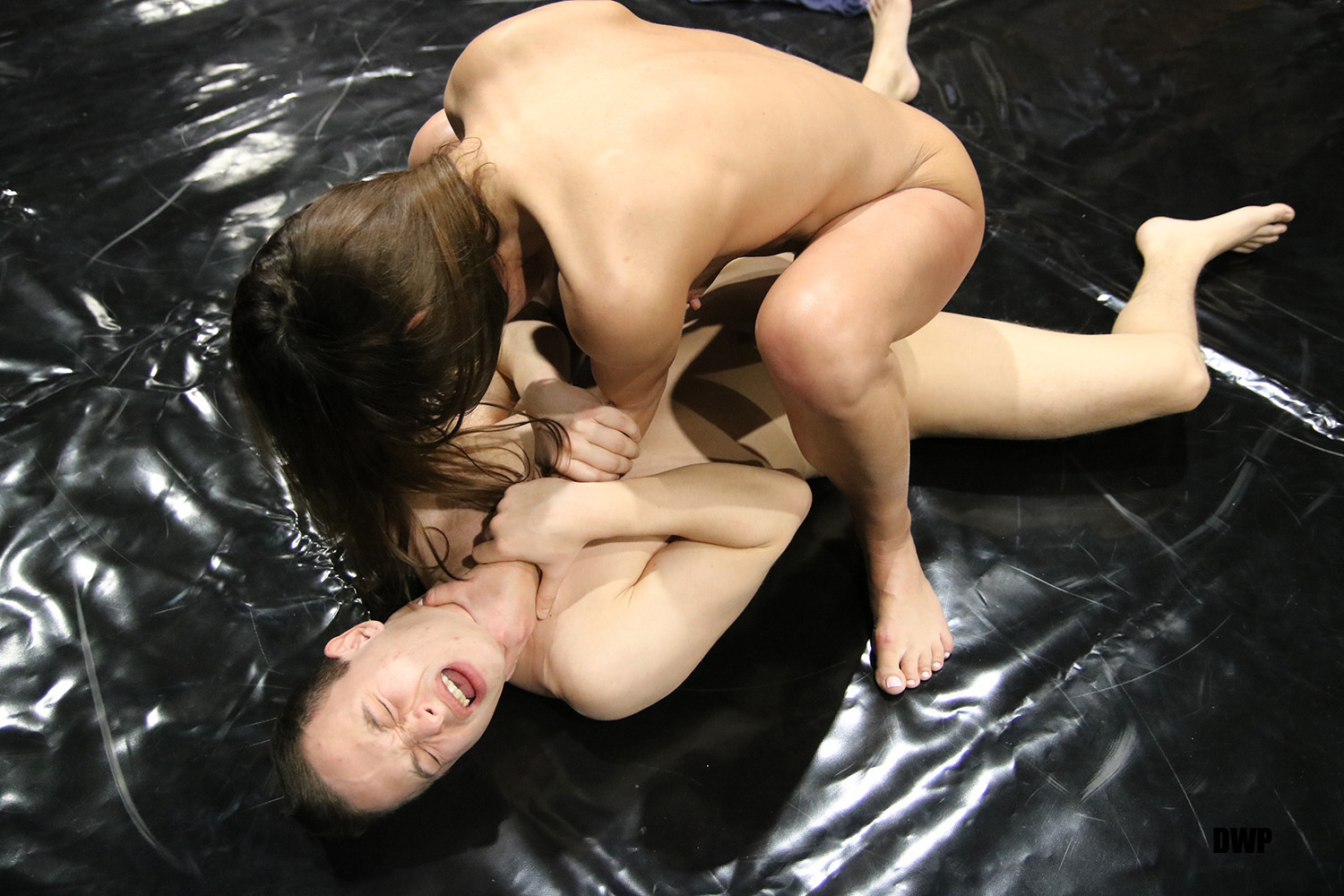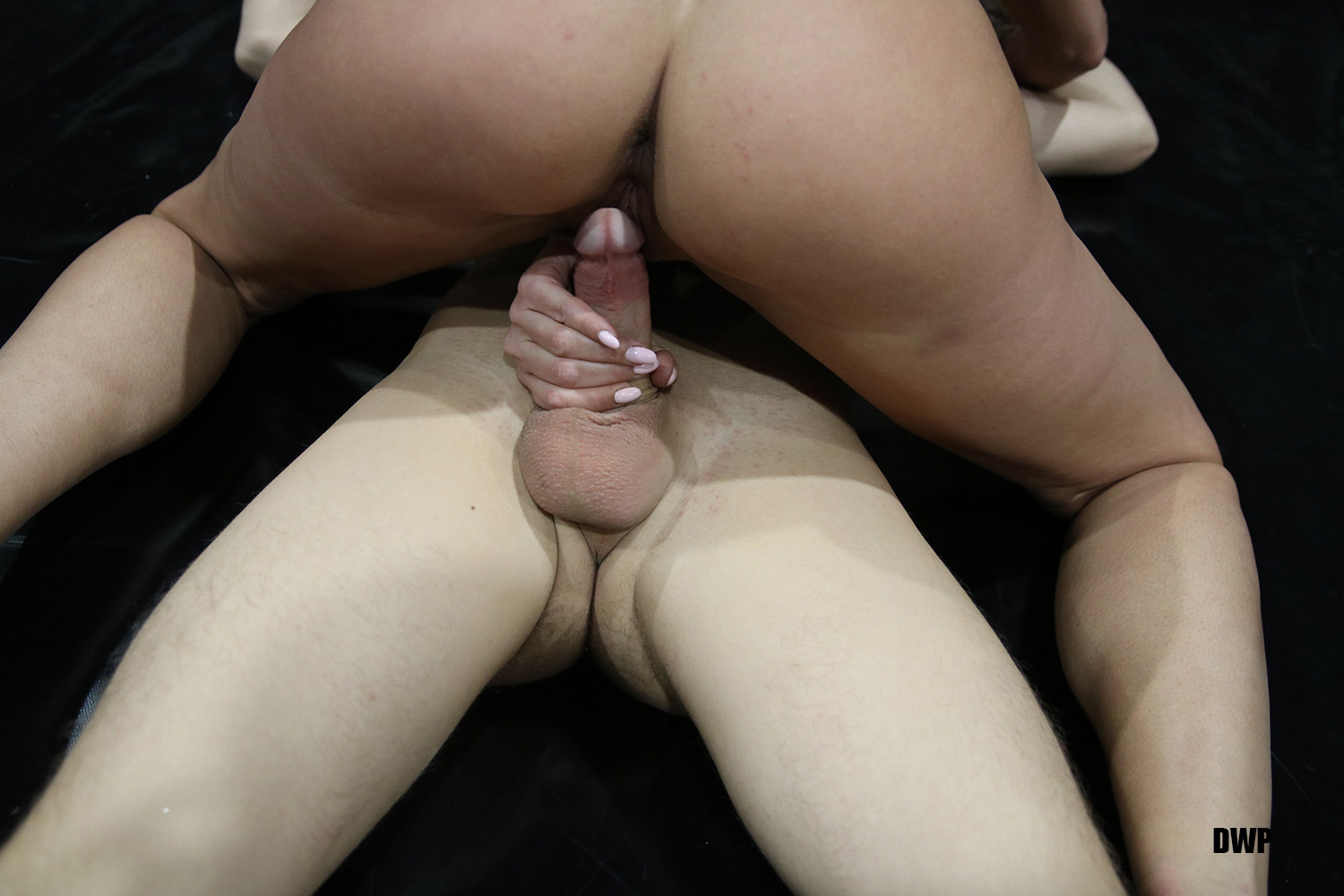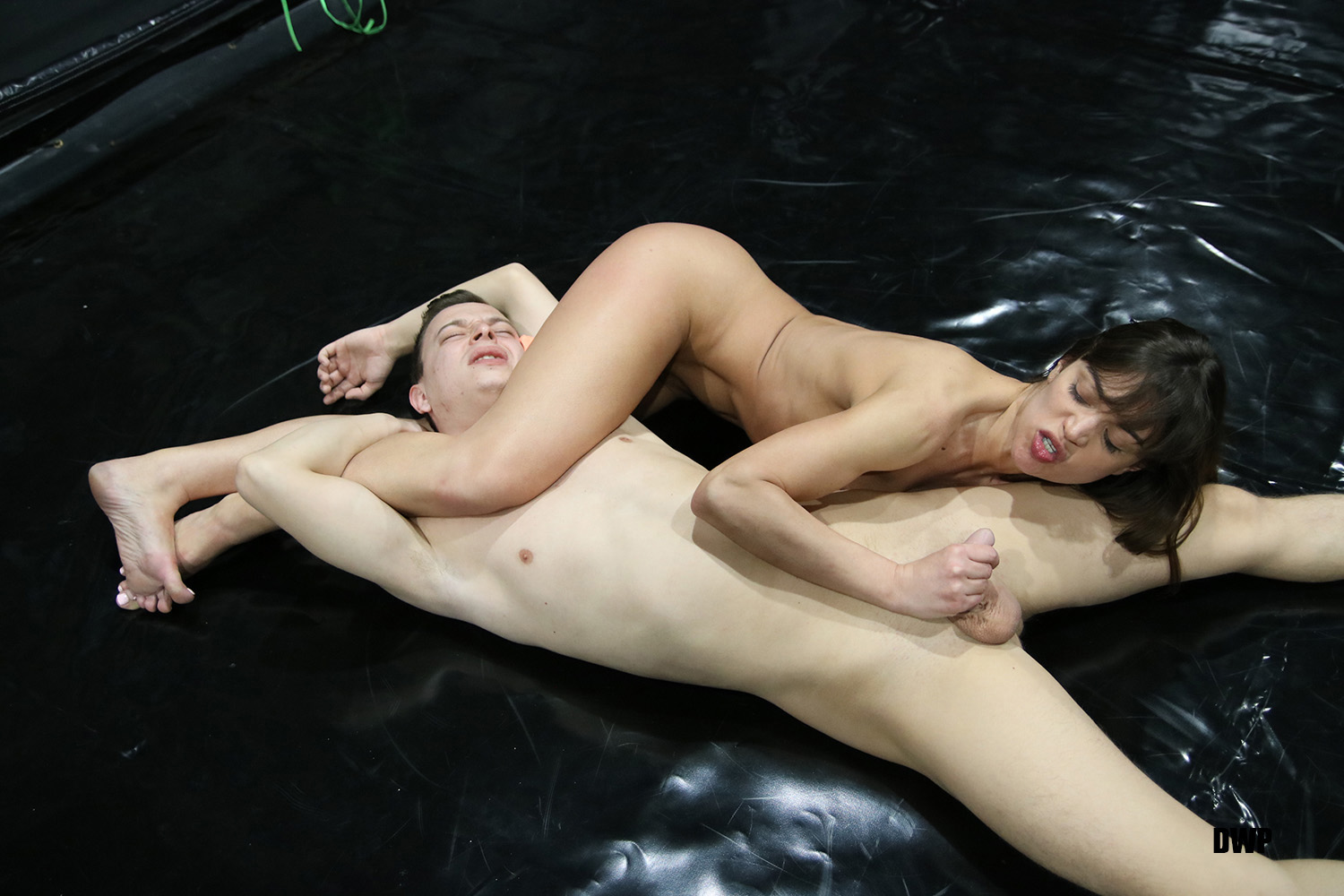 Related Videos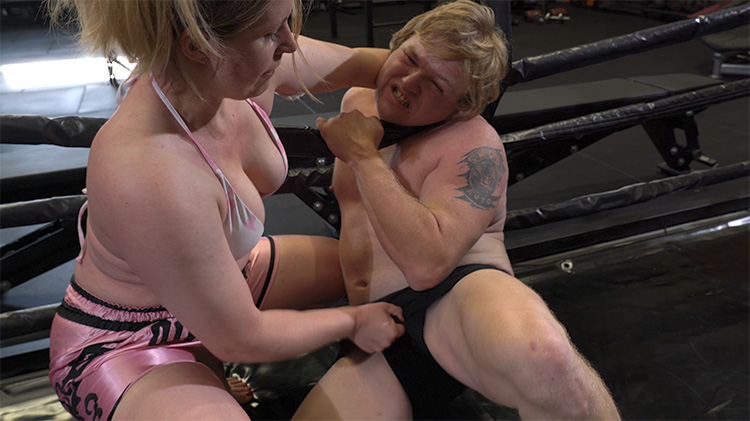 SEXBATTLE RING 2.0 - Bout #34 - THE SERIAL BALLBUSTER - VENOM in 4K!
Ball Busting, Ball Kicking, Ball Punching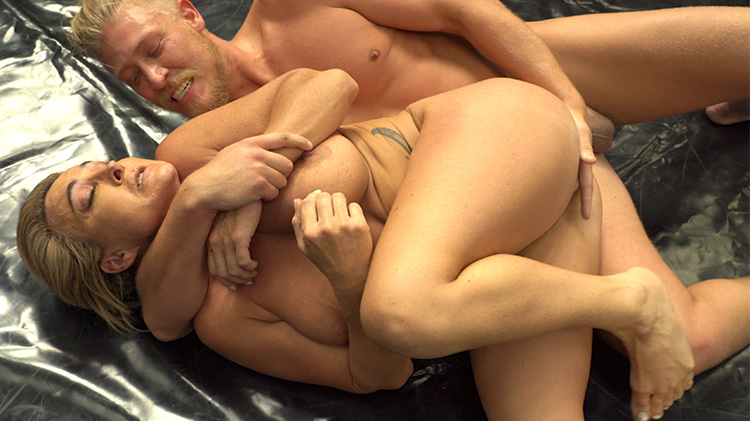 SEXBATTLE RING 2.0 Bout #23 - MAORI QUEEN - EXPLOITED - in 4K!
Domination, Forced Blowjob, Fucking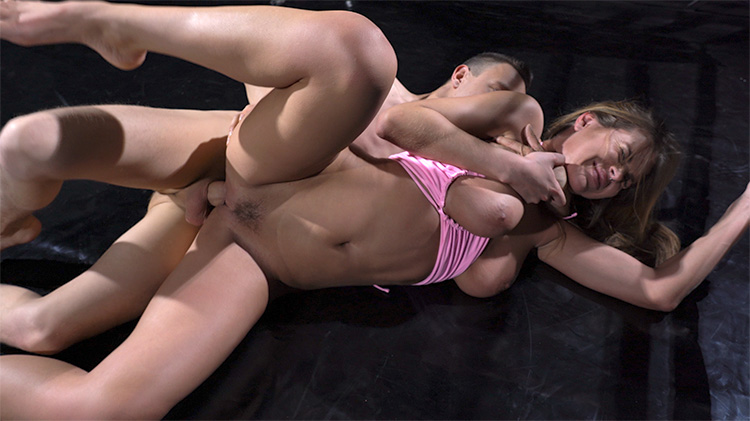 SEXBATTLE RING 2.0 Bout #21 - SEX BEAST - DEFEAT - in 4K!
Domination, Forced Blowjob, Forced Hanjob