SEXBATTLE RING Bout #18 - PAYBACK!
Categories: Victory Pose, Sexual Submission Hold, Sex-Fight, Scissorhold, Fucking, Forced Hanjob, Forced Footjob, Forced Blowjob, Female Victory, Domination
Tags: armbar, athletic, big-cock, bodybuilder, choking, facesitting, feet-on-cock, fitness, forced-orgasm, pussy-licking, rear-naked-choke, russian, spanish
Photos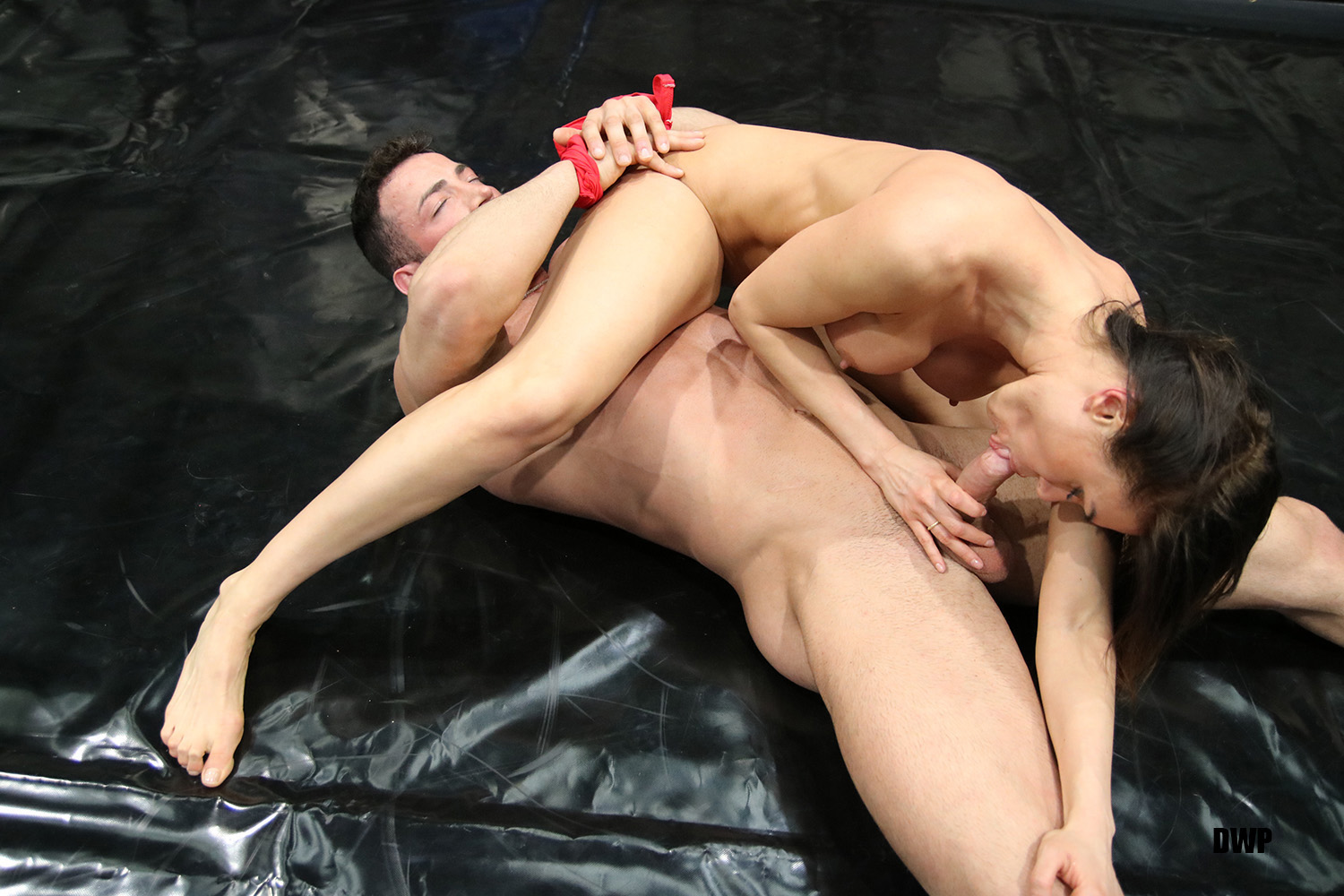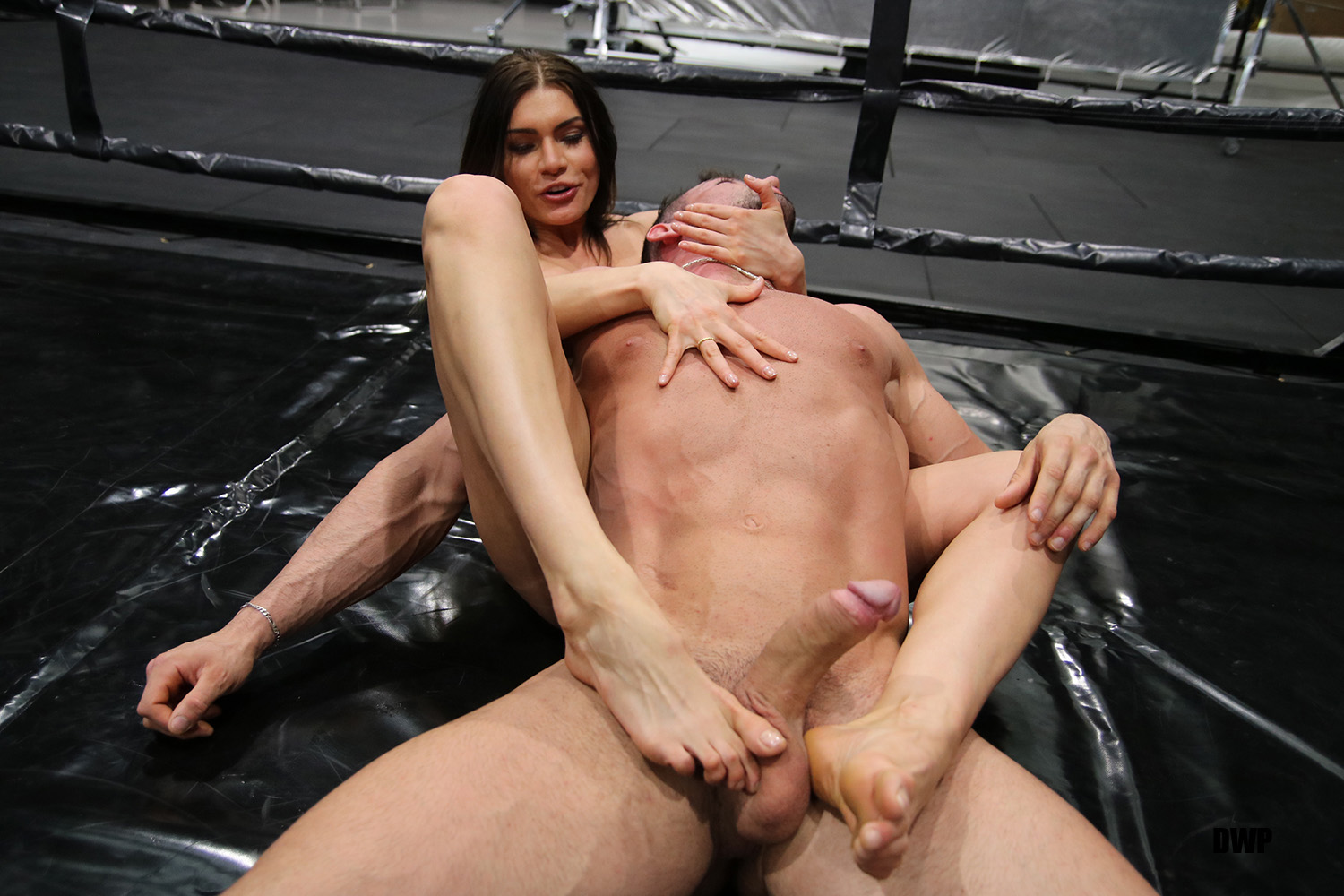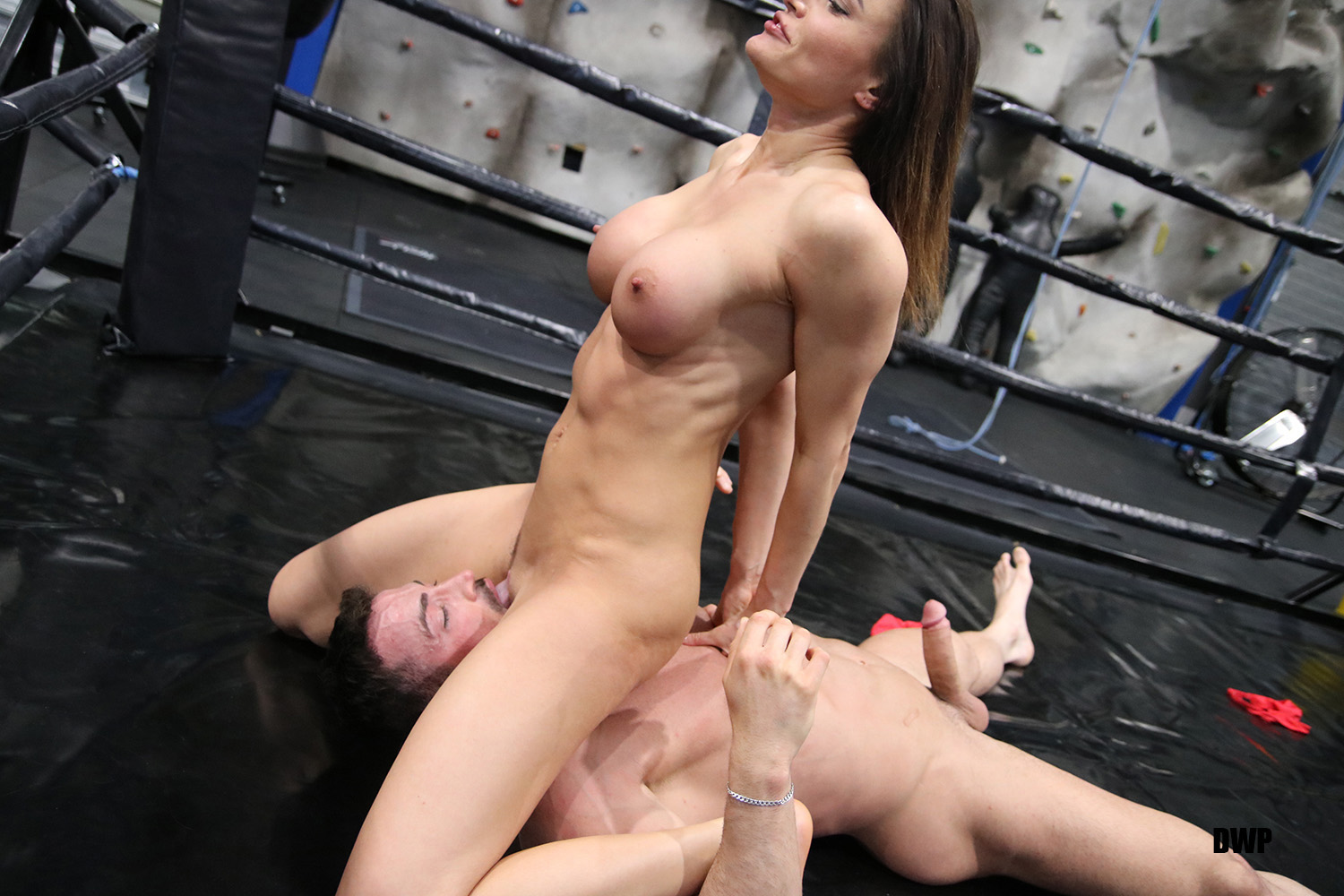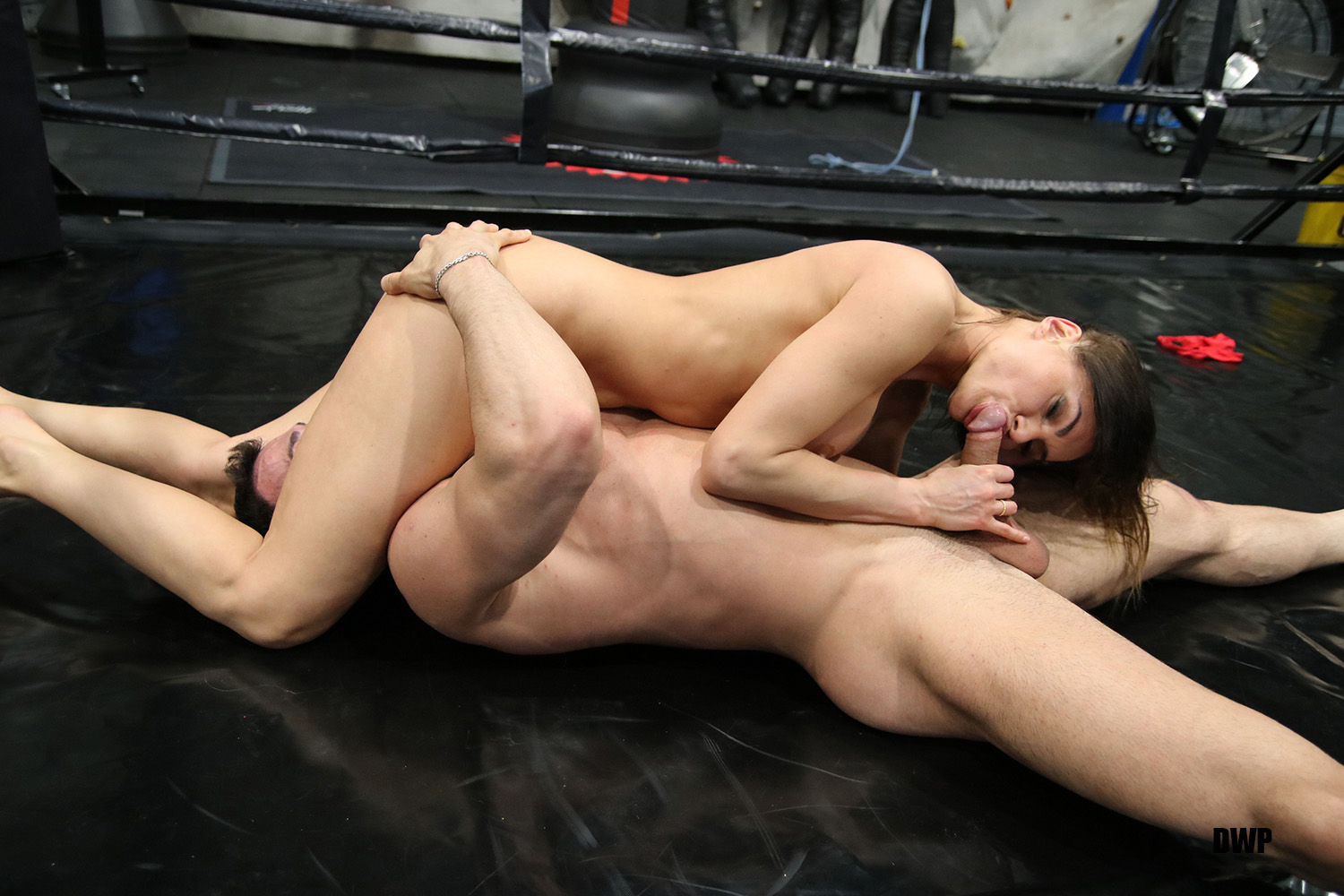 Related Videos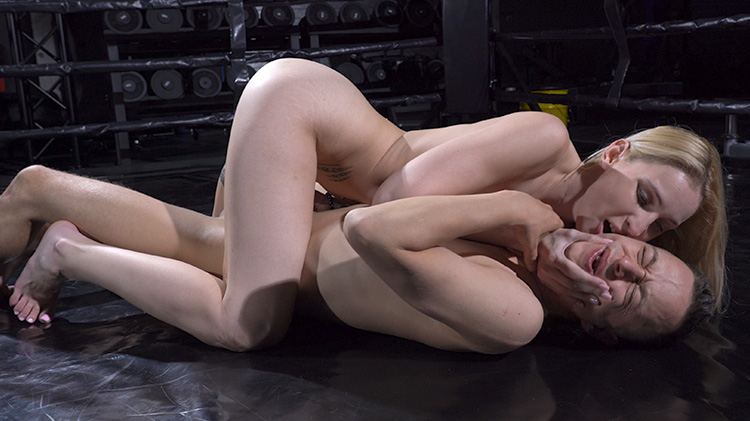 SEXBATTLE RING 2.0 Bout #20 - THE SLUT - VICTORY - in 4K!
Domination, Female Victory, Foot Domination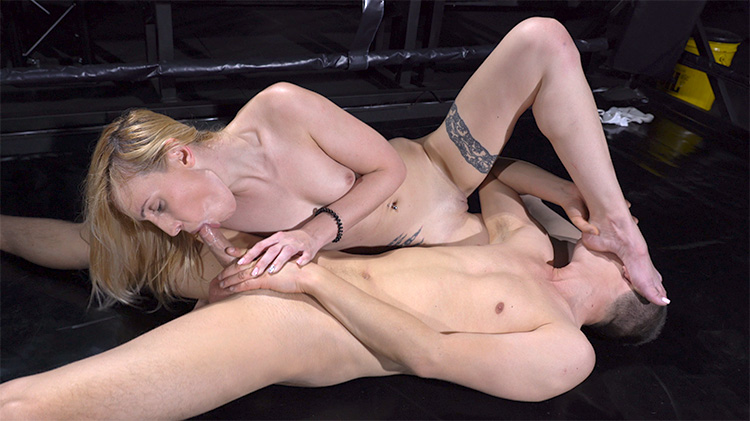 SEXBATTLE RING 2.0 Bout #18 - THE SLUT - 30' in 4K!
Domination, Female Victory, Foot Domination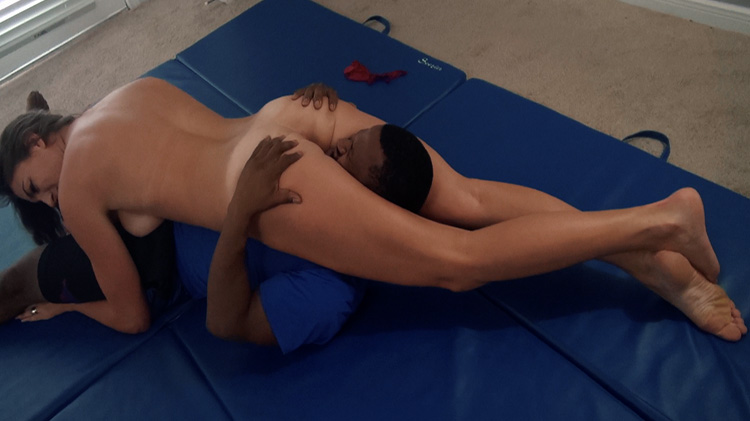 Domination, Female Victory, Mixed Wrestling