Apartment Wrestling Bout #3 - THE SEX-GRAPPLER - TAKE HIS CUM!
Categories: Domination, Female Victory, Forced Hanjob, Groin Grabbing, Mixed Wrestling, Scissorhold, Sex-Fight, Sexual Submission Hold, Victory Pose
Tags: cock-control, cock-teasing, czech, ear-nibbling, face-sitting, foot-on-face, forced-ejaculation, headscissors, pornstar
Photos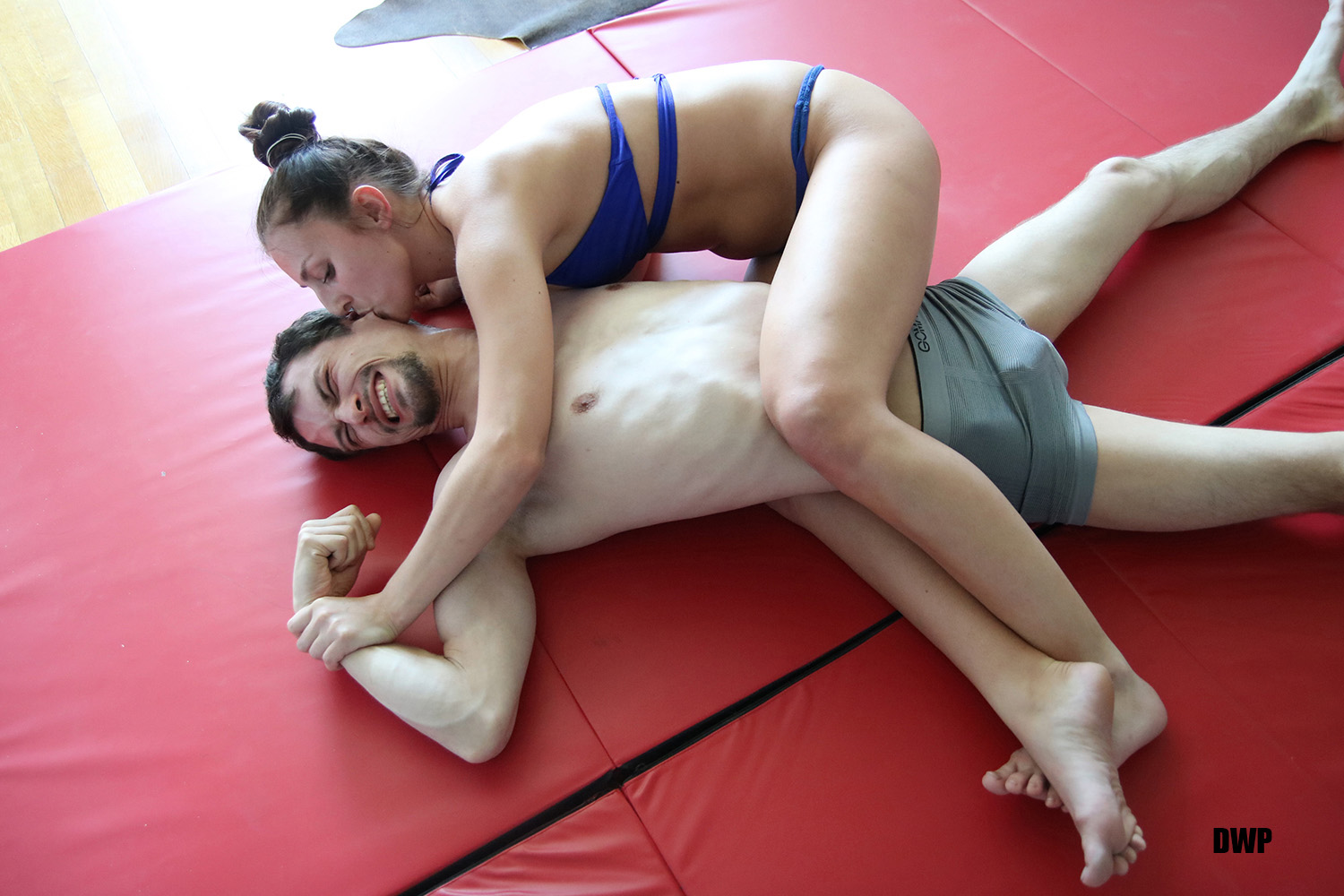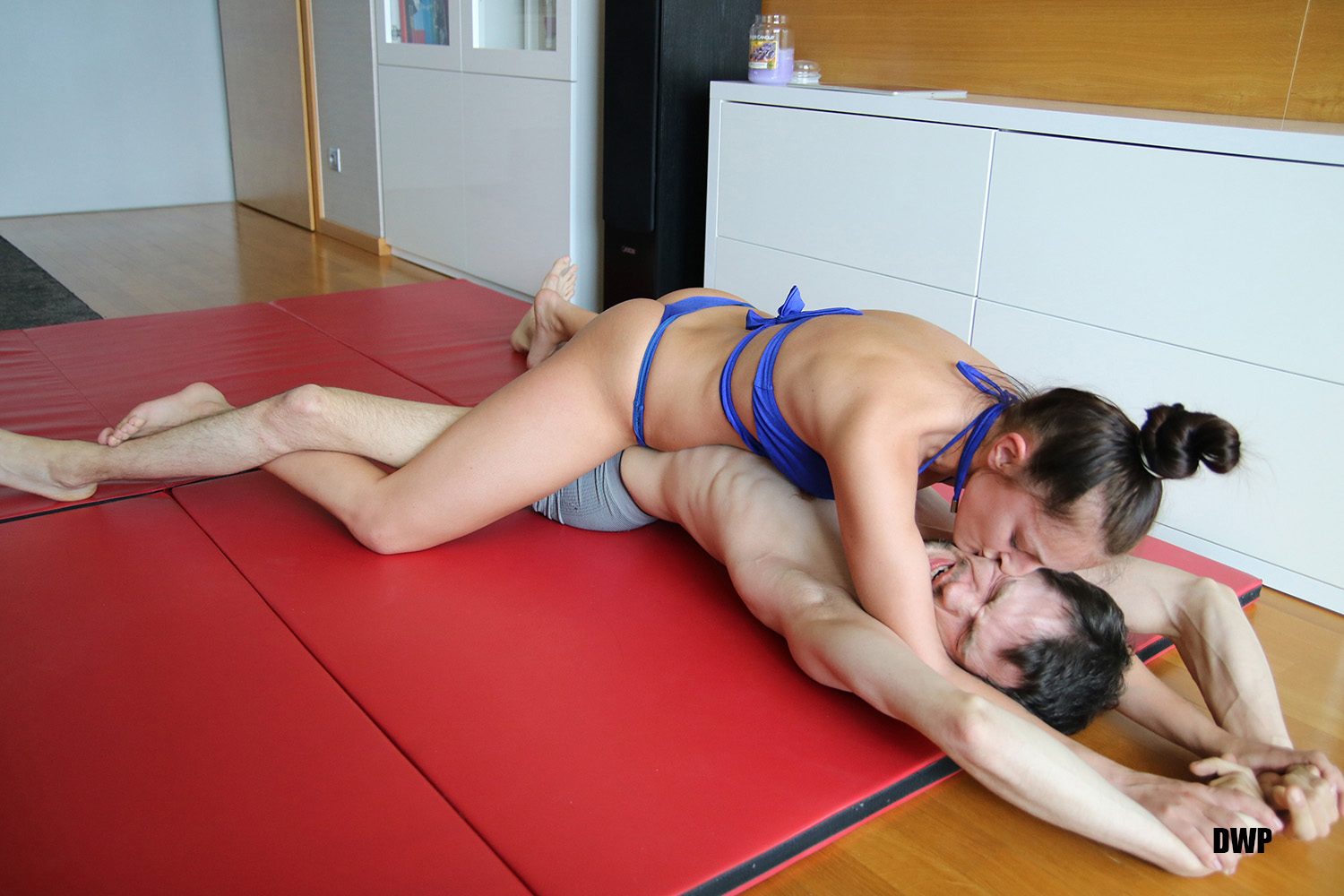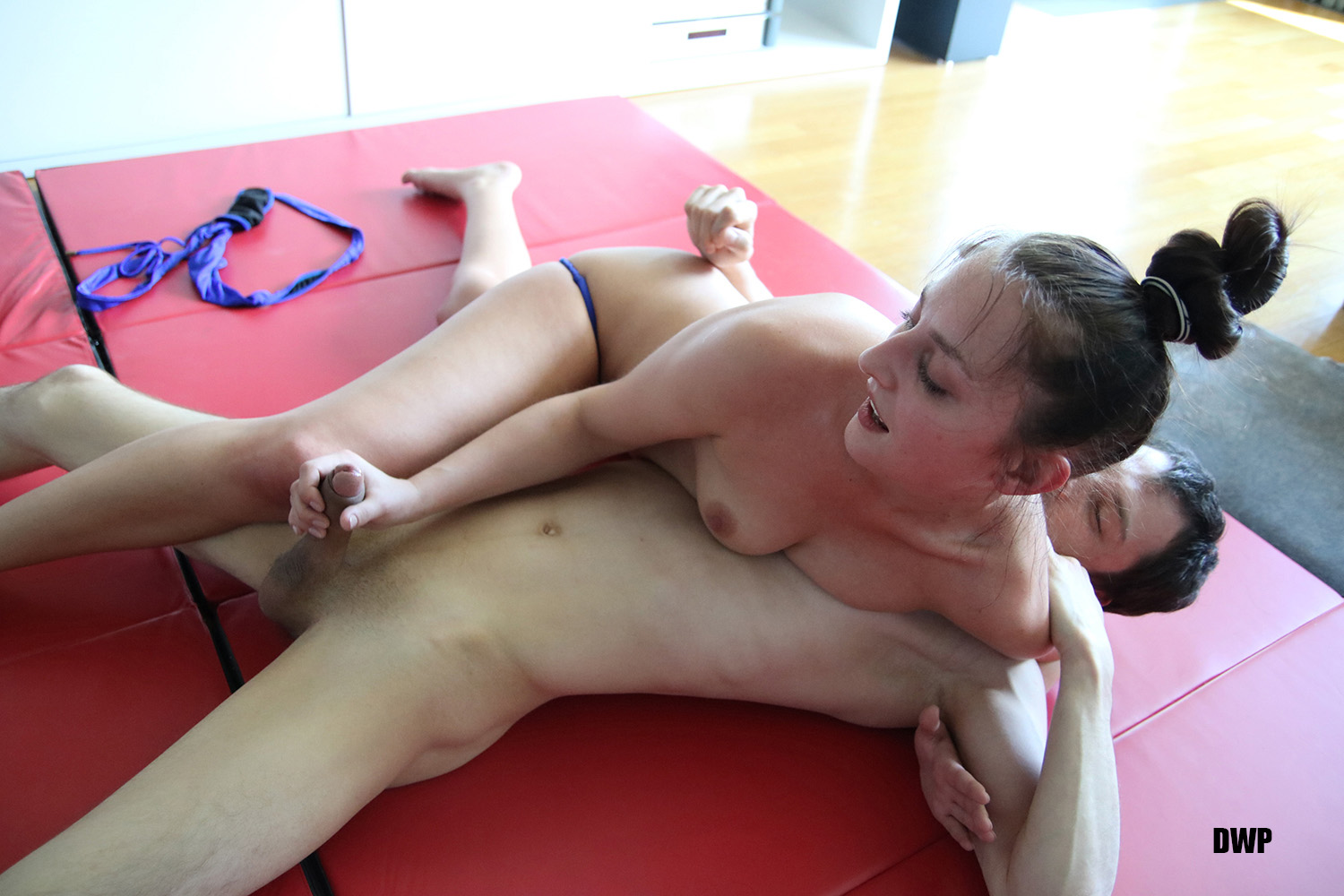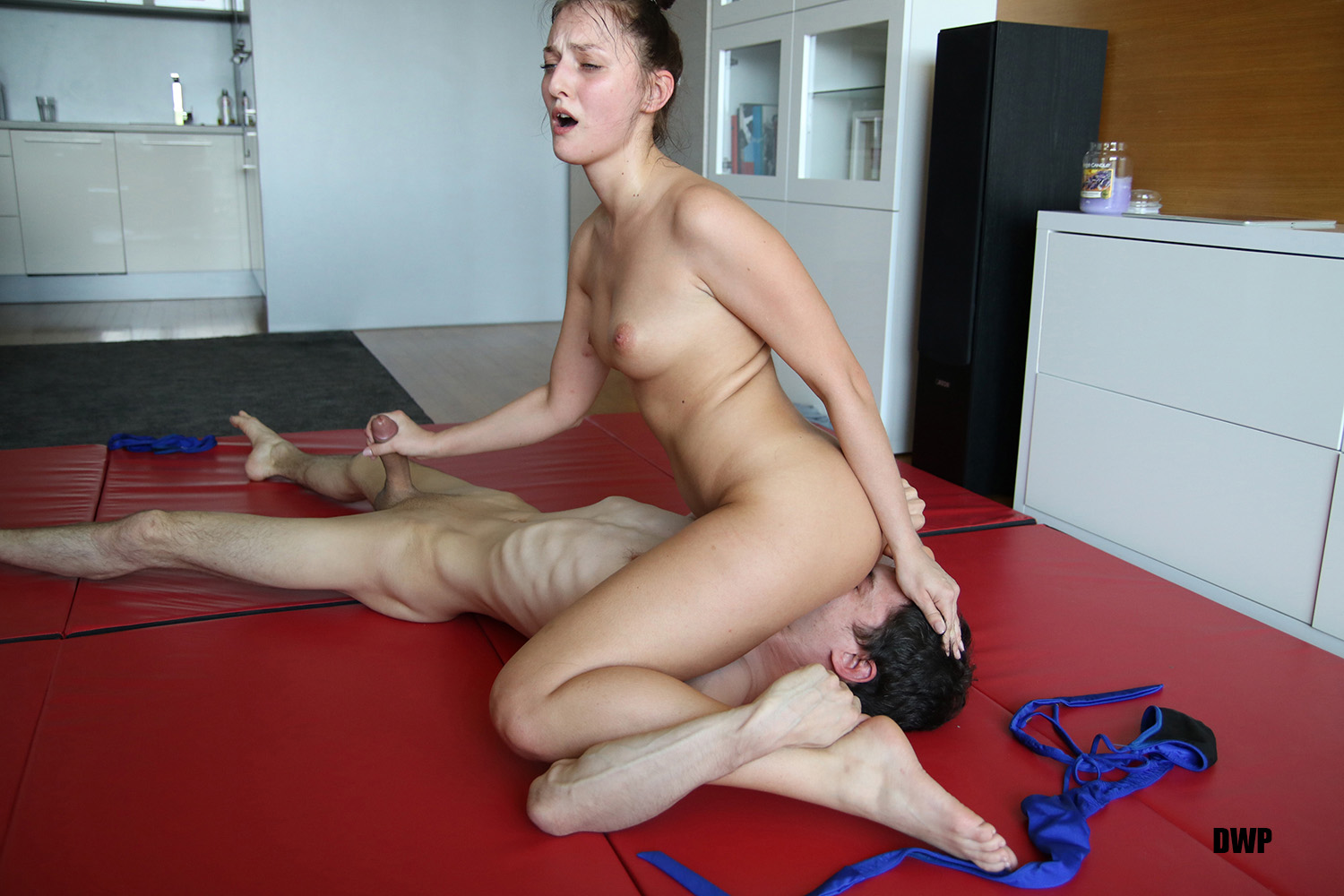 Related Videos
SEXBATTLE RING 2.0 Bout #5 - TINY TERROR!
Domination, Female Victory, Foot Domination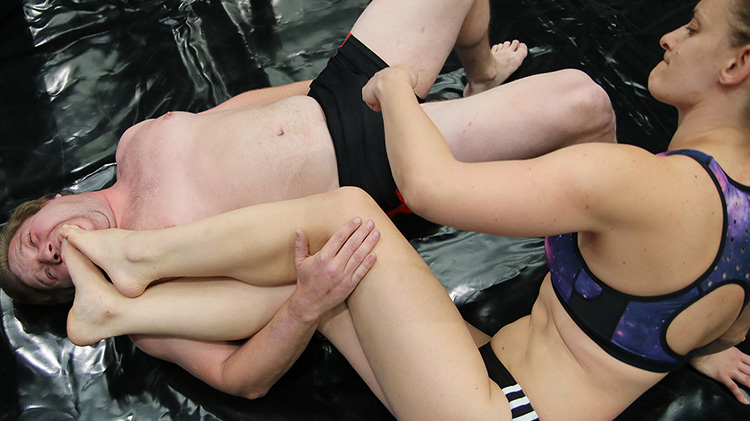 SEXBATTLE RING Bout #14 - HURT HIM!
Victory Pose, Submission Hold, Scissorhold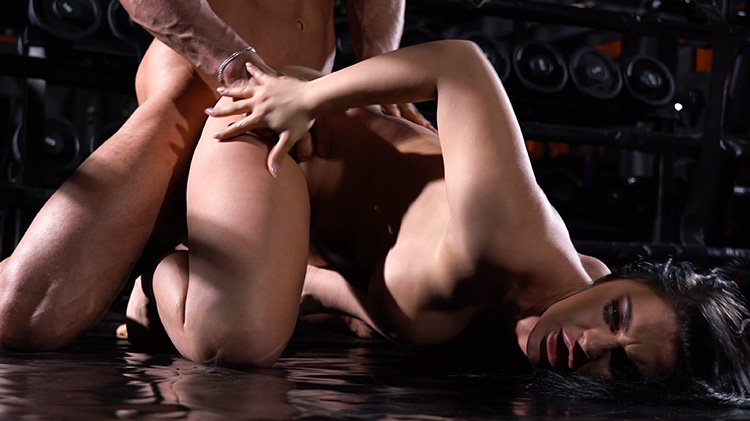 The Romanian SexFighter - DEFEAT!
Domination, Forced Blowjob, Fucking